The Best Fancy Restaurants in Seattle for the Perfect Date Night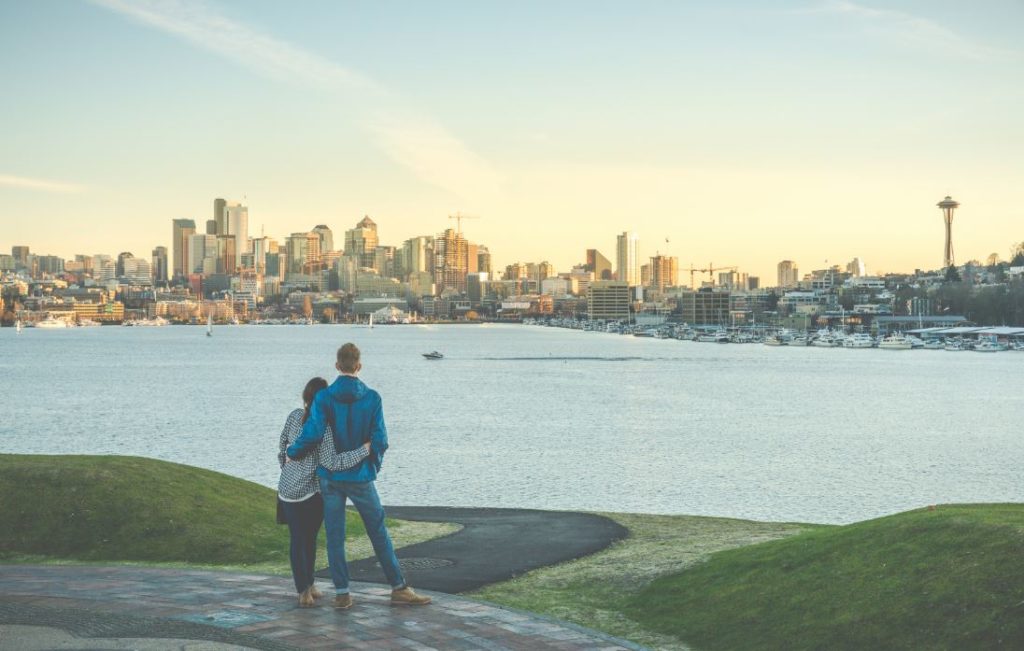 When you think about Seattle, the first thing that comes to mind is probably rain and coffee. However, the north-western city is also home to some of the best restaurants in the States. Seattle's fine dining venues are the perfect option no matter whether you prefer a cozy or a glamorous place. Thus, if you're looking for a good venue for your date night and you want to impress someone, you'll be happy to learn which are some of the best fancy restaurants in Seattle. Hence, we've made a list of the best dining venues for you and your partner and that perfect date night.
Copine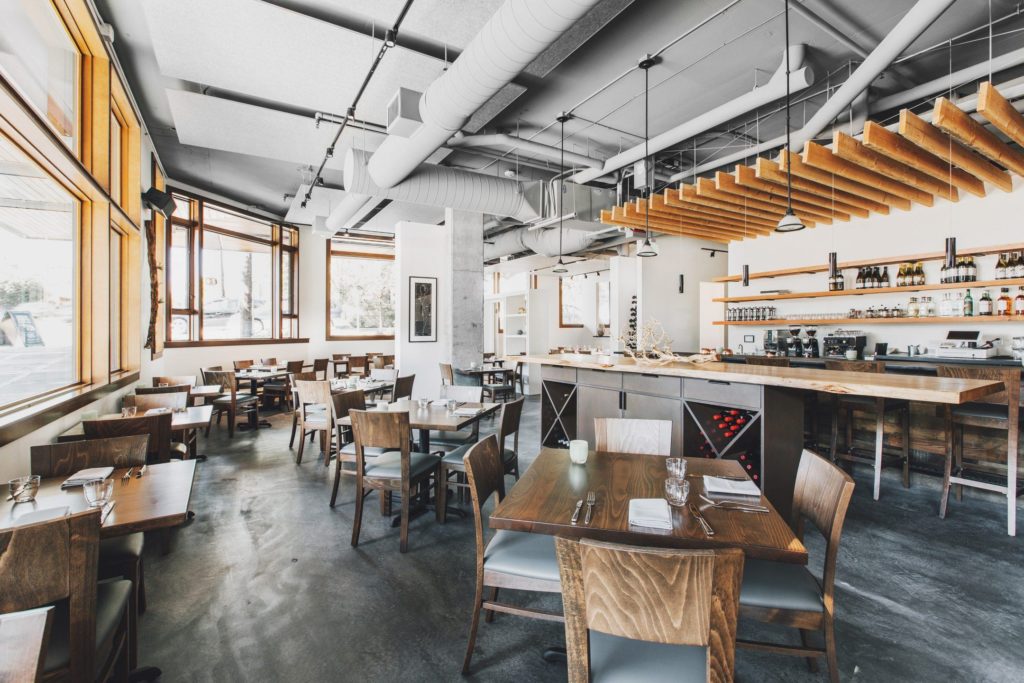 So, if you want to impress your current or potential partner, you should definitely take them to Copine. The sleek an intimate space will show your date that you have exceptional taste and know how to appreciate the style. You will love the French fusion menu which features plenty of mouth-watering dishes. Make sure you try the homemade agnolotti, the amuse-bouche, and the warm thyme brioche rolls.
The Georgian Restaurant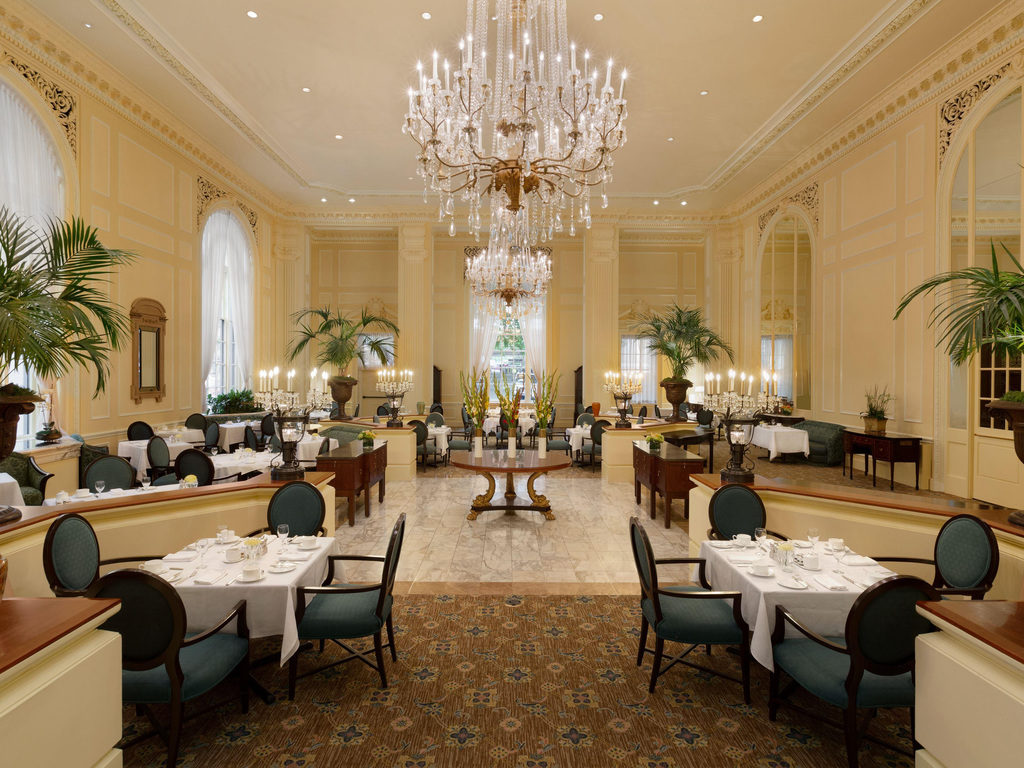 However, if you want an exclusively private and premier dining experience, you should head to the Georgian Restaurant. The place is suitable for private occasions and events, as well as, dinners which are memorable. This is the perfect venue to visit and the only downtown Seattle dining option offering traditional afternoon tea service. You can have a unique date over tea, delectable house-made pastries and sandwiches, or opt for an evening experience with a bottle of champagne or wine.
The Pink Door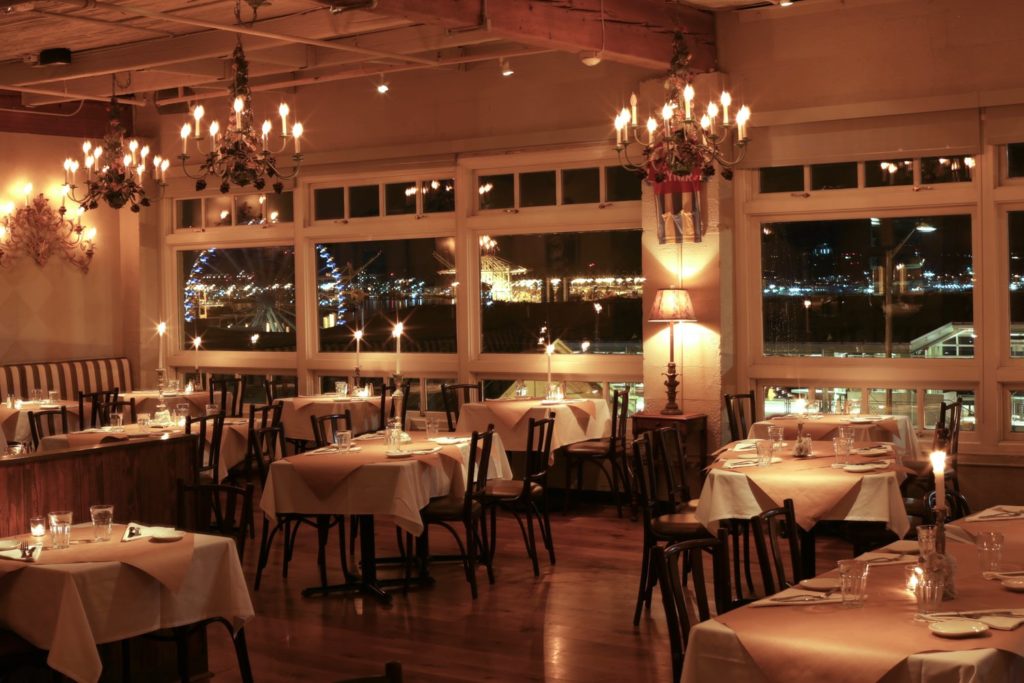 The Pink Door is everything you've always imagined the perfect date spot would be. Just walking in there is a spectacular experience as you go into the venue through a secret entrance. Moreover, the great service, delicious food and superb wine make this place an excellent choice for date night, Valentine's day, anniversary, or even drop the question there. What's probably best about this dining venue is that you can wear something classier while dining and enjoying the occasional acrobat suspended above you on trapeze rings.
Palisade Restaurant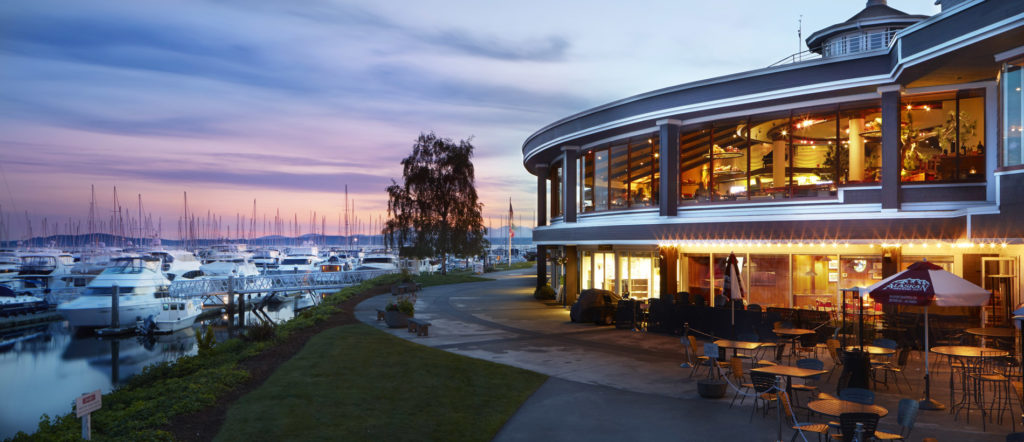 If you head to the waterfront, you should miss going to the Palisade Restaurant. The dining venue overlooks the Seattle waterfront, the Elliot Bay Marina, and the Olympic Mountains. Palisade is the perfect place for a date or celebration. You'll enjoy the delicious food this place is known for, including their special seafood varieties, steaks, oyster and sushi raw bar. If you want to look like you belong there, you should consider dressing casual-smart.
Bateau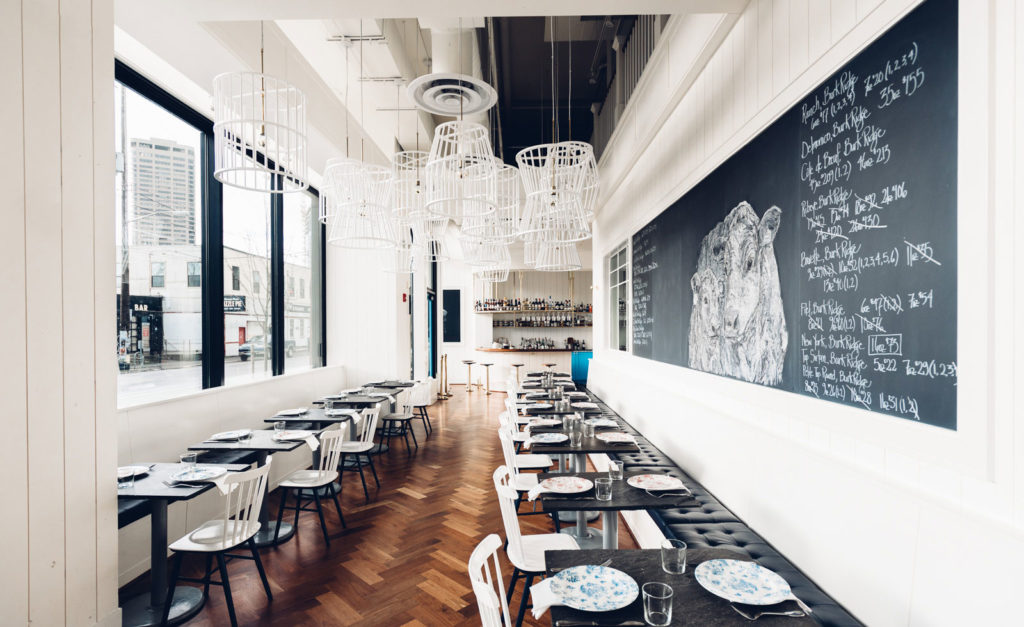 The Bateau is another fancy spot where you can bring your significant other. The elegant room with dainty china plates and raw cow carcasses is simply breathtaking. Likewise, the Bateau has some of the best burgers in the city, as well as, beef in any and every form. This authentic French bistro in Seattle is a contemporary steakhouse that will leave you and your date speechless.
Single Shot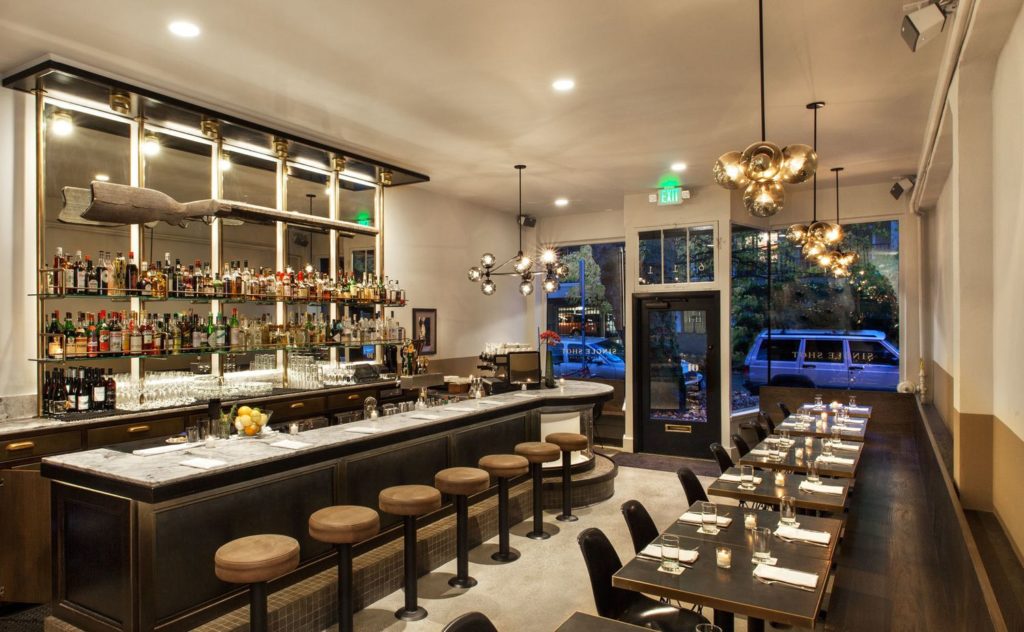 If you want to have a date at a unique place where you've never been before, you will love Single Shot. This restaurant is, in fact, one small room with a marble bar and a candle on every table. However, everything there seems attractive and it's the perfect spot for a low-key date with a cocktail and the delicious Margherita flatbread. If you want a fancier date, choose a bottle of champagne with a ton of small plates and a nice piece of fish.
Loulay Kitchen & Bar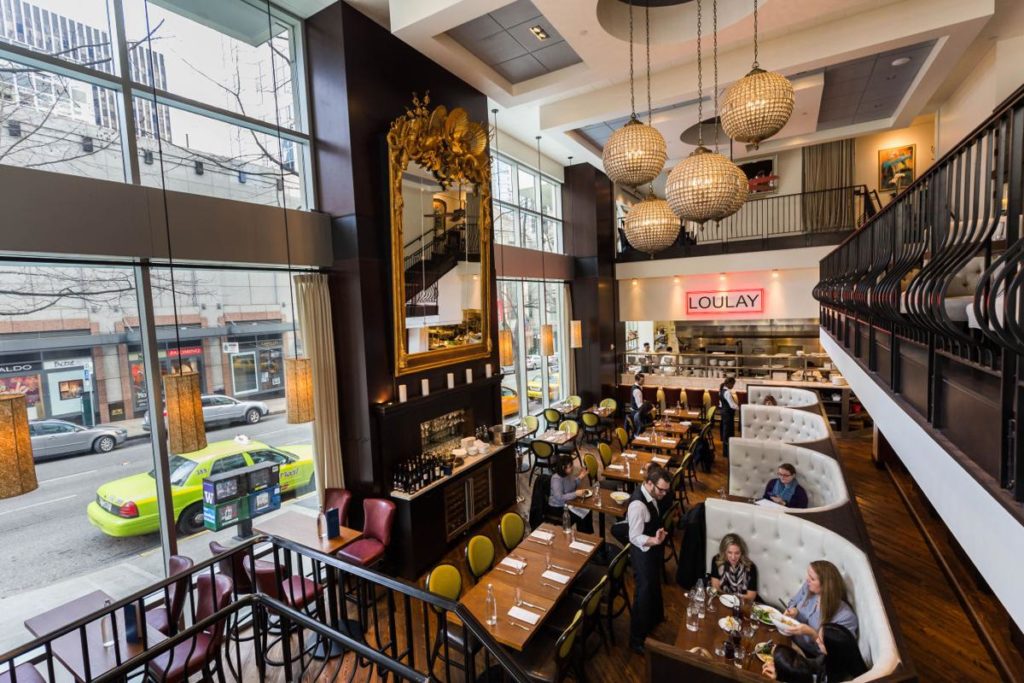 If you want a date at a place with a rich menu, check the Loulay Kitchen & Bar. This fancy restaurant offers delicious cuisines and desserts while focusing on the freshness of local and seasonal ingredients. You'll also love the wine list variety and we strongly recommend trying the unique 'A Suite of Wine' offering for the ultimate dining experience. The simple and elegant dining set is ideal but you should be wearing the smart casual outfit when going there.
Noi Thai Cuisine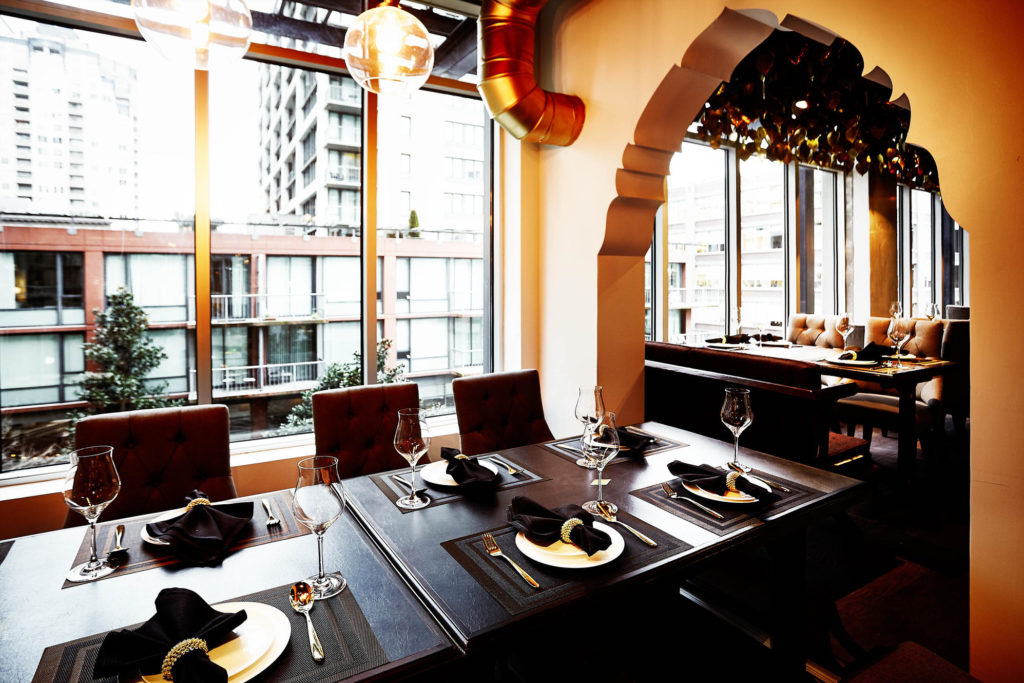 The Noi Thai Cuisine is the fanciest Thai place in the city. You'll show your date that you have the finest taste by picking this dining spot. The columns, geometric archways, and golden accents will give you a feel like being in a royal palace. You'll be surprised by the unique way they serve food, such as their satay on a slate board, spring rolls inside a wine glass and fried rice in a hollowed-out pineapple.
Shaker + Spear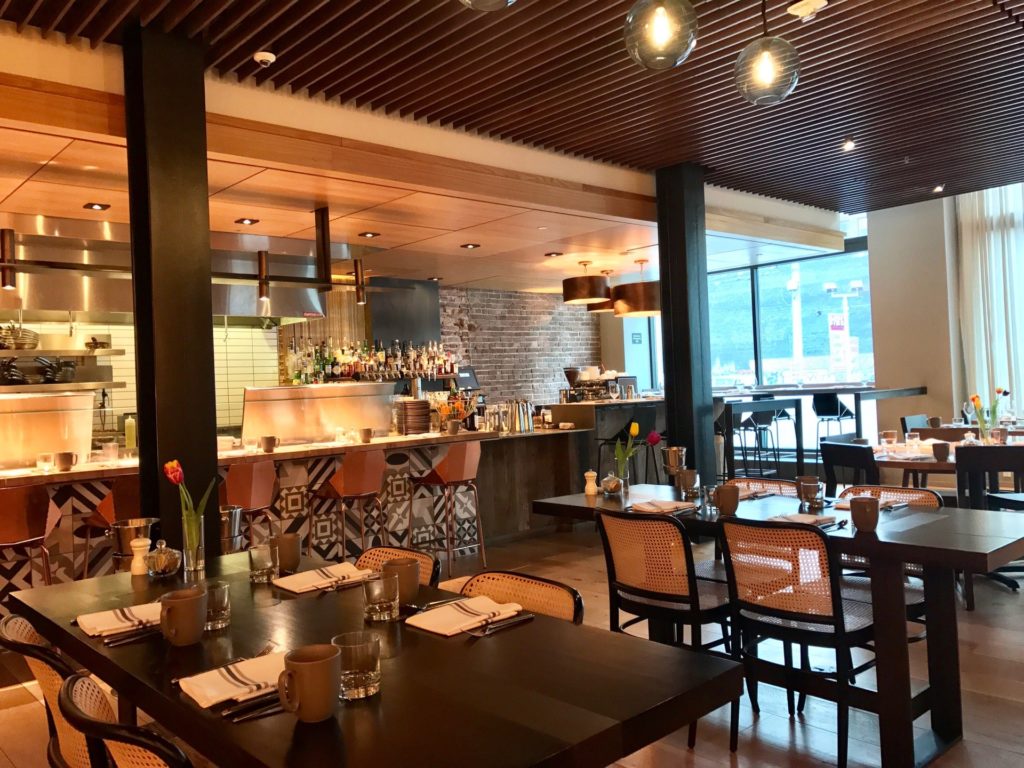 Last but not least, Shaker + Spear definitely deserves a place on our list as it's the mutilate place in Seattle for modern seafood. Thus, if you are a seafood lover, you'll love the atmosphere and the delicious dishes they have. You can go there during the whole day, while when it comes to your date night, you'll enjoy a dinner made from the freshest of market produce.