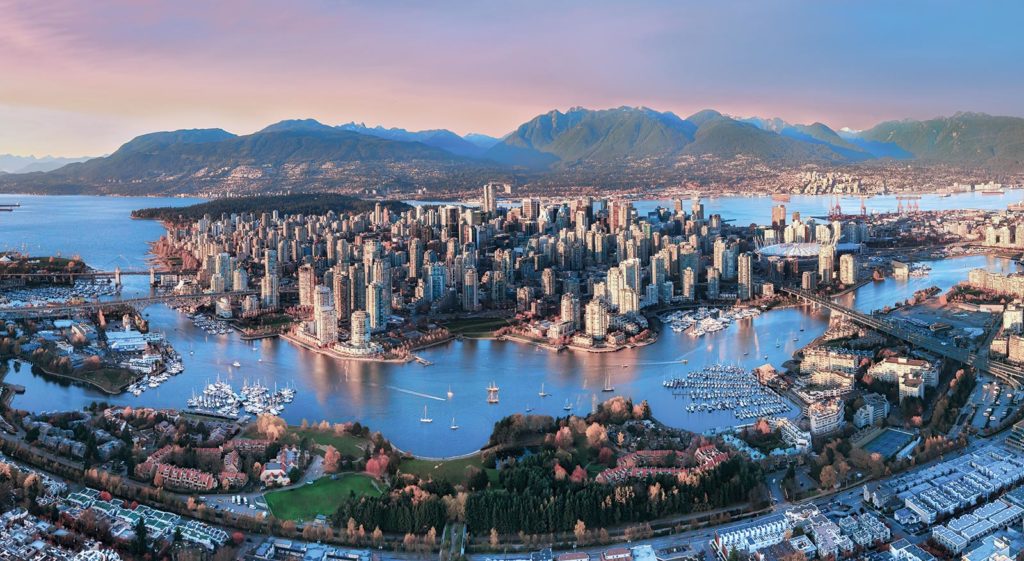 Vancouver seems to be ringed by soaring mountains, hidden in glamming glass skyscrapers, but when you step deeper in that wonderful city, you will find out that it offers great culinary specialties. Vancouver's location and climate result in a wealth of produce and fresh seafood, so it makes perfect sense why the restaurants in Vancouver are focused on delicious, ocean-fish and served up in a delectable variety of inventive dishes. Over 40% of Vancouver's residents were born outside of Canada, so that is the reason of having plenty of different cuisines – Chinese, Indian, Japanese, but the French influence is strong as well. Here are some of the best restaurants in Vancouver, so start making your reservations!
Blue Water Café & Raw bar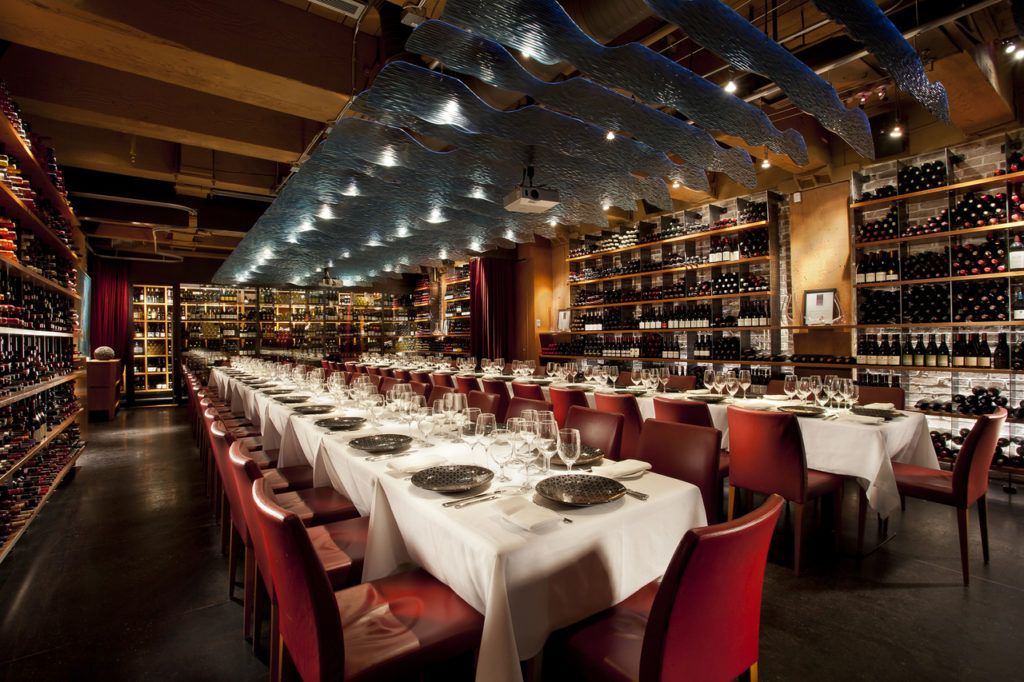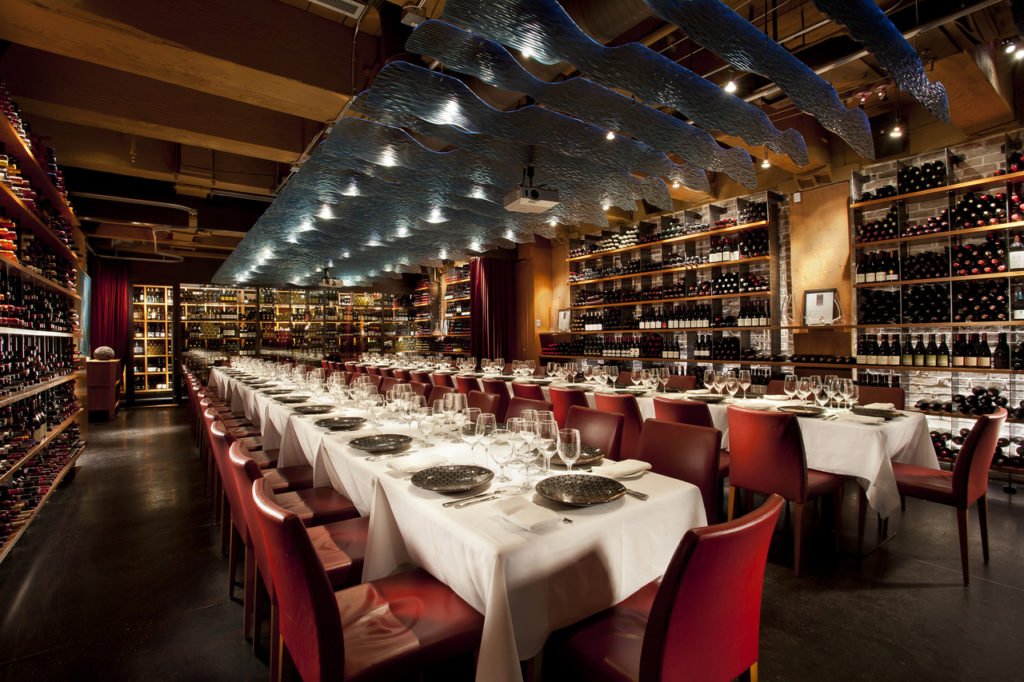 Located in the trendy Yaletown district, this very chic eatery got two significate awards – "Restaurant of the year" and "Best Seafood" in 2010. It is a perfect place with seafood, leading by chef Frank Pabst. His creative menu "East meets West" consists of various seafood dishes using fresh wild fish, complemented by one of the country's finest wine collections. Dishes are various, such as sablefish with a miso sake glaze or meaty local Lingcod with chorizo, chickpeas, and smoked-paprika sauce. The raw bar will satisfy any sushi cravings, while the seafood on ice options make for wonderful starters.
From freshly shucked oysters and caviar to the most jaw-dropping seafood towers. A lot of celebrities dined in this set in a converted warehouse – Liam Neeson, Tom Cruise, Owen Wilson and Seth Rogen. The interior is magnificent with a massive wood-beamed ceiling and exposed brick walls.
C restaurant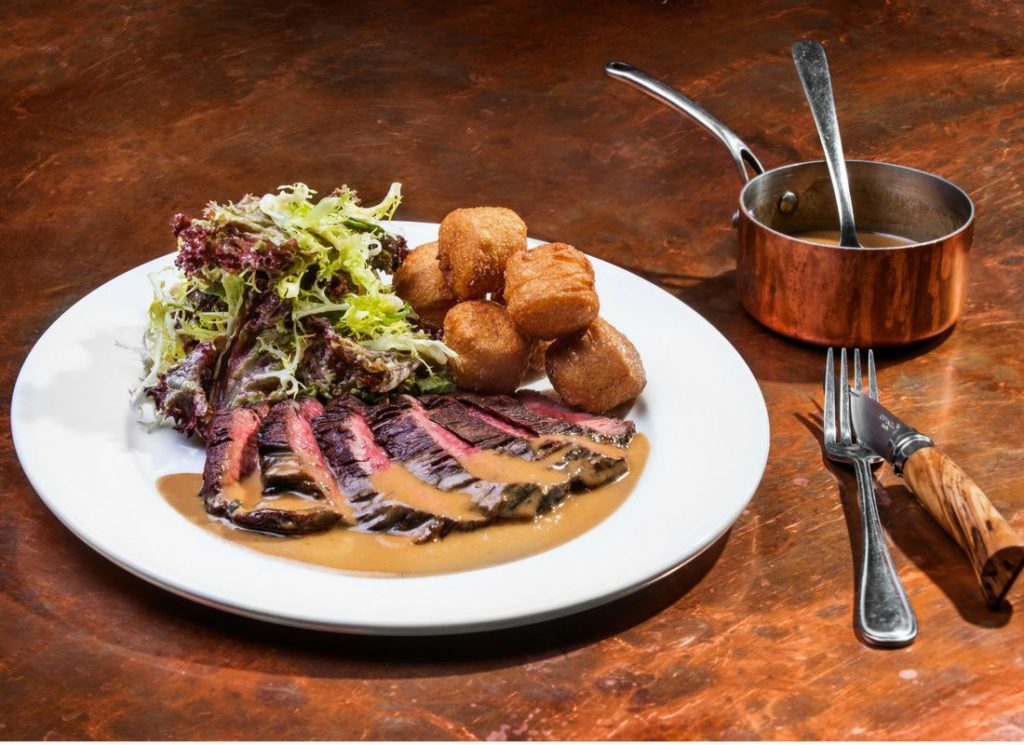 This place is reserved for VIP guests, who can enjoy in its exquisite waterfront setting. You must be wondering what attracts celebrities to come to this restaurant. The answer is a perfect menu packed with delicious, locally sourced seafood combined with a stunning view. Some of the celebrities who visited these places are Will and Jada Smith, who dined in the private wine attic with a string trio; Tina Turner celebrated her birthday exactly in this restaurant; this restaurant is a favorite of Martha Stewart.
CinCin restaurant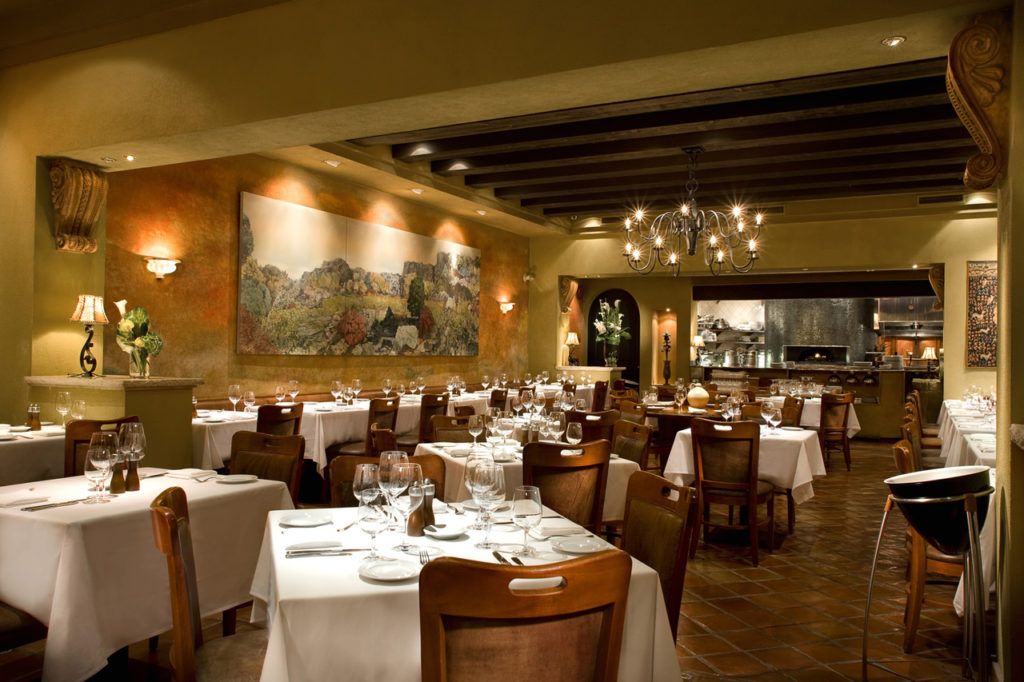 CinCin is one of the favorites restaurants with wood-fired grill. Their specialties are authentic, seasonally Italian dishes bursting with flavor and combined with vintage wines. On their menu, there are a lot of tasty dished. From appetizers like their prawns grilled on a rosemary branch to their seasonal kinds of pasta, to all sorts of beautiful cuts cooked in their wood-fired grill. Varieties of kinds of pasta with tasty sauces and butter, sustainable and organic meats and fish cooked on a dazzling wood-fired Grillworks Infierno are dishes that every guest should try. Its interior is the height of elegance, with a beautiful high-ceilinged dining room. During the summer, there is an atmospheric private terrace tucked-away in the patio above busy Robson street.
Cioppino's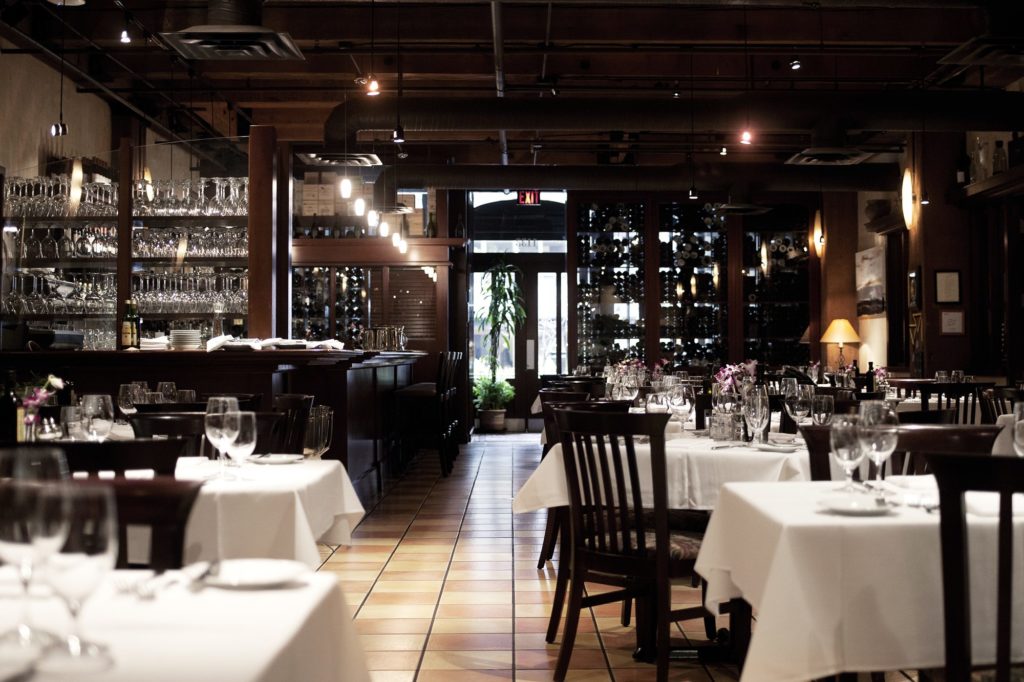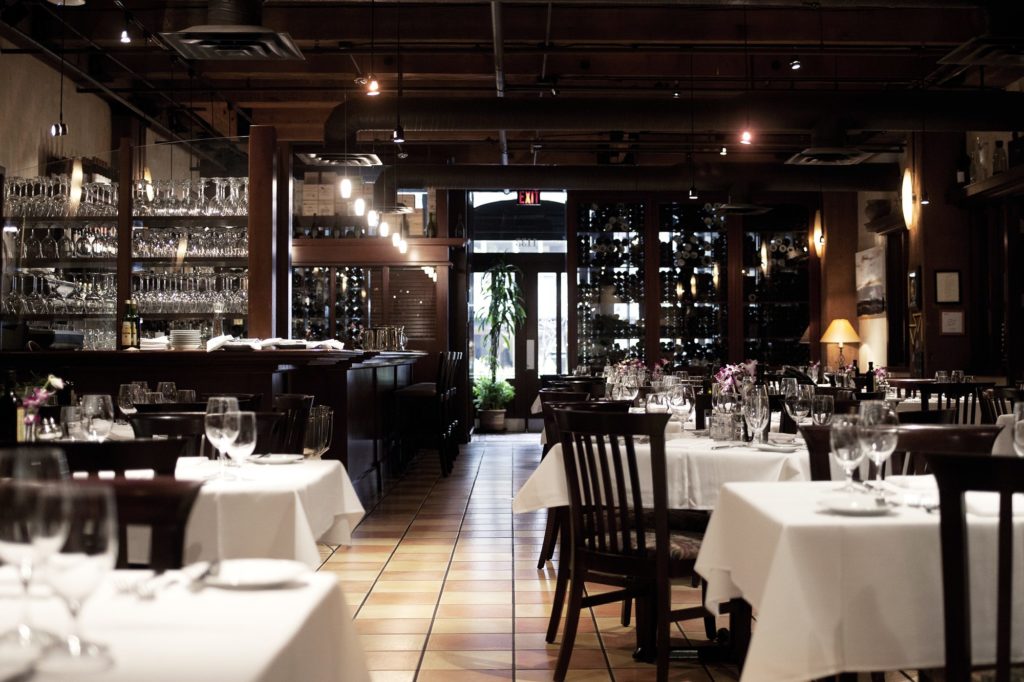 This amazing Italian restaurant got an award "Best Formal Italian restaurant" In Vancouver by Vancouver Magazine. With the Mediterranean cuisine, they are confirming the chef Posteraro's personal philosophy of "cucina natural", using fresh ingredients, vegetables, low cholesterol olive oil, and making the perfect balance between flavors. As a result of this wonderful combination of ingredients, every guest can enjoy a light, fresh and delicious meals in a cozy atmosphere with outdoor space.
Botanist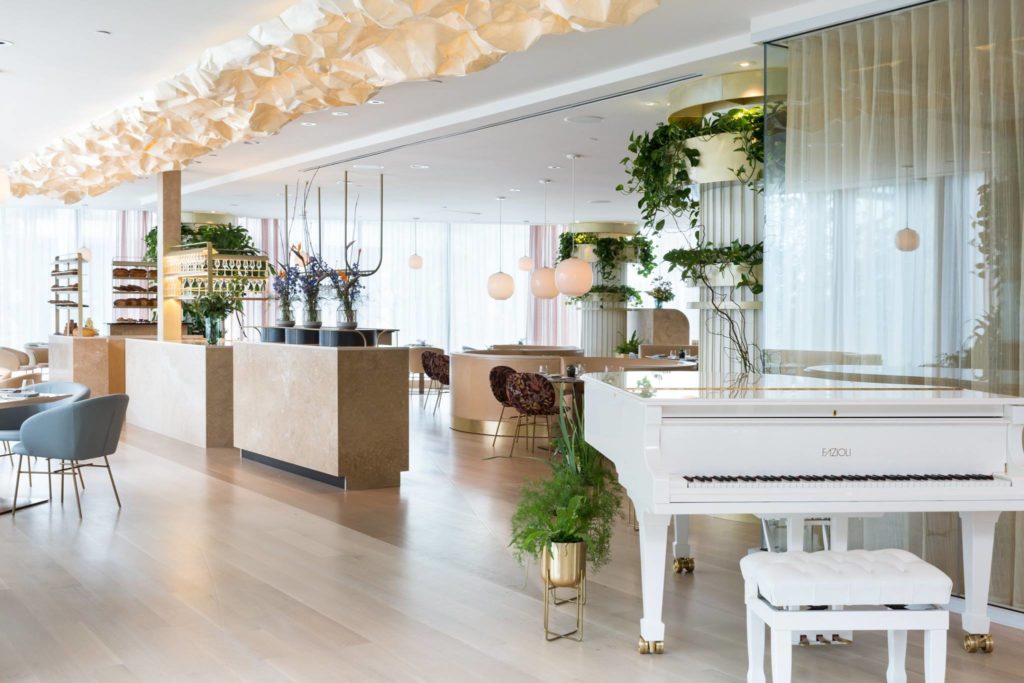 Located in the busy Fairmont Pacific Rim Hotel, this amazing restaurant with more than 50 different types of plants, is something brand new on Vancouver's culinary scene. It's described as "inspired by the principles of botany", so that's why it has that name. Chef Hector Laguna's menu depicts the culinary abundance and botany of the Pacific Northwest region – produce rooted from the soil of the northwest, sustainably sourced seafood, and organic agricultural methods from backyard suppliers. Locally and seasonally driven, each dish is made to excite both the eye and the plate.
Le crocodile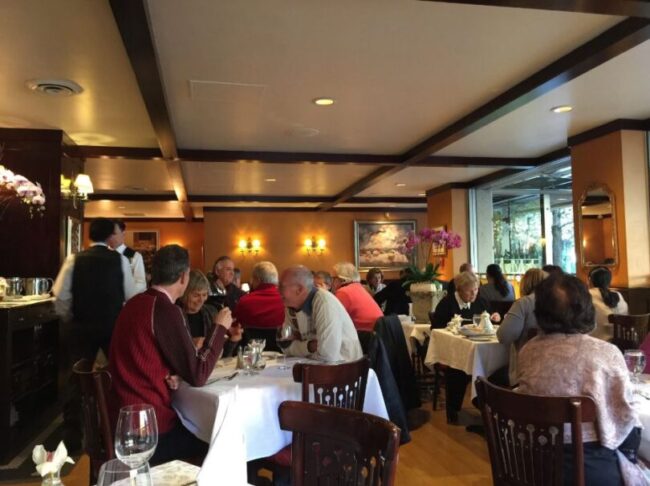 Even the name sounds French, this restaurant is not trying to reinvent French cuisine. They are trying to create classic dishes that stand the test of time. In a warm and friendly atmosphere, everybody can enjoy a perfect created menu. The menu boasts plenty of hot and cold starters that set the stage nicely for the main event. Finish your meal with French cheeses or a sweet treat to complete your experience.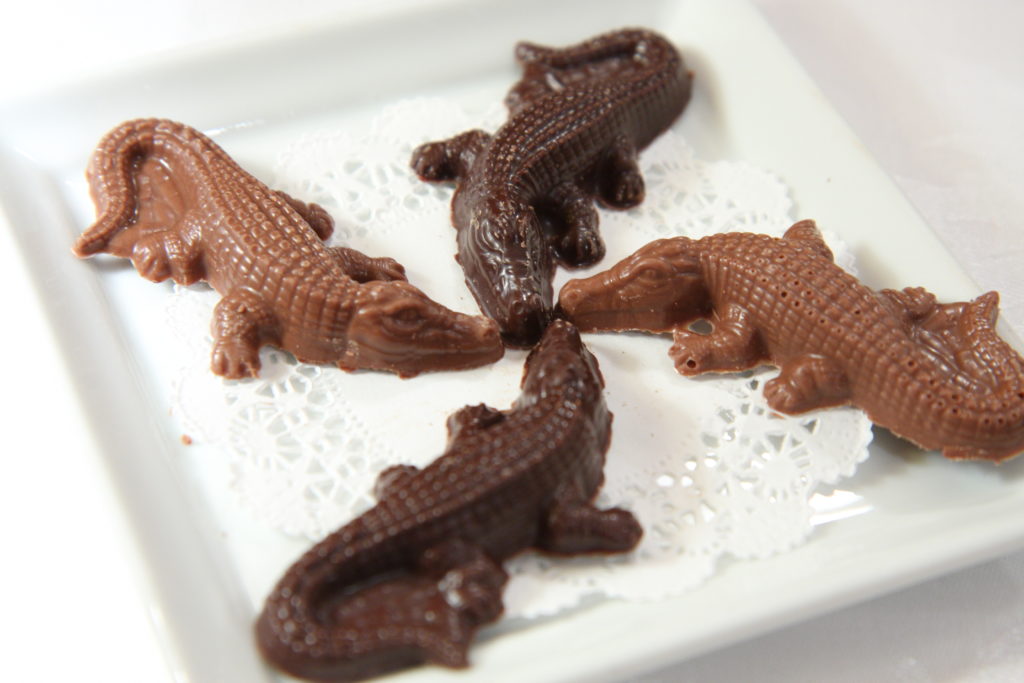 Fine dining is not always the same as having small portions and stuffy service. In fact, a fine dining restaurant is usually placed where we can enjoy in delicious dishes and warm atmosphere, served by knowledgeable staff. So, if you go to Vancouver, don't pass by those wonderful restaurants.