The 8 Best Fine Dining in Houston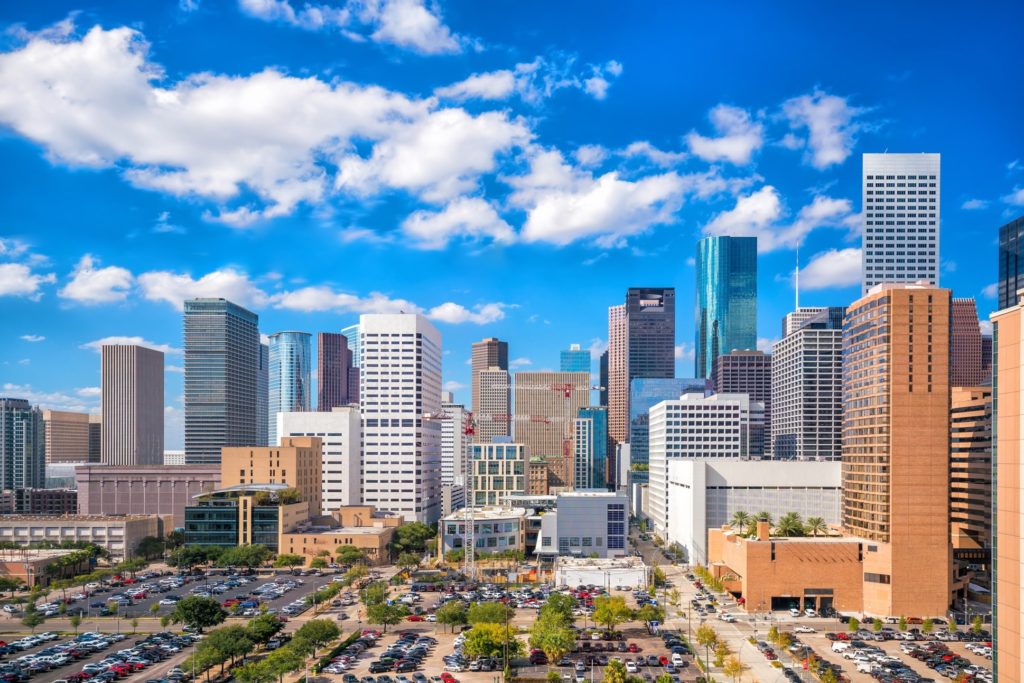 If you ever been in Houston you know that they have an excellent fine dining scene in the city, and if you have never been there or planning a trip to this South American city be prepared for delicious diverse food. Houston is made of a multicultural population, so you can eat everything you imagine, from Korean food to rare seafood. This is the 4th largest city in the United States, and in history, it was a vivid port town, so if you want to eat a red snapper, you will find it here.
The close of the Mexican border means you will get an authentic Mexican cuisine everywhere you order. You will also feel the well-known southern hospitality if you decide to eat Mexican food in Houston. If you want to find out which are the top fine dining in Houston just continue reading this article.
Da Marco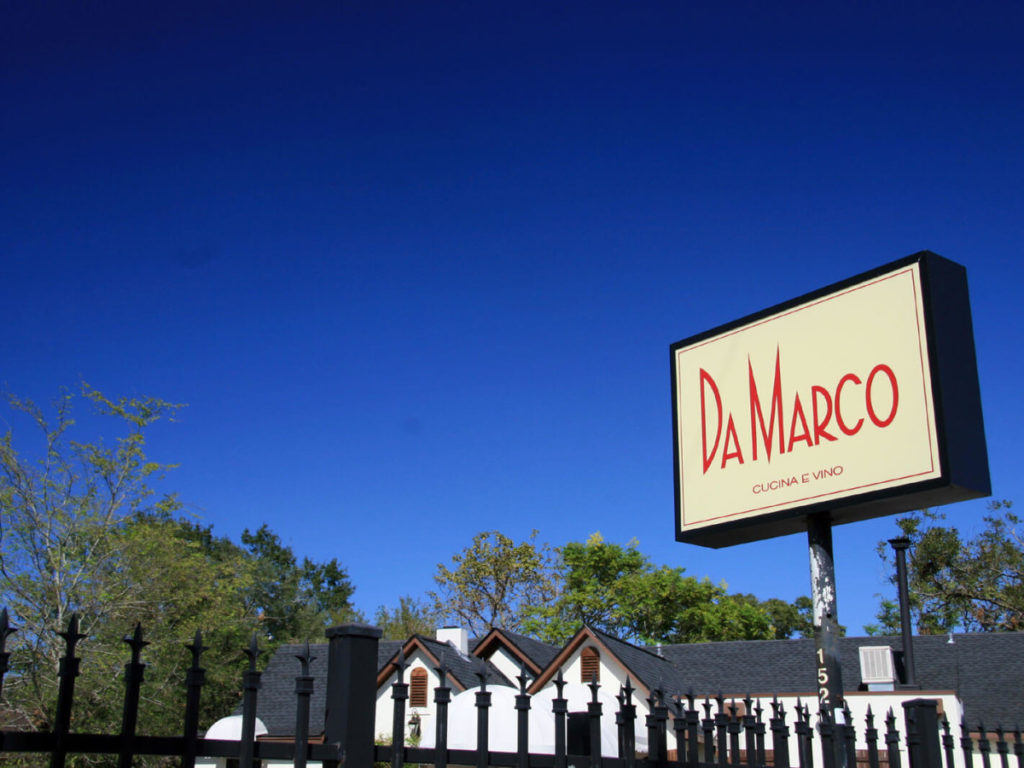 Da Marco is an elegant and sophisticated restaurant located on Westheimer Road and serves up Italian cuisine with the Texas twist. If you like Italian classic, potato gnocchi or wild branzino paired with specific red and white wines this is the perfect place for you. You can see the Texas influence in the menu if you order short ribs, porterhouse or roasted quail.
Brennan's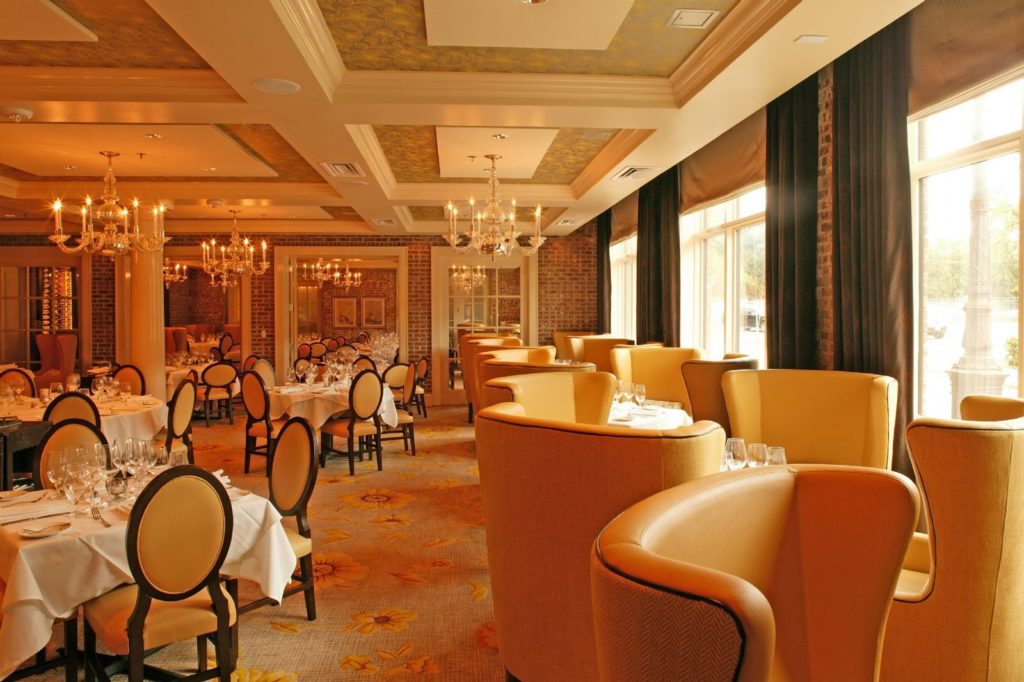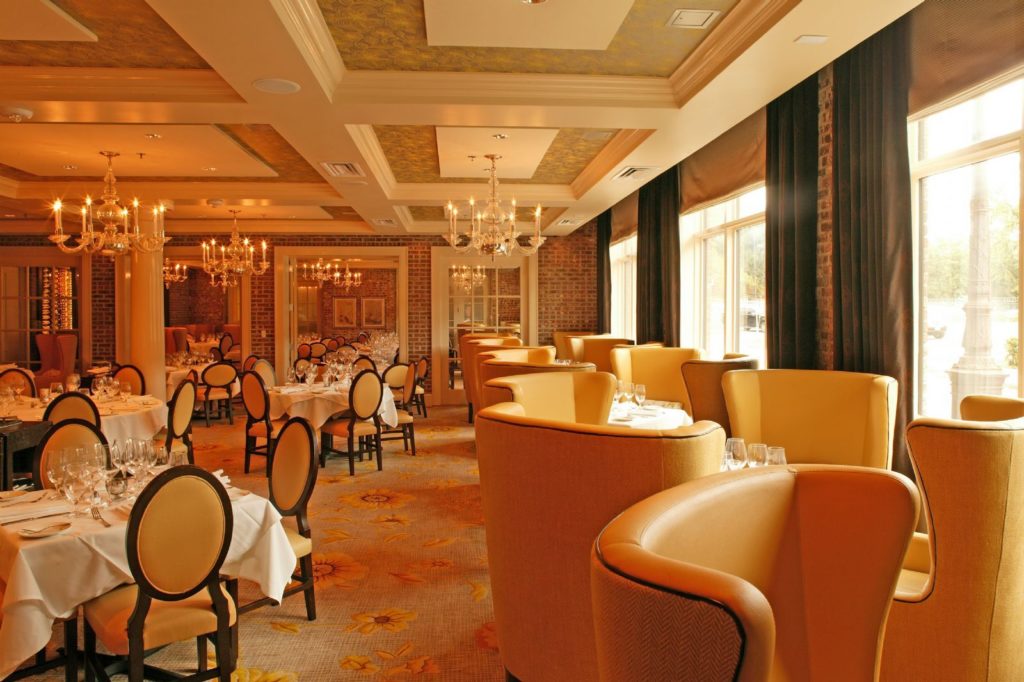 If you are looking for a good old Texas Creole cuisine you should not miss Brennan's restaurant. It has been opened since 1967, as the sister restaurant to Commander's Palace in New Orleans. The dishes are a mix of Creole tradition and Texas food like wild shrimp remoulade and gulf fish Pontchartrain. If you want to have a unique restaurant experience go to Brennan's because they put guests in the middle of the kitchen so you can see the process of making food, and have an extraordinary fine dining experience. You can also be part of the Wine Table where you can have a five-course tasting.
Étoile Cuisine et Bar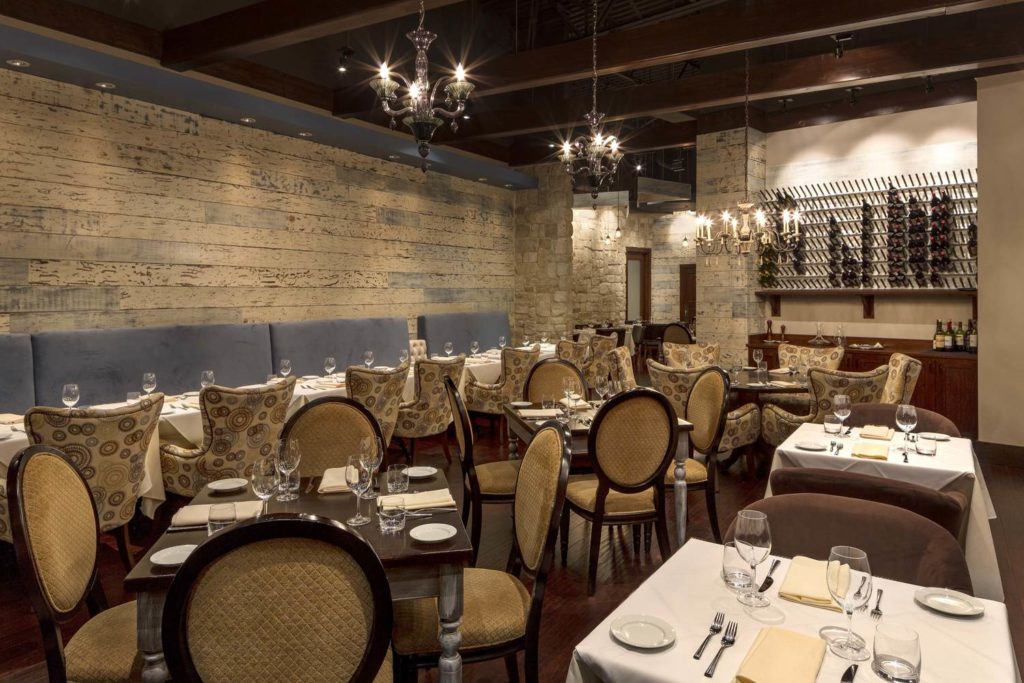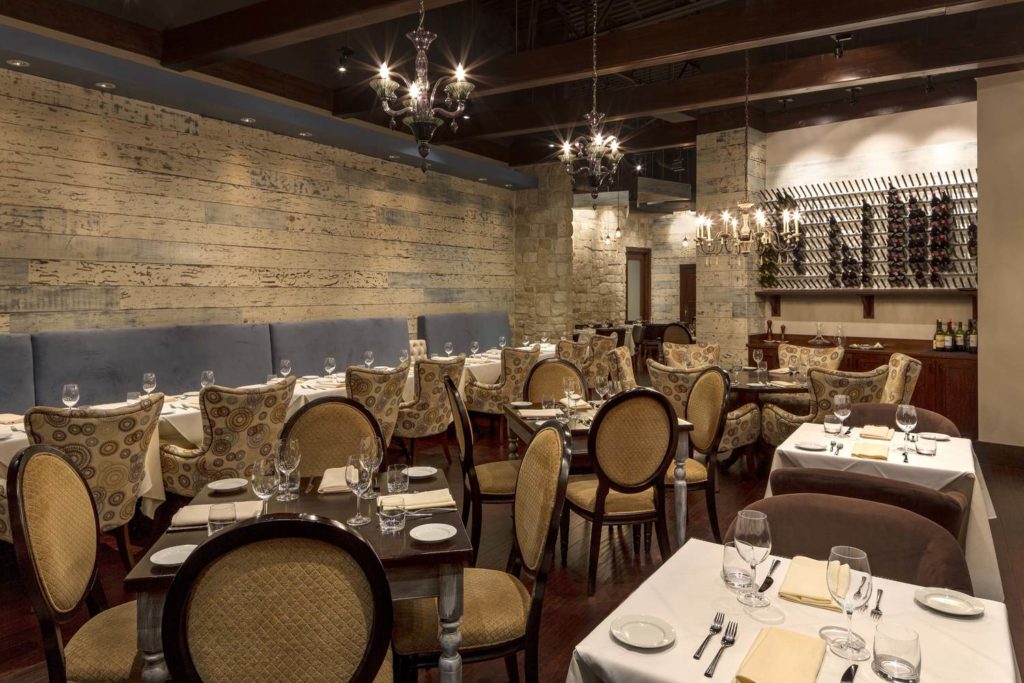 If you are a French cuisine lover this is the right restaurant for you, with the old school classics in the menu, like coq au vin to moules mariniere. The location of this restaurant is in the Uptown Houston, and the owners Philippe Verpiand and Monica Bui have created a warm and cozy atmosphere where everyone can enjoy and feel like home.
Sorrento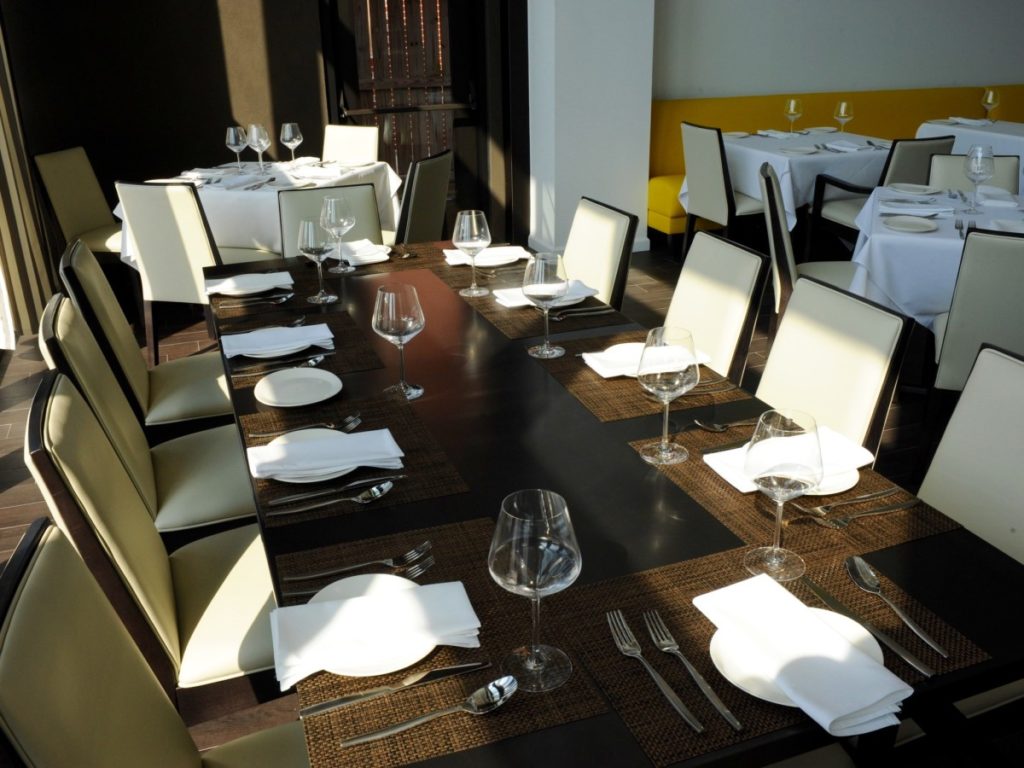 This Italian gem is located in the bohemian Montrose district, near the Bayou Music Center. Sorrento is a classic Italian restaurant with an elegant venue and piano, so this is a place for cozy dinners and elegant business lunch. In this restaurant, you will get the best service and unique fine dining experience. The atmosphere is pleasant and familiar, and you will enjoy every dish.
The Pass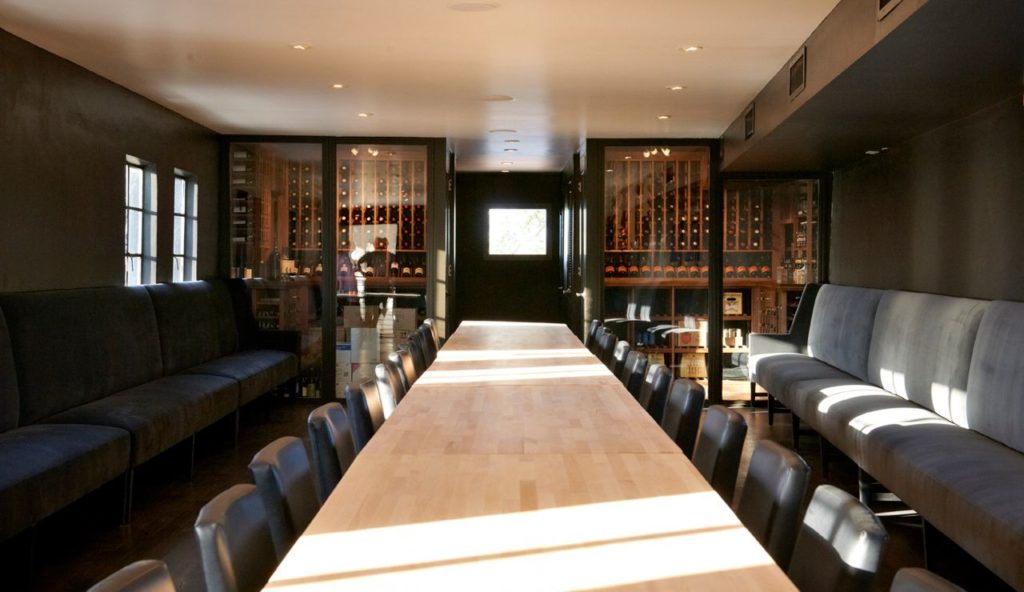 The Pass is located at 807 Taft Street, and this is the perfect restaurant if you are looking for a unique Houston food experience. It was originally founded as a landmark deli, but today you can choose from an omnivore or vegetarian menu with the five or eight courses. They are using all the locally sourced ingredients in the dish making, and use the best wines for pairing, and beer and cocktails for an engaging.
Pappas Bros Steakhouse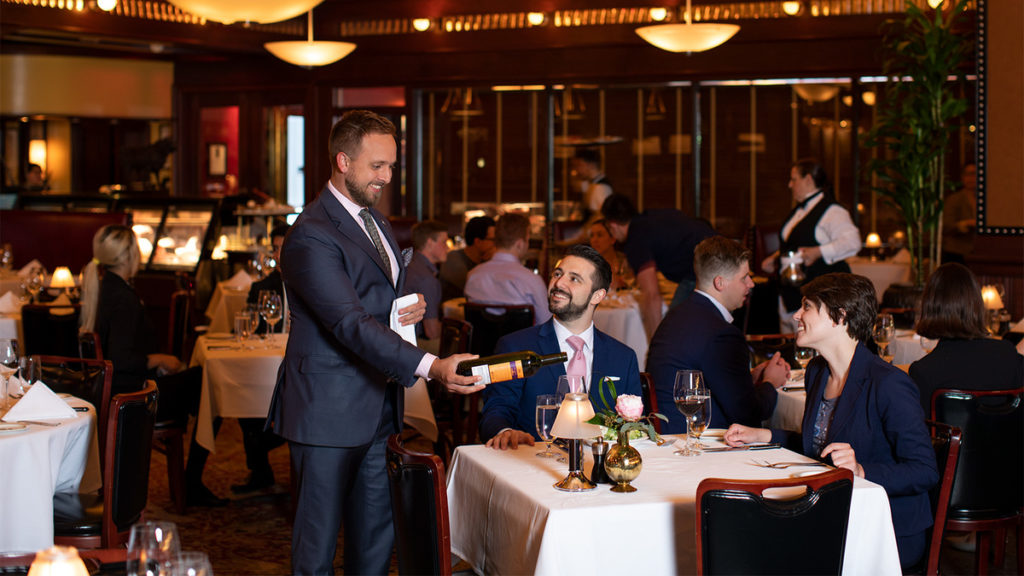 Pappas Bros Steakhouse is opened since 1976 and it is located in Houston Downtown and Houston Galleria. This is one of the most famous restaurants in Houston where you can order pan-seared bass, lobster, and salmon. The main star of the restaurant is a steak menu, where you can choose from filet mignon, prime ribeye, porterhouse or veal chop.
Cinq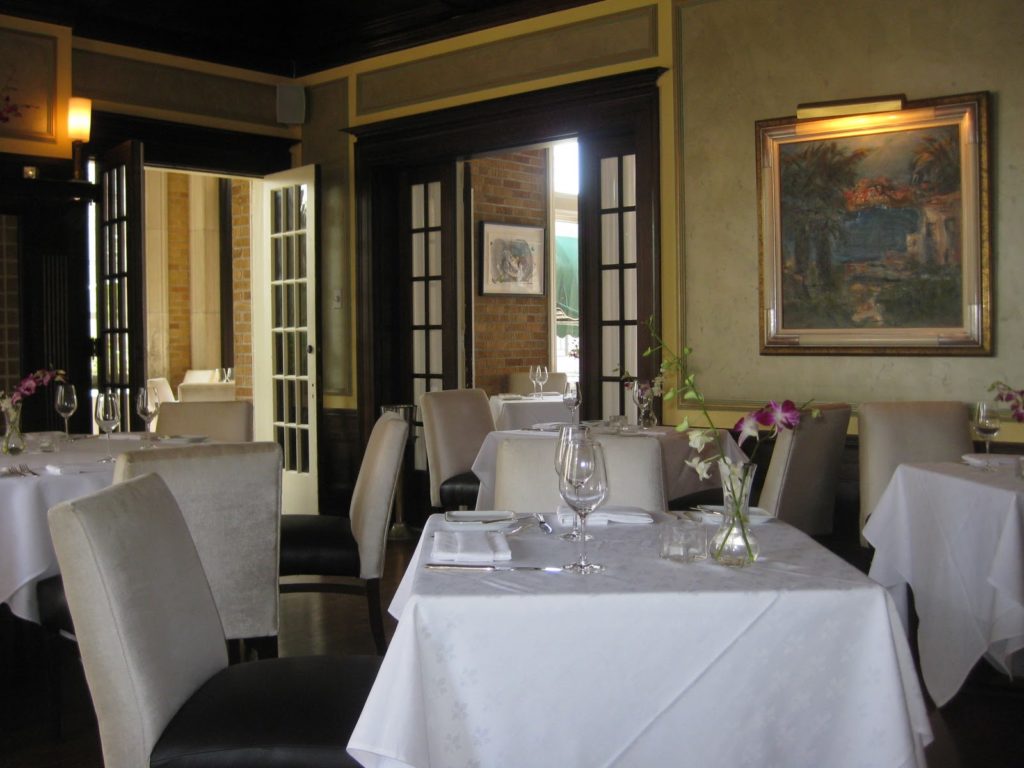 If you are looking for fine dining with the European twist, this restaurant with the four dining rooms and a terrace for alfresco dining is the place to be. Located in the La Colombe d'Or Hotel, this restaurant offers dishes like chateaubriand, cedar smoked moullard duck breast, and braised young goat.
Quattro Houston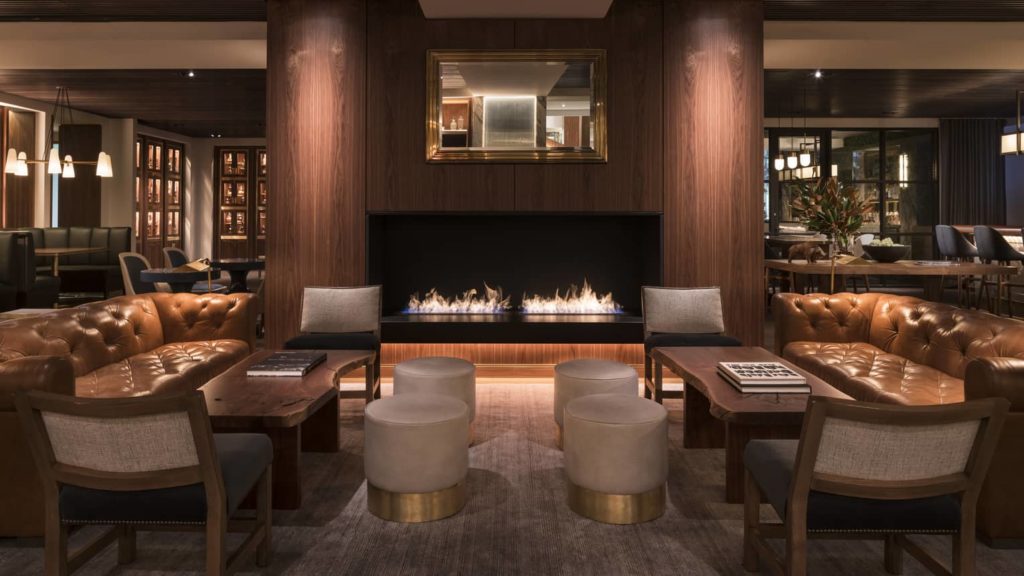 If you are looking for the best Italian restaurant go to the Four Seasons hotel in Houston where you can find Quattro Houston. The famous chef, Maurizio Ferrarese made a menu from the locally-sourced products and ingredients, so you can order delicious antipasti, pasta, pizza or something like that.