The Best 4 Traditional Restaurants in Karachi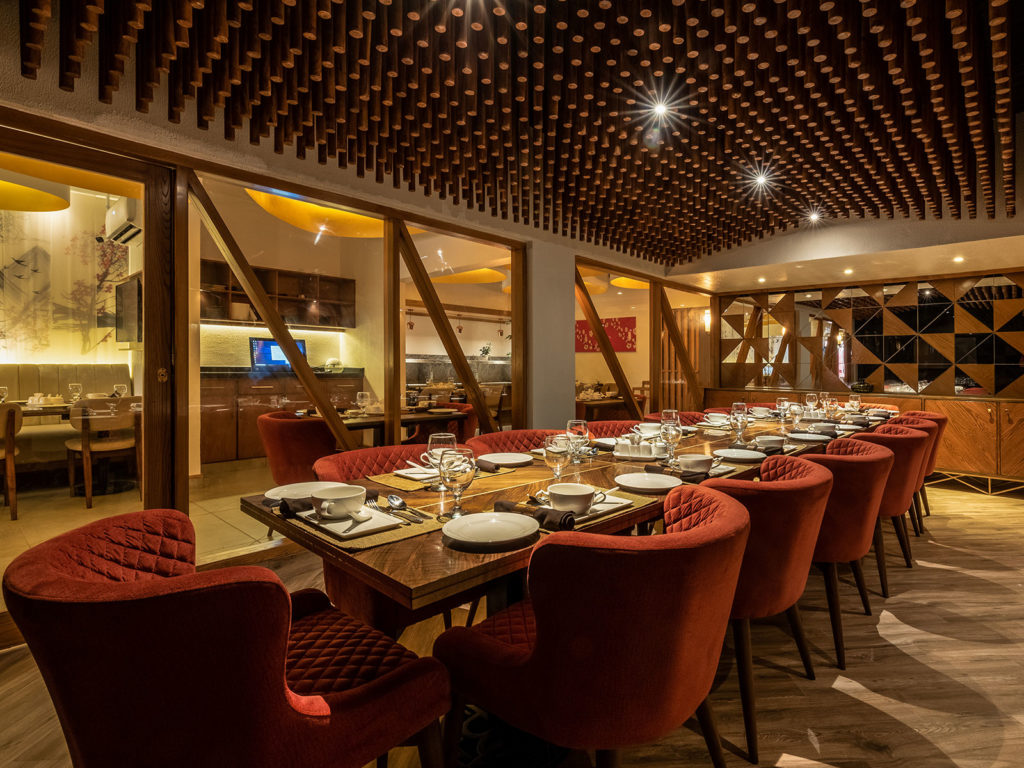 As you will probably agree, Asian restaurants are not so popular in other parts of the world, if we are not counting China and Japan restaurants, of course. So, we were surprised to see that Pakistani restaurant's growth. In 2018, residents of Karachi, Pakistan witnessed an increase in the number of high-quality restaurants in their town.
Some of the restaurants represent foreign cuisines and some others represent innovations that were introduced to traditional Pakistani cuisine. We decided that we should do some research on this topic. After thorough research, we compiled a list of the best restaurants in Karachi, Pakistan, the capital city of province Sindh and the largest city in all of Pakistan.
Lal Qila Restaurant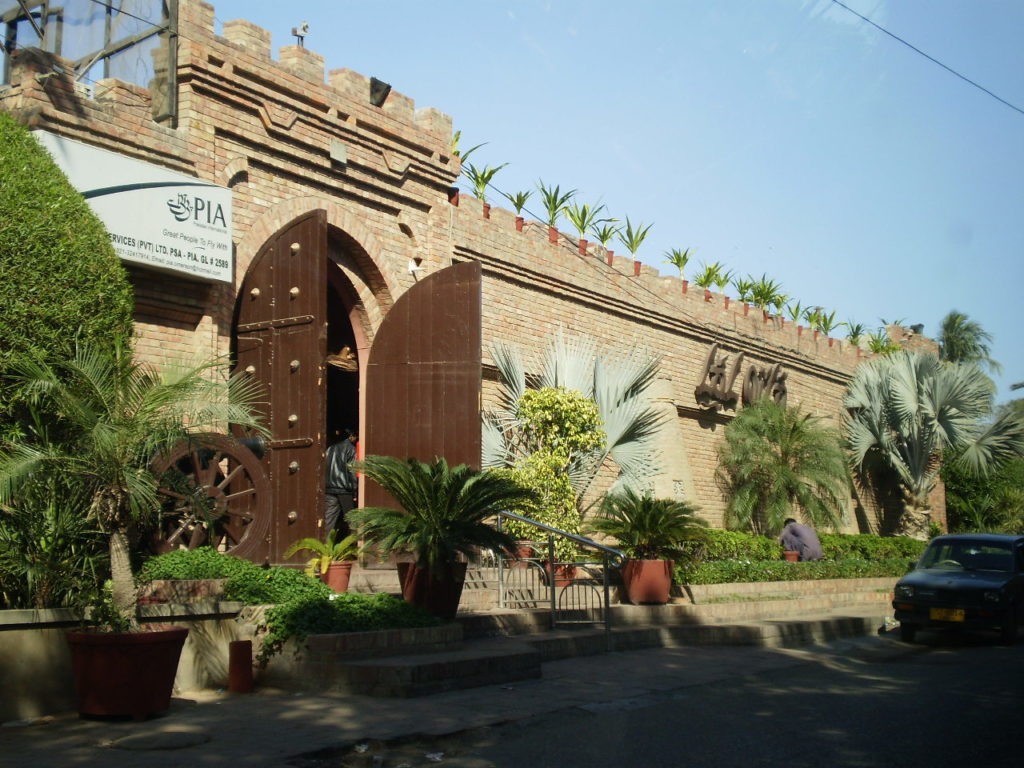 We are going to kick it off with the Lal Qila restaurant in Karachi. It represents a perfect mixture of the culinary and the culture and tradition. However, this restaurant specializes in bringing the cuisine of the Mughal Era back to life. This restaurant will make you feel like you are eating like a Mughal Emperor. This is pretty impressive if you ask us. This is a themed restaurant with surrounding like a traditional Mughal stronghold. Some people are calling it a combination of noble past and modern cuisine.
Now, we are going to get further into the menu. The menu represents a combination of traditional Pakistani cuisine, barbecue, Mughlai, and Tandoori cuisine. This mixture is represented perfectly by the menu and the atmosphere. One more really impressive thing about this restaurant is that it regularly updates the menu with a lot of dishes. Furthermore, there are a lot of events that will bring you closer to the Mughal atmosphere and way of life as it was back in the day.
Café Flo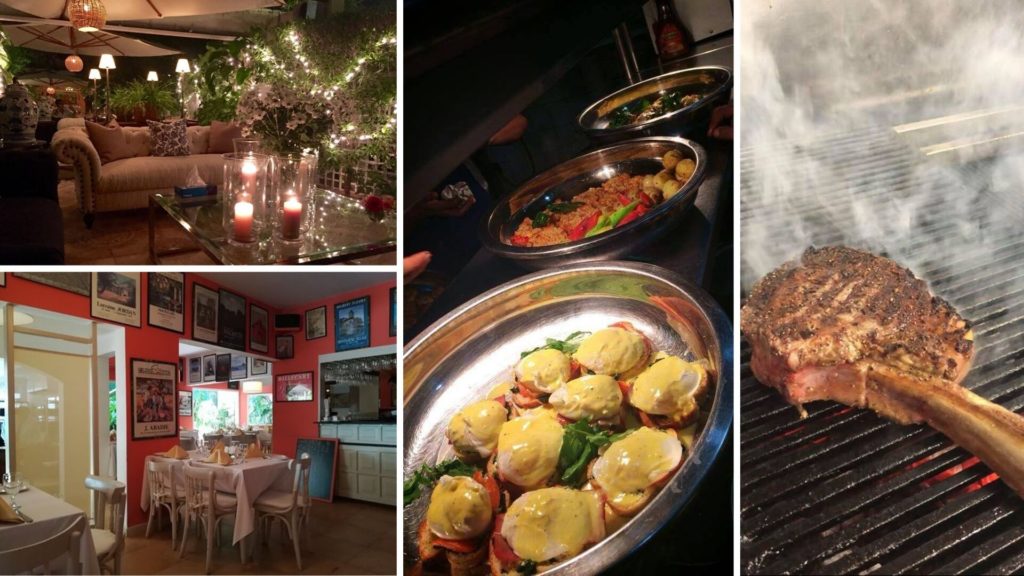 In case you would like to taste some French cuisine in Karachi, then you should visit a restaurant named Café Flo. We consider this restaurant to be one of the hidden gems of this beautiful and highly populated city. It is hidden in the neighborhood full of traditional Pakistani architecture. You will have a strong feeling of the French atmosphere in the neighborhood in a Pakistani town.
It was opened by the daughter of a countess who arrived directly from France to the city located on the Indian Ocean. In recent years, this restaurant made a really impressive name for himself and it continues to offer exceptional service to the lovers of French cuisine. You can choose from a variety of French dishes such as herbed butter chicken, grilled fresh tuna, and smoked salmon. If you are in Karachi and you want a taste of France, then you should visit Café Flo.
Kolachi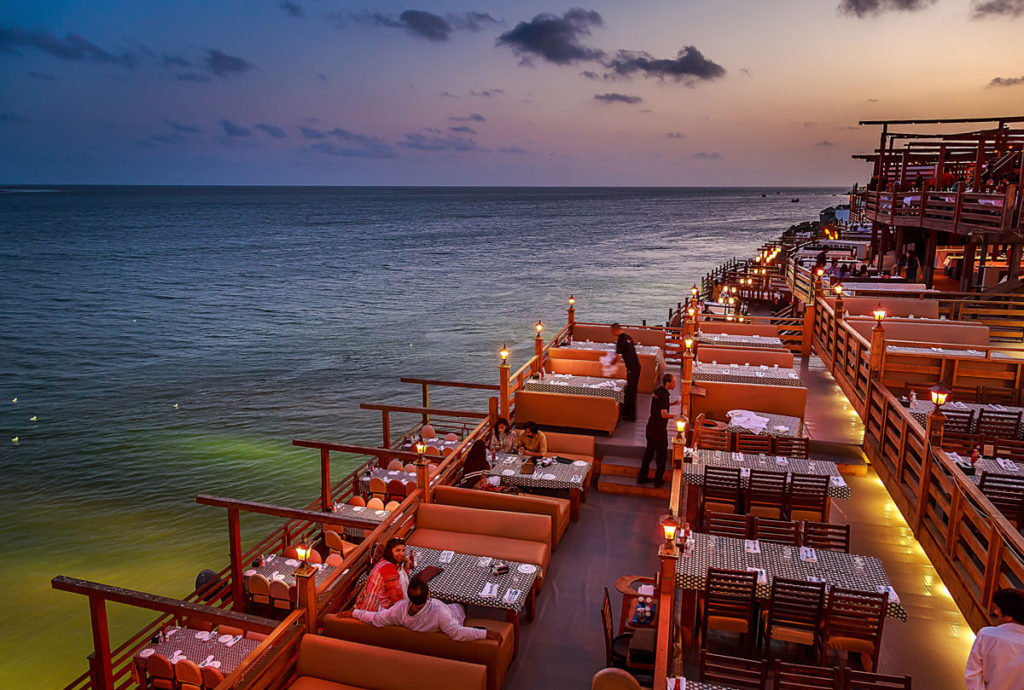 For those who are fans of seafood, then you should visit Kolachi and enjoy some of the fruits from the Arabian sea. This restaurant is a relatively new name on the restaurant stage of Karachi. However, this restaurant is making a name for itself among the elite of Karachi, when it comes to the restaurants. It is led by a popular Pakistani Chef named Noor. His kitchen produces a wide array of Pakistani traditional dishes.
You should definitely take a look at Hunzai Kabab, a very spicy barbecue dish. This meal is a perfect combination of traditional Karahi taste and a grilled fish. This is one of the tastiest dishes that you are going to try, ever. One more thing that sets this restaurant apart from many restaurants in Karachi is its location. It is located on the Pakistani seaside. Looking at the Arabian sea and eating its fruits at the same time, sounds good right?
Desi Cuisine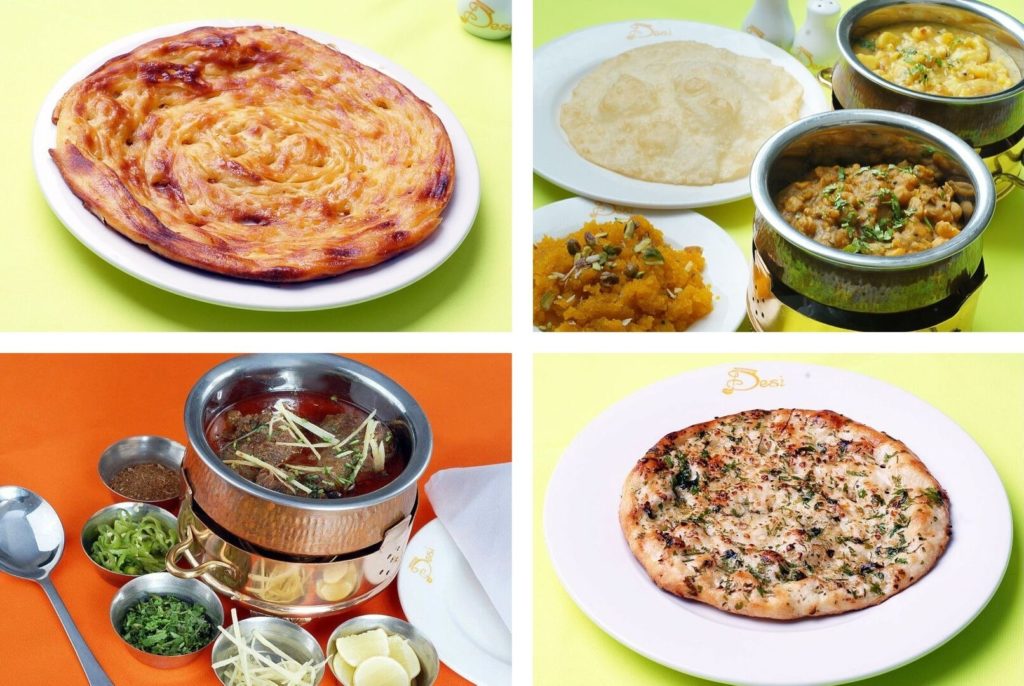 If you are looking for traditional Pakistani cuisine at very affordable prices for westerners' pocket. This place will provide you with the best of what authentic Pakistani cuisine has to offer. The name of the restaurant tells the story of South Asian cuisine, and surely, we can say that it leads this cuisine to perfection.
When it comes to the highlights of the menu, we would like to present you with crisped Behari poti, grilled fish, Behari kebabs, spicy dhaga, and last but not least, succulent seekh kebab. Probably the best thing in this restaurant, besides food, is the atmosphere that will make you feel like you are sitting in the traditional Pakistani home and enjoying some of the best traditional meals that Pakistani cuisine has to offer.