The Best Restaurants in Karachi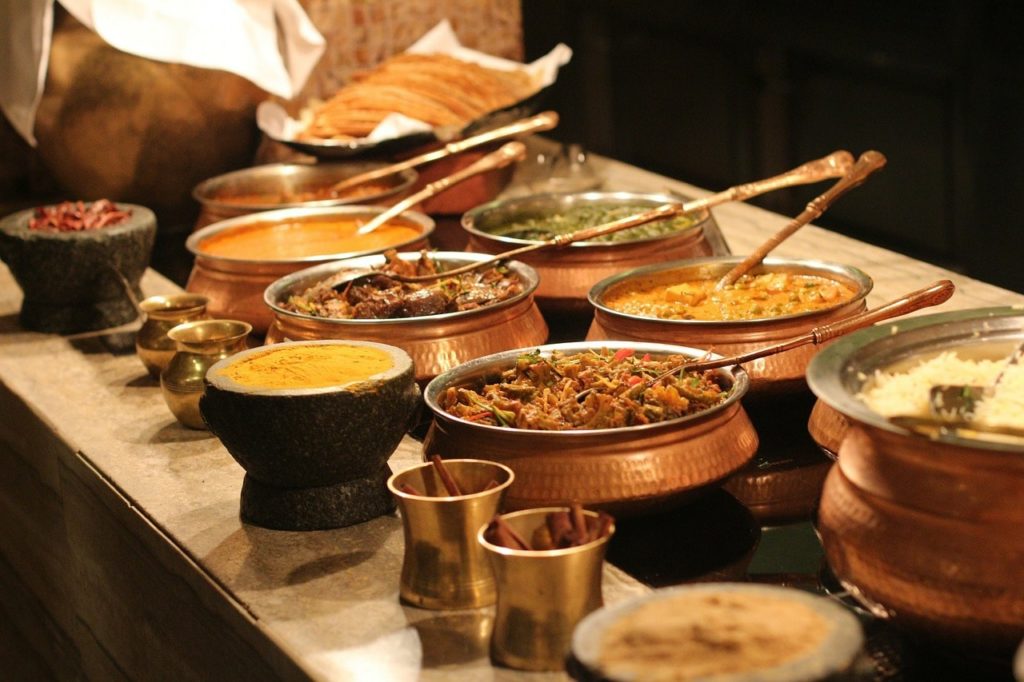 Karachi is the capital of the Pakistani province of Sindh and also the most populous city in Pakistan. As a result of being a financial and commercial center, Karachi is also home to a multitude of cultures, and this is reflected through the cuisine. Now we will mention some of the best restaurants in Karachi that can be a perfect recommendation for travelers.
Kolachi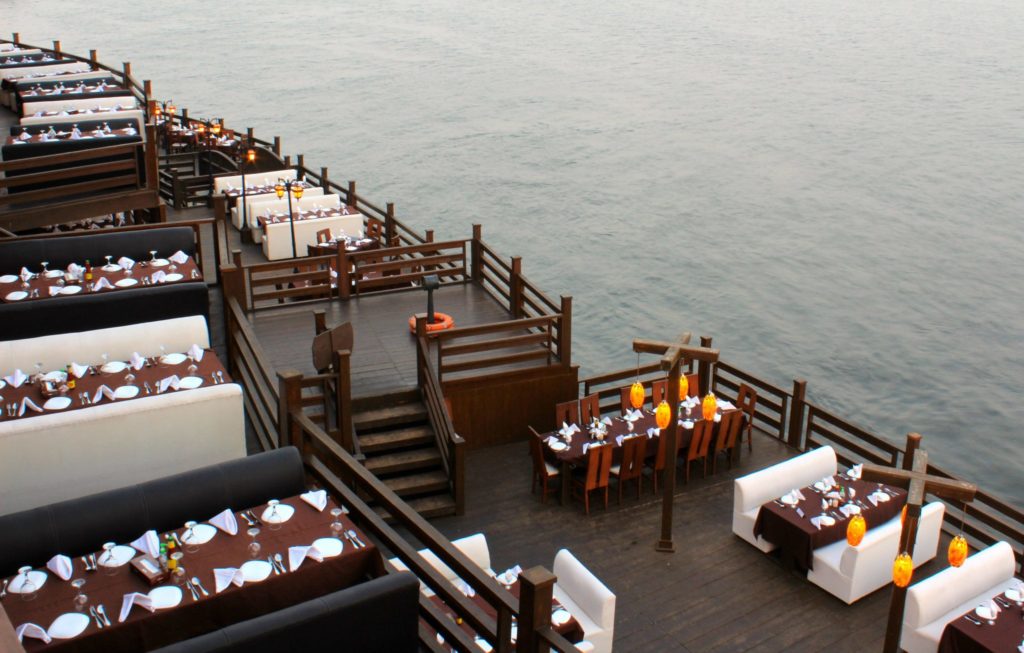 A beautiful restaurant located in Karachi's Beach Avenue gives an amazing view of the Arabian sea from the outdoor terrace. It is highly rated (4.5), according to Trip Advisor. With a variety of dishes, Chef Noor's menu offers a selection of Italian and Lebanese specialties, but also Pakistani, Afghani, Middle-Eastern and Chinese cuisine and barbecue meat and seafood. Dishes are usually spicy, such as barbecued Hunzai Kabab or the Kolachi Karahi. Exactly this beautiful sea view and delicious food are 2 main reasons why guests keep coming back to.
The Patio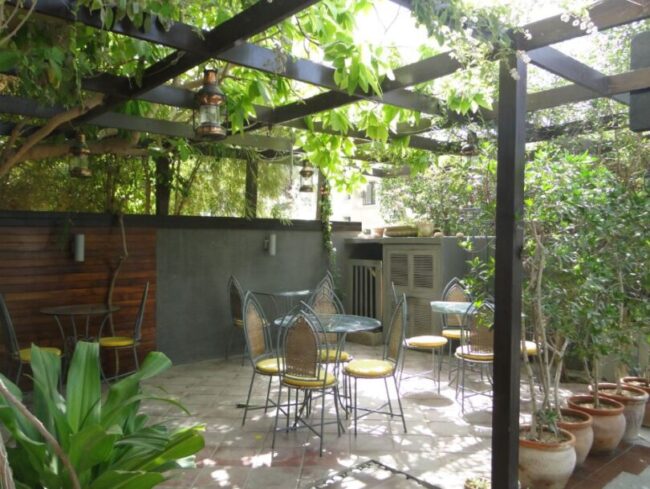 The Patio is an Asian fusion restaurant located in Clifton Karachi. The colorful decoration and cozy atmosphere will make you feel comfortable in eating Pakistani and Pan-Asian cuisine, using premium ingredients such as lobster and New Zealand scallops. There an option to eat in the greenery patio of the restaurant, which is a very good choice.
Desi Cuisine
With traditional Pakistani food and affordable prices, Desi Cuisine is one of the most popular places in Karachi. Its name refers to the restaurant's emphasis on the traditional aspects of South Asian cuisine, which it does to perfection. Their menu obtains a variety of dishes, such as grilled fish, crisped Behari Boti, spicy Dhaga and Behari kebabs, but also classic Desi dishes – Pani Poori and Nihari beef.
Café Flo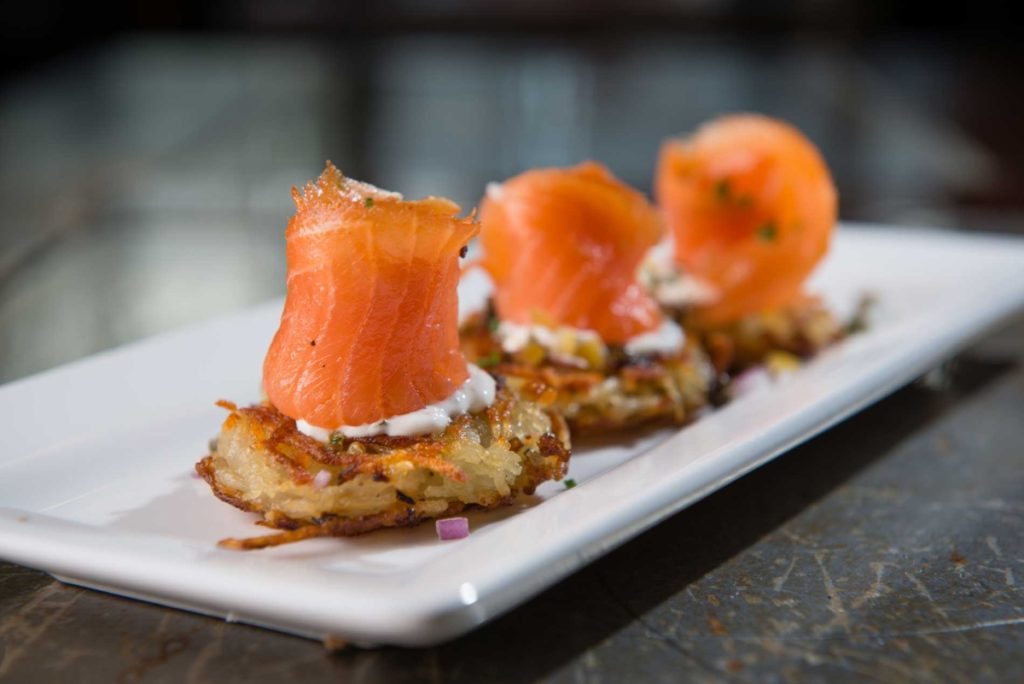 This cozy restaurant with a taste of France is located in the bustling streets of Karachi. Best-known of its French cuisine and gastronomy, this restaurant also has a reputation as the "best bistro in Karachi", first opened by the daughter of a French countess. On their menu are tasty dishes such as smoked salmon served with avocado purée, herbed butter chicken on a bed of Leek fondant and grilled fresh tune with light coriander and fresh herb pesto. This is an ideal place for having delicious lunch in a peaceful atmosphere and Gallic sophistication, especially for Pakistan's Francophiles.
Okra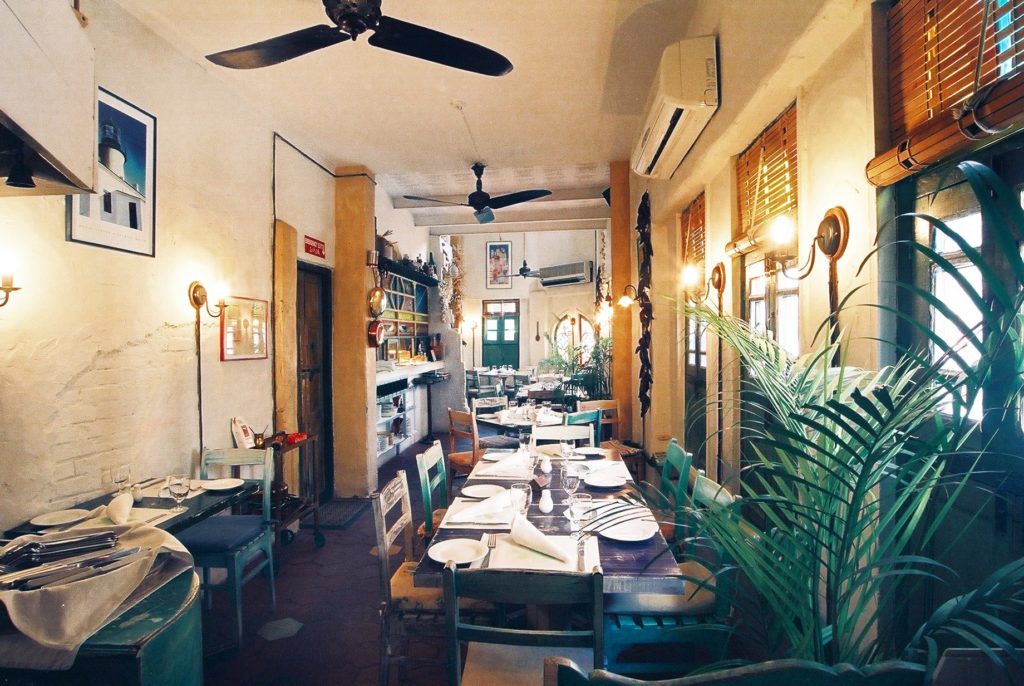 Located on Zamzama, restaurant Okra gained a reputation as one of the most stylish and contemporary restaurants in Karachi. With Mediterranean fine dining, it brings a touch of elegance and class of the city's restaurant scene and makes Okra's first-class restaurant, opened since 1999. Their menu changes throughout the day, so seasonal ingredients, fresh cuisine and culinary innovation are no problem for this place. Some of the specialties on their menu are ricotta and spinach ravioli braised lamb rack with herb de Provence, Cote d'Azur.
Dynasty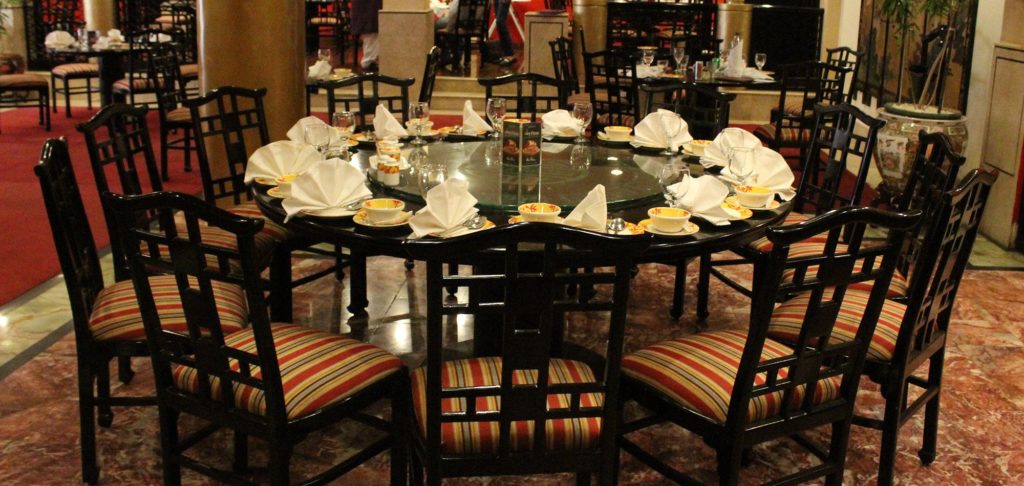 Restaurant Dynasty is located in luxury hotel Avary Towers. It is reserved for fans of Chinese cuisine, to enjoy in a typical setting with interiors in red color, decorated with painted urns, artwork, lanterns and Chinese lamps and furnishings. On the menu of chef Yu from Hong Kong, we can find both buffets as well as a la carte. There is a selection of dim sum and both Szechuan and Cantonese classic dishes, which make a perfect combination with relaxing music.
La Mamma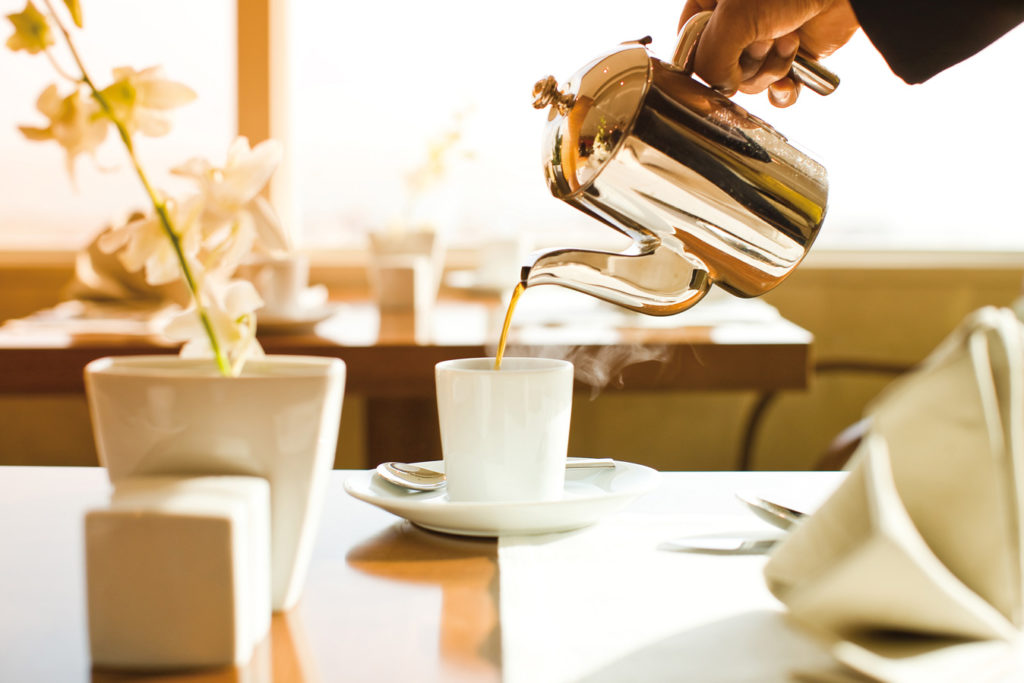 Located at Mövenpick Hotel, this restaurant is a perfect place for anyone who likes Italian cuisine. The spacious restaurant offers a select menu of popular Italian dishes for lunch and dinner and authentic made-to-order pizza. In the relaxed atmosphere, guests can enjoy various Italian dishes such as antipasti salads, pizza, pasta, meat, fish, cheeses and vegetarian meals on both lunch and dinner menus. Chef Tanveer brought his experience in Karachi and every time he prepared a meal, it must be high quality. Some of the specialties are Caesar's Salad, Osso Bucco D'Angelo, Scalopini ala Milanese and the pasta with home-made sauce, for example, Alfredo, Pesto, Arrabiatta.
Throughout all these restaurants which make Karachi a gastronomy capital, we can conclude that if you go to this city, you are not going to see only some amazing sites. You can eat a lot of delicious dishes from all over the world, as well.