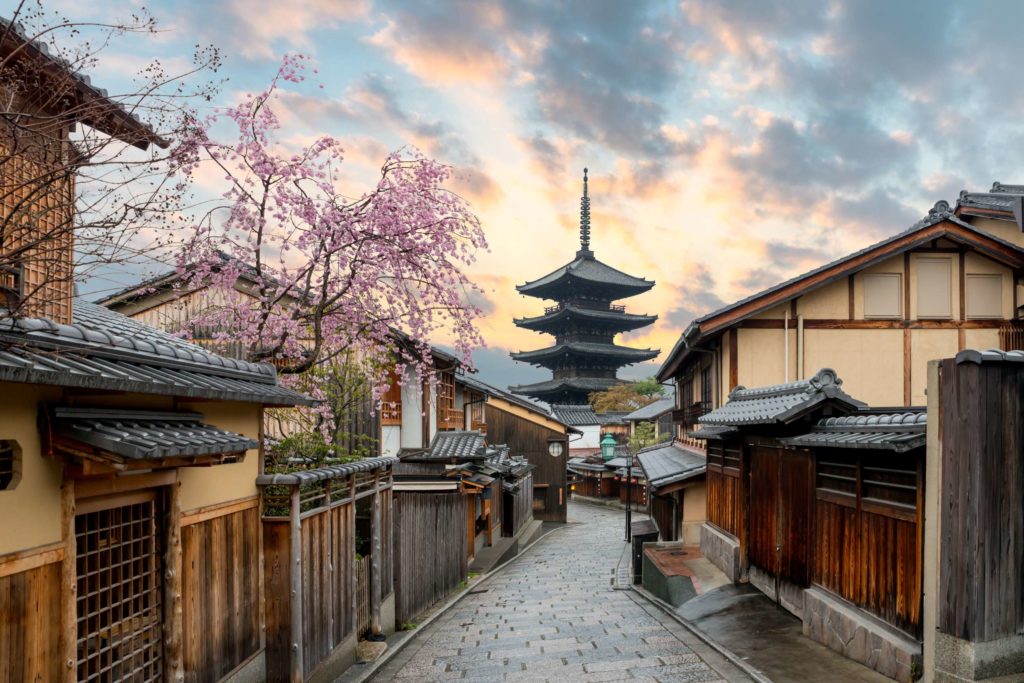 Kyoto, the previous capital of Japan, is not only the prettiest city in this amazing country with beautiful temples and gardens. It is also well-know of his delicious cuisine, as a home to kaiseki cooking. Located in the Kansai region, Kyoto offers very tasty and diverse dishes that every person would like to try.
The most different question is what to eat and where. Sometimes we are making solutions due to price or recommendation. Now we will mention some of the best restaurants in Kyoto where the food is mouth-watering.
Kyoto Sushi at Musashi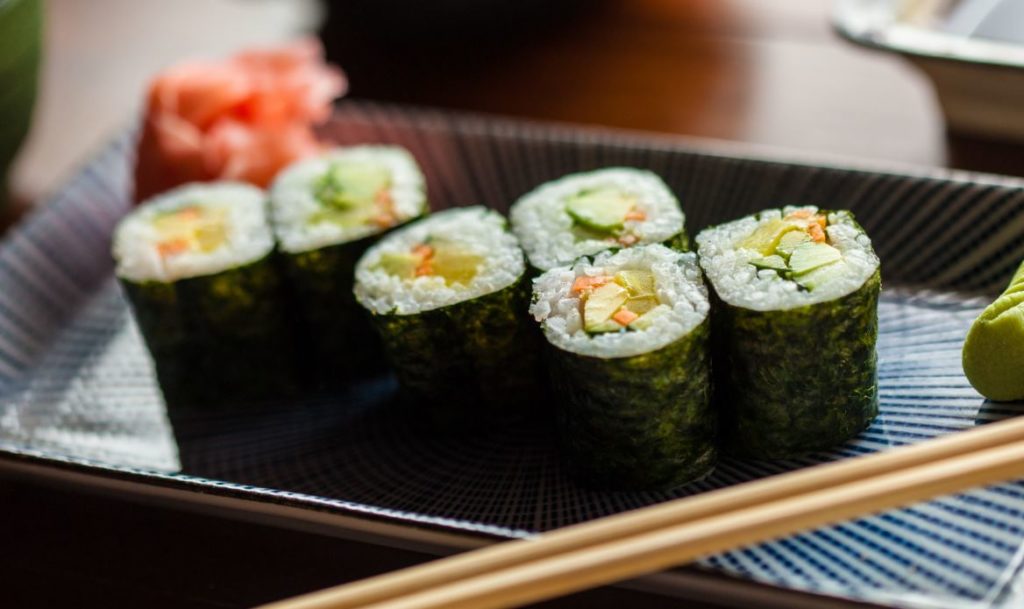 Located in the beautiful Kyoto station is a great sushi restaurant. It is famous exactly due to its location, surrounded by shops and other restaurants, on a 15 story building. This place is very casual and great after exhausting shopping. Sometimes there is a row in front of the restaurant, so waiting time could be about 15-20 minutes. The service is very interesting. There is a belt with plates of sushi that goes round and round and you have to pick up the sushi that you want and set the plate aside. If someone doesn't like a dish on the belt, the chef can make others by its order. Nice thing is that tea is for free and it can be refilled.
Katsukura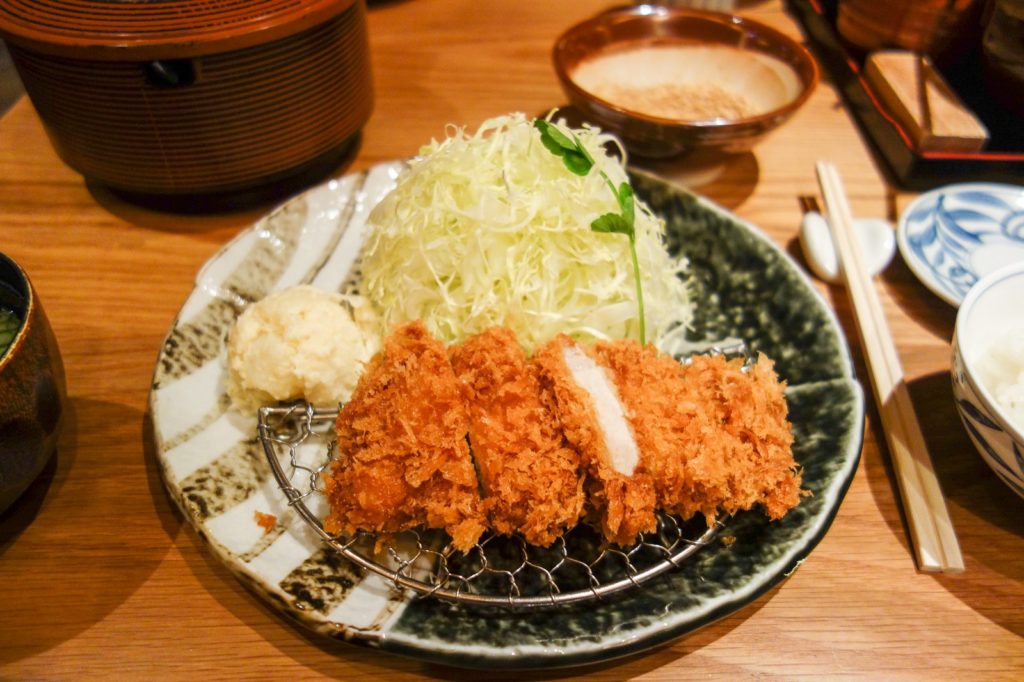 This restaurant is best-known for tasty Tonkatsu, deep-fried breaded pork loin or fillet. It can be served with shredded cabbage, miso soup and boiled brown and barley rice. It can be more delicious with sweet or spicy sauce on top. This amazing restaurant is located in the Kyoto station on the 11th floor in the Cube. When you finally get a place inside, you will receive a sesame mortar (Suribachi) and a pestle (Surikogi). Also, we can put two sauces –sweet or spicy and mix that with chopsticks.
Hyotei Main Branch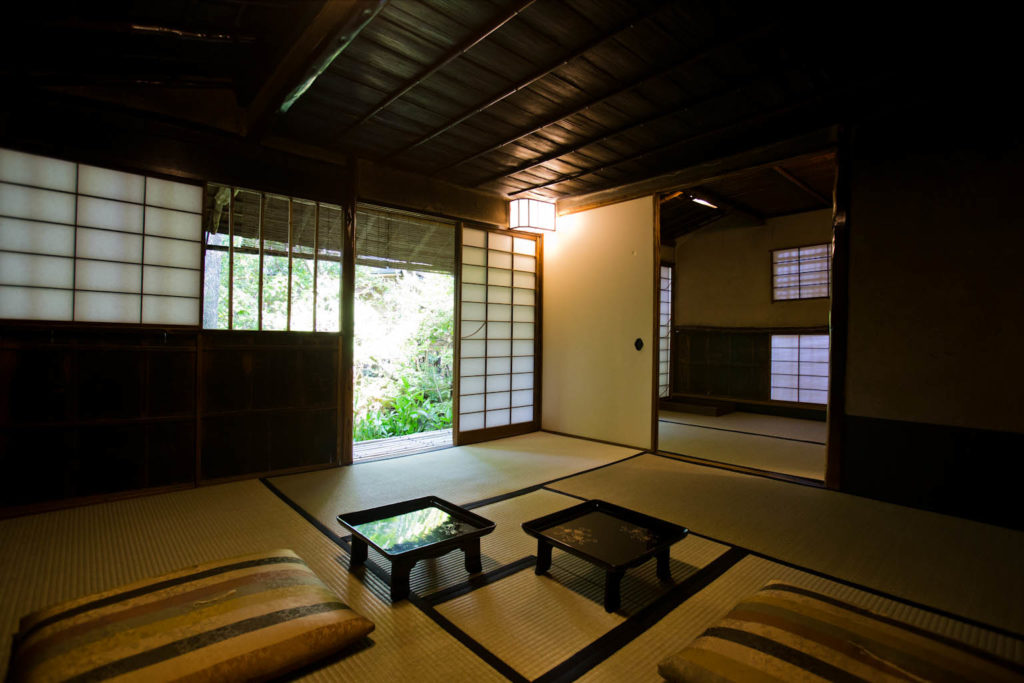 This restaurant to go has a 450-year history. The dish that is its specialty (Hyotei Tamago) is an egg dish with wonderful flavors of dashai (broth) and shoyu (soy sauce). Also, they serve asagayu (morning rice porridge), which is available from July 31st to August 31st. It is possible to have a private room with "wabi to sabi" simple and quiet feel, so you can have a complete experience of Japanese culture of tasty food and a cozy interior.
Chihana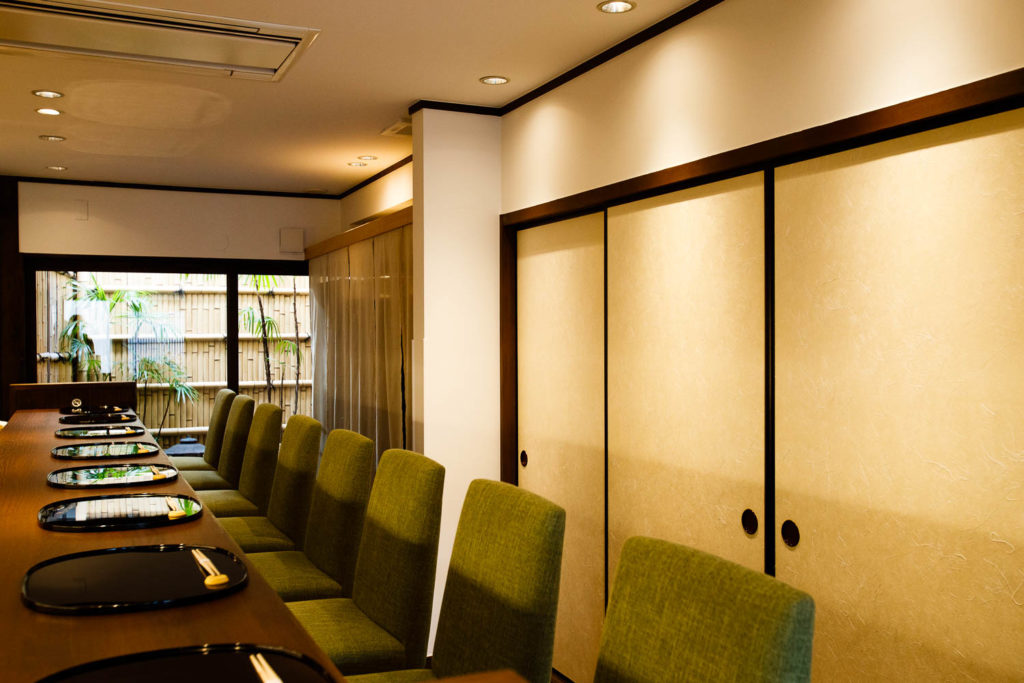 Little family restaurant opened in 1946 by Motoo Nagata and now managed by his son Katsuyoshi, is hidden in a side street of Kyoto's busiest districts, in the geisha district of Gion. Their specific menu shows that each dish is more delicious than the last. They serve a tasty tune or you can choose pear tempura. Customers usually order tatami mar or sit at the bar and enjoy the chef's culinary prowess.
Kichisen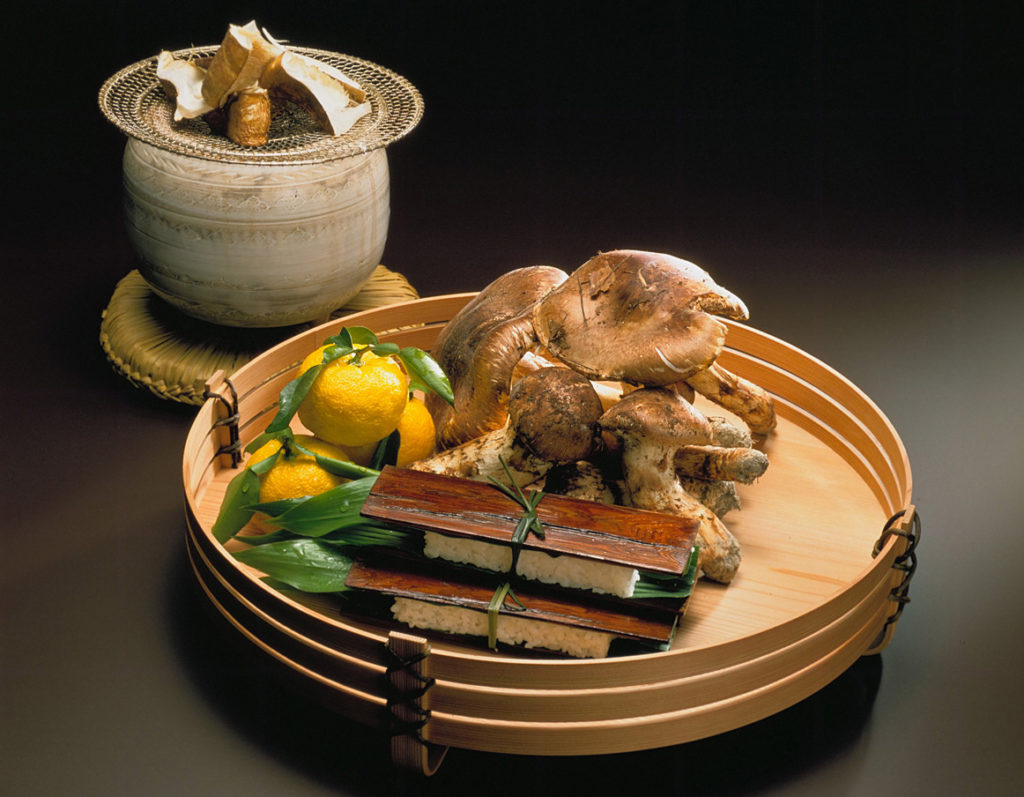 This is one of the 7 Michelin 3 star restaurants in Kyoto. It offers Cha-Kaiseki (ta ceremony) style dishes including sashimi (raw fish), sushi and a lot of dishes with the finest and freshest ingredients from all over the country. Next to a famous shrine, the cooking of Yoshimi Tanigawa and well-known Matsutake mushrooms is something that you must try! It is located far away from the center of Kyoto, but you won't regret when you taste that amazing food!
After all those restaurant reviews, there is no doubt that Kyoto is Japan's culinary capital!