Most Expensive Restaurants in Las Vegas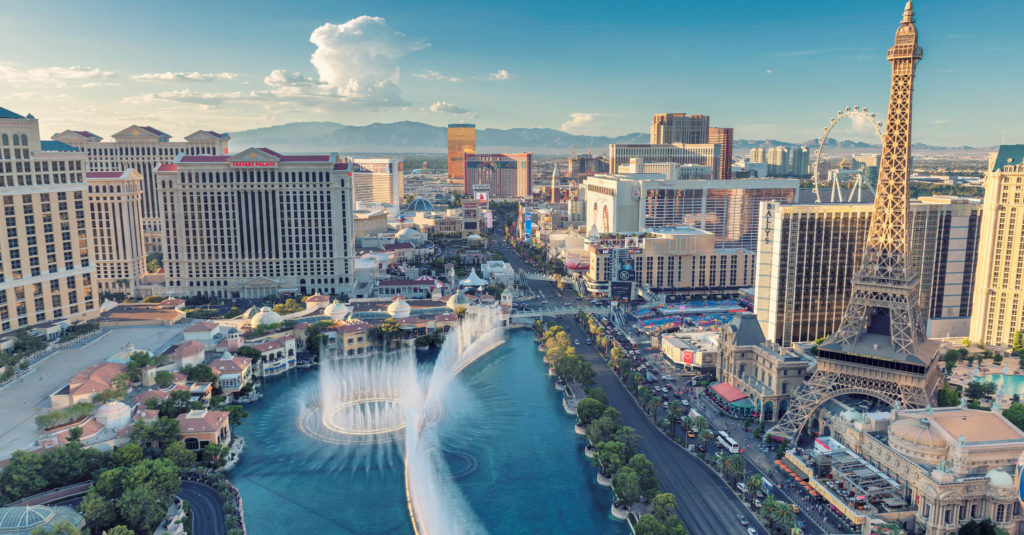 Las Vegas is known as a city of lights. Furthermore, is widely known as a city of nightclubs and nightlife, shows, gambling, and huge casinos. Hollywood had a huge role in today's image of the city. Many movies represented how gambling misadventures occur in Las Vegas. But there is a whole other image of the City that is not easily seen at first glance. Sin City has a plethora of high-class restaurants that provide exceptional services to customers.
All of them have chefs of the highest quality that are going to provide you with some of the best meals that you ever tried. This lifestyle is the only one acceptable in Sin City. In order to provide you with a clearer picture of restaurants in Las Vegas, we are going to make a list of the most expensive restaurants in Las Vegas. Without further ado, let us start with this list of ours.
Fleur – Hubert Keller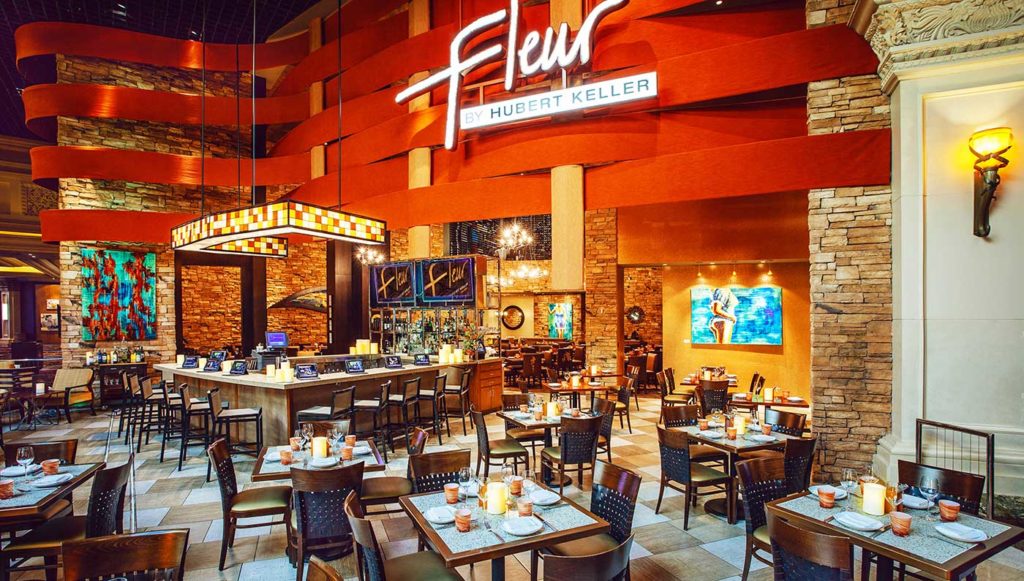 Fleur is inspired by Chef Hubert Keller and his global travels. This restaurant features exceptional flavors from all over the world. Those dishes are mixed with an exotic presentation in a very social and fun environment. This is a place where you should go if you are looking for a decent burger in Las Vegas. FleurBurger comes at a price of five thousand dollars. It is a foie gras and truffle-topped burger that comes with a bottle of Chateau Petrus from 1995. It is imported from Italy. Every customer that orders FleurBurger will receive a certificate that is signed by the Chef Hubert itself.
Twist – Pierre Gagnaire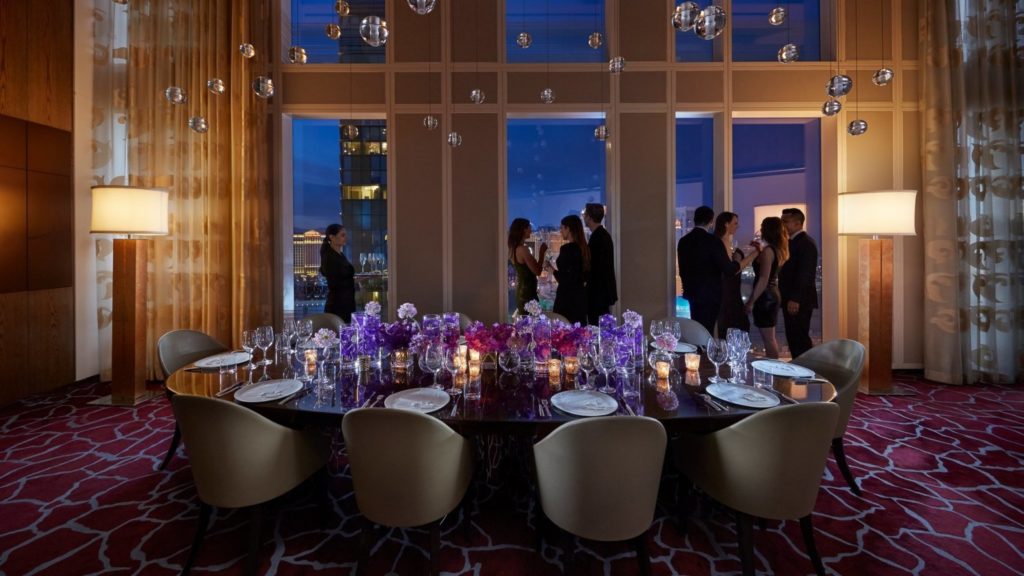 The Twist is located on the twenty-third-floor o the Mandarin Oriental Hotel. The menu of this restaurant is made of traditional French cuisine with a slight touch of modern influence. This restaurant has a three-star chef Michelin. This is the first and the only restaurant in the US. It has 67 seats located below more than three hundred globes that are designed to look like they are floating in the air. You should definitely check out a Lucky Number 7, their seven-course tasting menu.
Le Burger Brasserie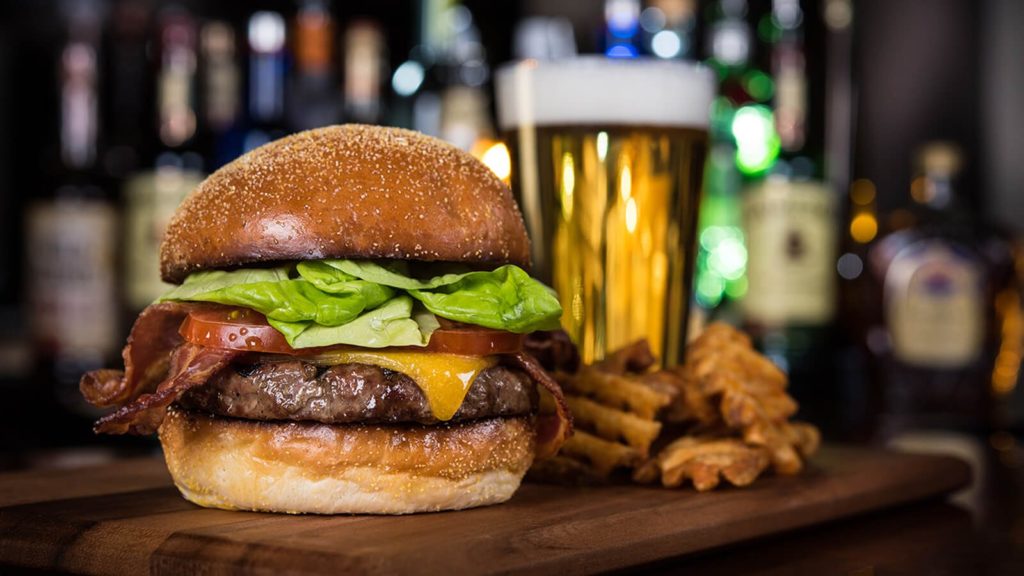 Le Burger Brasseries offers a French way of making basic American burgers. But we promise you, Burgers at Le Burger Brasserie are much more than basic. Their menu offers very creative burger combinations which are going to be a very good choice for gourmets. All of these burgers are served with a Dom Perignon champagne which makes this experience much more pleasant than it is without it. It is important to point out that this restaurant is drawing inspiration from Surf and Turf.
Blue Ribbon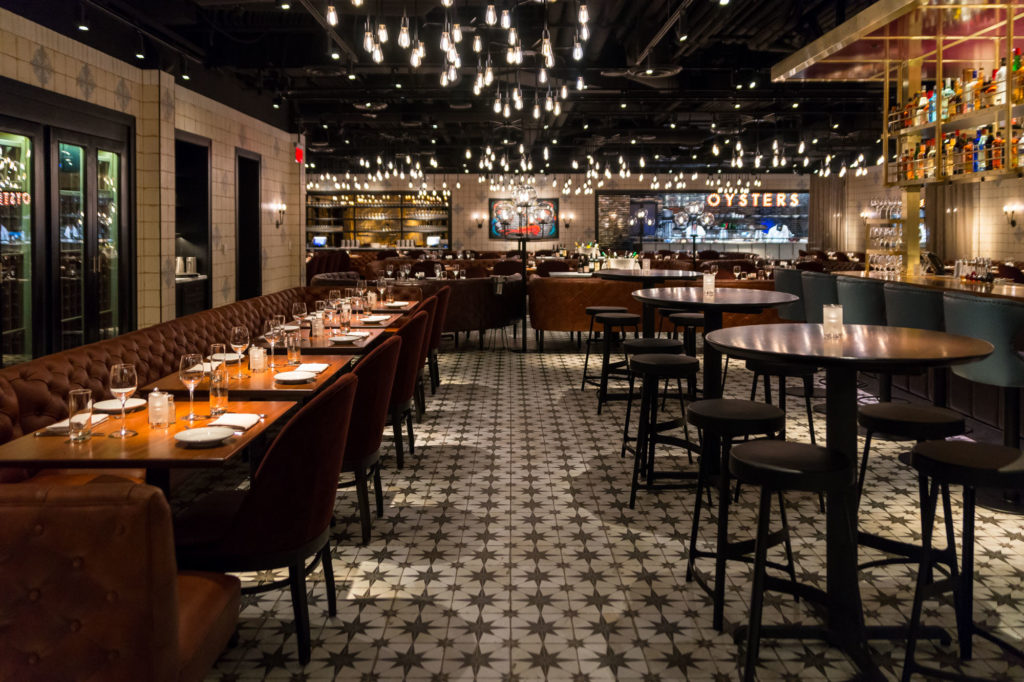 Blue Ribbon was opened in the Cosmopolitan of Las Vegas, back in 2017. It draws inspiration from, the lively energy of the Las Vegas Strip. Mainly, this restaurant features American cuisine. However, the menu is like a melting pot of influences from all over the world. One of the highlights of this restaurant is that all of the Chefs have exceptional education. This means that you will have exceptional dish in front of you. Their specialty is seafood, which is a paradox if you know that Las Vegas is positioned in the middle of the desert.
STK Las Vegas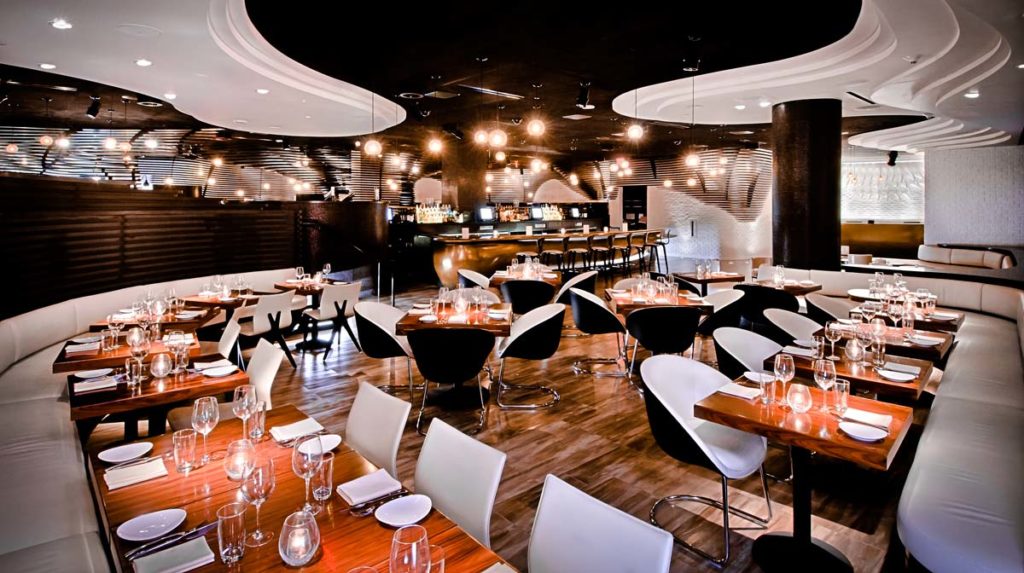 STK is a cosmopolitan place and is considered to be some kind of a modern steakhouse. It blends a social and high energy experience and chef-crafted cuisine. The starting price is $2000 and it can go up to $7,000 depending on the size of the company you plan to have in this restaurant. Anyway, you are going to have a very pleasant experience in a very modern and intimate atmosphere. In addition, you are going to be provided with the ultimate privacy and personalized service. The tools are pretty impressive. Each of the knives took around three hundred hours to be made and has 300 sapphires.