The 7 Best Indian Restaurants in Chicago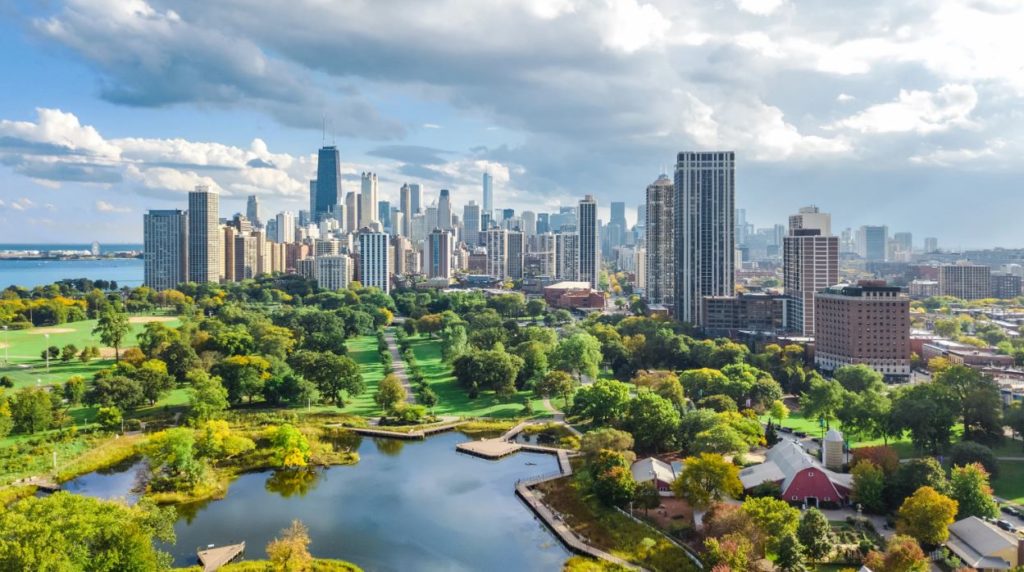 Do you know what's Chicago famous for? It's the Chicago deep-dish pizza, of course. But today we are not going to talk about that marvelous dough dish. We are going to talk about Indian places. Indian restaurants are not that famous in Chicago, but some are pretty good. Most of the Indian restaurants are located in a part of Chicago that is known as Little India, a stretch along Devon Avenue. Also, there are Indian restaurants at other locations in Chicago, and we are going to find out which restaurant are those.
You ever wanted to go out for some Indian food in Chicago, but you didn't know where to go? We have the answers you were looking for.
If you want to know where you can eat tasty Indian food in Chicago, and which are the best Indian restaurant, keep reading.
Also, if you would like to find Indian restaurants in other cities near you, Taste Budz has made it easier for you to find the most popular ones.
Naansense, North Wells Street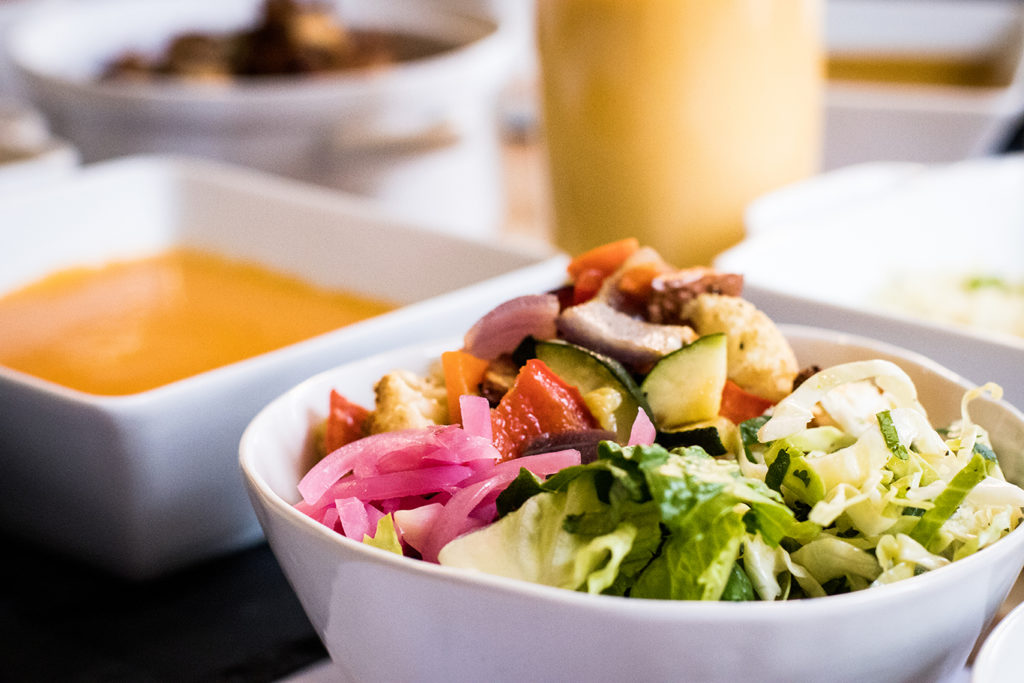 This is a Chipotle-style restaurant but it sells Indian-inspired street food. Here you can create your own bowl, you pick a base, protein, veggies and some sauce. It looks like a typical fast-food restaurant but the food is fresh and handmade on-site every day. The best thing about this restaurant is that it has two locations, one on Wells St and one on Clinton St.
Mango Pickle, Chicago

This restaurant is run by Marisa Paolillo, and the restaurant is located in the northern neighborhood of Edgewater. This restaurant is special because the head chef Marisa studied cooking all over India for 10 years. Here you can find some dishes that are typical Indian dishes but also some interesting mixes. The best on the menu is definitely the lamb khichda and cashew rice cake.
Sabri Nihari, Chicago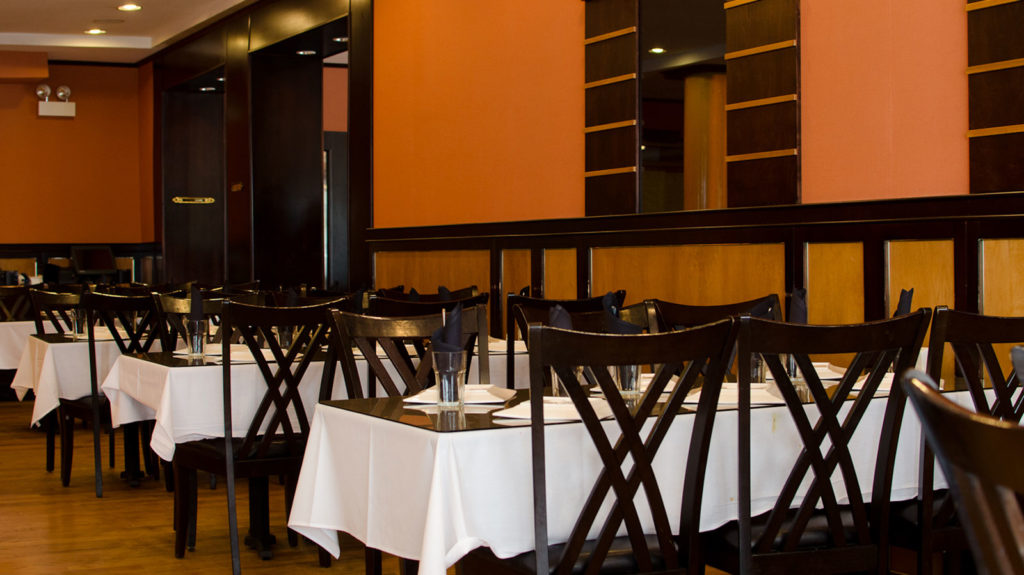 This restaurant was awarded the 2015 TripAdvisor Certificate of Excellence, but that's not all the next year in 2016 it was awarded Michelin Bib Gourmand Award. They serve classic Indian and Pakistani dishes, chicken tikka, lentil stew with shredded beef, wok-cooked goat meat and vegetables, and many more. This is an awarded restaurant but you should not be afraid because the prices are very reasonable.
Pub Royale, Chicago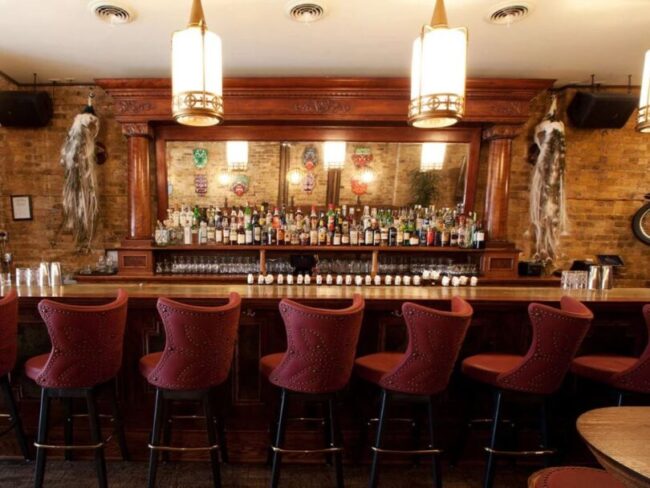 If you are in the mood for a beer or a cocktail but you want to eat something while you sip on your craft beer, then you should try Pub Royale. They are great for a brunch option or if you need a place after work because they have great weeknight happy hours.
Cumin, Chicago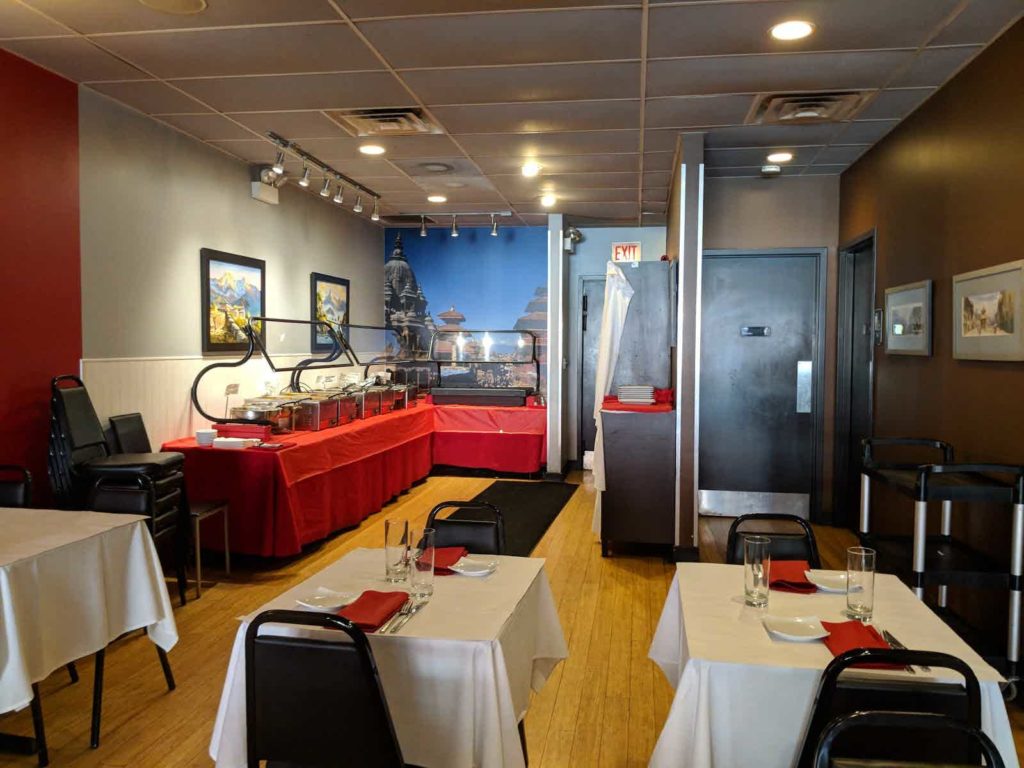 Another restaurant on our list that was awarded the Michelin Bib Gourmand Award and this restaurant won every year since 2011. Everything at this restaurant is delicious and made with care. You need to try crispy veggie or shrimp masala. And from Tuesday to Sunday they have an all-you-can-eat lunch buffet. We also need to mention that this restaurant is very affordable.
Indian Clay Pot, Chicago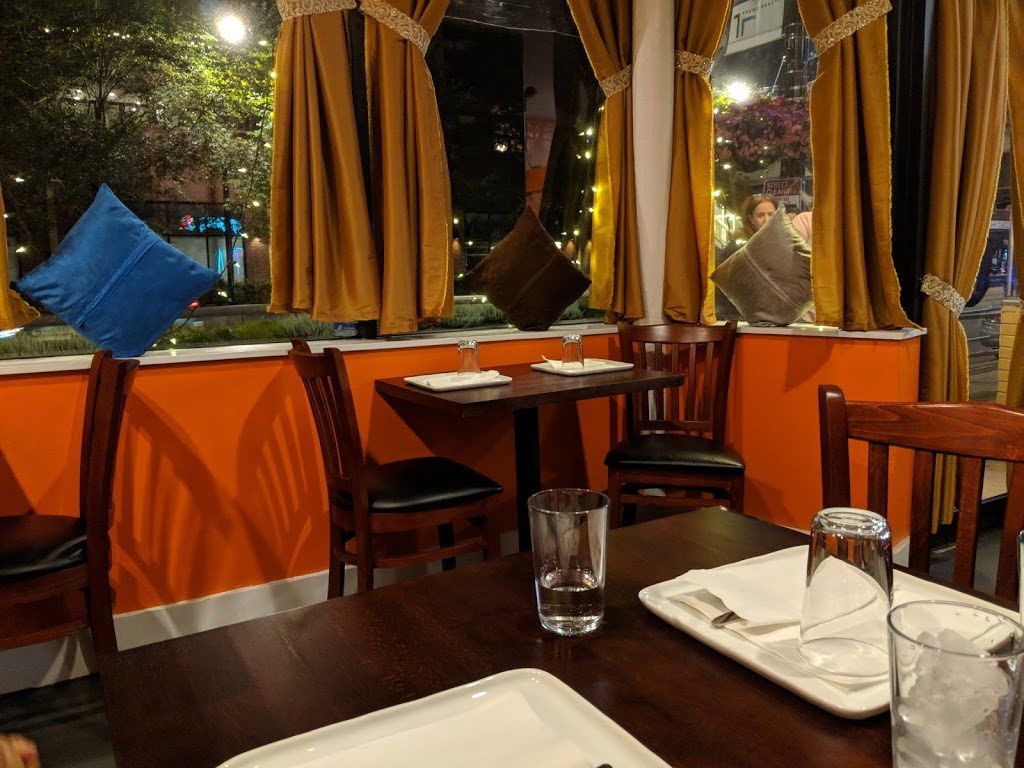 Another chef on our list that studied cooking in India, chef Sai. The dishes are prepared by chef Sai in traditional and authentic clay pots, so you get the real taste of India's cuisine. Everyone will find something they like in this restaurant. If you are not a meat lover you should try mushroom masala or paneer tikka masala. And if you are a meat lover you should definitely try lamb vindaloo or Kerala shrimp curry.
Royal Indian Grill, Chicago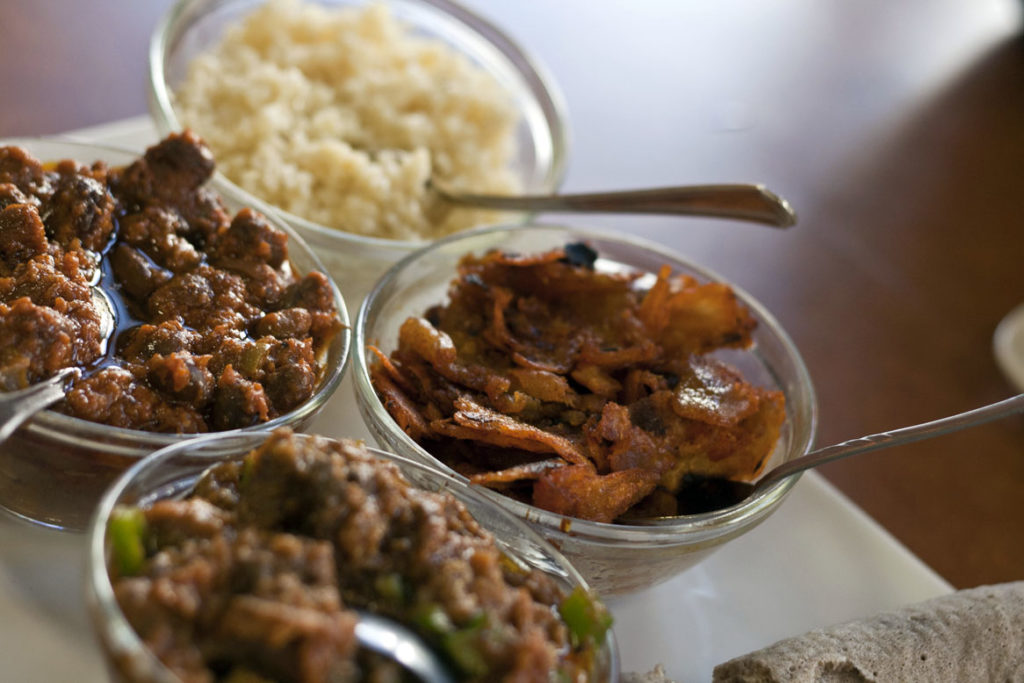 The most popular dishes at this restaurant are the chicken tikka masala and garlic naan. Also, you should try chicken makhani if you have a chance. This restaurant is popular among people from Chicago as a takeout option, the food is always on time and it's always hot and fresh. But if you decide that you don't want to eat at home, you can also dine in at Royal Indian Grill.
There you have it. If you fancy some Indian food here is a list of the 7 best Indian restaurants in Chicago. Whichever you choose and wherever you go, you won't be disappointed. Every one of them is special in their own kind of way and every one of them has great and delicious food. Maybe you should try and visit them all? Why not!