Top 5 Best Spas in Los Cabos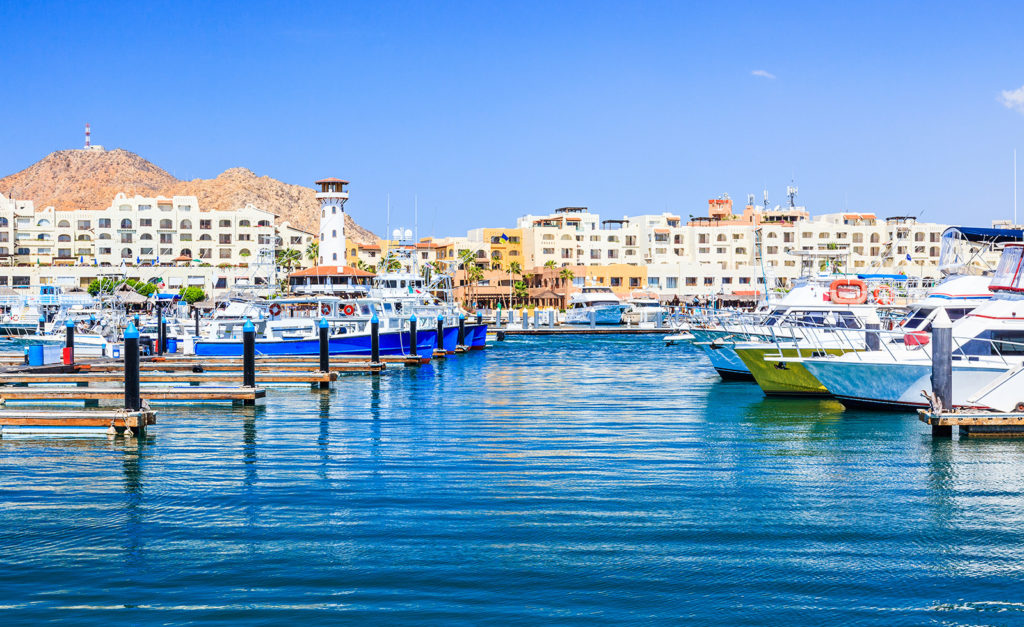 If you are planning to travel to Mexico, we believe that you have a problem choosing the right destination because this Latin American country has to offer an incredible number of attractive destinations. However, one of the amazing destinations you must visit is Los Cabos. This municipality is located on the Baja California Peninsula and consists of two cities San José del Cabo and Cabo San Lucas. According to all statistics, Los Cabos is among the 5 most visited destinations in Mexico. This area is famous for its beautiful beaches, historic buildings and cuisine.
So, when visiting Los Cabos, you will have a great time and an unforgettable experience. However, your vacation doesn't have to be typical of visiting tourist attractions and enjoying the beach. Los Cabos also has a number of spas that will give you an incredible sense of relaxation. If you like our idea, check out these top 5 spas in Los Cabos.
Armonia Spa
Definitely one of the most famous spas in Los Cabos is the Armonia Spa. The first thing we want to emphasize is the extremely professional staff who will give you great treatment and comfort. Because of this and many other facts, this spa has been rewarded several times. Also, numerous celebrities have visited Armonia Spa, including John Travolta, Chris Noth, Cindy Crawford, Kim Cattrall and Kenny Chesney.
The complex extends over 16,000 square feet and provides an incredible experience. One of the most luxurious parts of Armonia Spa is the Ocean View Suite, which offers a fantastic view of the beach. As for the treatment, this spa focuses on a combination of Mayan and Aztec heritage and Mexican tradition. One of the most interesting is the Temazcal ritual, which will give you relaxation on multiple levels-mental, spiritual and emotional.
Spa Marquis at Marquis Los Cabos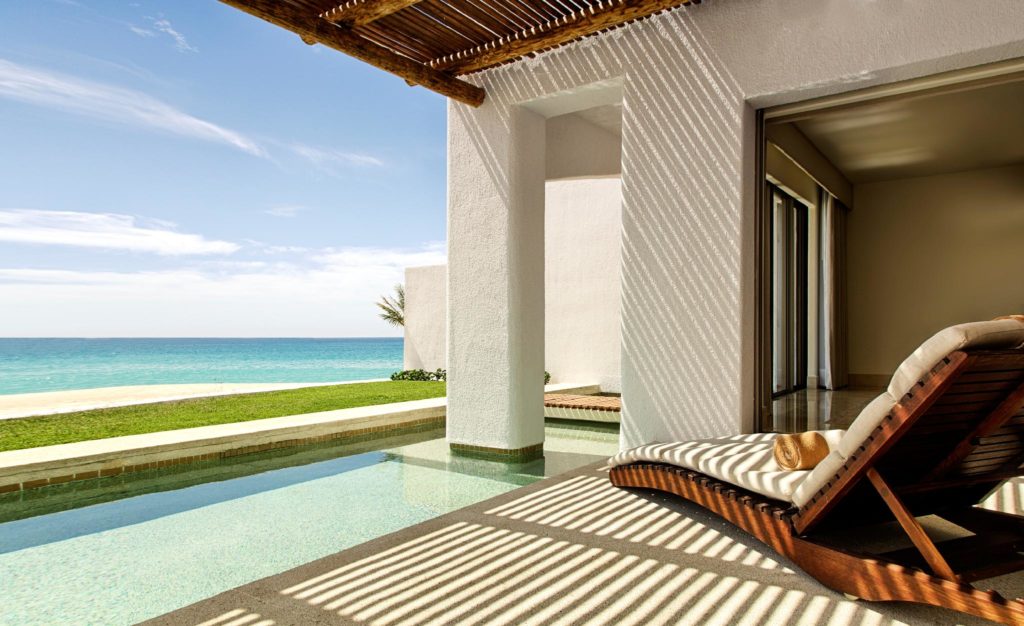 On a slightly smaller surface than the Armonia Spa, there is the Spa Marquis. 15,000 square feet and as many as 10 treatment salons are waiting for you to come and relax. Spa Marquis is one of the best-performing spa and fitness centers not only in Los Cabos but throughout Mexico.
The services and treatments available to all visitors are a variety of relaxing massages, eyebrow shaping, haircuts, waxing, nail and makeup services. Also, it's important to note the spa therapies and meditation that will help you look beautiful and completely relaxed when come back from vacation.
The Spa at the Westin Resort & Spa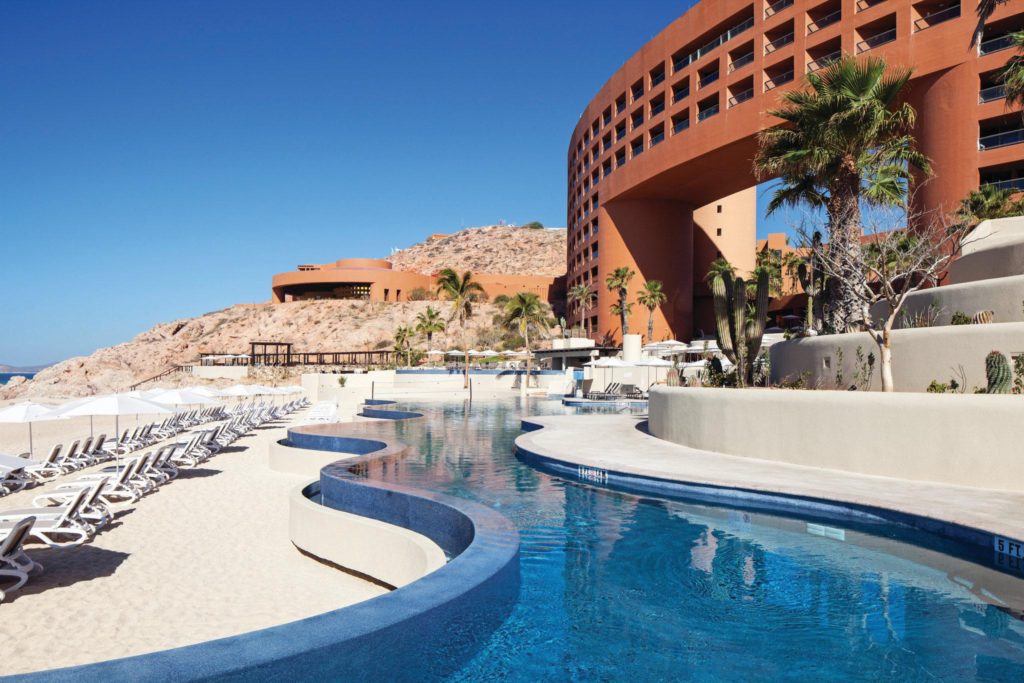 The Spa at the Westin Resort & Spa will provide you with incredible comprehensive treatment at the highest possible level. The interesting thing is that during the treatment the staff uses natural ingredients such as sea crystals and honey. One of the most interesting services is Marine Exfoliation, which involves using a variety of essential oils with tangerine or lavender additives to help you fully relax.
We would like to point out Cactus Spa, which offers a variety of facial treatments, massages, and you can use a beauty salon.
Paz Spa at Cabo Azul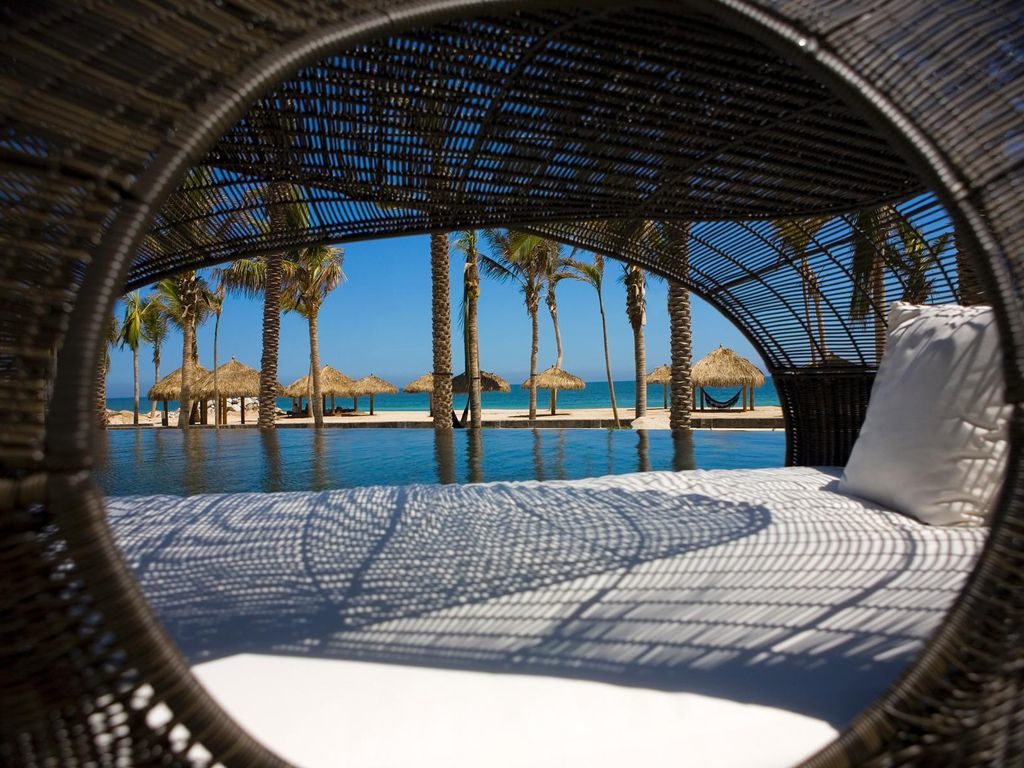 As the name of this spa suggests, in Paz Spa at Cabo Azul you will get complete peace and relaxation. Because of the quality of service, they have received several awards. Visitors are offered quality treatments such as a thermal wrap, moisturizing massage, exfoliation, body mask, etc.
One of the symbols of this resort is exfoliation treatment which involves the use of lime and coconut. Also, Pasaje De Agua Therapy is great and will help you cleanse your body and feel fantastic.
The Spa at Las Ventanas al Paraiso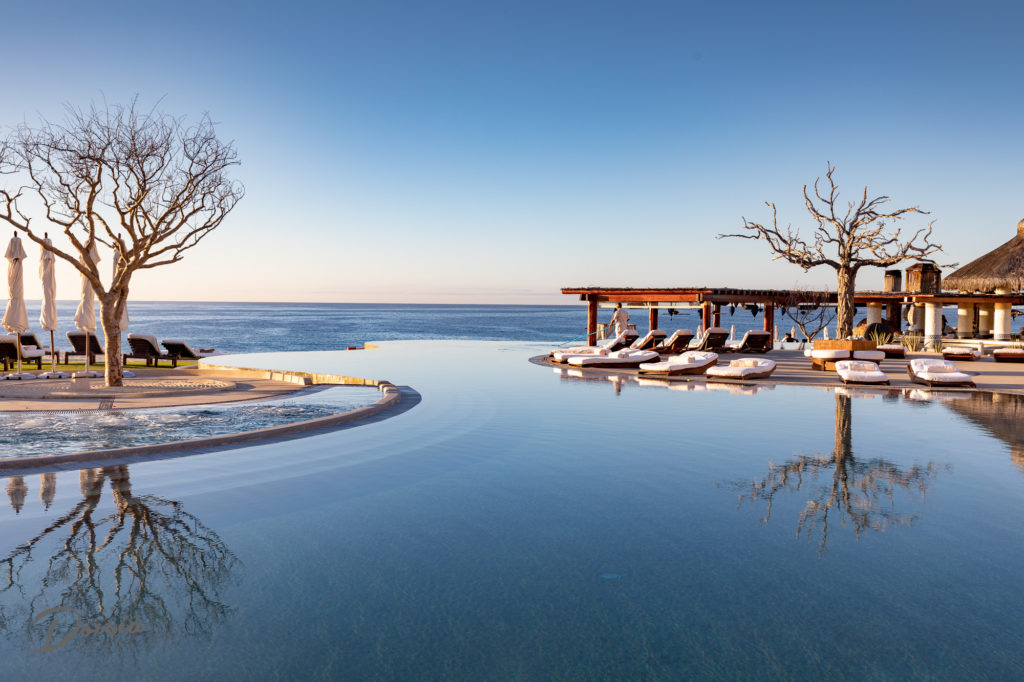 In the end, we present you with a great spa located in a romantic setting. Celebrities such as Eva Longoria, Tony Parker, Mario Lopez, Ashton Kutcher and Jennifer Aniston have visited Spa at Las Ventanas al Paraiso. Also, the experience you will be able to feel in this spa is truly unique because they have full-body treatments.
In addition, the interior and exterior are truly beautiful and can be said to be a real paradise. As for the treatment, the spa combines all-natural ingredients to make you feel in touch with nature and completely relaxed. This includes herb scrub, Jamaica pineapple, brown sugar, etc.