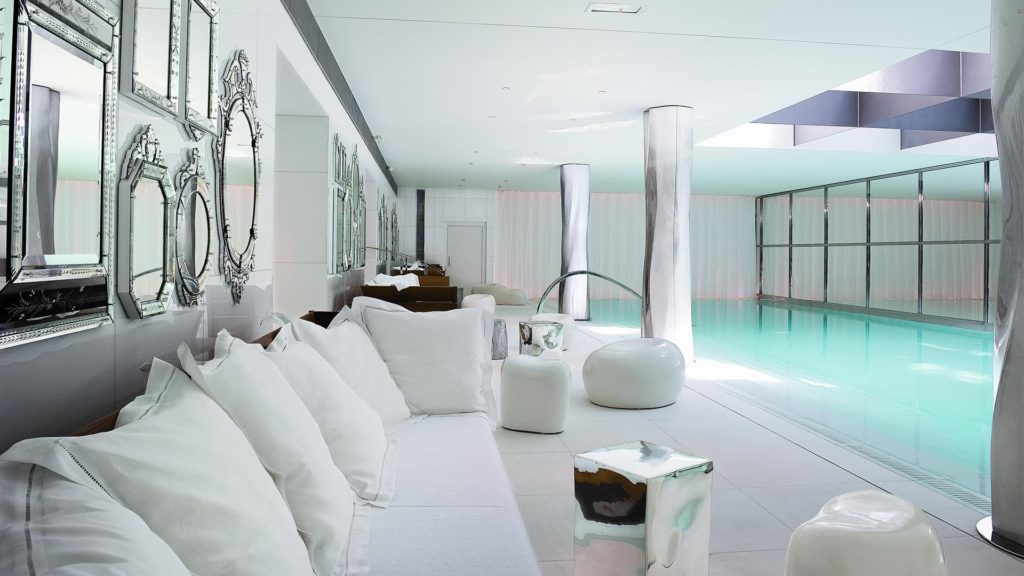 Paris is one of the most popular cities in Europe and the world. The City of Light is visited annually by an incredible 23 million of tourists. This is completely understandable when looking at incredible tourist attractions such as the Louvre Museum, the Champs-Elysees, the Triumphal Gate, Notre-Dame Cathedral and certainly the most famous symbol of the city-the Eiffel Tower.
When you are in Paris, you simply have to visit at least some of these most important places because the experience is truly unforgettable. However, it is also important to know what are great places to rest and enjoy. After a day of visiting all the places, you probably want to go to a good restaurant in the hotel. But the fun doesn't have to end there. We have great advice, and that is visiting one of the spas. You will relax and prepare for the next day. If you agree with the idea, check out these 5 best spas in Paris.
Le Spa Or'Normes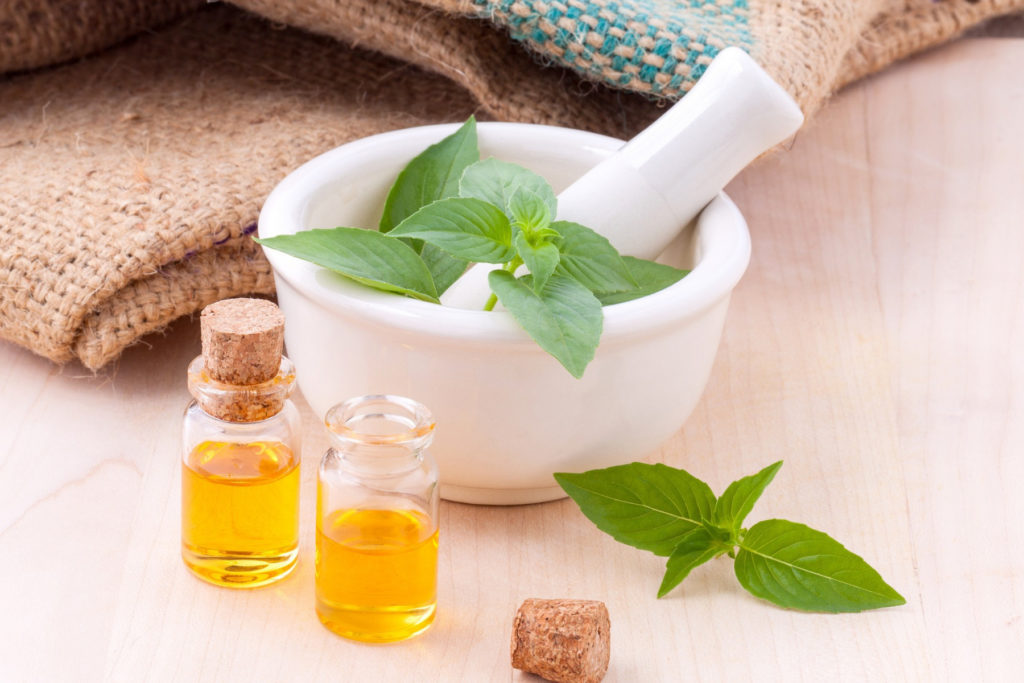 Since there are so many attractive places in central Paris, Le Spa Or'Normes is the right one to relax. This Spa & Hammam is located near the most important sights of the French capital. The experience is truly unique. First of all, we must mention the interior, which is a combination of white and warm colors, as well as numerous decorations inspired by the Orient.
Treatment at Le Spa Or'Normes involves fruit masks, many types of massages including foot, rolling or four hands massage as well as Jacquet placements movements. Interestingly, waxing and make-up can also be obtained in the ladies' section. The end of the treatment is a drink of excellent mint tea with pastries characteristic of the Orient.
The Spa 28

In one of Paris's most famous quarters, Saint-Germain-des-Près is the Prince Régent hotel. This place is a great choice if you don't want to look for a hotel, and a spa will be available too. When you first enter, you will notice a very nice interior that will immediately relax you. In addition to great food, the Spa 28 is available to give you maximum relaxation for all your muscles. Among the treatments you can get, the most interesting was a massage with a wolfberries flavor and scrub with a Kessah's head.
After the spa treatment, an indoor pool is available for added relaxation and enjoyment. One offer that you shouldn't skip is to taste some of the wines stored in 18th-century cellars. All in all, Spa 28 offers you a great experience.
The Yon-Ka Space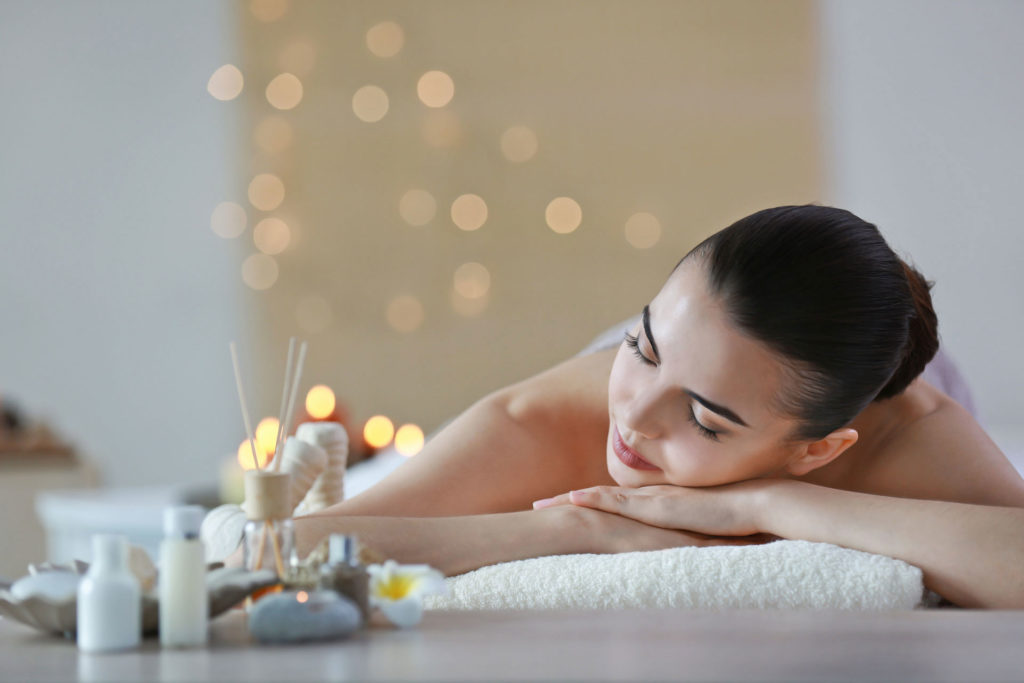 Interestingly, the Yon-Ka Space in the sixth Parisian district was named after the Yon River in France and the spiritual entity Ka from ancient Egypt. This may indicate the type of relaxation and treatments involved. On a 400 m2 surface, Yon-Ka Space offers you a fantastic experience. During the treatment, essential oils of geranium, cypress, rosemary, thyme, and lavender are used.
One of the most interesting treatments is Hydralessence Intense Body, during which atoning shower, mask in seaweed and rejuvenating massage will make you feel fantastic. Another great thing is that you can bring home Helichryse Body Oil or Ginseng Body Lotion to continue the perfect care of the skin.
The Mandarin Oriental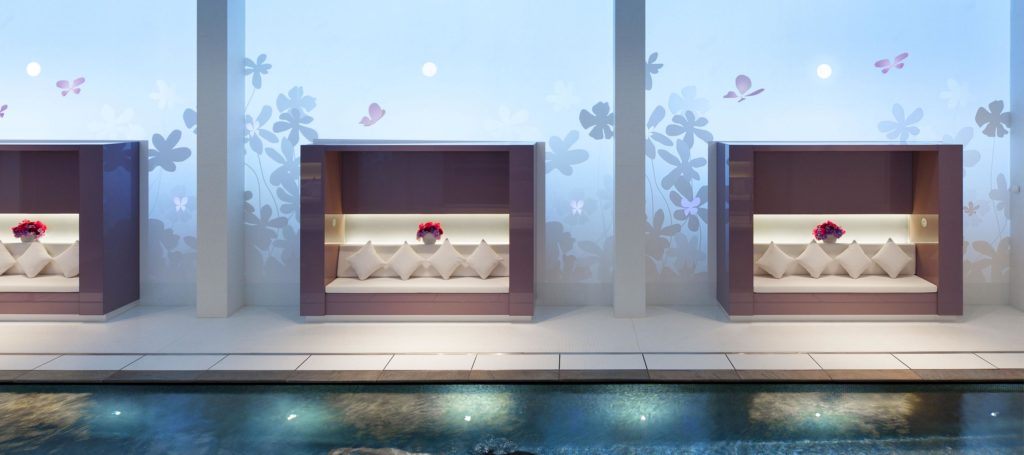 Another spa that combines two cultures into one unique experience is the Mandarin Oriental. In addition to the spa, a hotel is also available here. At first glance, it will become clear this is an amazing combination of French style and Asian culture. When entering, it is the custom to replace your shoes with sandals. After that moment, you can indulge in full enjoyment and quality treatment. Of particular interest is Hu-Tieh Quan care, which includes a relaxing bath with ginger, incense, and mandarin.
Bulle de Plaisir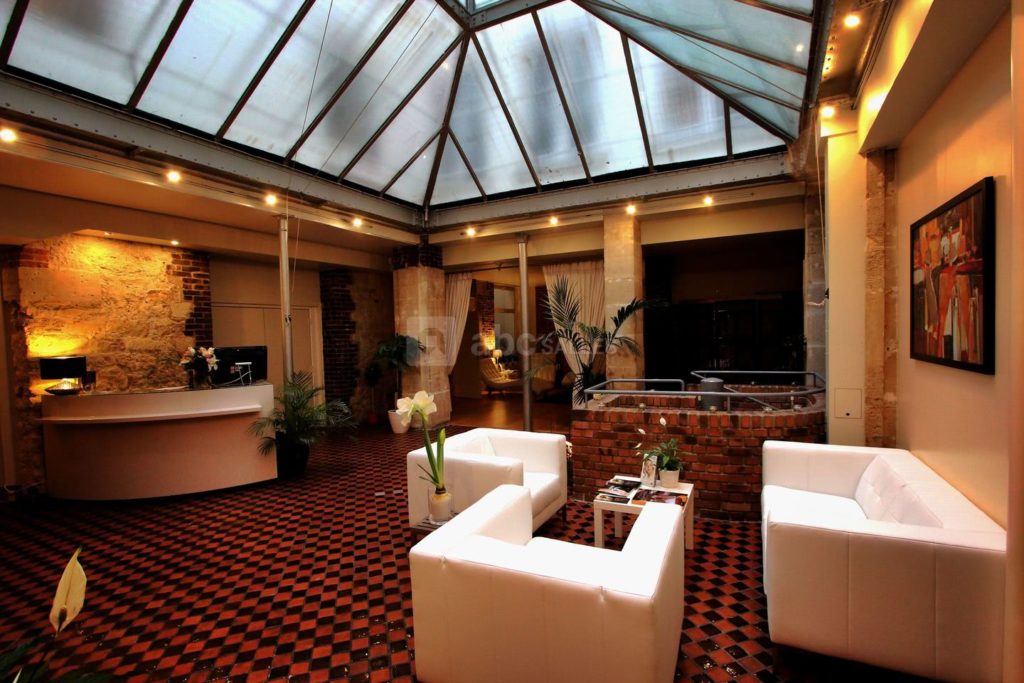 In the fourth district of Paris called Marais, there is the Bulle de Plaisir. The interior of this spa is very interesting and is reminiscent of the New York loft. But unlike New York, it offers great and unique relaxation. The list of things you can try is scrub with aromatic spices, Ayurvedic massage, spa and also very interesting champagne and petits fours. So, a great time in Paris is guaranteed.