These are the Best Luxury Spas in DC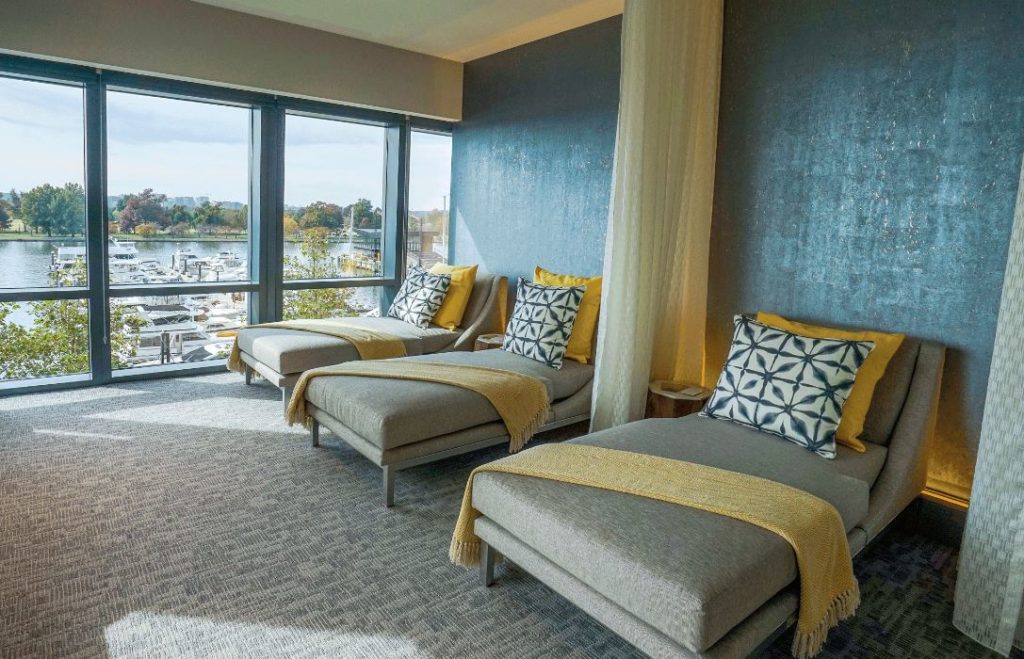 Washington DC is one of the most popular cities in the USA and the world. Although not as big and crowded as some of the other large cities in America, it has much to offer to both tourists and residents. For the fans of relaxation and luxury, spa centers in the USA capital are amazing. If this is your type of thing, and you are planning a trip to see the White House, the United States Capitol, and the Lincoln Memorial, you will benefit from this article.
Argentta Spa at the Watergate Hotel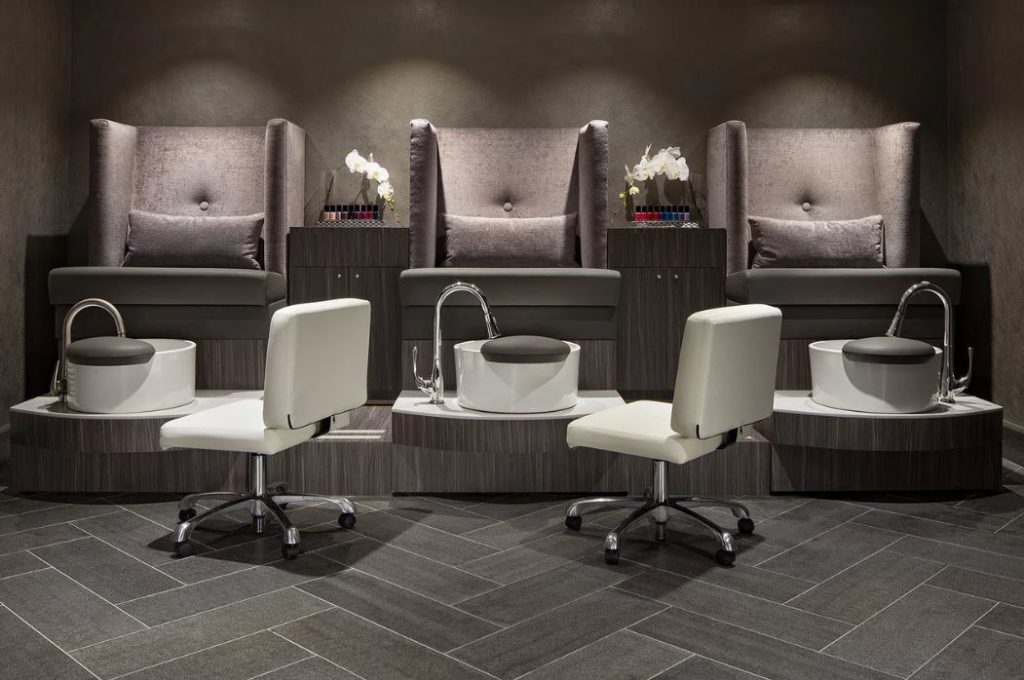 Address: 2650 Virginia Ave NW
This spa is one of the newest in the city, as well as one of the most popular hotels in town. The complete complex of facilities spreads across 12,500 square feet of chic design. There are glamorous silver, grey, and white colors everywhere, from the reception area to the spa rooms. Luxury amenities include steam rooms, a whirlpool, an elegant relaxation lounge, and so on, while the incredible service quality brings the whole experience to the max. Their signature jade hot stone massage is a must. This treatment combines techniques of Swedish massages with heated jade stones, a popular traditional Chinese medicine that has been used for centuries. They have healing and balancing properties that soothe the body and soul.
The Spa at Four Seasons Hotel, Washington D.C.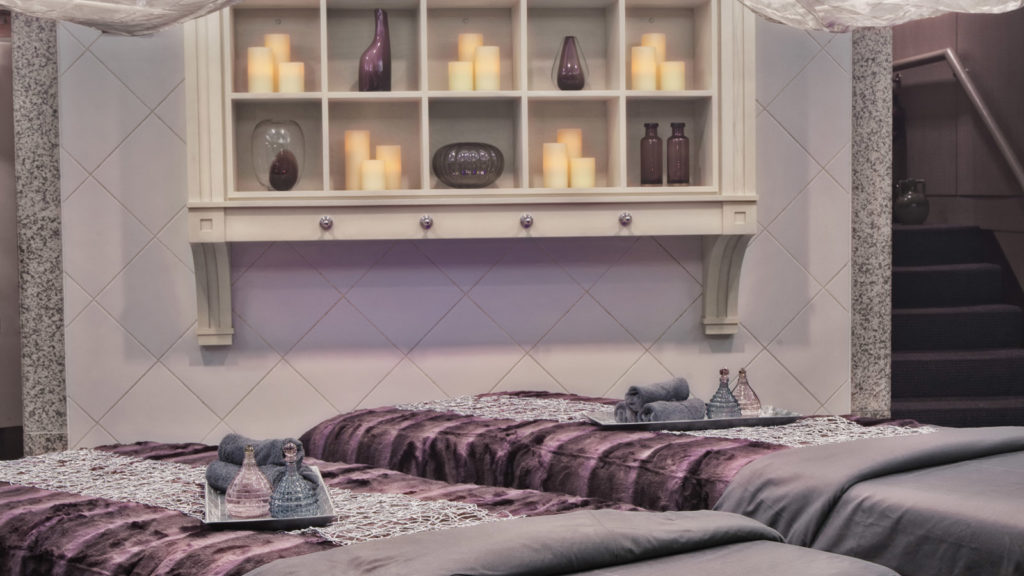 2800 Pennsylvania Ave NW
For the best facial treatment in the city, head over to this luxurious hotel. Their ninety-minute facial has everything. You will change into a plush robe and be offered tea. They will then call you into one of the eight rooms. All of them are beautifully detailed with wood floors and cabinets, beige walls, and warm, golden light around you. If ultrasonic exfoliation toned micro-current therapy toning sounds like fun, you are at the right place. Your face will feel like never before. In the end, they apply a special serum and treat you to an LED light therapy that boosts collagen production, and minimizes post-facial blotchiness. You will feel reborn when you are done!
The Ritz-Carlton Spa, Georgetown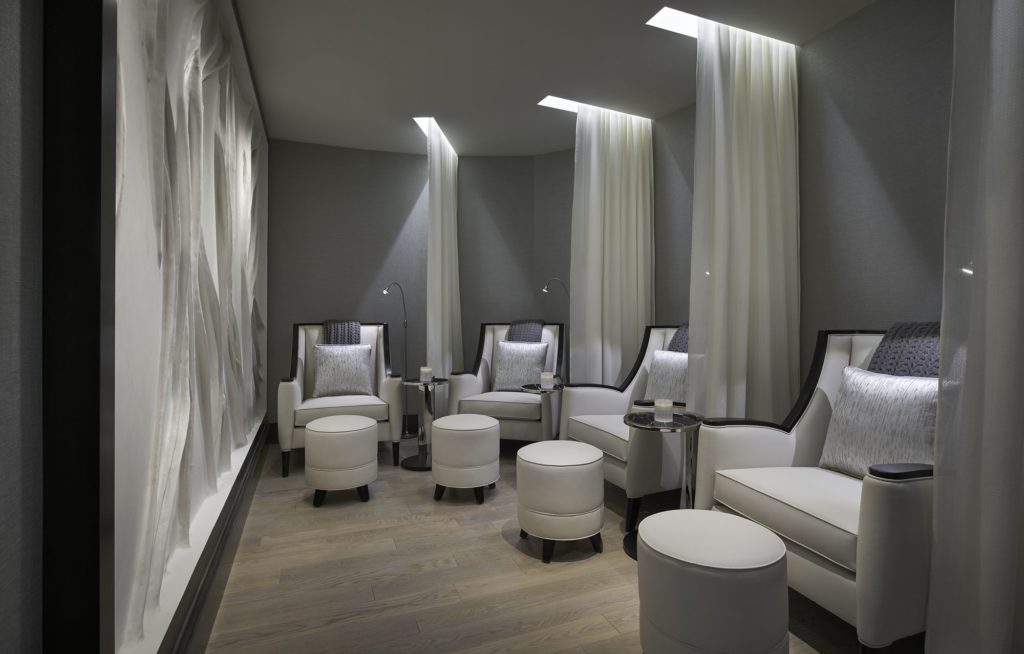 Address: 3100 South Street NW
If you are in the mood for the best deep tissue massage in the city, the Ritz-Carlton Spa is the answer. Here, you can get a deep muscle work massage that will give you long-lasting benefits. The place has recently been renovated, for which they set aside a cool $1 million. Now they have a spa guest room with wellness balls, vitamin C water, and even a HEPA air purifier. The intimate area is perfect for couples. Grey paint, tiles and marble are in charge of the design around you, and everything here is beautiful and comfortable.
The Spa at Mandarin Oriental, Washington D.C.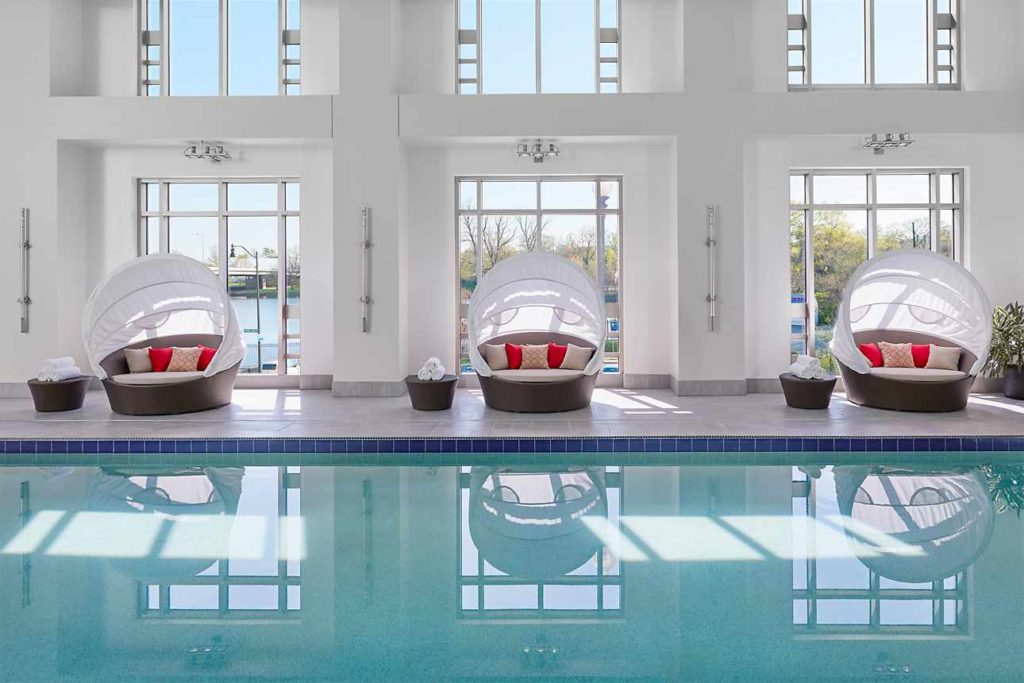 Address: 1330 Maryland Ave SW
The last entry on our list is this 10,500 square feet spa. It has been at the top of the list of ultimate destinations for pampering, and here is why. As soon as you enter their grounds, you are treated with respect and comfort. They give you slippers and take you to the facilities that include a crystal steam room, several whirlpools, experience showers, and of course, saunas. Everything is well maintained and beautifully designed. Spa services are exceptional, and you can customize temperatures and light colors. Their signature treatment is the Oriental Essence Massage. This massage incorporates a blend of fragrant aromatherapy oils, which includes frankincense, ginger, and mandarin. You will be chilled, relaxed, and free in an hour!