Los Angeles at Night – Top 6 Things You Should Do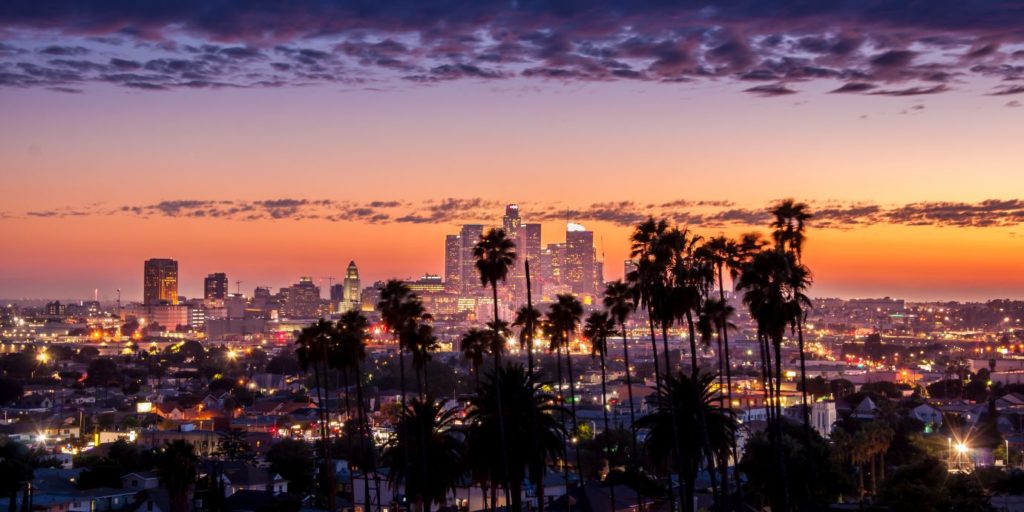 Not only is Los Angeles the most populous city in California, but it is also the second-most populous city in the United States. This marvelous city is known for its ability to leave its visitors speechless. Numerous tourist attractions like the Hollywood Sign, the Hollywood Walk of Fame, and Santa Monica Pier are being visited constantly during the day. Thousands of people want to capture the perfect photo, or just enjoy the beautiful sight this city offers. However, have you ever wondered what Los Angeles looks like at night, and what you should definitely consider visiting if you happen to find yourself in LA at night?
This article will provide the top 6 events and places worth seeing in Los Angeles at night.
Sports Event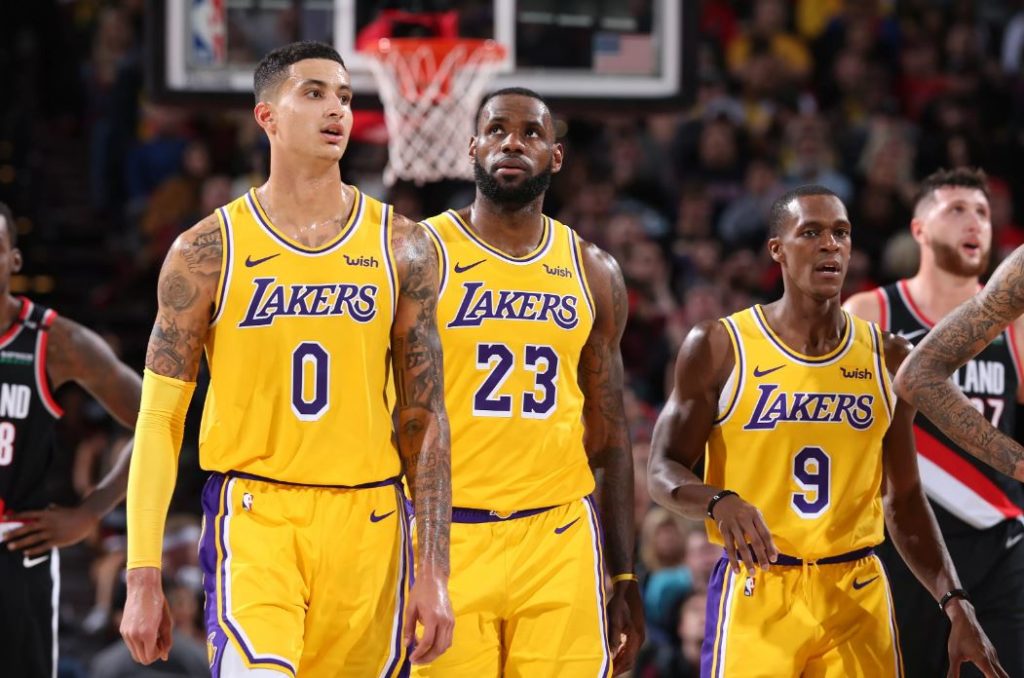 Los Angeles is known for its numerous sports events. From basketball to hockey and soccer, you can attend whichever sport event you like. The amazing thing is that the majority of games start in the evening; therefore you can both enjoy LA's sport spirit and the night atmosphere of the whole event. The teams you should definitely see are teams such as The Lakers, The Clippers; Los Angeles Kings; LA Galaxy, and L.A. Football Club.
Nighttime Attraction/Museum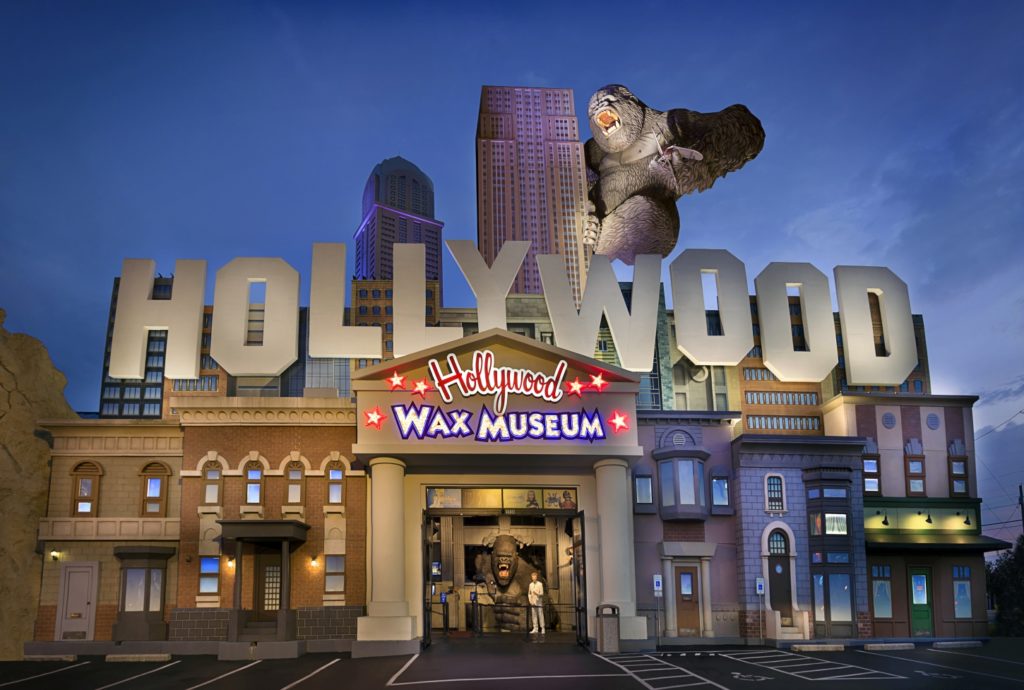 There are many places that are open at late hours in LA. In case you are looking for a thrilling experience, or interested in exploring art late at night, you should visit places like the Hollywood Wax Museum, Viral Reality Experiences, Grammy Museum, and Museum of Illustrations.
Night Tour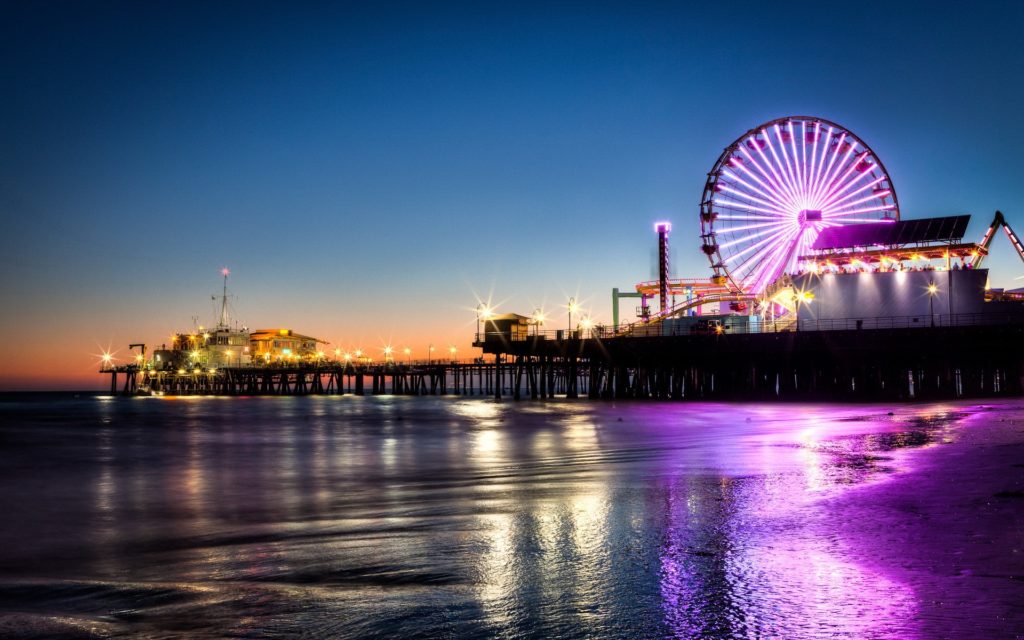 LA offers its visitors the night bus tour of the city. On this tour, people enjoy all the beauties of the city – shiny lights, breath-taking sights, and beautiful buildings. Furthermore, you can see celebrities' homes and famous night clubs.
Dinner Cruise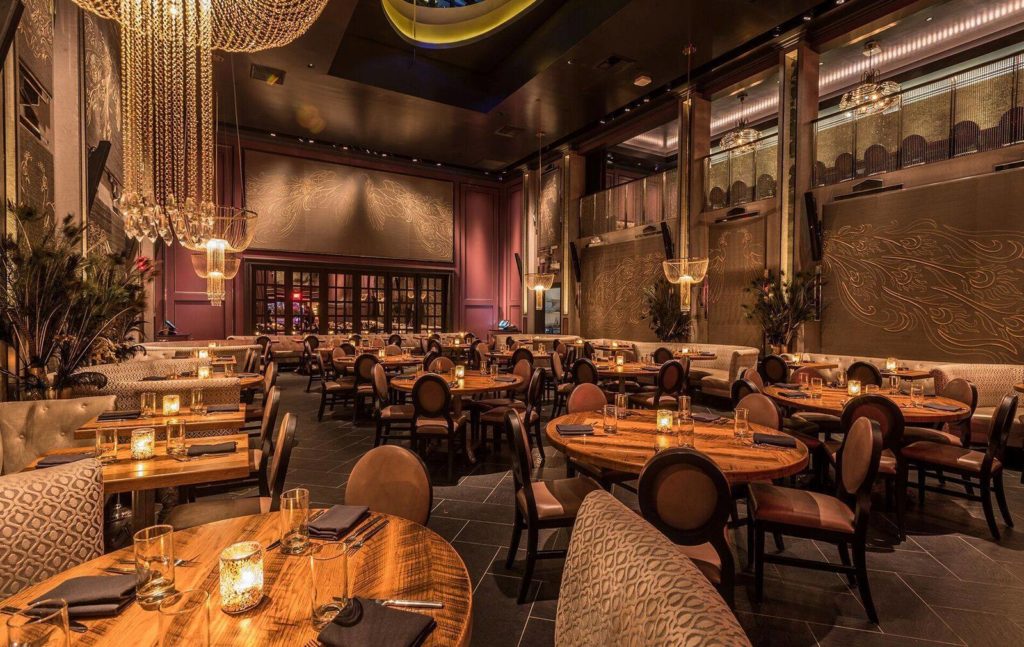 If you get hungry while being in LA during the night, you don't have to worry. Some of the most famous LA cruises serve dinner late at night. Not only will you be provided with food, but also with music, drinks and fun times!
Universal CityWalk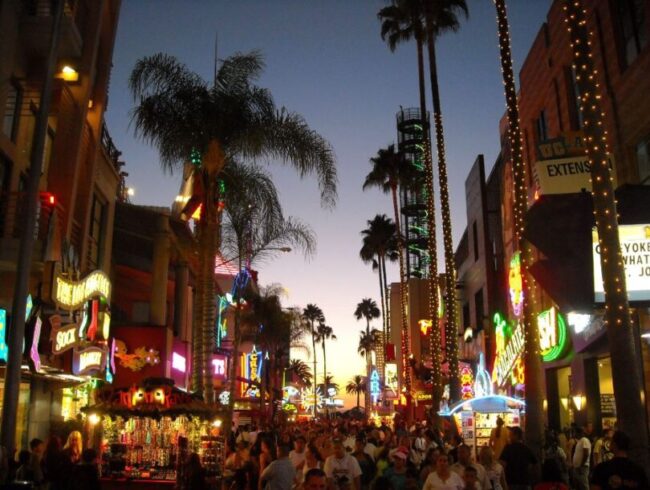 Universal CityWalk is the perfect place for you to spend your LA evening. It is a famous late-night spot since it gives you the opportunity to experience the true LA lifestyle late at night. You can indoor skydive, or even catch a concert, or any other event hosted at that moment.
Queen Mary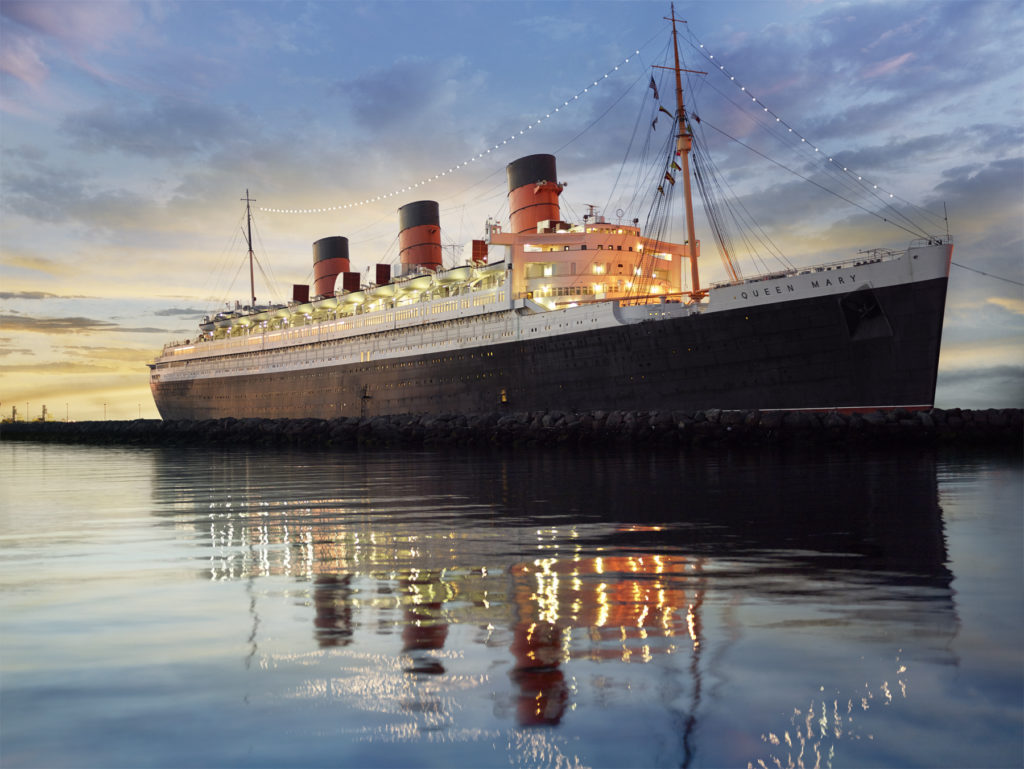 What is night in the LA without some scary movie experience? The famous British liner, Queen Mary, has been the subject of numerous horror stories. With its reputation for being haunted, there are numerous tourist attractions that are more than fun. Therefore, you can visit her, and see for yourself if the stories are true.
To conclude, even though LA is beautiful throughout the day, it seems that it is even more, or at least equally beautiful at night. Therefore, don't hesitate to visit the abovementioned places or events!