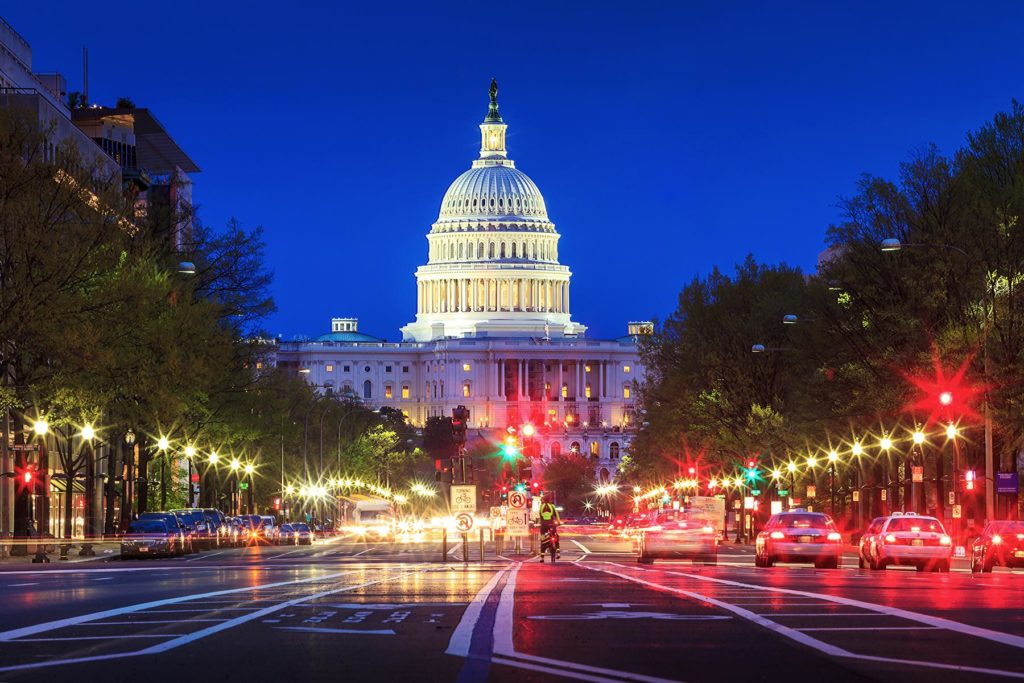 Washington D.C. is the city that is famous all around the world. Due to the fact that it enjoys the significance of the capital of the U.S, people from every corner of the globe come to visit it. Regardless of what the tourists prefer, it seems that this city can meet everybody's expectations. Therefore, the tourists can see symbols of history and tradition, the popular urban environment, as well as beautiful parks, the night-life, or the famous theaters and museums. Even though each tourist has preferences of their own, all of them seem to agree on the one thing – Washington D.C. is the most beautiful at night.
If you are wondering which places Washington offers during the night, the following article will be rather helpful, since all the best places available for evening visits will be listed.
Tropicalia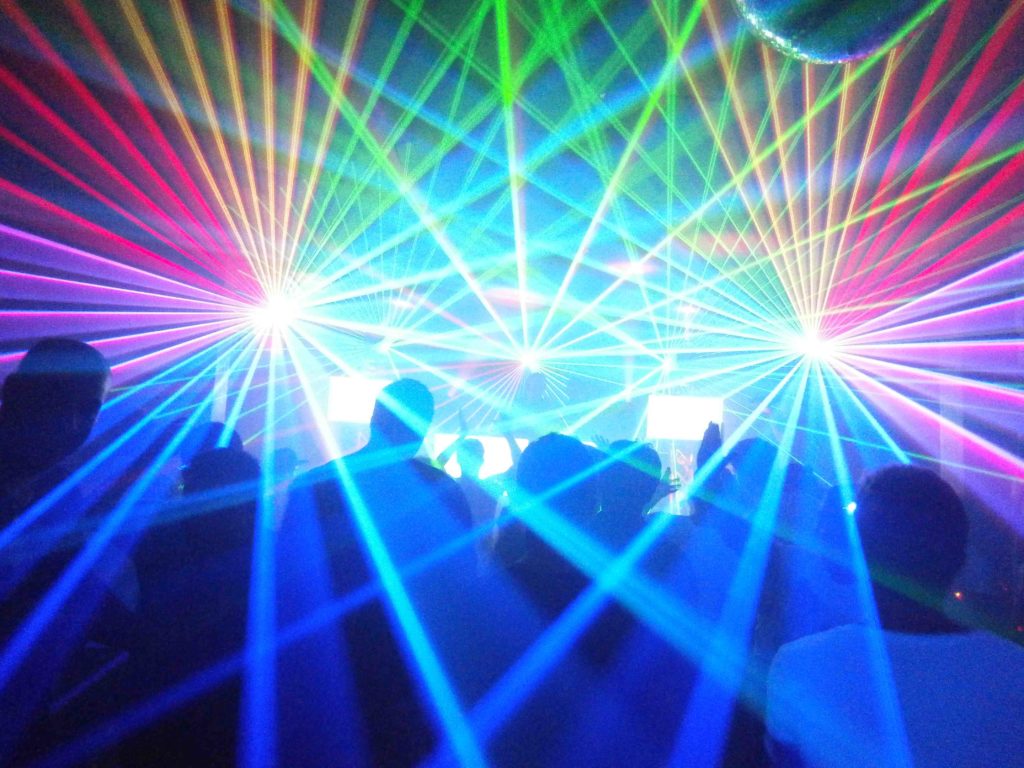 Tropicalia is D.C.'s most famous night club. If you are looking for Spanish or Latino music, this is the place for you. It has all the necessary things for the great fun – beautiful décor, drinks, polite staff, and some of the most famous DJs.
The Memorials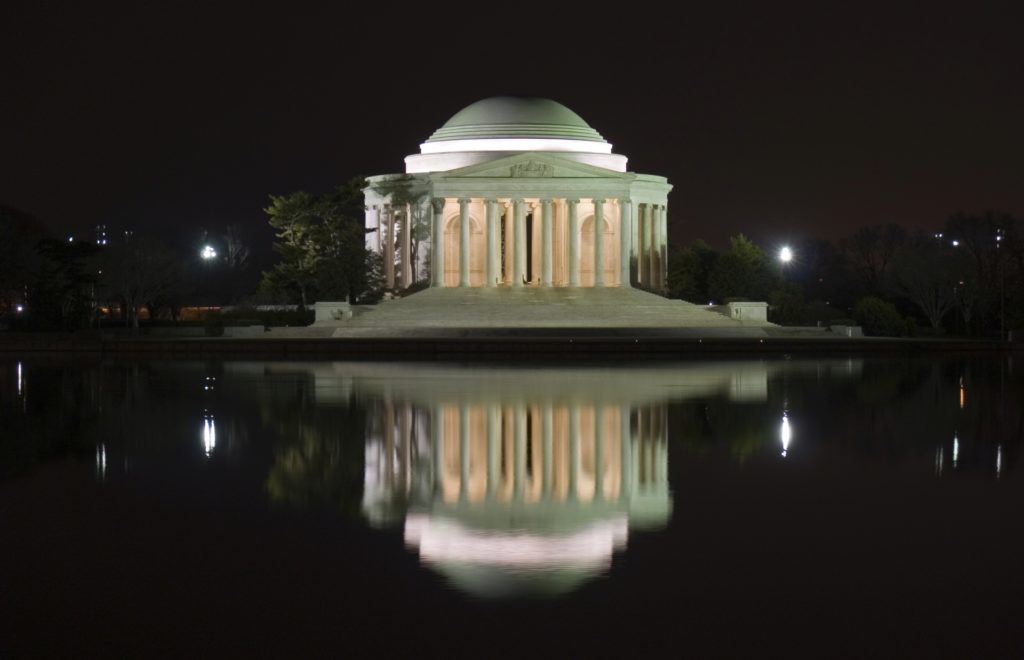 Since Washington is a city that is historically and politically significant, it has numerous monuments (Thomas Jefferson Memorial, Martin Luther King Jr. Memorial, and Franklin Delano Roosevelt Memorial). The general opinion is that all of these memorials become slightly more beautiful at night as if they come alive. Therefore, in case you're in for some breath-taking experience, you should definitely consider visiting them during the night.
The Howard Theater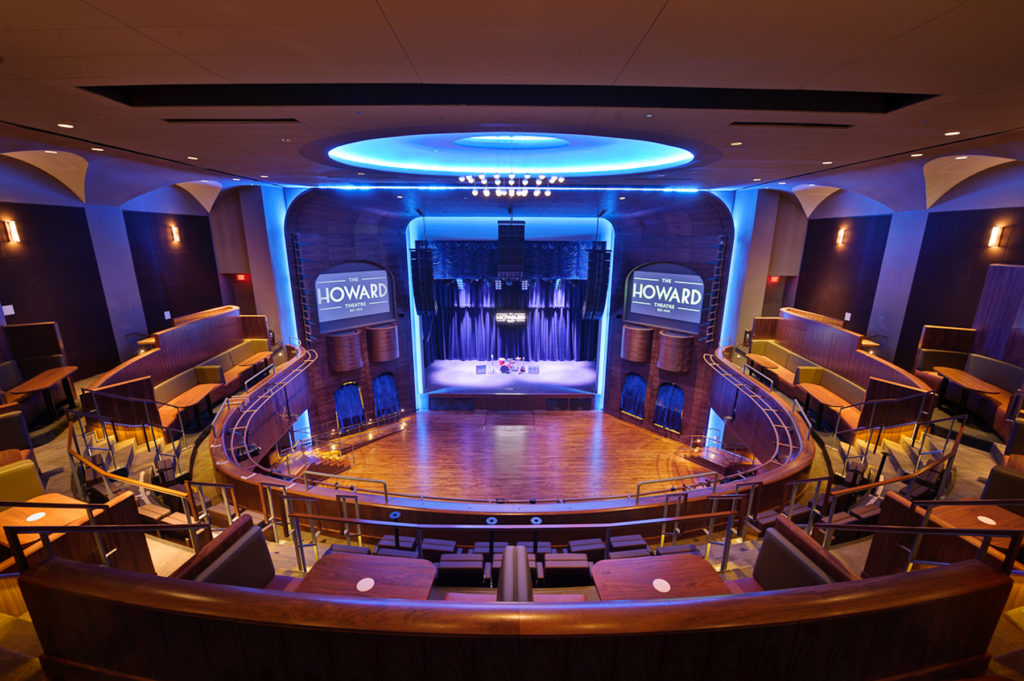 Established in 1910, this hotel has a long history and reputation. Due to the fact that it is redecorated and that it hosts some of the most famous plays and performers, it should definitely be on your list.
The Rock and Roll Hotel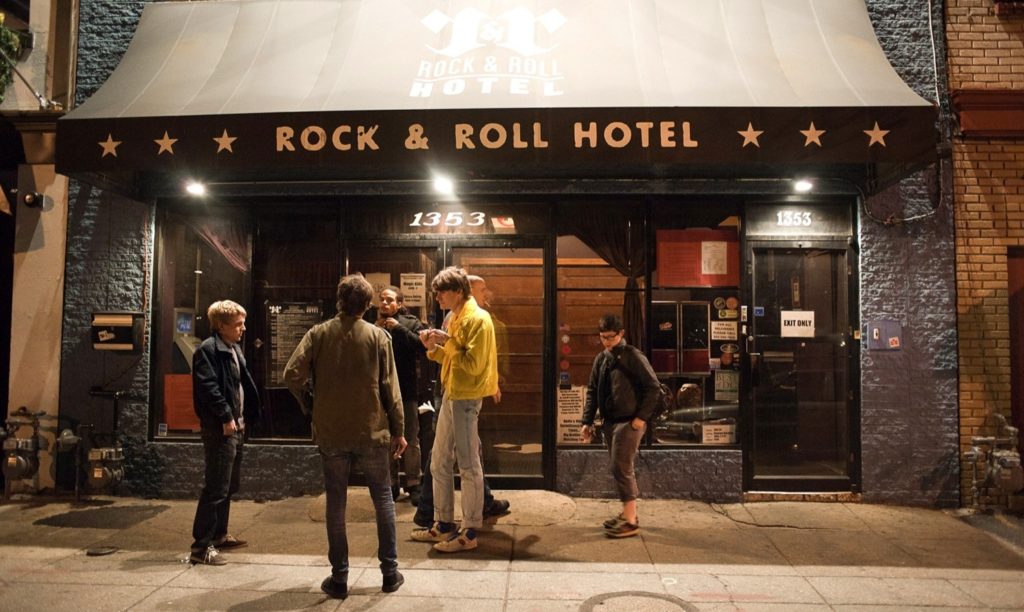 The Rock and Roll Hotel is a must-see. This venue is concerned primarily with indie music, and some of the top artists have performed here. Furthermore, the whole place has three levels, so there is plenty of room for a bigger crowd. Also, it offers a food menu, in case you get hungry.
Jefferson Hotel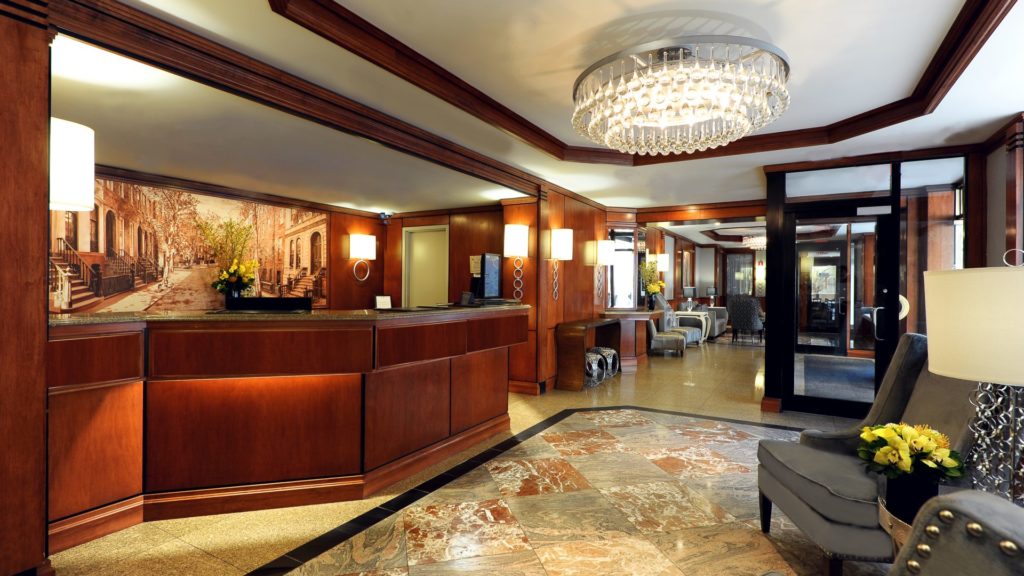 Besides being one of the oldest hotels in Washington, the Jefferson Hotel is also one of the most famous hotels. In case you are in Washington during the night, you should check it out and have a few drinks. Then you will see why this hotel enjoys such a good reputation. Not only is it decorated perfectly, but it also offers you countless types of drinks and cocktails. Also, due to its wide area, it in this hotel you feel comfortable and get the impression that there is a place for everyone.
In conclusion, Washington D.C. is a perfect city to visit either during the day or night. In case you are in the city when the Sun sets down, Washington will leave you speechless without a doubt!