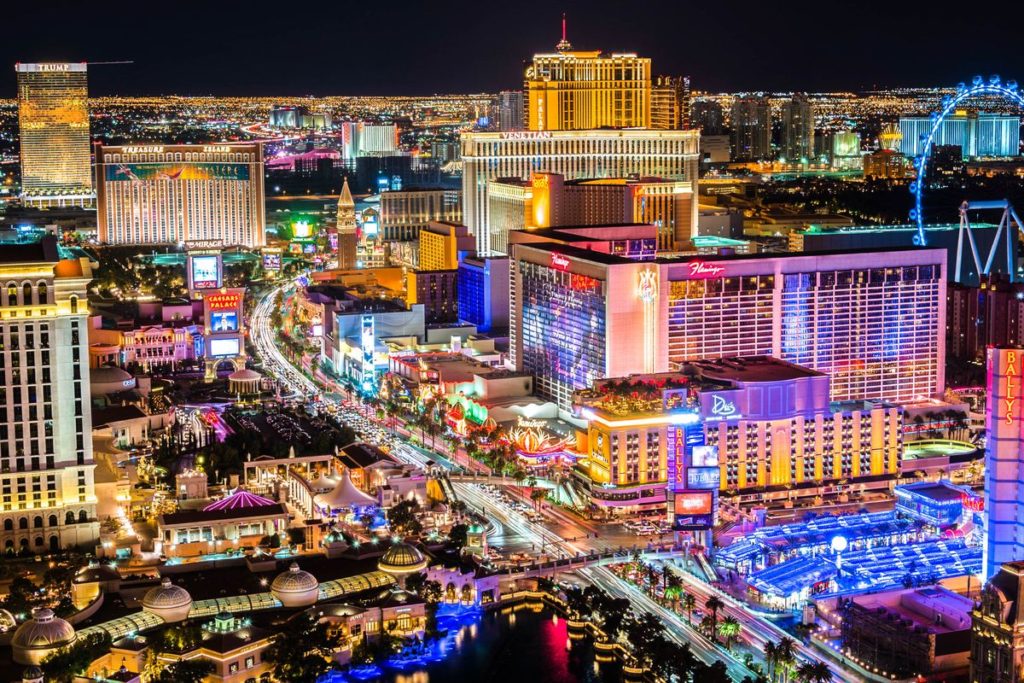 Besides being the gambling paradise, Las Vegas has a lot more to offer. This city has a lot of activities, great restaurants, and museums. So, you don`t have to be a gambler to visit this city because you can enjoy many other attractions besides the casinos.
Las Vegas is full of different attractions, and there is something for everyone. From all kinds of shows, night tours, and many events. In this article, we chose some of the most interesting attractions that you can see in Las Vegas.
Sport Events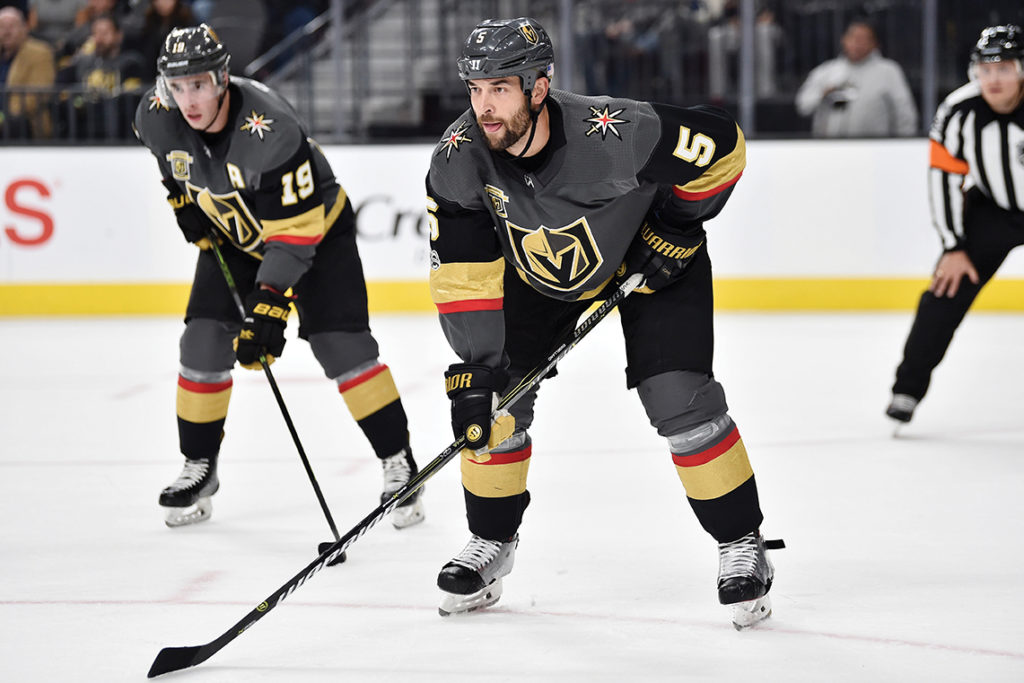 There are several sports teams in Las Vegas in different leagues. The most popular one is the hockey team. From October until June you can watch the games of NHL and the Las Vegas Golden Knights. There is also an NFL team, Las Vegas Raiders.
If you like baseball, there is a minor league club, the Las Vegas Aviators. Also, there is a soccer team that is playing in the USLC league the Las Vegas Lights FC. Las Vegas Aces are a woman basketball team. Each week has some great sports shows so you can always enjoy it.
Casinos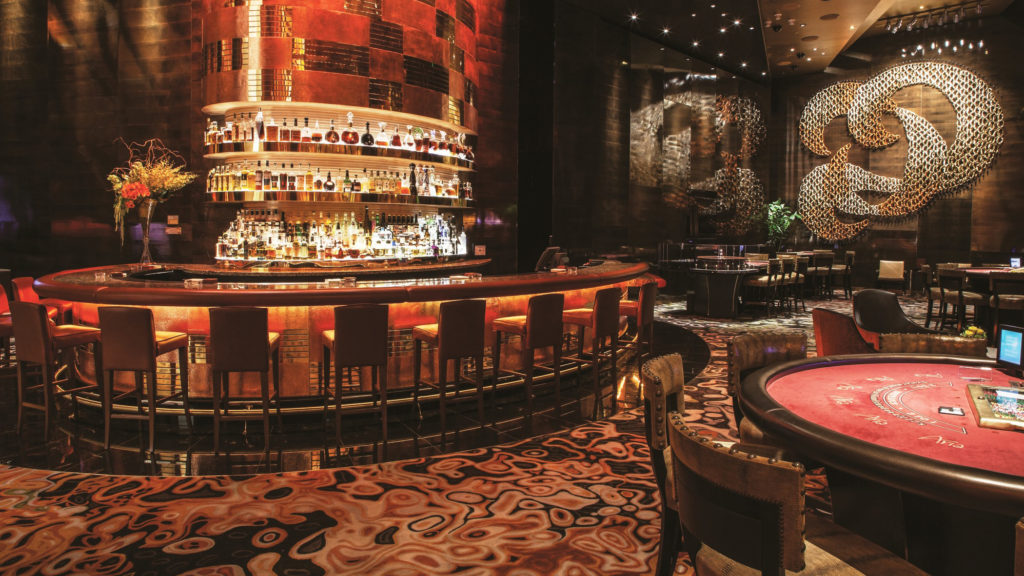 What makes this city popular in the first place are off course, the Casinos. There are so many of them in this city, and that is the main reason why this city became popular in the first place. And you don`t have to be a pro to try your luck in many games like slot machines, roulette, poker, and many more.
Some of the best casinos in Las Vegas are ARIA, Bellagio, Caesars Palace, The Venetian, and MGM Grand. Each one of them has many attractions besides gambling. Every casino is similar t hotel, you can stay in rooms, or go to restaurants inside it.
Free Events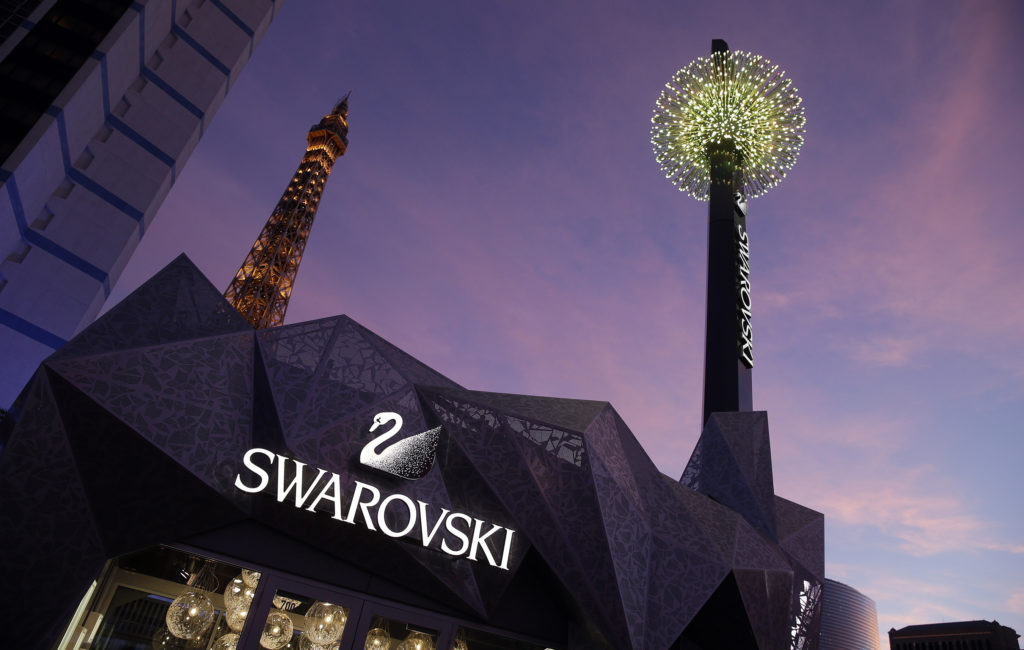 Las Vegas is full of activities, and the best ones that you can see for free are the Atlantis Show, Fountain Show, Swarovski Crystal Starburst Drop, Lake of Dreams at Wynn, and many more. One of the best places is the Fremont street where you can see a little of everything from Las Vegas.
Also, there is a Free Street Party at Harrah`s Court. This party is on the open in the pedestrian street and represents the all-night event with live music and DJs. Also, there are open bars around where you can buy all sort of drinks, the best ones are cocktails.
Attraction Pass
It is recommended to buy the Attractions Pass because then you can enjoy in different events, and even get a discount. You can buy a set of packages. The best option is to build your own set for Attraction Pass, and choose which places you want to see.
Some of the best places that you could see with the Attraction Pass are High Roller Observation Wheel, Madame Tussauds, Big Bus Night Tour, and the Marvel Avengers STATION. Furthermore, you can visit many other events, like circuses, Chinatown, Ziplines, or you can find some restaurant, which Las Vegas is full of, and enjoy great food.