The 10 Most Expensive Restaurants in Boston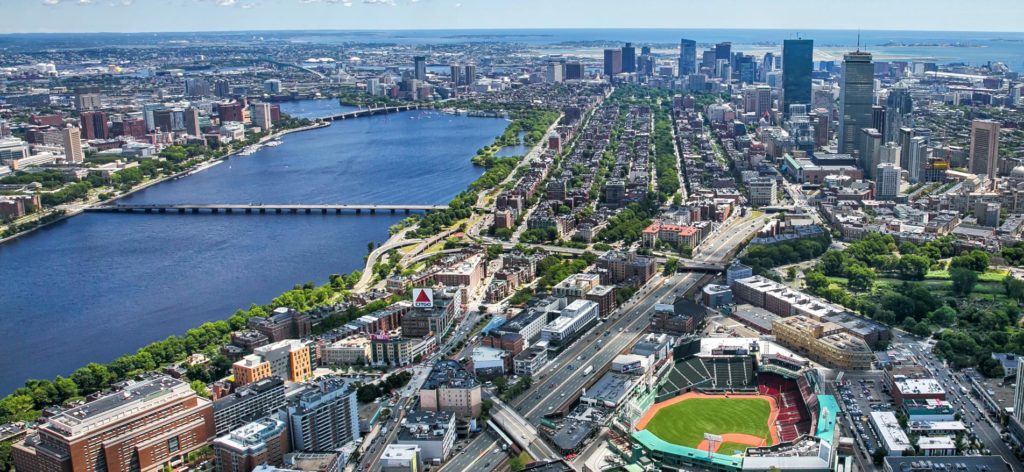 Boston, Massachusetts is one of the oldest cities, and one with the many historical landmarks in the whole United States of America. There are many fine dining places in this city with excellent service and food. They also have an exquisite atmosphere, where you will feel warm and cozy. If you want to find out which are the most expensive restaurants in Boston just continue reading this article.
Rare

In the first place, it is Rare with a price of $250 per person. It is located at the five-star Encore Hotel and Casino resort in Boston Harbor. If you want to drink craft beer you will pay between $9 and $17. This is the amazing steakhouse with a very elegant interior. If you are looking for Kobe beef this is the perfect place for you.
Moo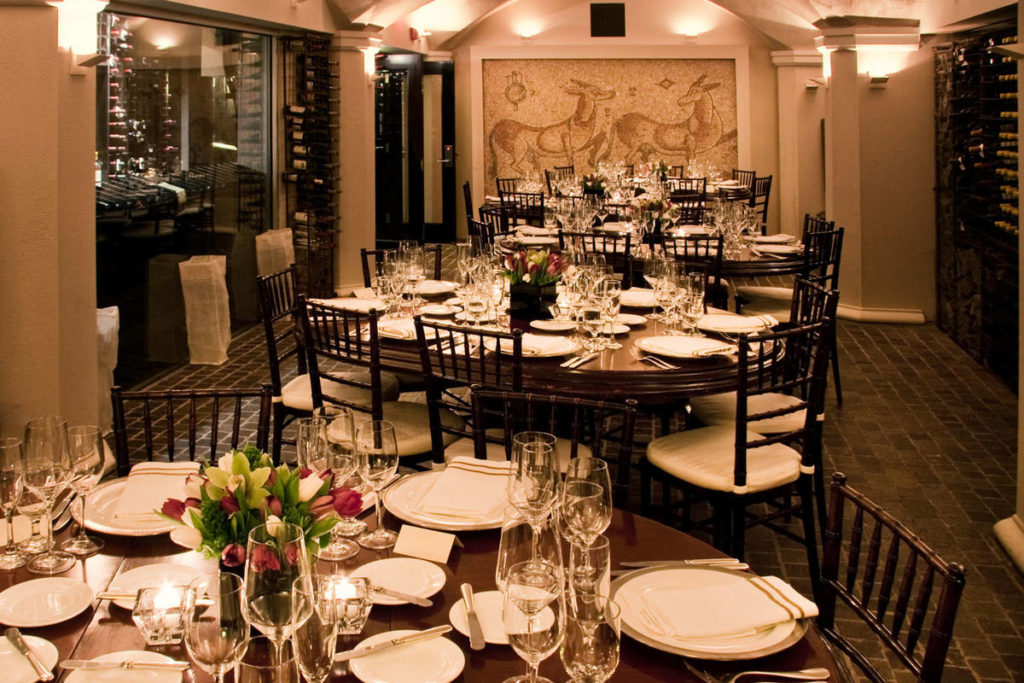 This is Chef's Jamie Mammano restaurant and it is located next to the boutique-style XV Beacon Hill luxury hotel. This restaurant is a classic when it comes to a steakhouse. Moo won an award Sunday Brunch for its steak. Here you can also eat porterhouse, bone-in filet mignon, and caviar. The dining area is very private and unique, and they had the wine cellar.
Tasting Counter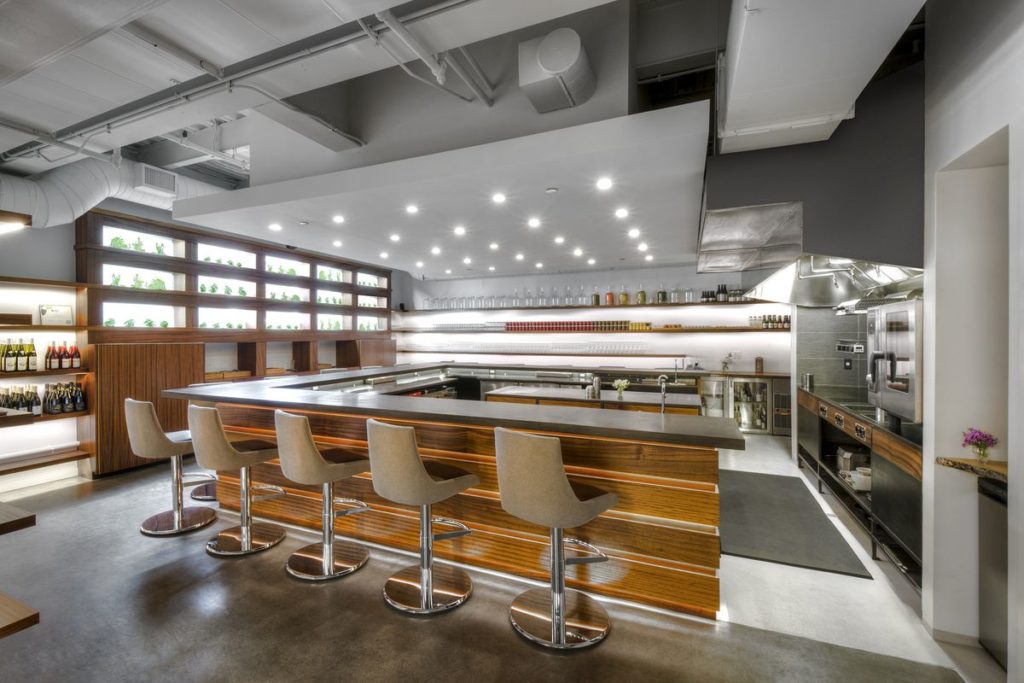 If you want to eat here you will have to pay $210. this restaurant is located in Summerville and has a tasting menu concept. It was opened in 2015  by Peter and Ginhee Ungar. Lunch includes 3 courses and dinner includes 9 courses. Guests can sit at the counter and watch and talk with the chefs while they prepare meals. The cuisine is classic French paired with wine.
O Ya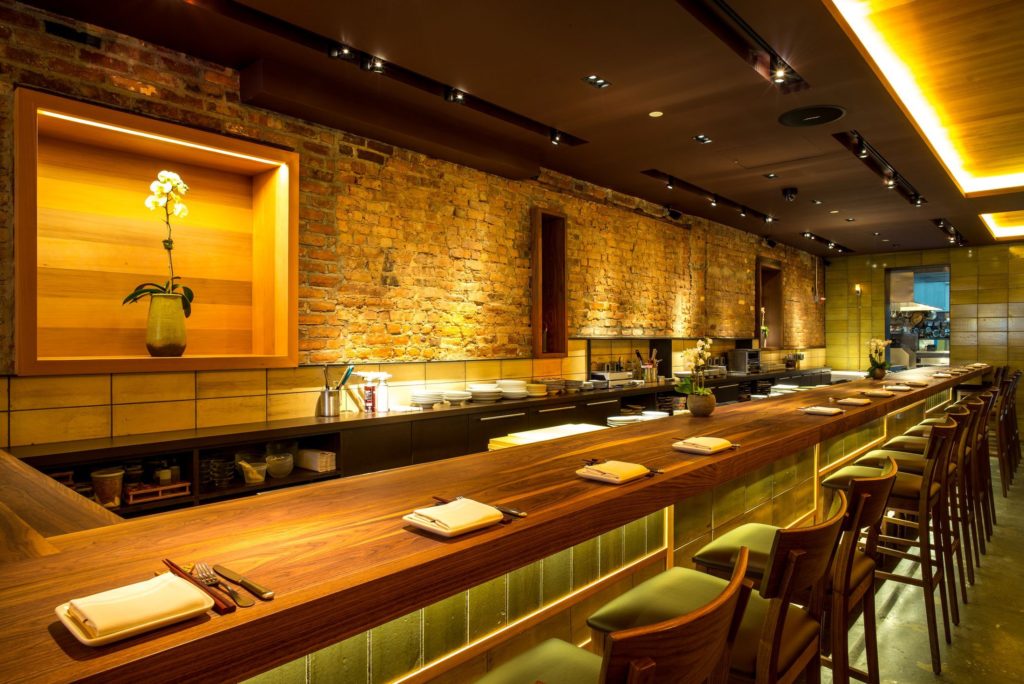 This Japanese omakase-style restaurant is located in downtown Leather District by the chefs Tim and Nancy Cushman. You can order sushi, sashimi, and Japanese small plates a la carte, or you can order an expensive and unique testing menu. You can drink a different kind of sake while you are dining.
Del Frisco's Double Eagle Steakhouse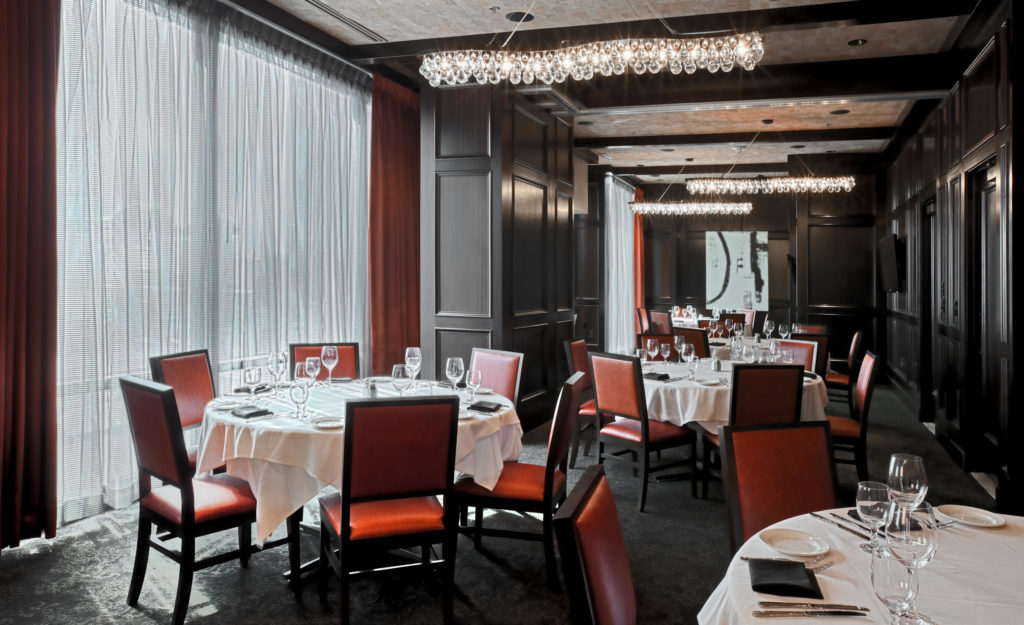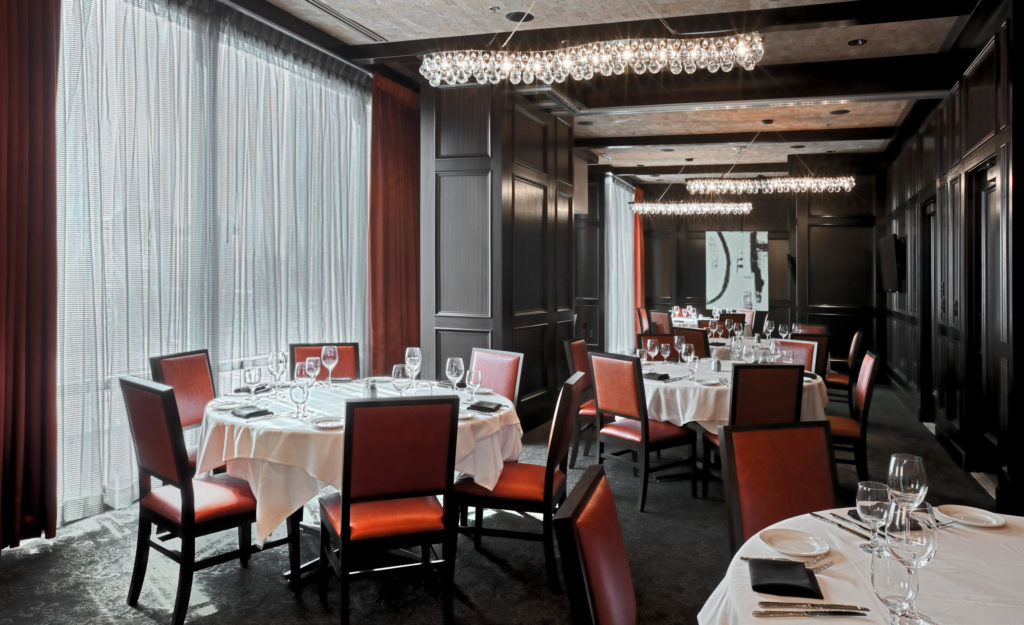 If you want to eat in this high-end steakhouse chain you will have to pay $160 per person. The restaurant is located in the Seaport District of Boston at Liberty Wharf. The Chef, Rob DiTinno is in charge of this elegant and classic steakhouse which is overlooking the waterfront. They have in the wine cellar over 12,500 bottles, and you can even eat seafood like salmon, sea bass, tuna, and crab cakes.
9 Park
The Chef in this restaurant is Barbara Lynch and it is located in Boston's Beacon Hill. Here you can eat a mix of French and Italian food for $125 per person. The restaurant has been opened since 1998, and it also has an a la carte menu which includes a raw bar, small plates, large plates, and dessert.
The Capital Grille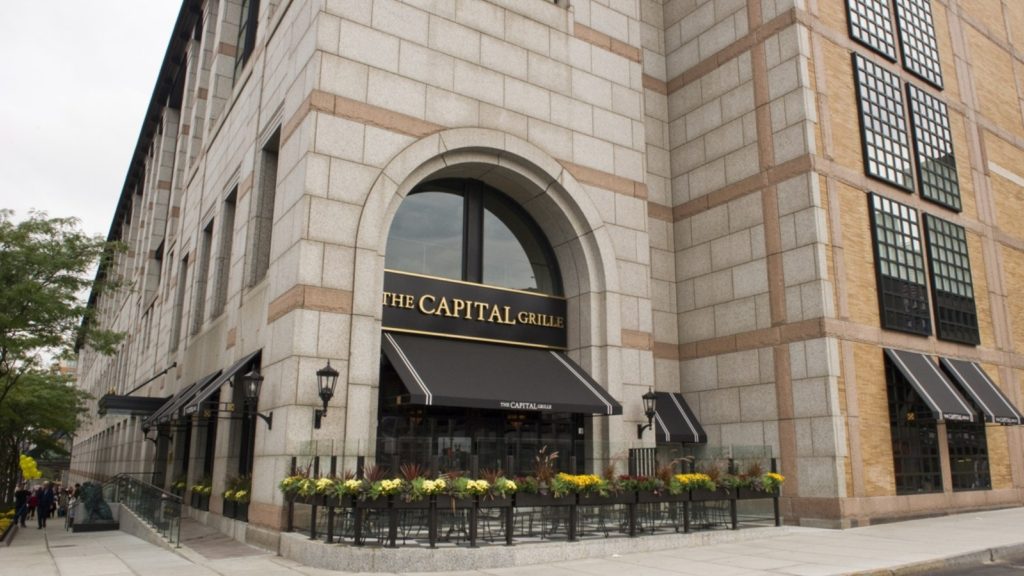 The Capital Grille is the famous steakhouse that is located in 20 states including Boston since 1997. If you want to eat here you will have to pay $120 per person for an a la carte menu that includes steakhouse with the finest beef, fresh seafood, and seasonal ingredients. They also have different appetizers, soups, salads, and sides.
Ostra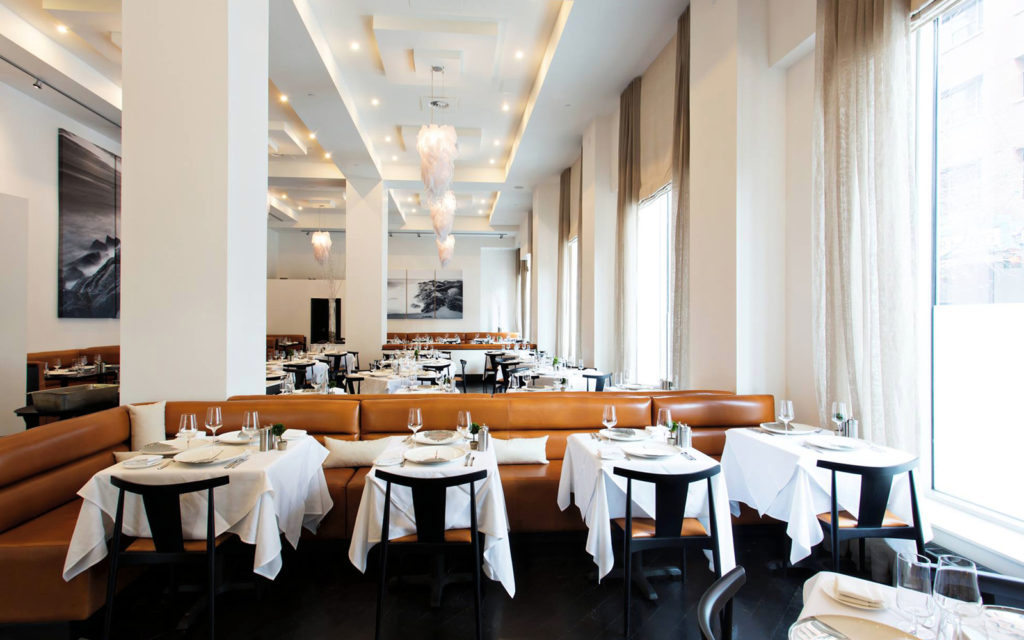 This is one more restaurant owned by Chef Jamie Mammano on our list, and the executive chef in this restaurant is Mitchell Randall. The location of this fine dining in Boston's Back Bay neighborhood, and here you can eat exquisite seafood such as oysters, clams, salmon, yellowfin tuna, and sea bass tartare. You can also order caviar, and the a la carte menu which is full of appetizers, sides, and entrees.
Craigie On Main

This is one of the most wonderful French rustic-style restaurants in Boston where you can try a 4-course Chef's Whim tasting menu for $84 price per person. Here you can eat monkfish, hanger steak, pork loin, pig's head, clams, and pate.
Meritage Restaurant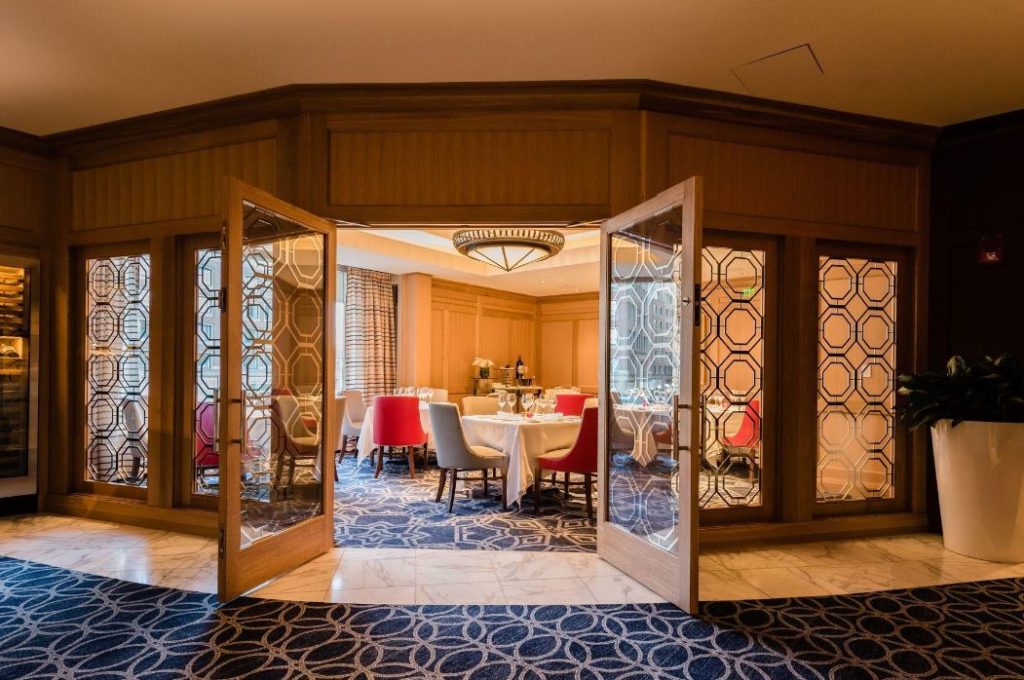 This beautiful and elegant restaurant is located in the Boston Harbor Hotel. Here you can try 6 course Vineyard to a Table tasting menu with sweet pea bisque, king salmon, duck breast, hanger steak, Appenzeller cheese and Vanilla Bean Cheesecake for $100 per person.