7 Best Restaurants in Porto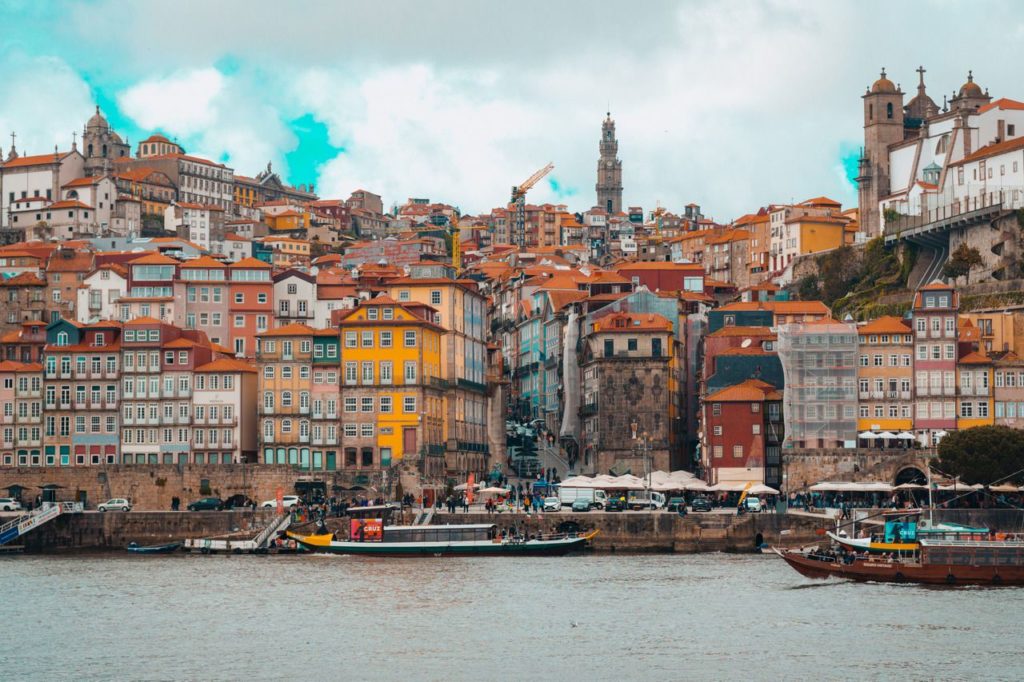 When going on a vacation, apart from visiting interesting historical and modern locations, people want to try out a new cuisine or to just make sure they eat at the best restaurants.  With having a limited amount of time to check out everything you would like to, planning ahead is important. Some of you may be heard that Porto is known for its locally produced wine, but the region is equally famous for its wealth of culinary creativity. Your dining experience will be at its best when visiting Porto. We made a list of some of the best restaurants in Porto, which should be part of your culinary side of the vacation, so take a look.
Gastronomic Restaurant at the Yeatman Hotel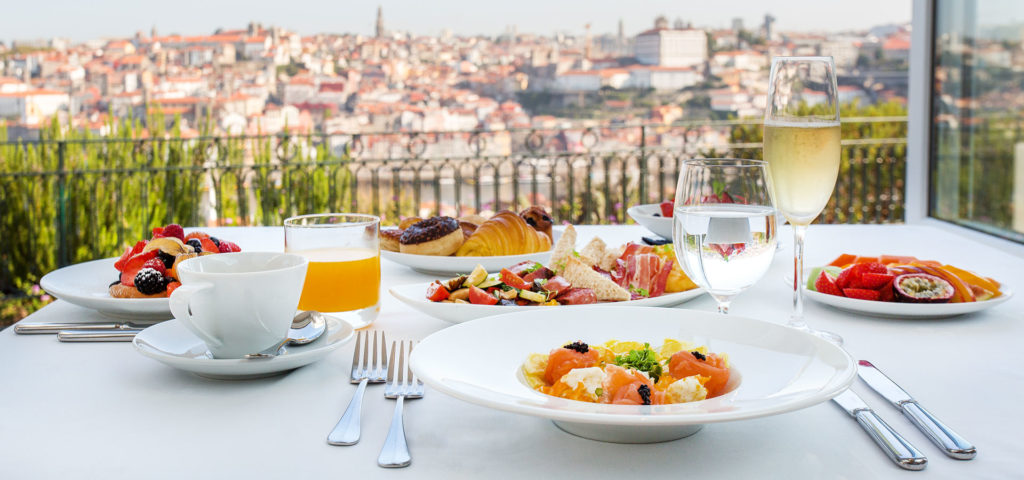 Chef Ricardo Costa and his creative cooking have earned two Michelin stars to the Gastronomic Restaurant at the Yeatman Hotel. The first thing that will amaze you is the view from the restaurant's dining room and outdoor terrace. Because of its location, you will have a beautiful view of the city. The traditional flavors of Portuguese food with contemporary cooking techniques and presentation will leave you craving for more. This can definitely be described as a luxurious and sophisticated experience.
RIB Beef & Wine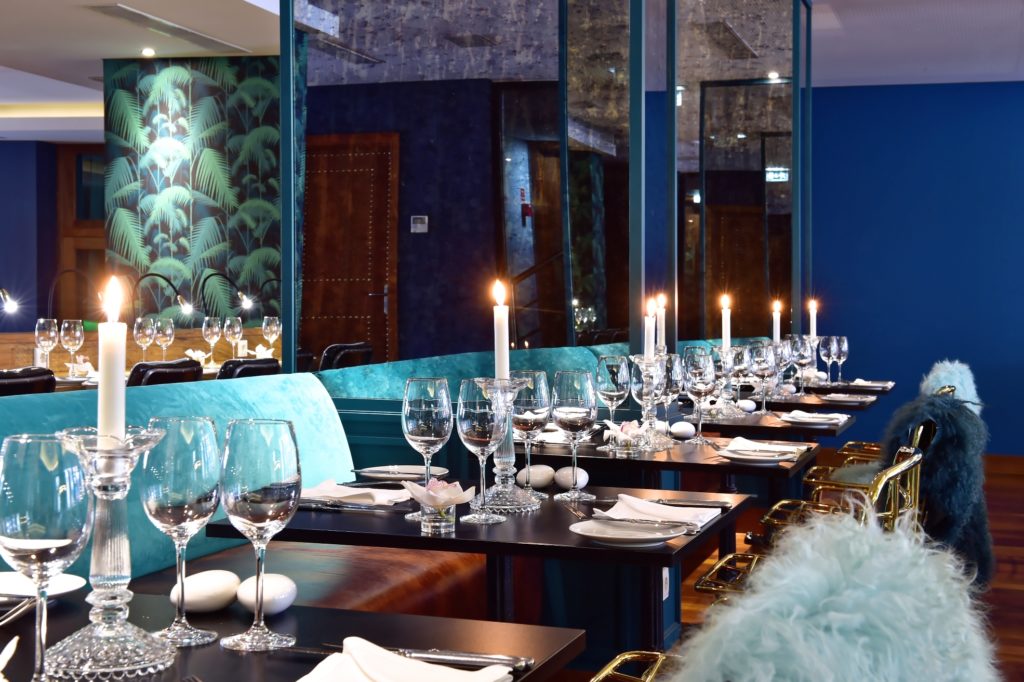 One of the most desirable locations in Potro is the waterfront area. Most of the tourists like to stick around that area, and the best way to do it is to dine at RIB Beef & Wine restaurant at the Pestana Vintage Hotel. Apart from being located on the waterfront, the restaurant occupies part of a block of 16th, 17th and 18th-century buildings that have been classified as a UNESCO World Heritage site. Both the restaurant and cocktail bar is very well recommended in Porto. If you enjoy eating beef, this restaurant will take good care of your palate. Porto may be famous for its wine, but in this restaurant, you should make sure to try out cocktails.
Casa d'Oro
Another dining place with an airy terrace with a panoramic view is Casa d'Oro. Roman artichokes and some of the best pizza in Porto are served here as the most tasteful meals. During the summer, you can sit outside, and enjoy watching gliding riverboats along the Douro River while having your meal. During the chillier months, the view can remail the same, but the terrace should be replaced with the cozy interior of the restaurant.
Camafeu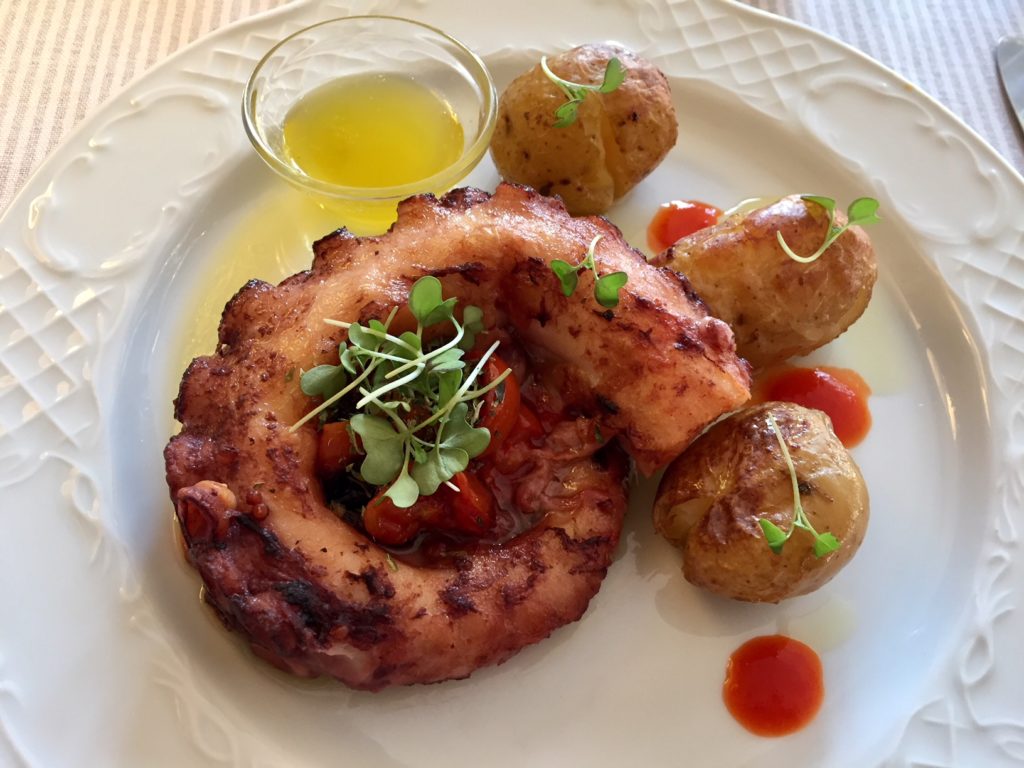 This restaurant will have you feeling as if you are in someone's home because its interior is filled with antique mirrors, paintings, and quaintly mismatched tables. Its wooden chairs and numerous of candlelight add to the beauty of the restaurant. You will have a view to the Carlos Alberto Square. If you are looking for a place for an intimate date night, this should be your pick. The restaurant's menu is full of seafood. If you decide to eat here, make sure you try out scallops and octopus.
DOP by Riu Paula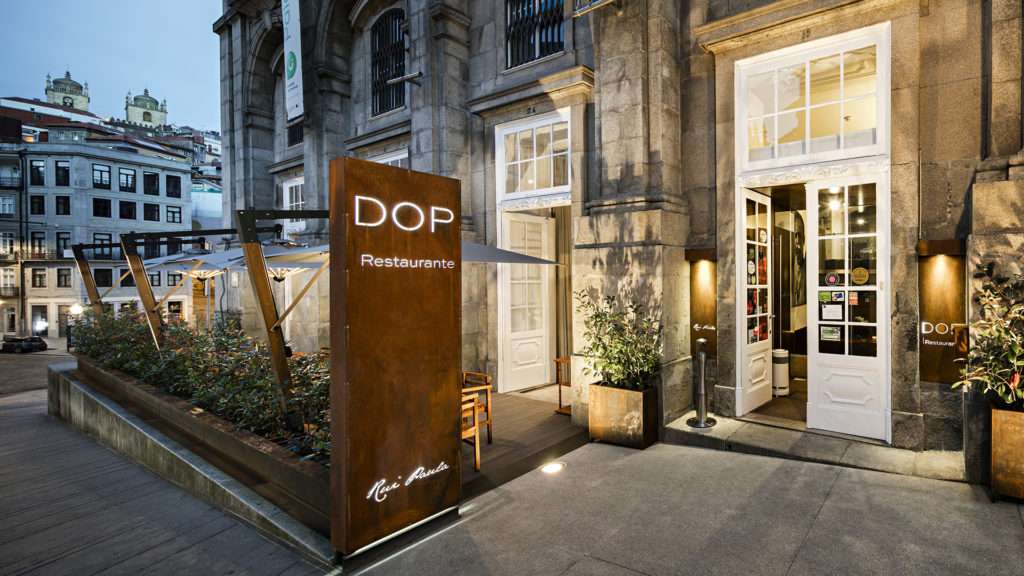 Riu Paula is one of Porto's most acclaimed chefs, so it is expected that the meals in his restaurant are amazing. The classic flavors of Portuguese cuisine in traditional dishes, which are made by modern techniques, will amaze you. Some of the dishes that stand out are the octopus carpaccio and mushroom risotto with crispy duck. However, whatever you might choose from the a la carte menu, will surely work for you.
Antiqvvm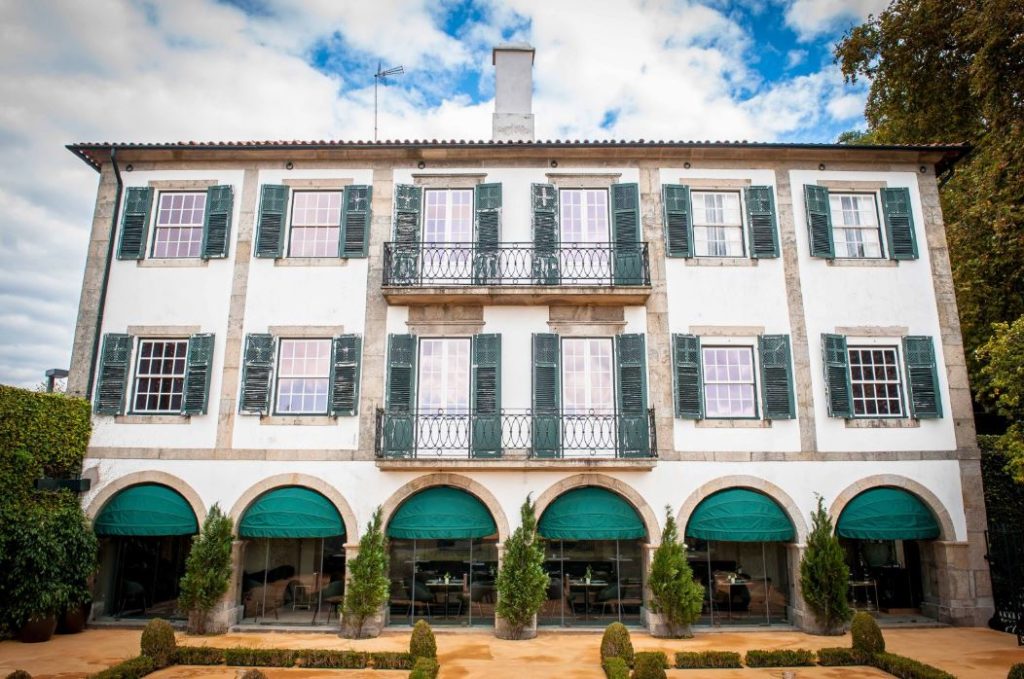 In 2016, Antiqvvm earned a Michelin star, and it is widely considered one of the best dining places in Porto. Modern techniques and premium seasonal produce are used while making Mediterranean dishes here. Lavish dishes like a royal pigeon and marron calf tail with foie gras and beets, and truffle and Wagyu with consomme of veal and mushrooms, are made by chef Vitor Matos and his team.
Pedro Lemos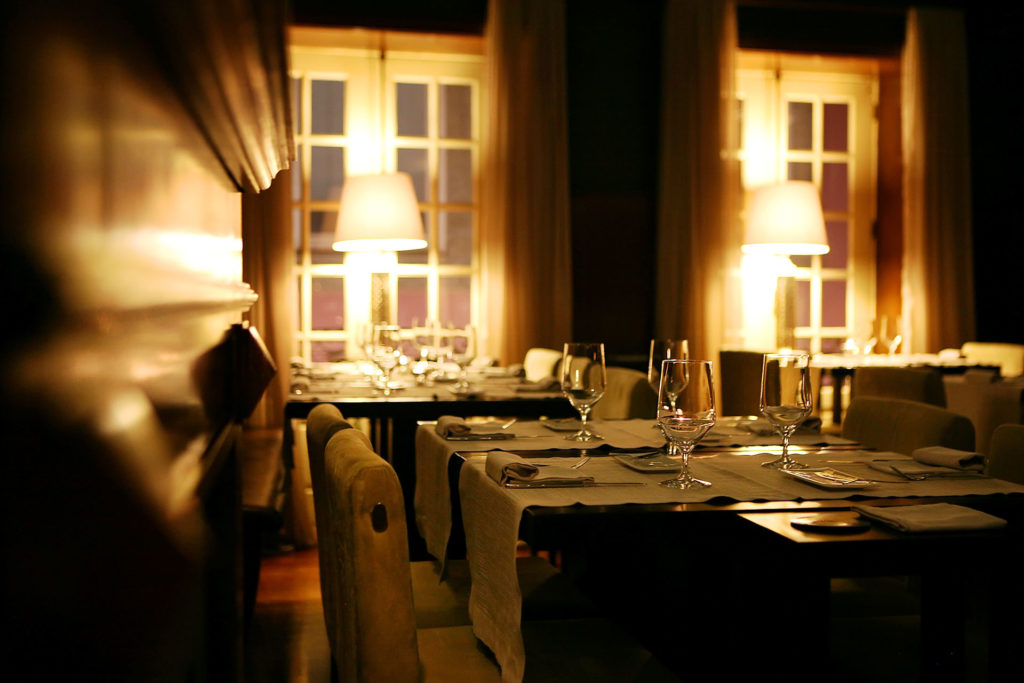 Pedro Lemos is located in a restored stone house, where you can dine in the cozy dining room or out on the rooftop terrace. This restaurant has earned a Michelin star, and its guests really enjoy dishes created by chef Pedro Lemos and his team. Menu focuses mostly on seasonal local produce, from both the land and the sea.