What are the Eligibility Requirements for an Immediate Relative and Family Sponsored Visa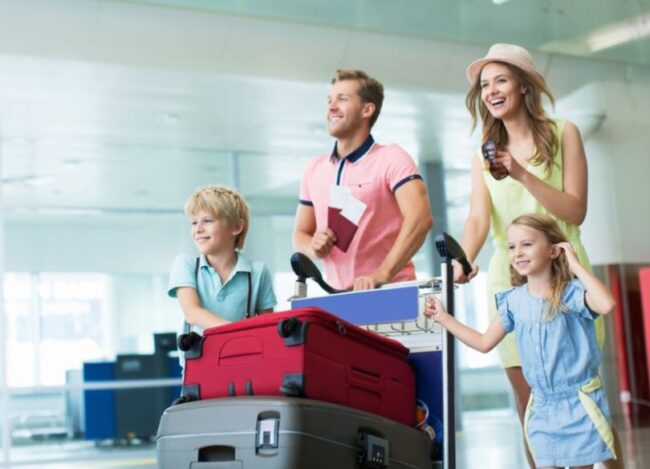 To step foot in the United States, an immigrant should possess a visa. If you do not have a visa, you are not permitted to enter the United States. If you forcibly enter the nation without the required documents, you might end up in jail.
An applicant of a visa can choose between family-based or employment-based. If you have a family who is a lawful citizen, you should select the family-based visas.
Before discussing the eligibility requirements of a family visa, we will tackle the two kids of visas you can get. According to Ashoori Law, family visas are immigrant visas; this means the bearers of this visa are entitled to permanent residency. Non-immigrants visas are for a foreigner who only wants to stay in the nation temporarily.
Under the family visas, there are immediate relative and family preference. Read more about them in this article.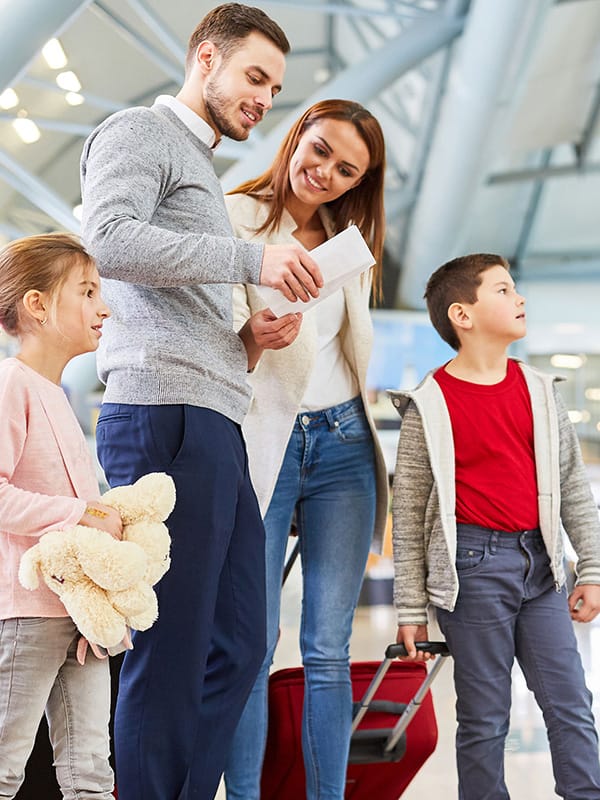 Immediate Relative
This visa is perfect for close family members of a U.S. national. They can request a petition under this category for their beneficiary.
IR visa processing time is quicker than most of the visas. You also won't have to brood whether you can acquire one in an annual period. The Embassy has the ability to release a countless visa without fretting about the limit.
The good thing about the IR visa possessors, they can immediately apply for permanent residency. They can even apply for the green card while filing the appeal for a visa.
Spouses, children, and even the parents of the U.S. national petitioner are qualified for the visa. If you belong in one of these categories, you can apply for the visa.
Who is a spouse under the IR classification?
People who are legally married to a U.S. national are called the spouse. Same-sex partners are now recognized. Back in the day, the law prevents same-sex marriages from filing.
If you are engaged to a U.S. national, you are permitted entry in the nation under the K1 visa. This visa is a special visa reserved for the fiance.
Once you are inside the nation, you must marry your partner within two to three months; three months is the maximum. If you fail to comply with this requirement, you have to leave the nation immediately, and your petition will be disregarded.
To qualify as a fiance, you should be legally able to marry. If you have a previous marriage, you should be divorced. Ashoori Law is a site that specializes in the K2 visa, among many other types.
Who are considered children of the petitioner?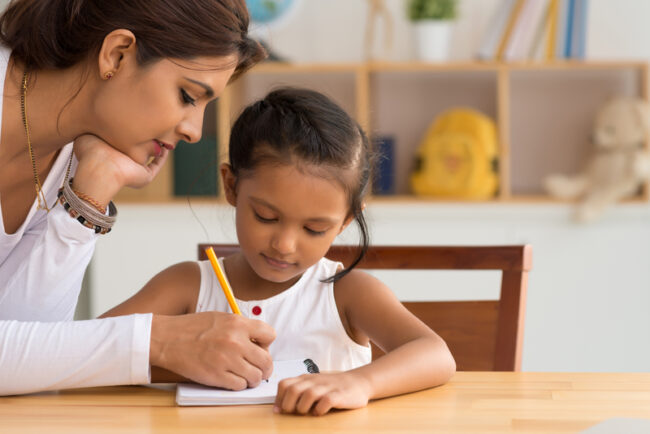 Children under the IR visa are those who are less than 21 years old. They also should be unmarried. If your child is a widow or divorced, they can still qualify as long as they meet the age requirement.
Stepchildren also belong in this category. If you have a child outside of your marriage with the U.S. national, you don't need to worry about being separated from them. Your spouse can file a petition as long as your child is under 18.
Adopted children who have been living with their adoptive parents can qualify as long as they are under 16. Children who are born outside of marriage or out of wedlock can also enter through this category.
Parents of the petitioners can also enter the nation through the IR visa. Keep in mind that petitioners should be of legal age.
Family Preference
If you are not applicable for the IR visa demand, do not stress yourself, you can appeal for other methods. You can still appeal under the family preference category.
Unlike the IR visa with an unlimited amount of visa released annually, this visa is limited. Only a maximum amount is released, and if you fail to meet the quota, you have to stand by and wait for another fiscal year.
There are four categories in the family preference—the F1, F2, F3, and F4. Each group is specified for an individual family member.
Who is considered a son or daughter?
A daughter or a son are people who used to qualify as a child before. This means that they are the children of a U.S. national who are over 21 years old. They are either married or not.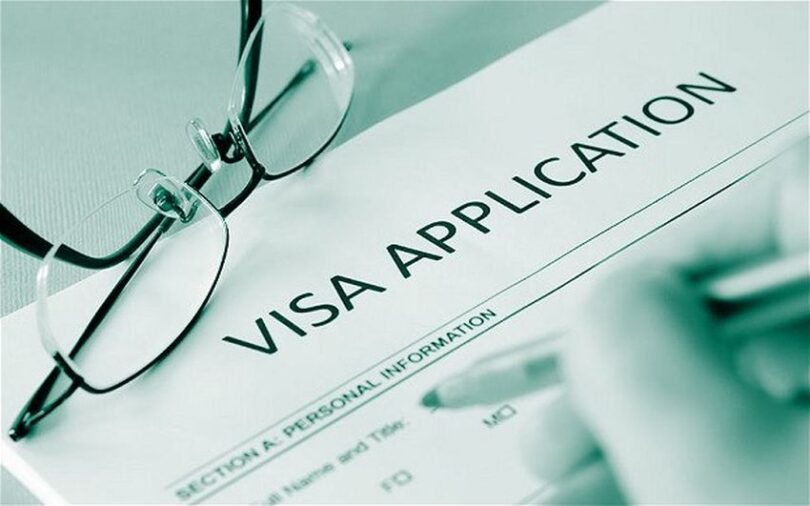 What about the siblings?
Just like the son or daughter, a sibling is those who were once a child. They should be legally considered a sibling through blood relations or even adoption.
We mentioned before that this visa has a limit. The earlier you file your petition, the sooner you will get the approval. Some people appealing under this category may take for years before getting approved. If you want to start living with your family, you should be quick with gathering documents and filing.
To qualify for the family visas, applicants should prepare the necessary documents. Identification cards, e-mail exchanges, birth certificates, and wedding certificates are good examples of evidence you can submit to the Embassy.
Supply plenty of documents that will certify your identity and your association with your beneficiary. If you feel like your evidence is not enough, never forge a document. If you submit fabricated documents, you might get rejected or, even worse, banned from getting a visa for the rest of your life.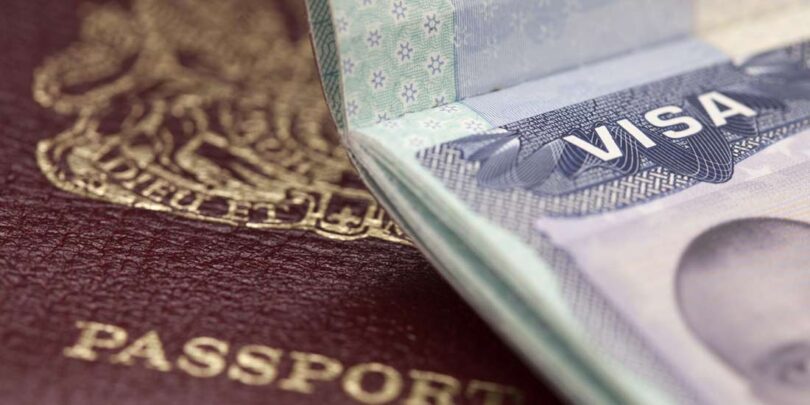 Now that you know the eligibility requirements that you need to reassess your situation. Talk with your family about which type fits you best and what kind of visa will give you more convenient access to living. If you want to be sure of your process, you can further do your research. You can even consult lawyers that offer assistance in handling visas.
It might appear not very easy for you, but if you are equipped with the right knowledge, you will move through every step. Your money, time, and effort will pay off. You will be able to achieve your dreams with your family's warmth for the rest of your life.