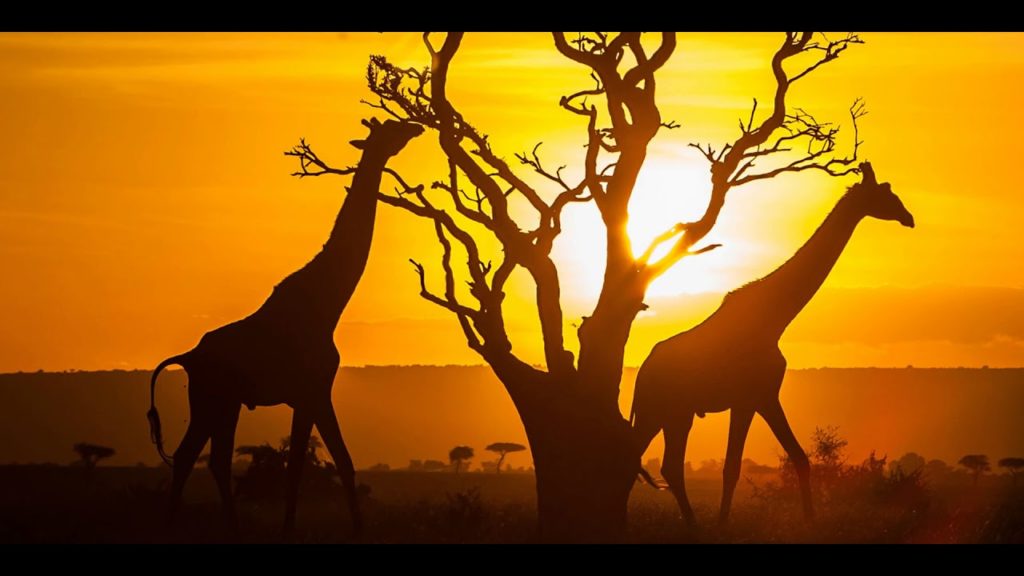 Kenya is one of the most beautiful and populous countries in Africa. About 1.5 million tourists visit the country every year. Indeed, Kenya has some very attractive tourist destinations that you must visit when you are in this African country. Also, Kenya is very popular for safari and amazing experience when encountering wildlife in nature parks and reserves. In addition, Kenya has very nice beaches if you want to relax and many places where you can taste local cuisine.
However, in order to visit all these beauties and experience the unforgettable vacation in Kenya, you will need a visa. You can get all the visa information on this site. In addition, you can also apply for a visa and be informed about payment methods, visa duration and literally all the things that interest you about it. In the meantime, let's check out what destinations you should visit in Kenya.
National Reserves and Parks
As we said, Kenya has many national parks and reserves that are really worth visiting. First of all, unforgettable safari and photographing animals in their natural habitat is something truly amazing. Also, there is untouched nature and beautiful savanna landscapes. Among the most interesting sites you can visit are Maasai Mara National Reserve, Tsavo National Park, Shaba, Buffalo Springs, and Samburu National Reserves, Lake Nakuru National Park, Amboseli National Reserve and many more.
Most interestingly, these parks and reserves have breathtaking beauty. For example, Lake Nakuru National Park is a place full of pink flamingos. In addition, there are 450 other species. Amboseli National Reserve is another fantastic location that offers you amazing view of Africa's highest mountain peak, Mount Kilimanjaro, and an unforgettable experience with elephants, zebras, giraffes, various types of birds and many other species characteristics for Africa.
The Biggest Cities of Kenya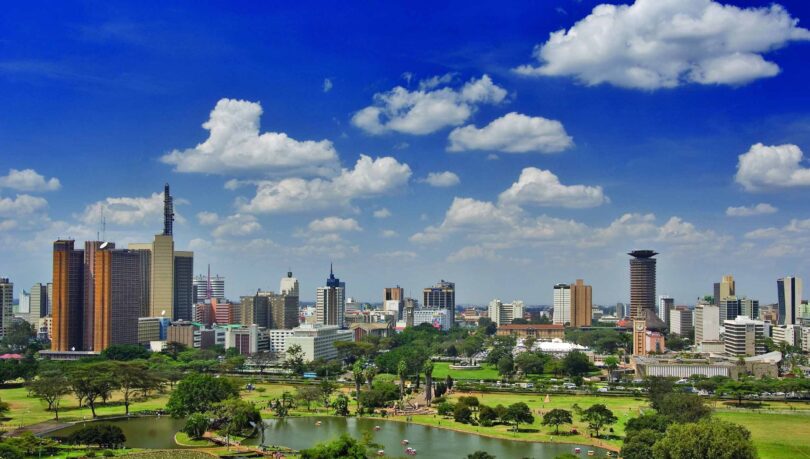 First of all, it is important to visit the capital and largest city of Kenya, Nairobi. The city has a really great history and dating back in the colonial period. In addition to historic sites, you can visit local restaurants and taste local cuisine which is excellent. Also, you don't have to go to the savanna to see the wildlife, but you can do it by visiting Nairobi National Park.
If you still want to visit some places that can show you the culture of this country, the best choice is a museum like the Nairobi National Museum, which contains traditional works of art as well as works of contemporary art. Another place that is extraordinary and worth visiting is the Karen Blixen Museum.
Besides Nairobi, visiting Kenya's second largest city, Mombasa, will bring you unforgettable memories. This city is actually the largest port in this African country and accordingly, you must visit Mombasa Marine National Park. When visiting, you will notice that this city is a blend of more cultures and traditions brought by European and Asian immigrants.
Kenyan Beaches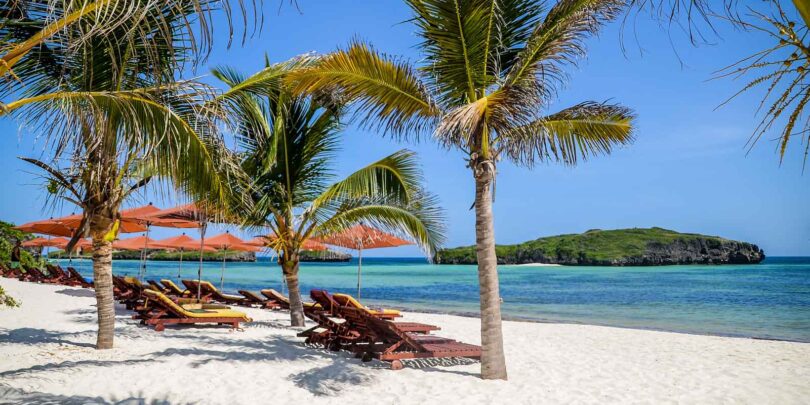 One of the most attractive and beautiful beaches in Kenya is Watamu Beach. This beautiful location is the main choice of tourists from Europe. The beach is located in the coastal town of Malindi which has many attractive places to visit. For example, you can dive and see coral reefs, visit Watamu Marine National Parks or Marafa Depression which is truly artwork of nature. Also, tasting local specialties and getting to know the culture is on the to-do list.