9 Best Wildlife Destinations in the World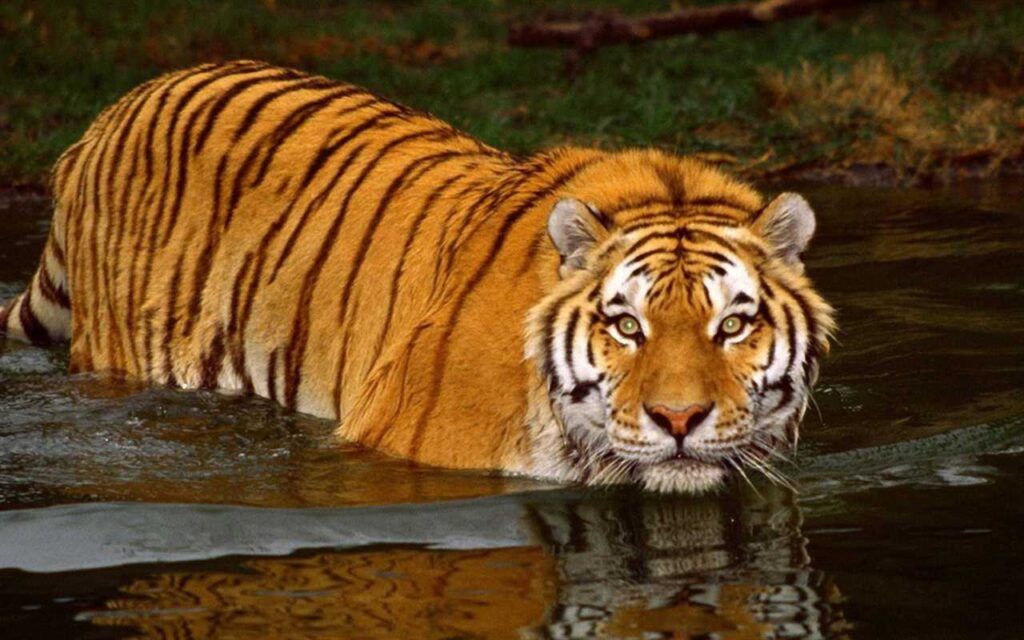 Human beings have always been intrigued by the unknown and inaccessible things and places in the world. This explains a large number of fans of this type of vacation today. Nowadays, people have the chance to enjoy different types of travel which include activities in some far and wild places. Usually, they're based on spending time in nature, observing diverse animal species, or even swim and play with them. We're happy to live on the planet which gifted us with numerous and vivid shapes of life, and luckily, wildlife journeys are not as inaccessible as they used to be.  Whether you have some money saved or you're still saving and dreaming about such places, the choice is rather wide. The only thing you need are ideas, so fly with us to ten best wildlife destinations in the world.
Kenya and Tanzania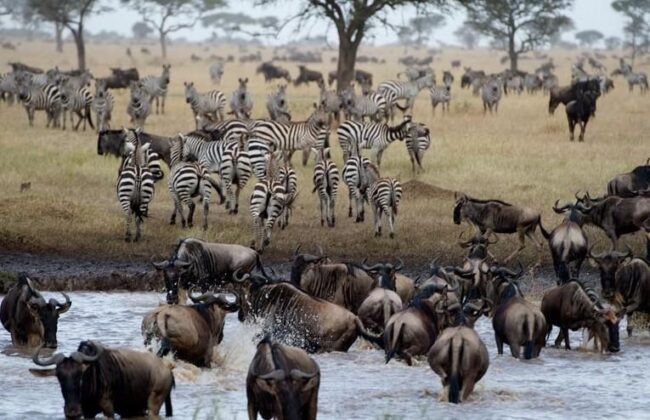 African safari tours are enjoying the burst of popularity all over the world – definitely one of the most famous wildlife destinations and its main focus are always bunches of adventures.
These two border countries and its national parks Masai Mara and Serengeti are habitats of many wild species. At the time of Great Migrations which happens from July till October all the animals are moving, searching for food, so this would be the best part of the year to visit it. The animal world of Kenya and Tanzania consist of lions, zebras, elephants, rhinos, hippos, giraffes, gazelles, ostriches, crocodiles, leopards, and so many other species that definitely deserve your attention. Don't forget to bring a pair of binoculars with you in case that the animals are far from your jeep – check out the Target Frog website, for example, and see all the great models they're offering.
Churchill in Canada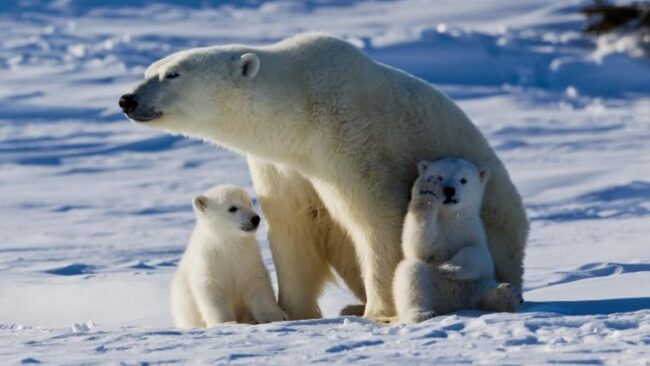 Don't you simply love white fluffy polar bears and haven't you always dreamed of seeing them in front of you? Well, in case you do, this would be your favorite part of the text. It will be enough for you to know that the nickname of this marvellous place is –  'polar bear capital'.
This tiny town in northern Canada, lying on the shores of Hudson Bay, is a well-known natural habitat of these lovely creatures. You probably can't even imagine a huge number of their fans who are coming every year to see them live and enjoy the breathtaking view. It's recommendable to plan the trip from October till November as it's the part of the year when these snowy giants start moving to Hudson Bay while waiting for the hunting season to begin.
This isn't the only wildlife destination in Canada, as this country has lots of national parks too – but it's definitely one of the most amazing ones.
Australia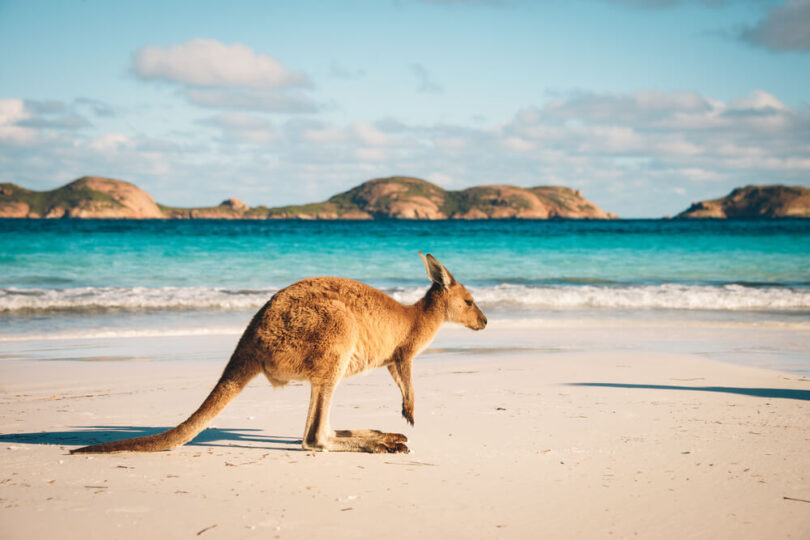 For Australia we could probably say that it's a huge, incredibly vivid and rich zoo. The sweetest creatures like kangaroos, koalas, emus, quokkas fulfill numerous corners everywhere and they're simply irresistible. For example, if you want to have a close look at the kangaroos and their babies, it'll take only a few moments to choose the place. It can be the capital, Canberra, or the lovely Kangaroo island, The North Coast of New South Wales, the Blue Mountains near Sydney, on the beach at Luccia Bay, ah.. so many choices.
In case the koalas are your favorites, hit the road and run to the Gippsland and Otway region. Sadly, the number of these adorable animals has decreased after the fires that occurred last year, but there are still some waiting for your visit.
Galapagos Islands
This archipelago west of Ecuador might be one of the most fascinating parts of the planet. It consists of 14 major volcanic islands and numerous smaller ones in the Pacific Ocean. Here you might find numerous species in their natural habitats, but the biggest attractions are probably world-famous giant turtles and cute penguins. Seeing this amazing scenery and being the part of a trip to this area would be a great experience and it would remain etched in your memory for the rest of your life.
Bahamas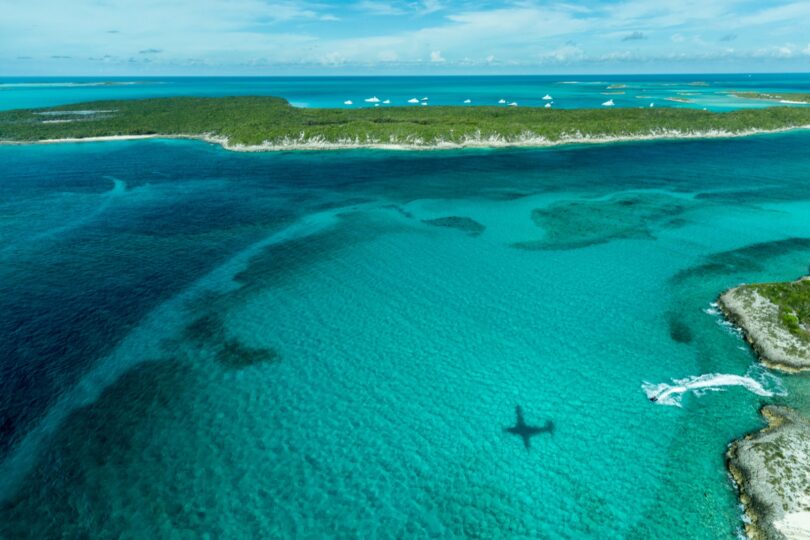 Seaworld lovers will adore this place. Diving is an inexhaustible source of new experience, since it gives you the opportunity to swim next to the most beautiful, but also the most dangerous sea creatures ever. For the ones who love exploring the underwater world this destination could be a true source of happiness. Magnificent species like iguanas, flamingos, dolphins, turtles, sea stars, sharks will take you breath away immediately – and, oh, the chances to meet wild boars in the shallows are making this even more amazing.
Maldives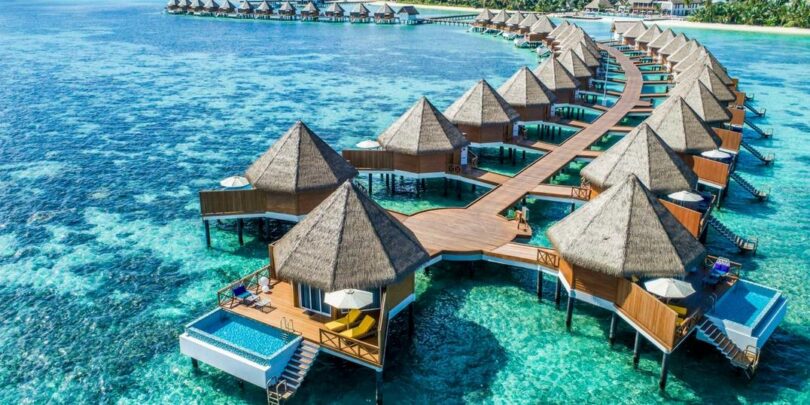 Maybe you're surprised to see this subtitle here and your first thought might be 'hell no, this doesn't belong here – it's a honeymoon site!'. Well, think again. Yes, it's definitely one of the most popular and most luxurious destinations for newlyweds and it can be very romantic – but, it can also be the source of adventure and wildlife tours. Visitors of the island love scuba diving as waters of the Maldives are the habitat of diverse fish species like eels, tuna, whale sharks and dolphins.
Thailand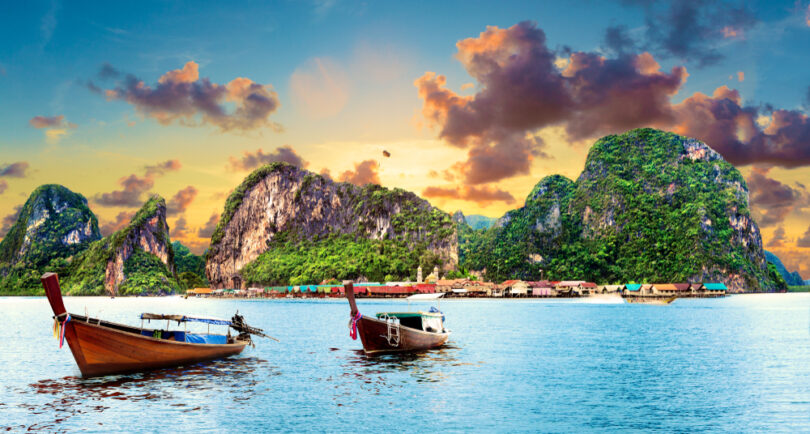 Are you also one of those who got the impression that this Asian country has become incredibly popular over the last few years? Well, it's probably because it's actually true. And not only that, but it also became a must-visit place for prefered places for a perfect honeymoon. However, you don't need to get married in order to enjoy this – everyone is welcome to come and meet bunches of elephants, tigers, bears, binturongs, pangolins, king cobra, whale sharks, giant lizards, monkeys…
Sadly, in the last few years during the increase of Thailand's popularity among tourists, those animals have been used as an attraction all the time and now they are extremely exhausted. But you can  observe them from a safe distance – it's equally beautiful.
Madagascar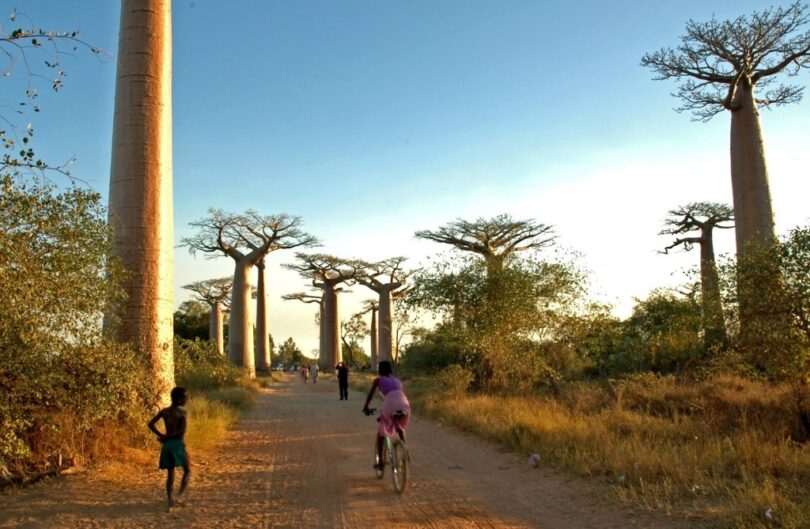 For the ones who are fond of nature and beings and creatures that make it more beautiful, Madagascar is a perfect choice. Gorgeous lemurs, chameleons and turtles often leave visitors speechless. Various climatic conditions in different parts of the island country have created a variety of breeds – and they are unavoidable for Madagascar's adventurers.
Amazonia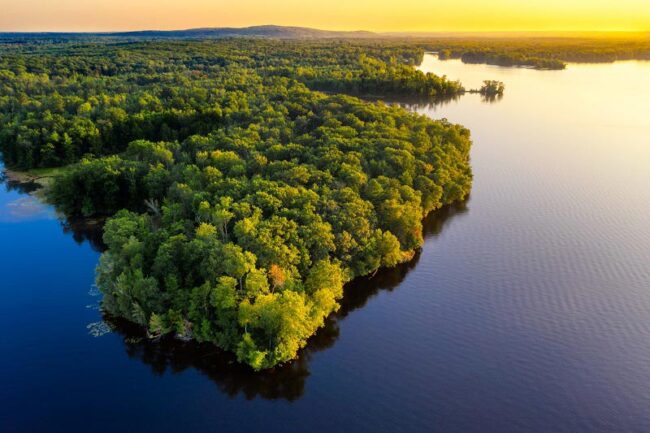 Believe us when we say this – this is the most powerful water surface on the planet. So, when planning to visit the Amazon basin, you can do it by reaching it from different countries' territories, depending on your interests. The main part of the river flows through Brazil, but this doesn't mean that you can't experience its wildlife from Bolivia, Venezuela, Colombia or Peru too. Unique fauna in rainforests consists of snakes like anaconda, jaguars, macaws, frogs, lizards, iguana, capybara, and so many more.
Today it's simply impossible to find a tourism agency which has no at least one type of Egypt tours in its offer. People massively spend their summer vacation there – and who could even blame them? It's a pure perfection for the ones who are in love with the deserts and exotic atmosphere all around.
It's not even necessary to go in the summer season or in a group – you can always organize this trip by yourself, in the autumn or winter, and you don't need to leave a bunch of money to agencies as there are numerous accommodation options. Going underwater and swimming with sea creatures is amazing and breathtaking – so, are you already considering this for your new special trip?
Always keep in mind that these kinds of journeys are more expensive than regular ones – but there are always ways to go cheaper and save some money. The crucial part of all this – it remains in your memories as long as you exist. Whether you'll spend such vacations in camps, hostels or local citizens' houses – it will be worth every single penny you spend. And now,  close your eyes, rotate that globe, and let it bring you to never-before-seen places and let you set off on the journey of your life.