Best Places to Visit in India in December 2023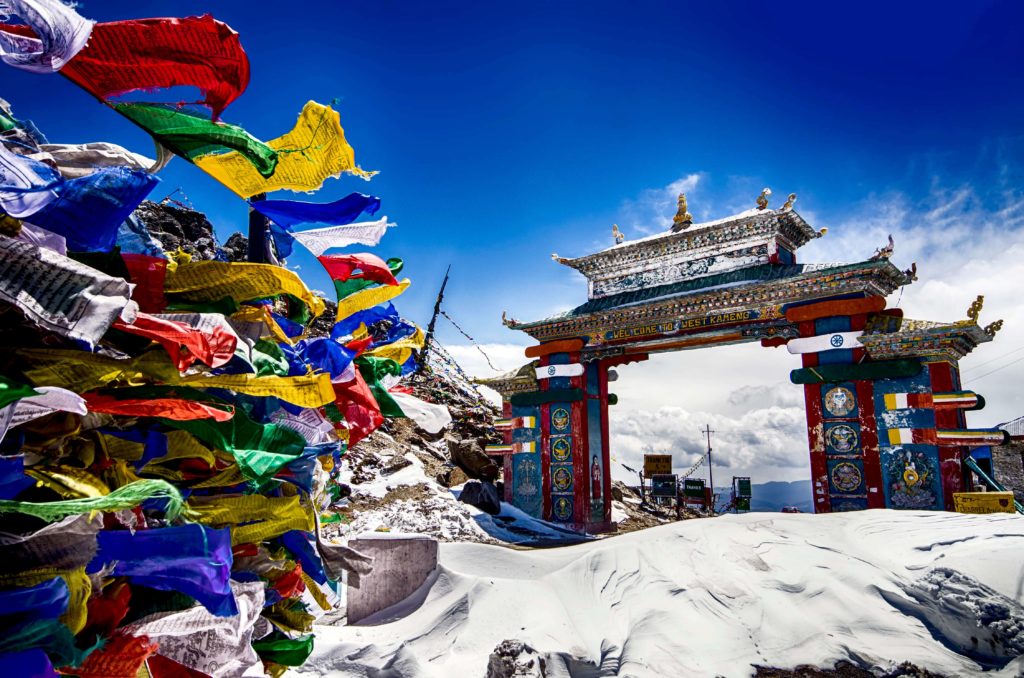 Tourism in India thrives especially in the months between October and March. This is also known as the winter season, which is filled with cool breezes, soothing sunlight, snow, and surrounded all around by lush vegetation.
There is a wide variety of areas to visit in India especially in December, including the beaches in South India and the snowy Himalayan mountain ranges in the northern region. And because the rays of the sun are relatively calmer during the season, it's also a great time to explore central India as well as the desert kingdom of Rajasthan. It's also a great time to witness nature in all its unprecedented glory and go mountain exploring.
Basically, India in December is where you can retire and enjoy life as you please. So if you're one of those folks who were looking to travel to India in December, this is the guide for you.
We've handpicked some of the best places for friends, families, and couples to visit, explore, and just have fun overall.
1. Kutch, Gujarat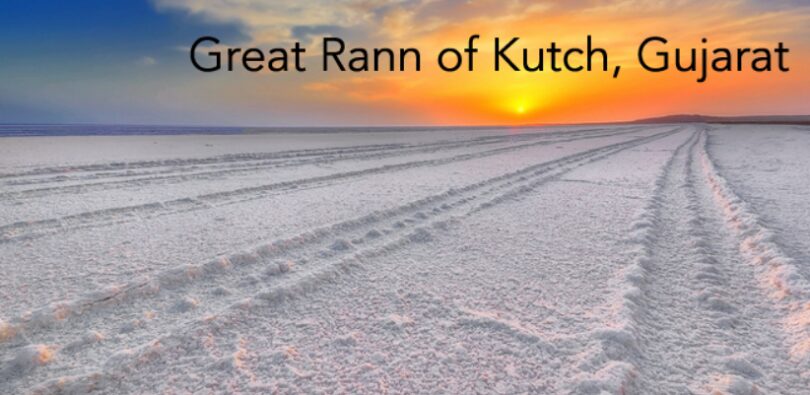 Formerly a princely state of India, Kutch is arguably one of the most beautiful and surreal places you'll come across during your visit to India. This breathtaking island features incredible white salt desert expanses in the Rann of Kutch area, which is a sight that can only be done justice when seeing it with your own eyes.
The true holiday nature of this place is experienced during the winters when locals host the Rann Festival between December and February. During this time you'll find plenty of camp settlements with functions, cultural programs, and adventure activities such as hot air ballooning.
Kutch also happens to be one of the most tranquil places due to its very low population density. The island is also famous for its embroidery and crafts works, such as the Wild Ass Sanctuary and Flamingo Sanctuary. Bhuj is a great way to start your visit of Rann of Kutch. Beachgoers and sunbathers are especially going to have a ball both figuratively and literally with the beautiful beaches of Mandvi. And if you're fascinated with archaeological history, then you can sink your teeth in the ancient town of Dholavira.
2. Thajiwas Glacier, Jammu and Kashmir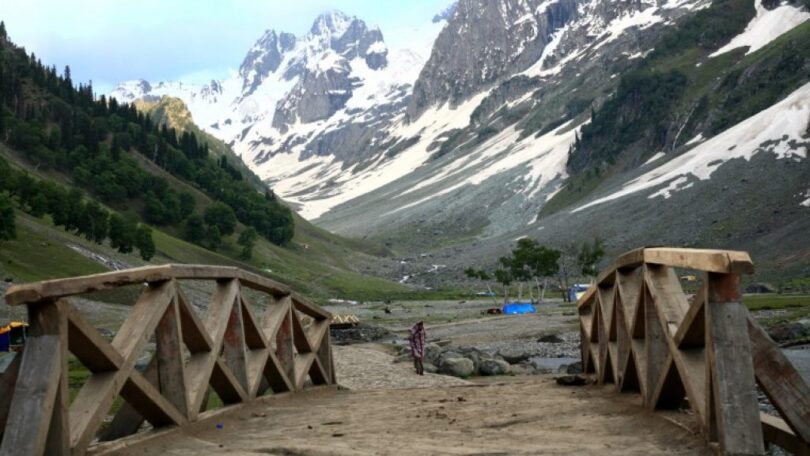 Most people around the world associate snow with the winter season and there's plenty of that to find in Jammu and Kashmir. Temperatures can drop down to sub-zero levels especially at the meadow of gold, Sonamarg.
The real snow thrill comes when you visit the Thajiwas glacier that is located just 7 km upon your arrival. There you'll have your hands full with snow-focused activities such as snowboarding, being skiing, room, and sled rides. To get into the holiday spirit, you can even put on a red Santa Claus coat and go "ho, ho, ho" as you write your sled in the gorgeous hills of Kashmir.
3. Munroe Island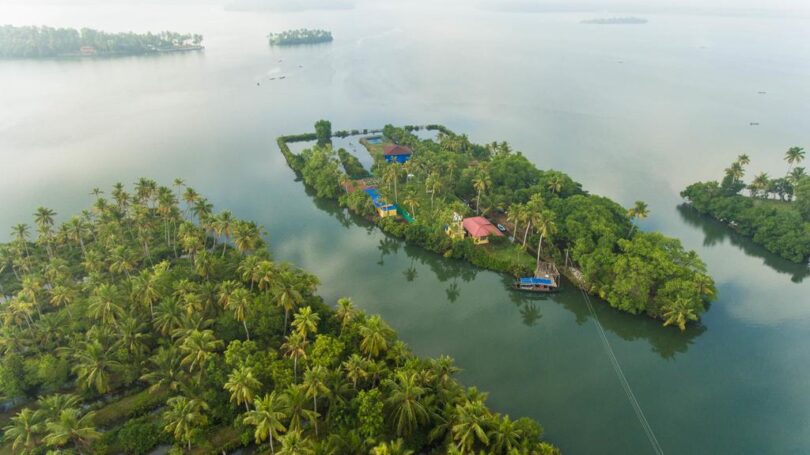 Another enchanting island to visit during the winter is Munroe Island. It sits at the confluence of two rivers and features perhaps the most serene backwaters your eyes will ever see. Not only does the island retain its ancient heritage and culture, but it also has tools that were used way back during the stone ages.
Munroe Island got its name after its first resident, Col. John Munroe. The area also harbors some of India's oldest architecture as well as buildings that belong to the Dutch once upon a time. However, the island currently faces the threat of submerging, so travelers don't have that much time on their hands.
4. Agra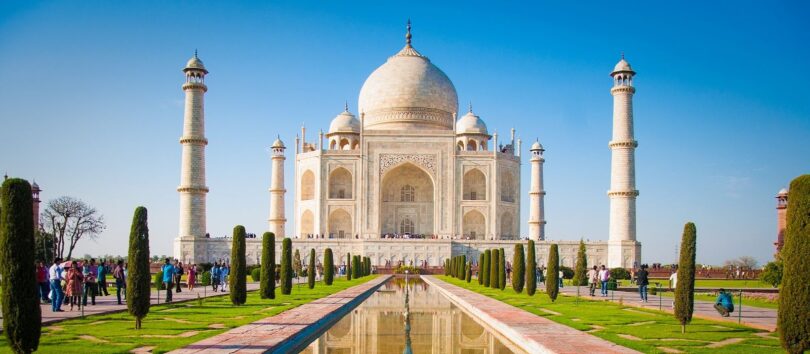 Agra is without a doubt crème de la crème of Indian tourism. The main reason behind that is because it holds one of the eight wonders of the world, the Taj Mahal. Every year, thousands if not millions of tourists from around the world come to visit Agra in order to witness the architectural genius and beauty of this magnificent mausoleum. But besides this, there are plenty of other architectural masterpieces that you'll find on your visit to the city.
The city also serves a large focus on religion, culture, gardens and so much more. All in all, Agra is beauty defined. We suggest traveling to the city in December to enjoy the pleasant climate along with the cascading beauty that is bound to encapsulate you.
5. Dawki, Shillong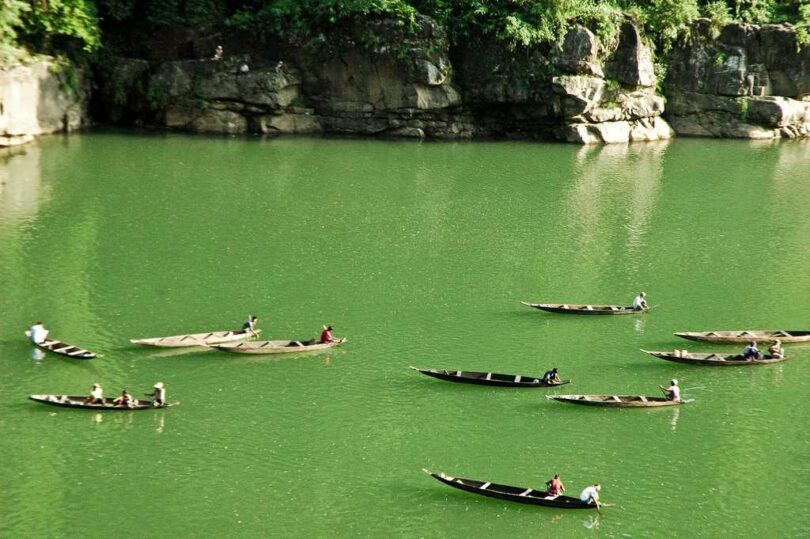 It would be wise of you to visit Dawki, Shillong in December where you can enjoy pleasant temperatures ranging between 12 to 20°C. You'll notice that Shillong is the only hill station in India that is accessible from every side. And perhaps one of the prettiest sites you'll see in Dawki is the Unmgot river. The water so clear that when you're riding a boat there, it would seem as if you're floating in mid-air. You even get to sample the sweet and juicy oranges of the border town right next to the river.
6. Jaisalmer, Rajasthan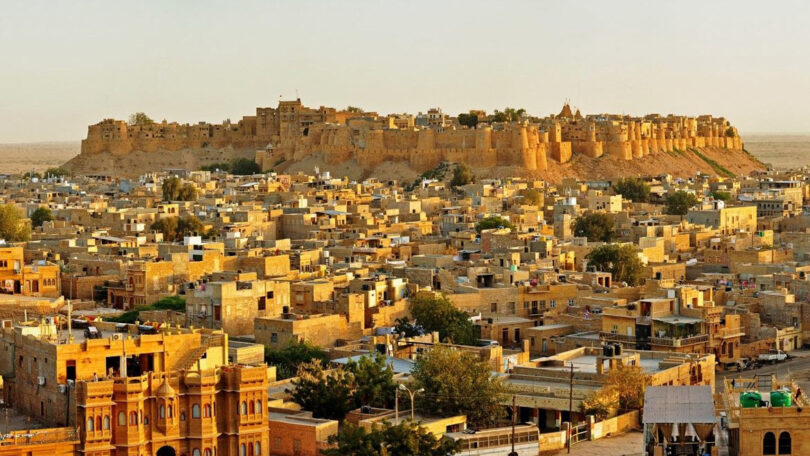 Jaisalmer is also known as the 'Golden City' due to its expansive golden dunes and castles encased in golden honey sandstone. Not only that, but the desert also contains several lakes, ornate Jain temples, and Havelis. The cooler temperatures in December make it a great idea to climb on top of a camel and roam around in the desert, or even camp out under the riveting night sky.
One of the more interesting spots is the Jaisalmer Fort. it functions as a citadel surrounded by narrow alleys inhabited by people who have been living there for generations. The shops sell plenty of colorful handicrafts and the Havelis make you feel as if you've traveled back in time.
7. Ranthambore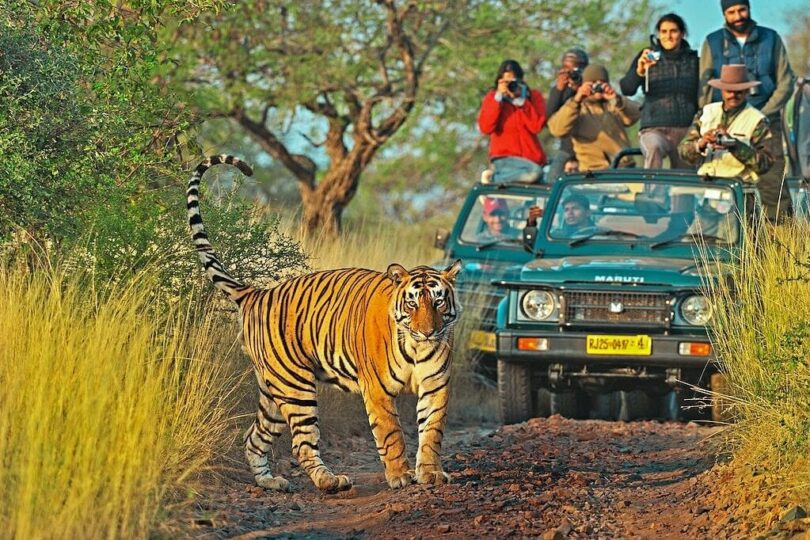 Ranthambore is a wildlife paradise and the Ranthambore National Park, known for its tiger population, is a testament to that. The park is built in a reserve forest that is situated in the Aravalli and Vindhya ranges that stretch over 400 km² in area. Besides tigers, the park is renowned for other animals such as jungle cats, the common languor, striped hyena, sloth bear, jackals, flying fox, the Indian wild boar, Indian false vampires and more.
The park is also an ideal spot for birdwatching as there are over 270 bird species that have been documented in Ranthambore. Some of the most common birds to spot in the area are parakeet, owl, eagles, beaters, egret, gulls, sandpipers and so much more.