When is the Best Time to Visit Kenya for Safari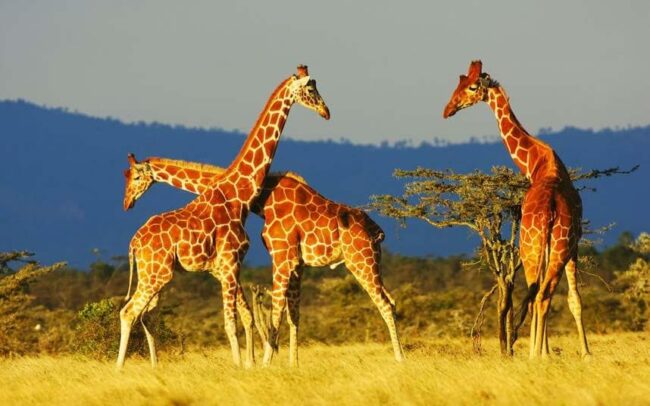 Alright, so you've finally decided – it's time to please yourself and fulfill one of your biggest desires: a safari in Kenya. Before we congratulate you on such a wonderful decision, we cannot help but wonder – what are your plans? This gorgeous country, the 'quiet suffering' of many tourists around the globe for a reason, lures sighs to anyone who at least reads travel books and blog posts.
Breathtaking national parks full of natural wealth, a wide range of diverse animal species, the most beautiful, crystalline water and coastline… The richness and splendor of the African continent in its full glory. If you're particularly interested in safari as an adventure (which, by the way, has become a trademark of this fantastic state), this article is for you.
While the thoughts about the period of traveling may at times seem like the easiest thing to decide about, this is definitely not the case. If you're thinking:"Oh, well, does it really matter if I'll go in February or in October? It's all the same to me" – well, believe us, it isn't the same.  Each and every part of this region has its own best moments during the year when it's most attractive for the tourists. Therefore, feel free to find out more about it by reading the following paragraphs.
What about visiting Kenya in the winter months?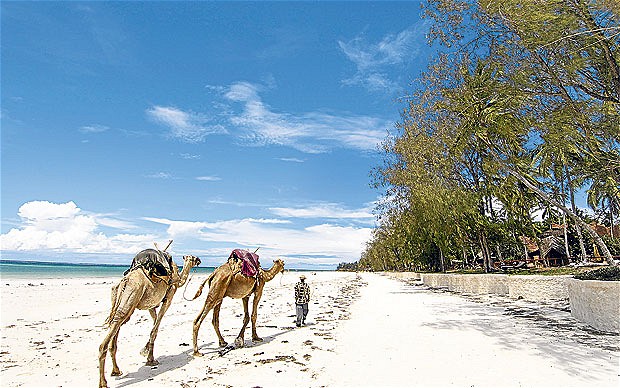 You may have thought about replacing winter in your hometown for at least a week or two with the heat of African air and the exotic climate. Who wouldn't have thought of that? While everyone else is freezing, cursing X degrees below zero, you would have the opportunity to enjoy watching the magnificent wildlife, remembering scenes that remain etched for life. This is basically the biggest reason why so many tourists come up with the idea to set off on a journey around December, January or February.
This all sounds great in theory, but there are a couple of things that you should know about this time of the year and its connection to the safari adventure quality. First of all, when talking about the climate of Kenya, we can divide it into arid and humid (or rainy periods). The country is situated at the equator and generally has a pleasantly warm climate, but there are definitely months during the year that might slightly ruin your plans for the perfect weather trip.
The rainy period starts from November – and sometimes it doesn't end until May.  This represents the summer period, when daytime temperatures sometimes exceed 28 degrees, depending on the region of the country. In November and December there's a period full of short-term showers which mostly take place in the afternoon or in the evening.  The situation gets better once January and February arrive – the sunny days are more frequent, but even despite all that, the rainfall intensity can sometimes be rather unpredictable.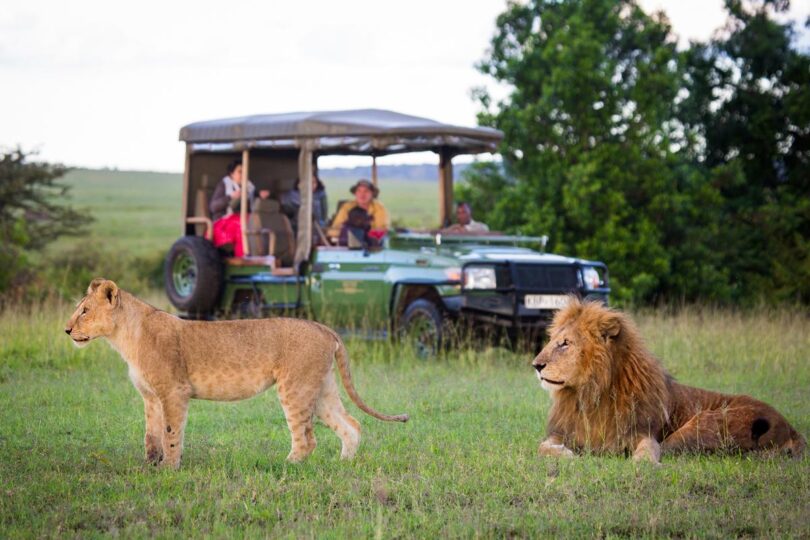 Of course, this doesn't mean that you should give up on the idea of visiting it in the meantime. Many newlyweds and couples choose precisely this part of the year to make their romantic escape-slash-wild adventure.
Also, in case you don't like crowds and traveling during the season peak, you might like the idea of setting off in winter months, as the percentage of tourists decreases during these months. This also applies if you prefer traveling alone and you don't want anyone to bother you on your way. Not so bad in the end, right? The climate will be moderate – it won't be too hot or too cold, and this will allow you to enjoy your vacation fully. Perfect for safari.
And what about spring and summer months?
When it comes to March, April and May, you should get prepared for a serious amount of rain and high humidity. Therefore, you can guess – it's not really that recommended to visit Kenya during these months. You can still do a safari, however, the whole experience might be a little bit unpleasant if you're not really the type of person who tolerates sudden weather changes and such weather conditions.
The dry season lasts from June to October. These seem to be the coldest months, or better said, the winter in this part of the world. Daytime temperatures are around 23 degrees, or about 28 degrees if you're somewhere near the coast, while the lowest temperatures go around 10-15 degrees. They are frequent at night or in the morning. Having this in mind, we can't tell that this is the real cold we're used to in our countries – but for Africans, it's a completely different story.
It's warm enough to wear a 'light' top or a shirt, while the nights are pleasant and not too hot, which will make sleeping much easier. Of course, you shouldn't forget that mosquitos are a frequent phenomenon there, so make sure you have that in mind once you decide to visit Kenya in this period.
We could say that this is definitely the best time to come and enjoy your safari experience. Why? Not only are the temperatures pleasant and moderate – it's also about the spectacles you'll be able to see when it comes to wildlife. In case you want to use this opportunity to see and photograph as many animals as possible, it's recommendable to visit Kenya during the so-called Great Wildebeest Migration. It's a natural occurrence of migrations of animals that will definitely leave you breathless in case you decide to come to the national park of Serengeti between July and October.
This ecosystem is found mostly in Tanzania, while its northern part, called the Masai Mara, remains in Kenya. The whole Serengeti is truly important to the wildlife of Africa as this is the place where the above-mentioned migration takes place. About two million wildebeests and zebras make a large circle around the national park, traveling from Tanzania to Masai Mara and back, following the rains and the growth of the rain-fed grass. Doesn't it sound wonderful? You can also seek other lovely national parks – there are maps on Shoortravel.com and other similar websites that could make the search easier.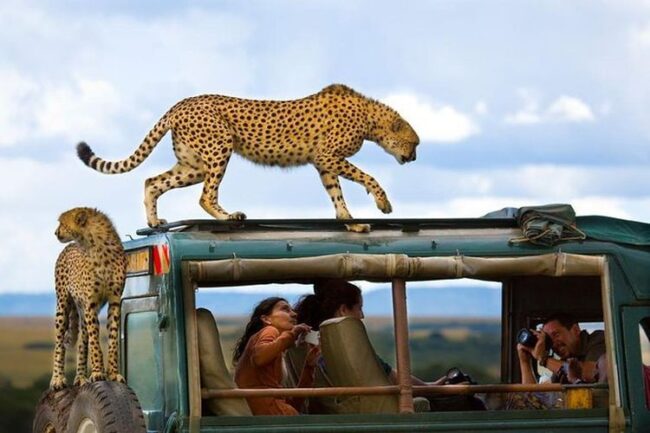 Here you can see all the beauty and cruelty of nature, the struggle for life and death, zebras and gnats on the one hand and their predators – lions, leopards, hyenas, chit and alligators on the other, constantly watching them and waiting for the right opportunity.
As you were able to see while reading all these pieces of information – each part of the year has something that makes it stand out from the rest. In case you're a loner-type of traveler, you won't mind spending your winter holidays in this lovely country.
On the opposite, if you prefer experiencing Kenyan winter while it's summer in your country, you'll be able to do it and have the most precious safari memory. There's something for everyone in this amazing area that will make you fall in love as soon as you step on it – you simply won't be able to help it!