Traveling To Australia: Tips For First-Time Visitors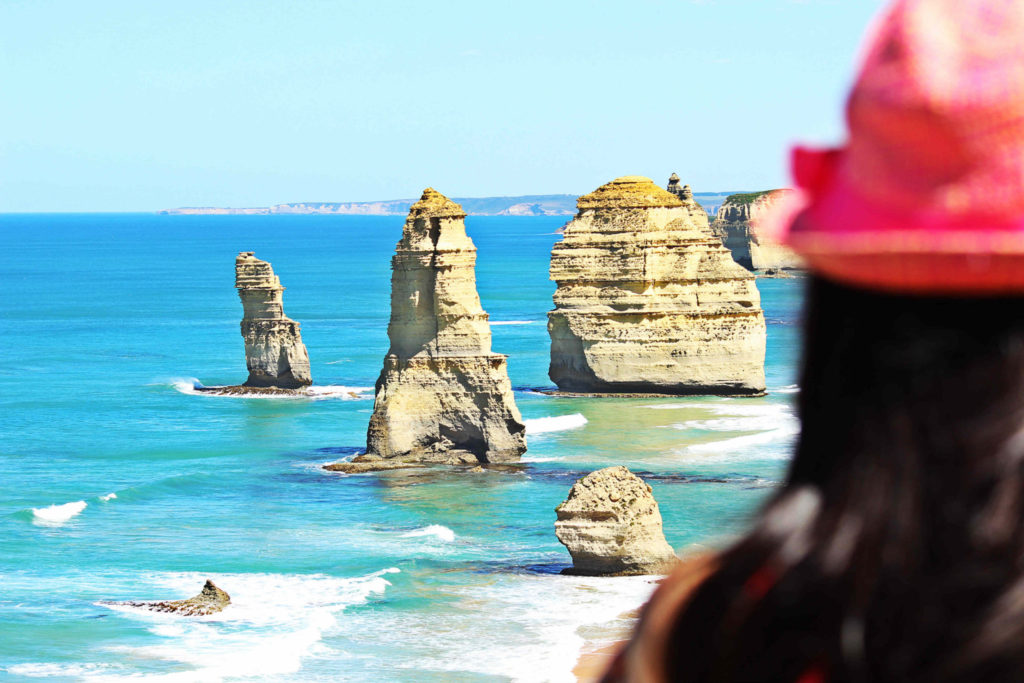 Traveling is one of life's most enjoyable adventures, and Australia offers a diverse experience for passionate explorers. Travelers from all over the world add Australia to their bucket list every day.  
From the dry lands of the Australian Outback to the fineries of the Opera House in Sydney, Australia will keep you guessing as to what comes next.  You won't get bored traversing the wide open spaces of this historic land.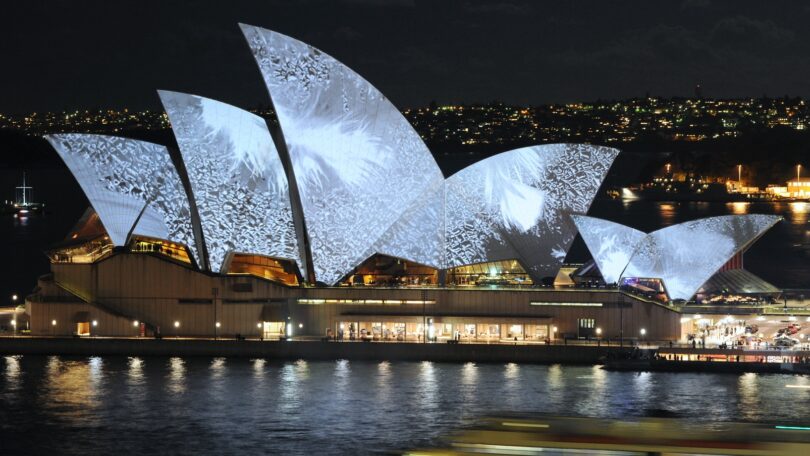 The vast horizons of this diverse continent will leave you in awe of what this world has to offer. Learn more about what you might experience the first time you travel to Australia, and travel with a base knowledge that will grant you a more fulfilling experience.  
Here is a brief look into a few tips for first-time visitors to Land Down Under. Maximize your time in Australia with a little forethought and some thorough planning.  
Don't overplan for your visit
Australia is a very large place.  In fact, it's a continent. TripAdvisor says it's wise not to try and see the whole place in just one trip.  Try choosing just a few pinpointed places relatively close together, and take the time you have to thoroughly explore each place.  
Give yourself a few visits to take in the whole continent, or give yourself a lifetime. You'll never comfortably see the entire spread of Australia in just one visit. There's plenty to uncover in the Land Down Under, so enjoy taking it in one piece at a time.    
Kangaroos are bigger than you think
You may think that a kangaroo would be a cute find in Australia, but they're not always the perfect picture of friendliness.  In fact, they can be very dangerous.  
You shouldn't just walk up to a kangaroo in the wild.  If you get in the path of a kangaroo kick, you will feel it in the morning.  A kick from a full grown kangaroo can be quite strong.  
According to KeepSafeStorage, the Caverson Wildlife Park in Perth grants visitors the opportunity to feed and pet kangaroos in a controlled environment.  The park would be the safest option, if you and the family are looking for a chance to hang with Australian kangaroos.  
Remember the weather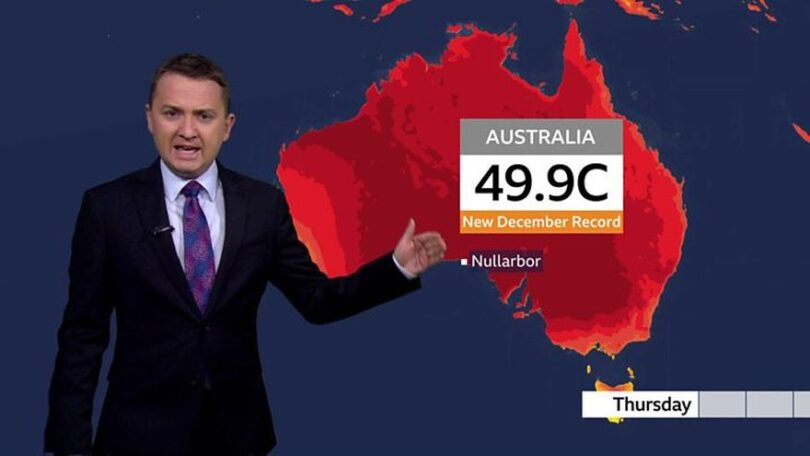 When you're planning for a trip to Australia, you have to plan for the weather. If you're from the United States, the Aussie weather will be opposite. If it's Winter in the U.S., it's Summer in Australia.  
The temperatures on the continent are something you and your travel party need to understand before you go to Australia.  It can get very hot during the warm months, and it can get very cold (in the desert) during the winter months.  
Research the current weather before you travel to the Land Down Under, so you're able to pack appropriately for your upcoming adventures.  Spend more time enjoying the experiences than you spend being irritated about your lack of preparation.    
Get ready for the nothingness in between
If you're driving while you're visiting Australia, you should know that the spaces between cities/towns can be vast.  Always stay stocked on fuel and water, just in case you have a long drive ahead of you.  
It's also wise to make certain you have reliable navigation tools. Getting lost could leave you and your travel party in a sketchy position.  You especially don't want to get lost in the Australian Outback.  
Also, take note that camping under the star-studded canopy of Australia is unlike anything you've ever seen. Pack a tent in case you feel froggy along the way, and allow yourself the opportunity of camping underneath the most beautiful sky your eyes have ever had the chance to behold.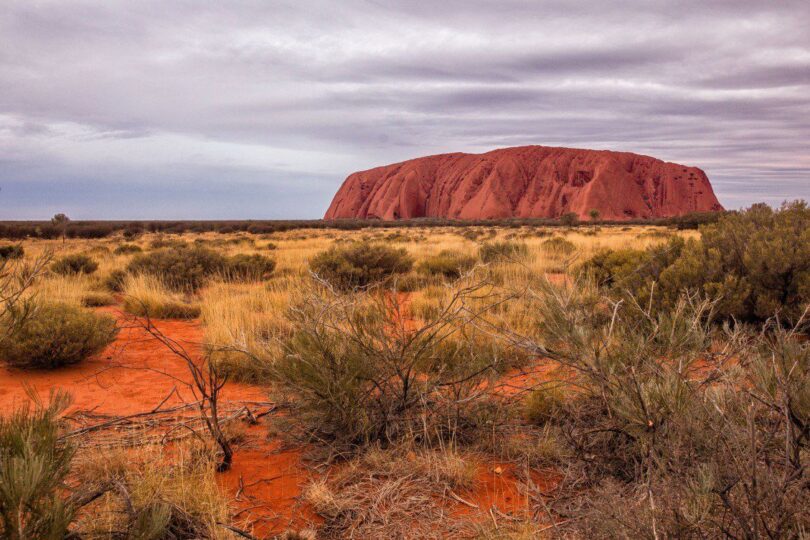 Australia has its own type of power outlets
The power outlets in Australia are unique to the continent.  Purchasing UK adaptors for your plugs won't do the job. Aussie outlets are similar to U.S. outlets, but they take a slope downwards.  If you're an American, the plug will look pretty comical.  
Don't forget to get adapters before you head out on your adventure.  A simple thing like ample access to electricity could really place a damper on the level of enjoyment you and your travel party experience as you travel.  
The tone and inflection of mate
Mate isn't always a kind word from a friend.  Aussies use the word "mate" in a few different ways, and it's wise to understand the difference.  If someone comes at you saying "maaate" with a long draw on the term, then it's likely a friendly extension of their vocabulary.  
However, being called someone's "mate" is not always a good thing.  You could be facing a future debacle by misinterpreting the more aggressive inflection of "mate".  If you are being addressed as mate in a quick, stern tone, you may be two seconds from a good ol fashioned brawl.