Covid-19 and Air Travel: What Are the Legal Issues Right Now?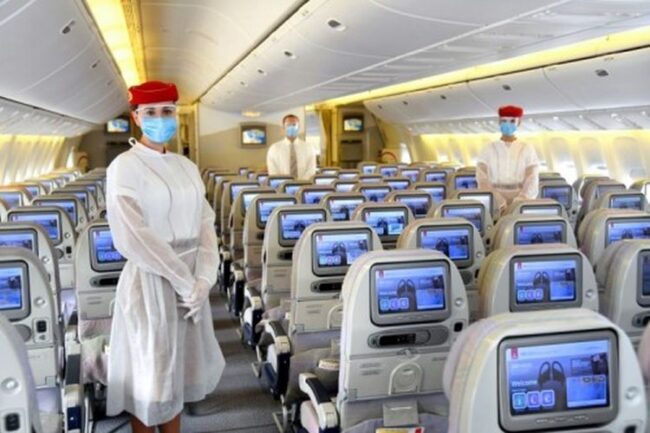 There are a number of reasons you might file a lawsuit to pursue monetary damages. For example, lost wages and income, pain and suffering, and medical expenses are all reasons people work file lawsuits relating to personal injury.
Right now, we're in unprecedented times because of the coronavirus pandemic.
There are enormous issues we're all facing daily, ranging from personal health issues to the potential legal issues that might arise.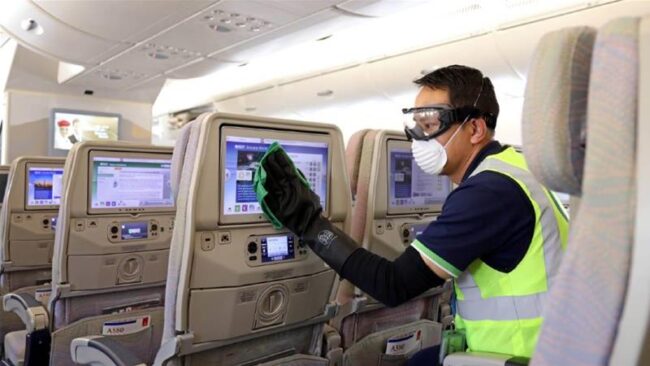 For example, lawmakers are considering legislation that would shield businesses from personal injury lawsuits being filed by employees who might get covid-19.
One industry that's especially hard hit right now in nearly all ways because of the pandemic is the airline industry.
They are balancing employees, and passenger needs with massive declines in demand. According to Michele Mirman, a personal injury lawyer in New York City, they are facing legal issues relating to things like refunding canceled flights, and as air travel picks up again, airlines are going to have to find ways to make sure crew and passengers are protected so they're not facing legal liability.
The following are some of the legal ramifications of the coronavirus pandemic on air travel right now.
Refunds from Cancelled Flights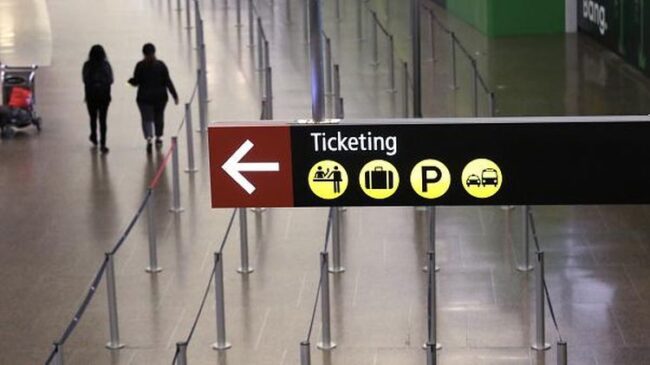 One of the major issues plaguing airlines and passengers right now is canceled flights.
Many airlines are severely limiting their flight routes, which means there are cancellations on domestic and international flights.
When flights are canceled many airlines have been trying only to offer flight credits and vouchers rather than refunding money.
That has led to a slew of lawsuits against the airline companies, including American Airlines.
There was the recent announcement of a proposed class action in a Texas federal court.
The proposed suit alleges that American Airlines refused to refund passengers their money following canceled flights stemming from the Covid-19 outbreak. The lawsuit indicates that this goes against both consumer protection laws and federal guidelines.
It's not just American Airlines that passengers are targeting because they didn't get their full cash refunds.
Other airlines that have felt heat related to consumer refunds and are dealing with lawsuits recently include Allegiant, Southwest Airlines, Spirit Airlines, and Hawaiian Airlines.
There was an enforcement notice issued by the Department of Transportation on April 3 that warned airlines they were required to give passengers refunds on flights that were canceled or significantly delayed.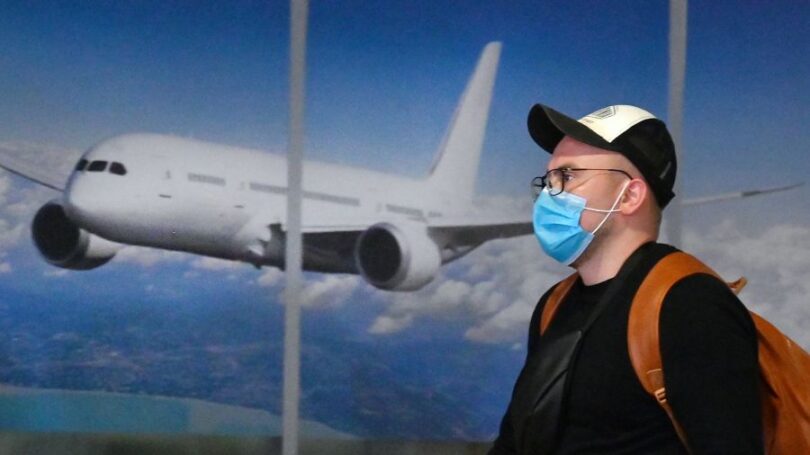 Illness Liability
For beleaguered airline companies, there are other potential issues brewing as well.
On March 16, 2023, a U.S. plane was held at JFK International Airport after a passenger let a flight attendant know they'd been exposed to someone who tested positive for coronavirus.
The person told the crew they'd just found out right before takeoff, and the passenger wasn't showing any symptoms but still, everyone had to leave the plane and it was then disinfected.
Following a 3 ½-hour delay, the flight left for Seattle.
That brings up many questions. For example, could an airline be liable if they miss symptoms of an ill passenger onboard? What if the crew notices a possibly ill passenger? What are the passenger's rights and what if the crew decides to isolate them instead of removing them from the plane?
Under federal law, airlines are required to report illnesses to the CDC that occur on domestic flights and international flights that arrive in the U.S., but the potential for passenger claims can be a gray area.
Airlines are right now having to think about how to balance everyone's safety with passenger rights.
Airlines do owe passengers a higher duty of care.
If a passenger did want to file a lawsuit against an airline because they got sick on a flight, they would have to show this duty of care was breached and then that the breach led to the injury or illness.
Negligence claims might arise if, for example, the airline allowed a sick passenger onboard and didn't take any steps to make other passengers safe. Another example of negligence would be that the airline didn't let all the passengers on the flight know someone was sick with a communicable illness.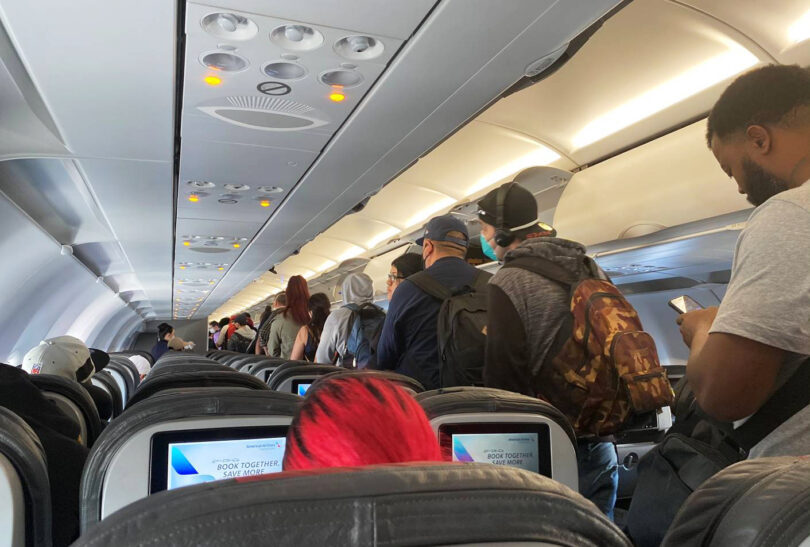 Finally, if a passenger believes there is a link between their illness and their flight, it's difficult to prove, and this is the case with employers and employees who believe that they got coronavirus at work.
The airline would be held responsible only if you could show a real discernible link between the airline's actions or lack thereof and your illness.