Ranking of World Sports: Audience Favorites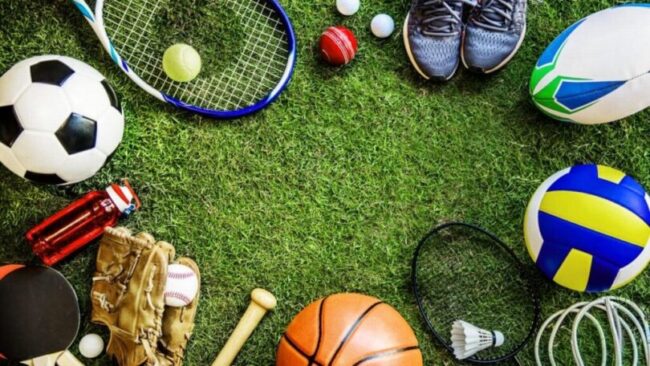 Sports are the most popular entertainment in the world. On the other hand, sports bring together hundreds of different games and disciplines that have their own rules, their own audience of fans, their sponsors and federations. Many sports are popular in one country and almost unknown in another.
Let's identify the most prominent representatives or some sports that are record holders in their categories.
Soccer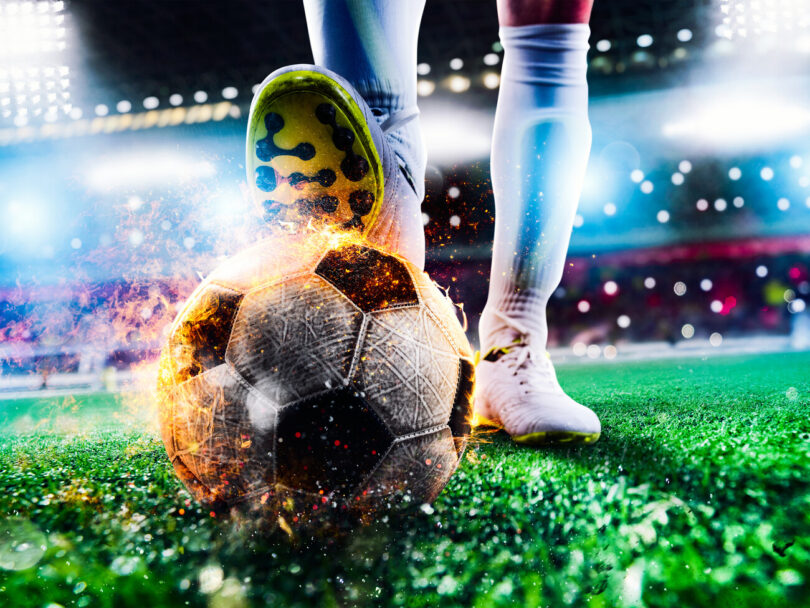 Soccer, which in Europe and the rest of the world is called football, has been the leader in the rating in terms of the number of fans for half a century. Moreover, unlike other popular sports, football matches are of interest to fans not only during the World Cup or the Olympics.
The permanent audience of football fans exceeds 2 billion people, and during the World Cup the matches of the national teams are watched by about 3.5 billion people.
Cricket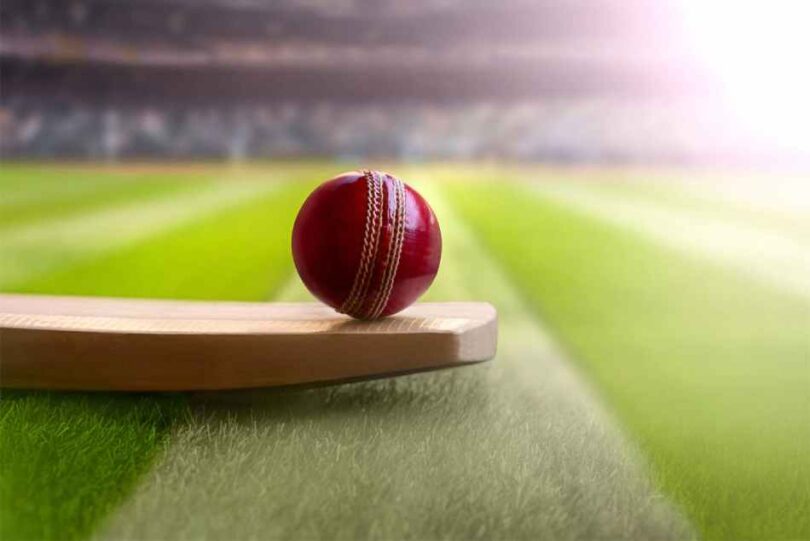 The most popular sport in Asian countries including India, Pakistan, as well as in countries that were colonies of Great Britain is cricket. By the way, Great Britain is the only country in Europe where cricket is played more or less constantly. The permanent audience of sports fans is only slightly smaller to football.
It is generally accepted that cricket is a royal game, because in the past this game was played by aristocrats. In fairness, we note that even today only wealthy people can afford to get involved in cricket at a professional level.
Tennis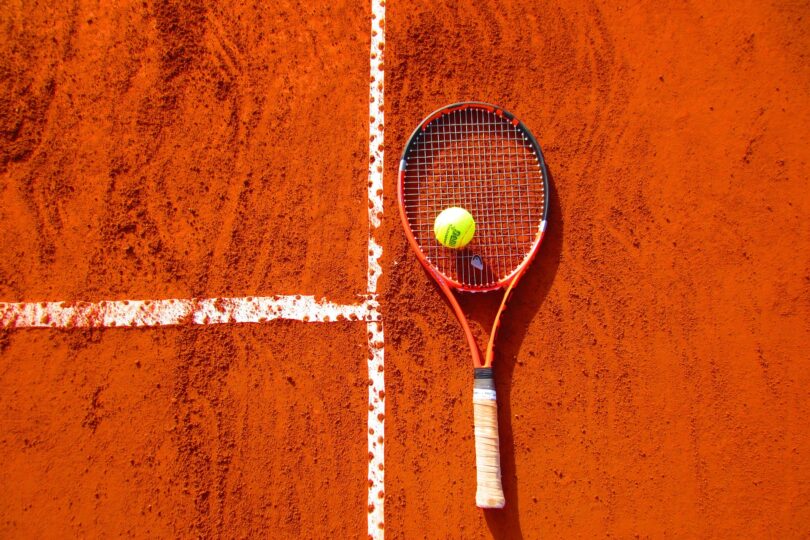 Tennis is the most popular individual sport. Many of the sports that are listed on this list are team sports. And tennis is not.
Another feature of tennis is gender equality, due to which both women's tennis matches and men's tennis matches gather approximately the same number of spectators.
Table tennis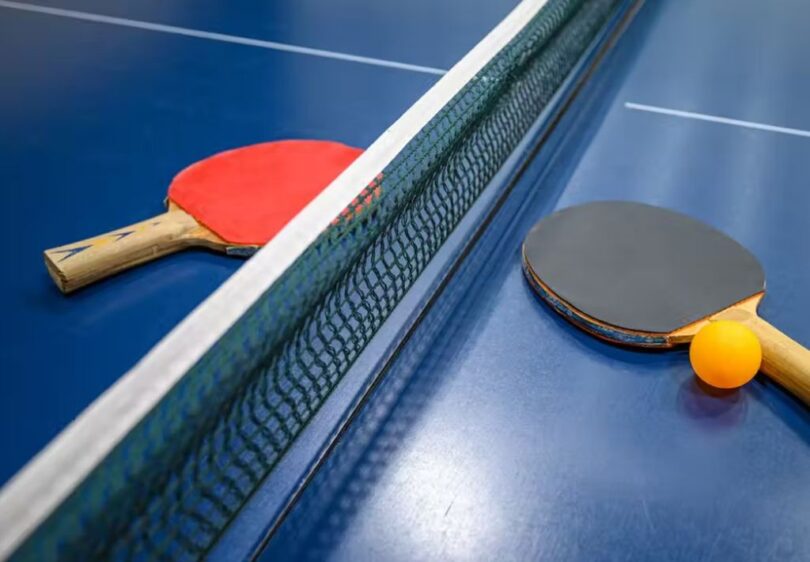 This sport is most popular in Asian countries. However, if in China or Korea table tennis is taken on a professional level, then all over the world it is an amateur game.
However, one of the reasons for popularity of table tennis among "ordinary people" is the minimum requirements for training and skills, as well as the general availability of sports equipment – you can find tennis tables in homes, garages, sports fields or gyms.
American football and rugby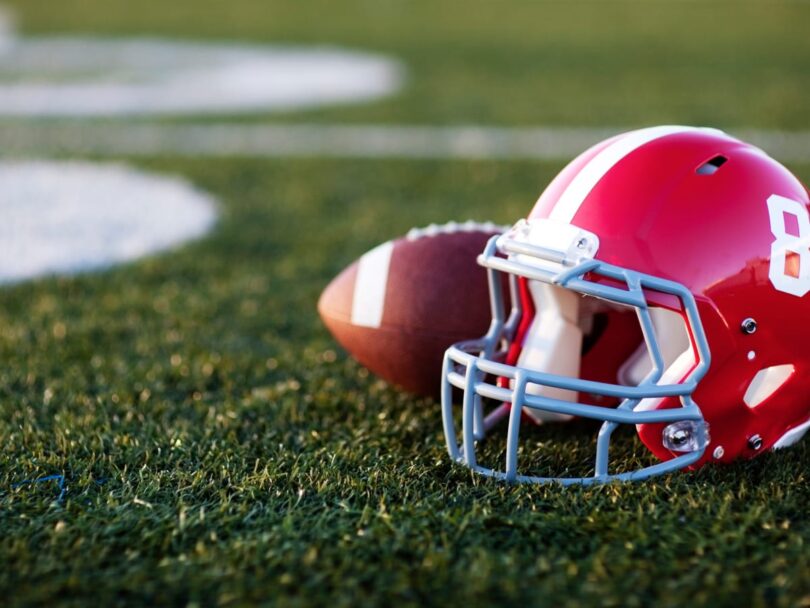 If football or basketball is popular in most countries, including third world countries, then American football and rugby are popular in only a few states.
First of all, if we are talking about American football, then it is played mainly only in the USA. But in this country this sport is extremely popular, and hundreds of millions of people watch the Cup Final.
Rugby is an older game that is popular in Great Britain as well as in the countries that were its colonies in the past.
Boxing and MMA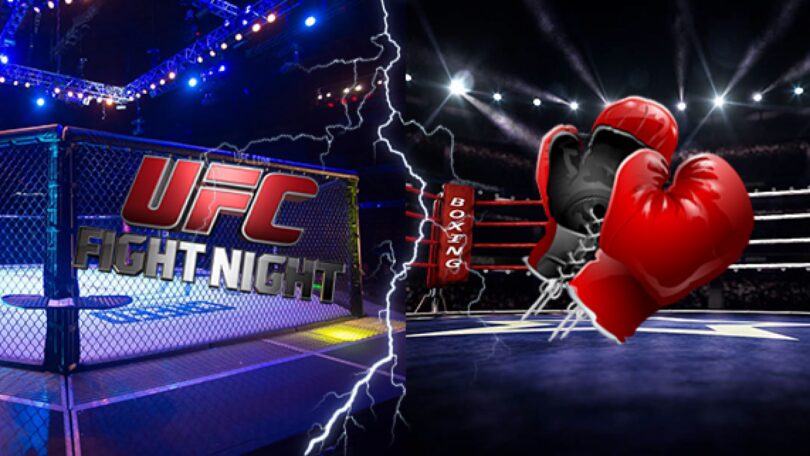 Boxing has been losing its popularity over the past 10 years. In the nineties, boxing was one of the five most popular sports, including because of its spectacle. However, now its place is taken by MMA – mixed martial arts, which are actively advertised and promoted as a spectacular analogue of traditional boxing.
By the way, boxing and MMA are popular not only for those who like to watch fights in the ring, but also for those who place bets. We remind you that bets can be dangerous for your finances and psyche. Don't place any bets if you're a gambler or if you can't afford to lose money paying for 'emotions'. You can learn more about the work of the bookmaker's office on this site.
Formula 1 and Moto GP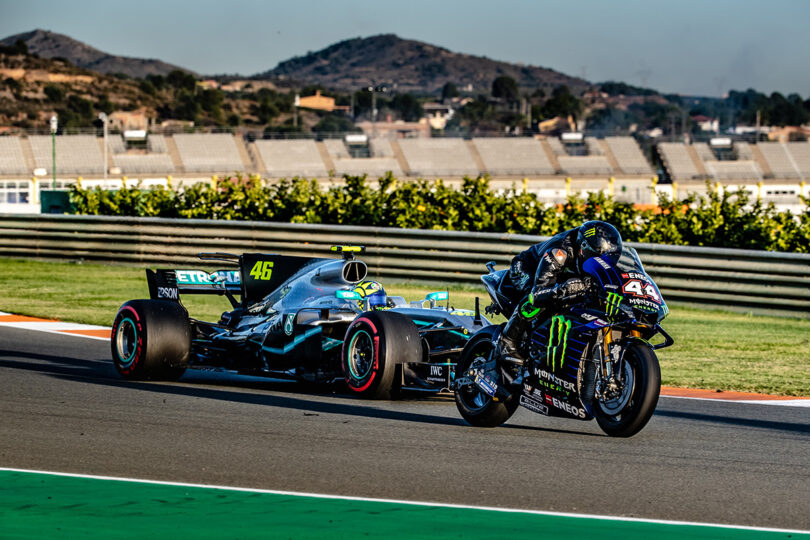 Race cars and motorcycles are popular sports, especially in the US, Japan and Europe. However, the worldwide popularity of these sports is hampered by the big money needed to organize competitions and create special tracks. By the way, Formula 1 is the most expensive sport in history.
In addition, unlike many team and individual sports, racing competitions can be very long without being spectacular.
Cycling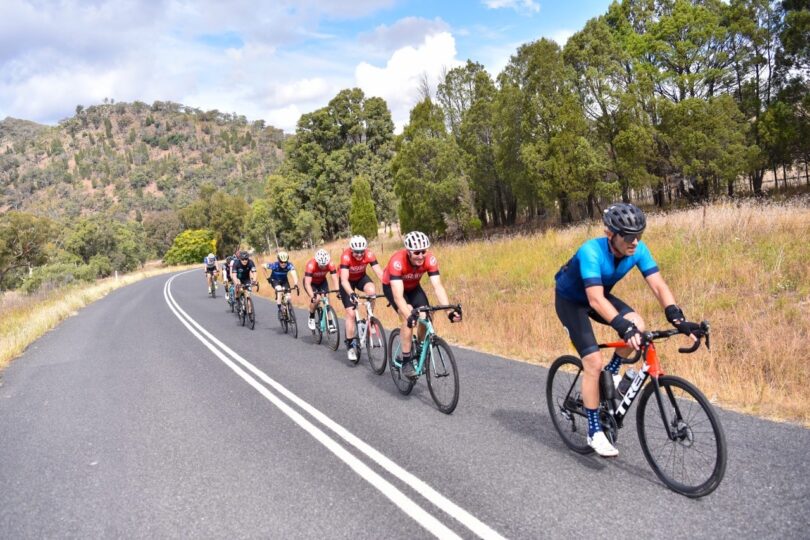 Like table tennis, cycling's main asset is its worldwide distribution and large fan base. In some countries, such as Holland, bicycles are so popular that there are even more of them than cars.
In fairness, we note that many amateur cyclists do not consider cycling as a sport and do it just for fun. It takes many years of preparation, physical ability and real talent to participate in cycling races at a professional level.
Baseball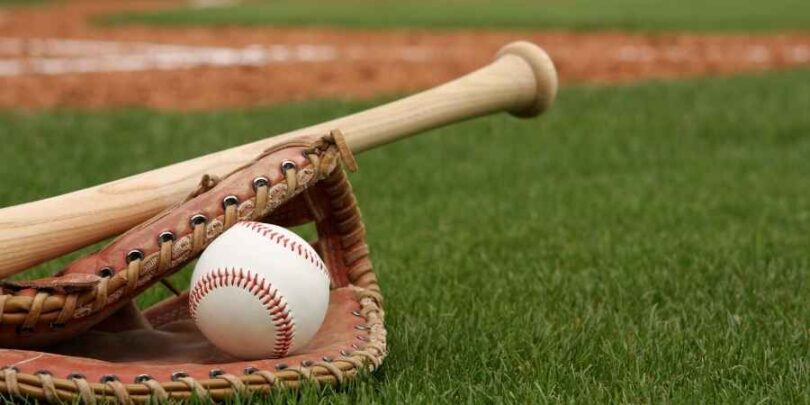 This sport is only popular in a few countries (as is American football). For example, in the USA and Japan. But in these countries, baseball has a large fan base, and even not so important baseball games attract more than 100 million viewers.
In addition, baseball is extremely popular among the population. In the United States alone, almost every school and university has a baseball team, and almost all adults and children play ball and bat. Especially in states where basketball or hockey is not very popular. In Europe baseball is not so widespread but it has its fan base.
Athletics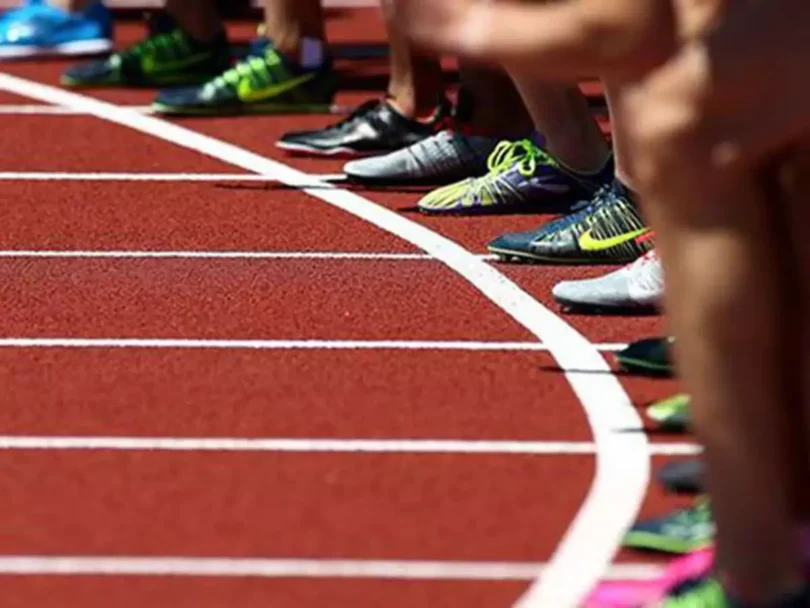 The athletics category includes dozens of different sports. In terms of the number of athletes, athletics can come out on top, but in terms of the number of spectators and the salary of professional athletes, athletics is inferior to many others.
In addition, many people are fond of athletics, running, jumping, cross-country and marathons at the amateur level to keep fit.
eSports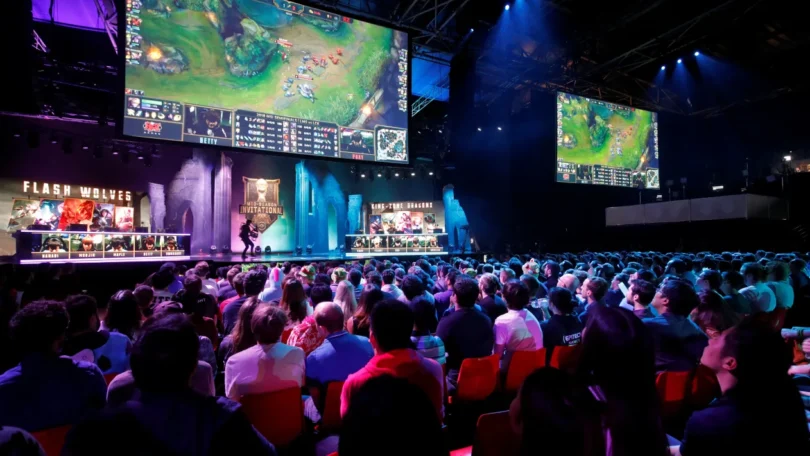 Esports is the youngest of all the sports listed. It has been officially recognized as a sport already in the 21st century. However, the popularity of esports is growing exponentially, and every year the entertainment attracts tens of millions of new fans and aspiring gamers.
In addition, streaming services that specialize in broadcasting matches and tournaments in computer games are developing in parallel. Every year eSports competitions attract more spectators and sponsors. As a result – growing prize funds and fees of gamers. On the other hand, esports brings together dozens of games – some are more popular and promising, and some are only locally popular.