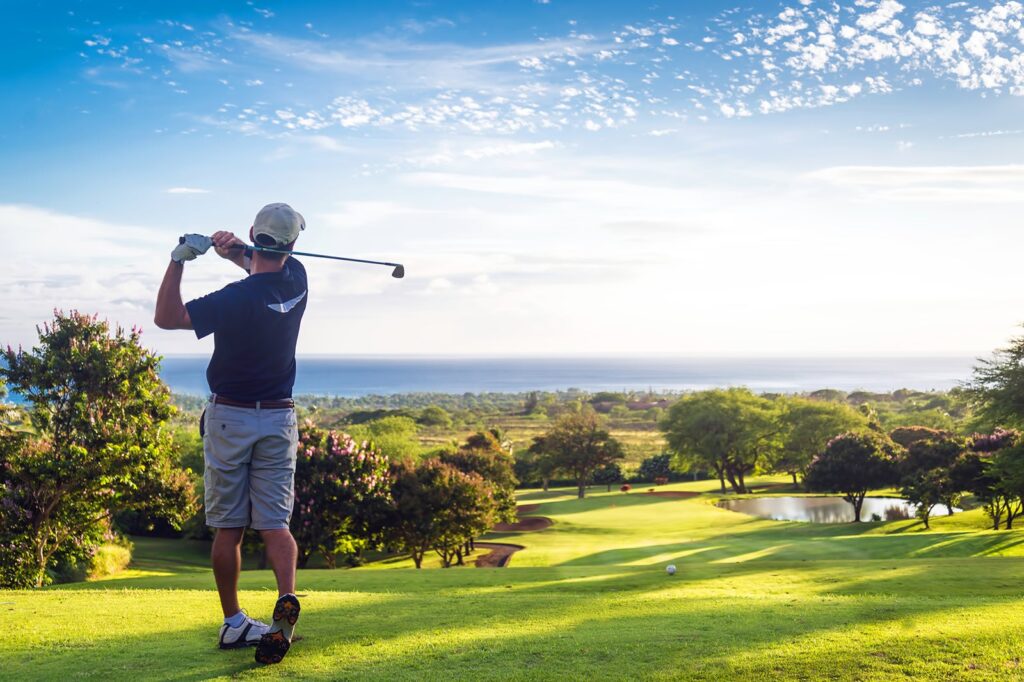 Planning trips is not always easy. Yes, some are pretty used to constant travels and arrangements all around but there are those of us that do not travel that often. We usually forget something, forget to book flights or hotels and other things.
Stuff gets even more complicated when you are planning something like a golfing holiday, alone or with your friends. There are lot more complications and things you need to consider, not only personal, but you also have to think for your companions as well.
Today we will try to help you plan a perfect golfing holiday in Cancun Mexico with some tips that are easy to forget sometimes. If you want perfect tee times on some of the most beautiful golfing resorts in Cancun this is the place to start.
1. Plan ahead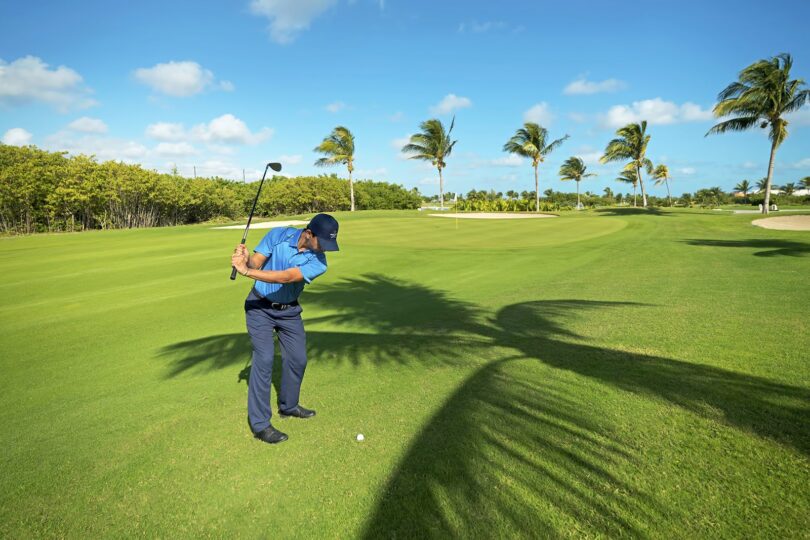 When it comes to trips you want to take it is always best to plan at least a month or two. This will give you a lot of breathing room when it comes to booking places you want and when it comes to hunting for deals. This is more important if you are travelling with friends, in groups. Discounts can be higher and better, so keep that in mind.
2. Organization
Golfing holidays are not so hard to plan, at least if you are going alone. You need your gear; clothes a hotel and you need to pick a golfing resort you want to visit. Going with friends on an awesome golfing holiday may be a bit more complicated because you need to think of other people's time besides yours. Good organization, good communication and planning to deal with these issues and your trip are as good as ready.
3. Locations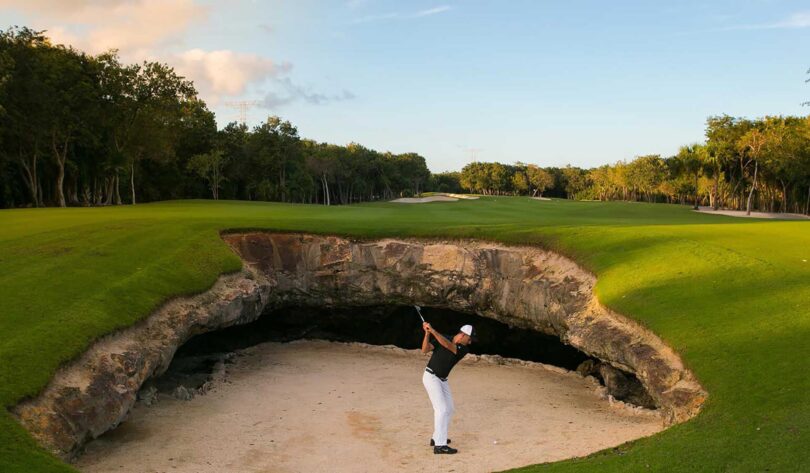 If you are a seasoned golfer then you probably know which resort or course you want to visit and have a good time at. What we suggest is to research again and see if some new ones have popped up recently or if the old ones made any changes. These are the things that can, sometimes, make or break a holiday. The ones that you certainly don't want to miss if you go to Cancun are PGA Riviera Maya (Championship Course), Gran Coyote Golf Club and Hard Rock Golf Club Riviera Maya. These are in our opinion one of the best and most attractive courses you can take and have lots of fun.
4. Plan other things
We understand that this is a golfing holiday and that this should be your primary concern but when you are in a place like Cancun then you need to set some time for other things you can do and see there. It will help you unwind, set your mind at ease after a long session and you may find new and interesting things. Hit local bars, and cafes and don't forget the beaches. The beaches in Cancun are considered to be one of the best so don't miss the opportunity to verify or dispute that.
The last thing we can add here is that you need to have fun on this type of holiday. Plan everything and try everything. Golf is an awesome sport but also allow yourself to check out things around it. You won't regret it.