Best White Water Rafting in the United States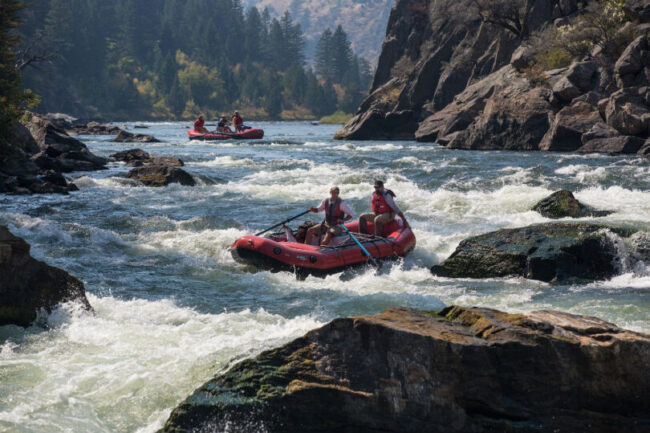 White water rafting is the perfect activity for people who are adventurous, and who wish to see it all! Do you want to feel that adrenaline rush, and do you think of yourself as an adrenaline junkie? Say no more, and browse through this article! Here, we will look into some unique white water raft options in the USA. If you live in America or if you plan on visiting sometime soon, here's what you might do and enjoy your spare time!
Top 10 Best White Water Rafting in the US
1. Colorado River in Arizona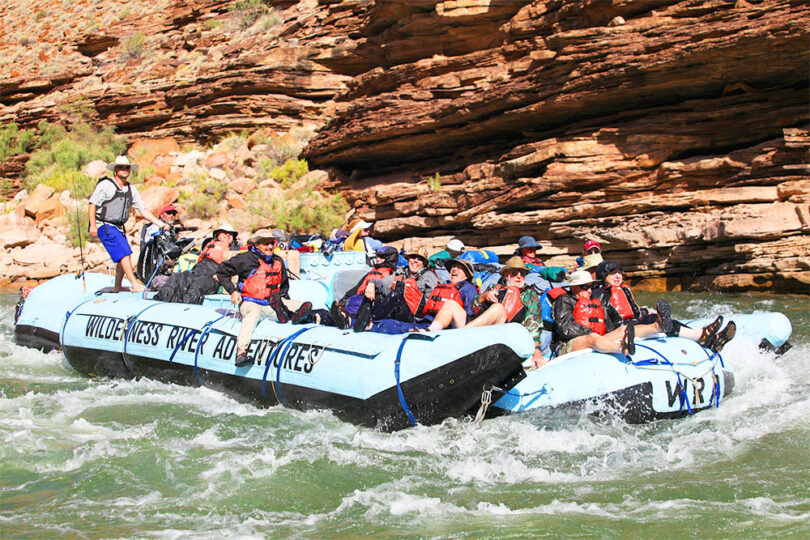 Colorado River is quite popular among tourists. It is found between the Grand Canyon and has a class 2-3 when it comes to its speed and its raft levels. There are different routes and tours that you can take when it comes to this rafting experience. Half-day or full-day tours are both available! If you usually gravitate toward unique scenery and you want to enjoy the view, know that you will see a lot of orange color from the Grand Canyon!
2. Arkansas River in Colorado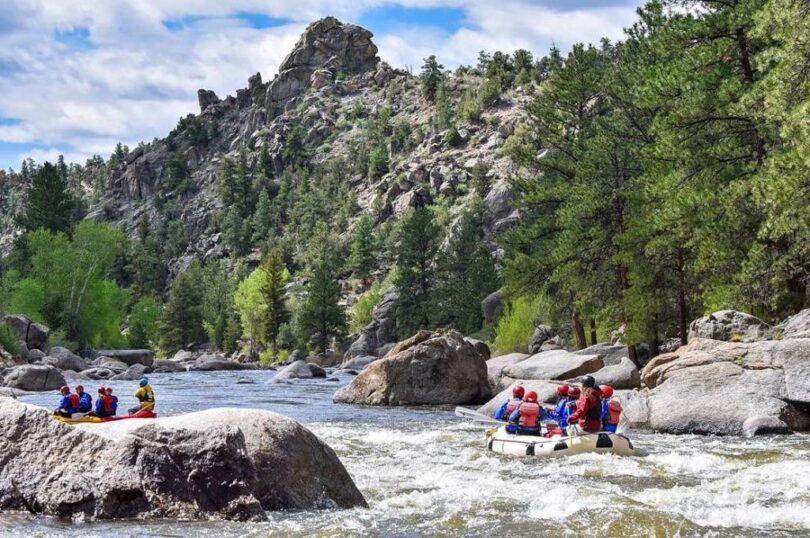 The Arkansas River is great for rafting whether you're a beginner or if you are an adventurer. The scenery is breathtaking, and you will enjoy its stunning wildlife! Placed in the heart of the Rocky Mountains at around 5,000 feet, this river will amaze you! If you want to have the best white water rafting in Colorado, you should check out Echo Canyon rafting expeditions! They will recommend a class from 1-3, and you will enjoy the adventure when passing through monolithic boulders and red canyons.
3. Gauley River in West Virginia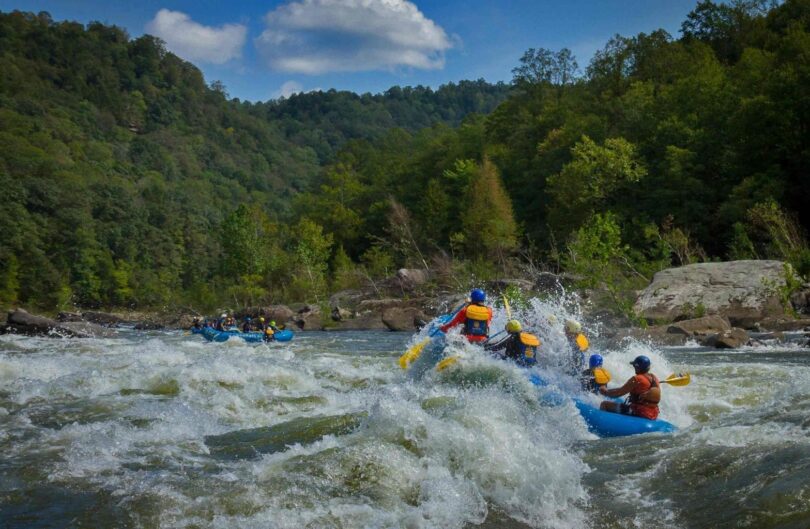 Gauley River at West Virginia is one of the toughest and most challenging routes and rafting experiences in the USA. If you love adventures and you are in need of an adrenaline rush, this is your perfect route! You will even encounter a class 5 category, which makes this experience scary as well as not for the faint of a hearth. You can enjoy the rapids, just make sure that you are healthy, mentally prepared, as well as excited about this journey since preparation is key in this case!
4. Salmon River in Idaho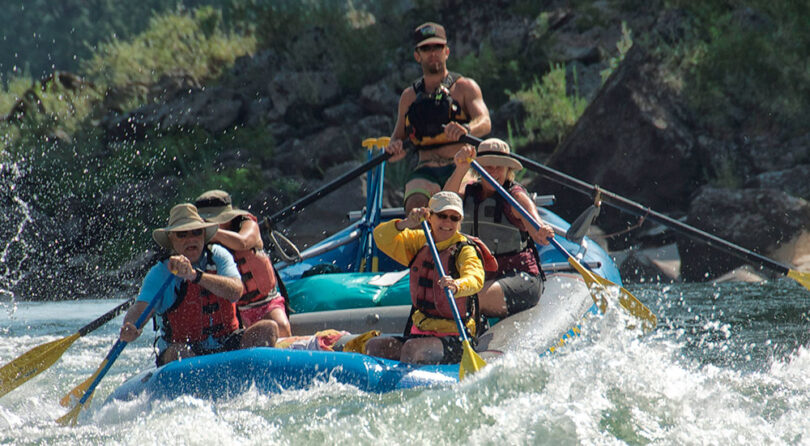 Idaho is well-known for its beautiful whitewater rafting, and it has over 300 different and challenging rapids for you to take! You can go for either classes 3-4. It has some of the scariest drops, and it will suit you if you love to feel that extra boost from time to time! There is also major wildlife which consists of loads of different bears, as well as mountain lions! Its mixture of both canyons and grassy fields will grab your attention, and you will explore different scenery – all at once!
5. Nenana River in Alaska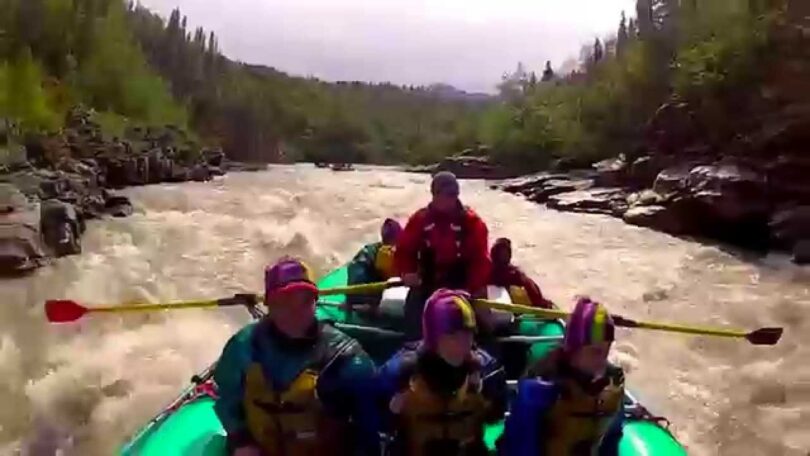 Have you ever seen a glacier before? In the Alaska region, you can explore white water rafting with the most magical view! You will encounter fast rapids from class 5 to class 6 category. In fact, you will enjoy the ride since it is around ten miles long! A bit colder and more unusual than the rest of our recommended rafts, this one is also unique thanks to its wildlife, which consists of eagles, sheep, as well as different birds.
6. Rogue River in Oregon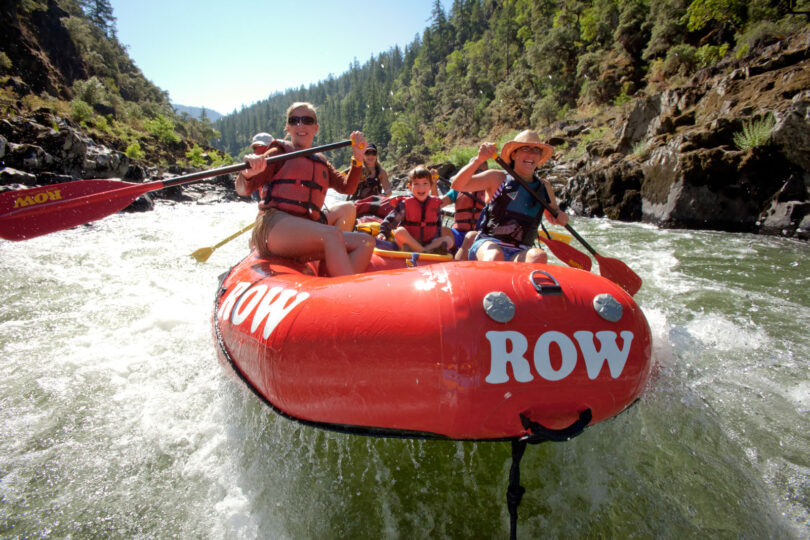 This is another challenge which you might take on, interested? It is a fast-moving raid which has loads of waterfalls. The end of the journey will take you to the Pacific Ocean, while the journey will allow you to enjoy different canyons! You can explore classes from 3-5. On the other hand, beginners can enjoy something a lot less scary and not as adventurous. What is that? You can explore the Hog Creeks that is fun for kids and people who want something a bit more approachable.
7. Youghiogheny River in Pennsylvania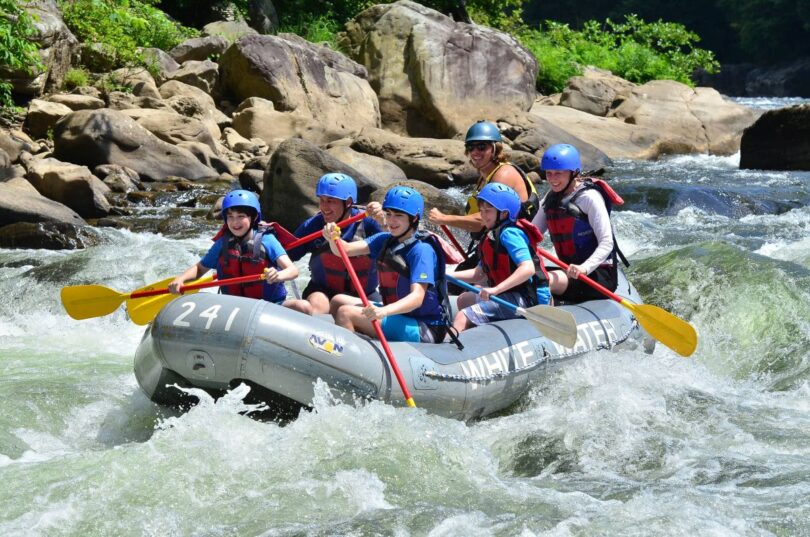 This rafting experience is highly-ranked through social media and on TripAdvisor. The best time to visit this attraction is around March. You can explore rapids that are in class 3 and 4 levels. It is popular among tourists, and it is easily accessible. It is for everyone, just come prepared. You might feel a bit dizzy at the moment, but you will love this challenge, as well as all the cool shots that you will be able to take!
8. Deerfield River in Massachusetts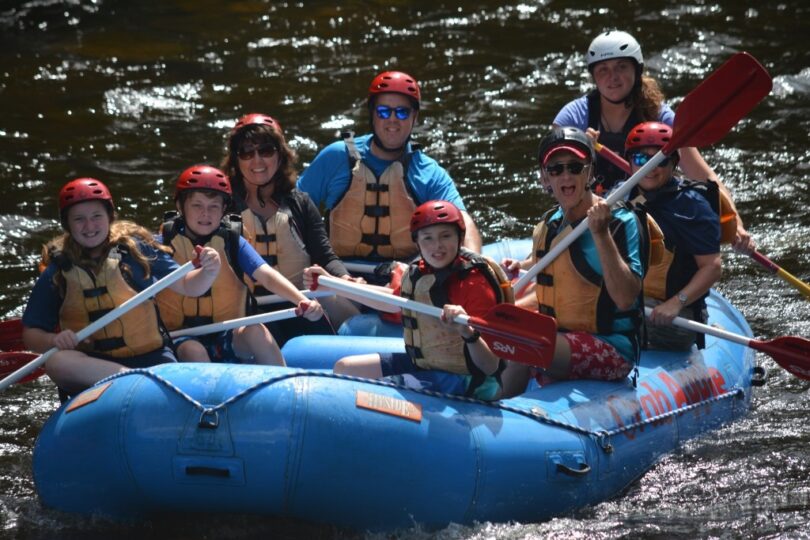 This adventure is located two hours away from Boston. You will like the experience since it is filled with adrenaline, and rapids here class up to level 5! The river is a bit scary, and it will suit people who have somewhat level of experience. If you are a fan of scenery and you want to enjoy your ride while also soaking up nature, visit Massachusetts! It is also an amazing day-time activity for people who want to throw on a quick getaway their friends and family.
9. Kennebec River in Maine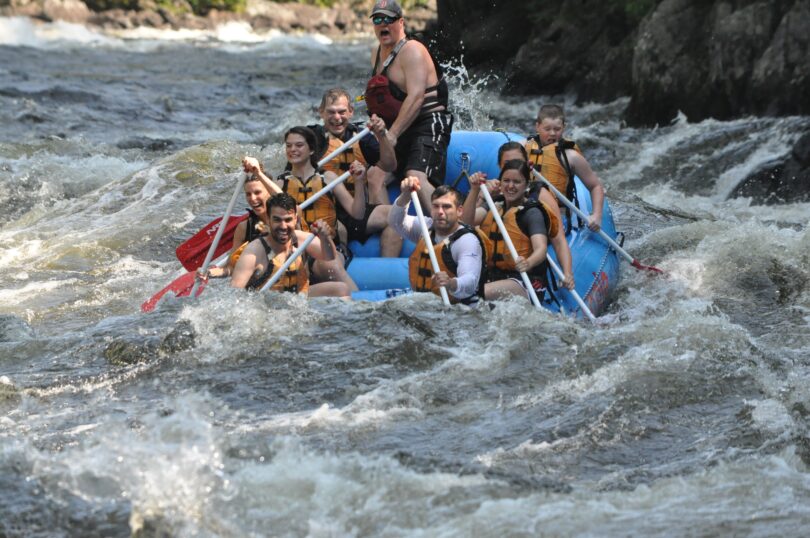 Maine is a must-see for white water rafting. Starting at the Harris Station Dam, this raft will leave you feeling scared and excited at the same time! Most rapids are categorized as class 3 and 4, which is a thrill! You will enjoy its 12-mile flow, as well as different flows and rafts. Loads of tours are catered for different age groups, as well as your expertise level. It is a mixture of everything, perfect for anyone who is picky!
10. Chattooga River in South Carolina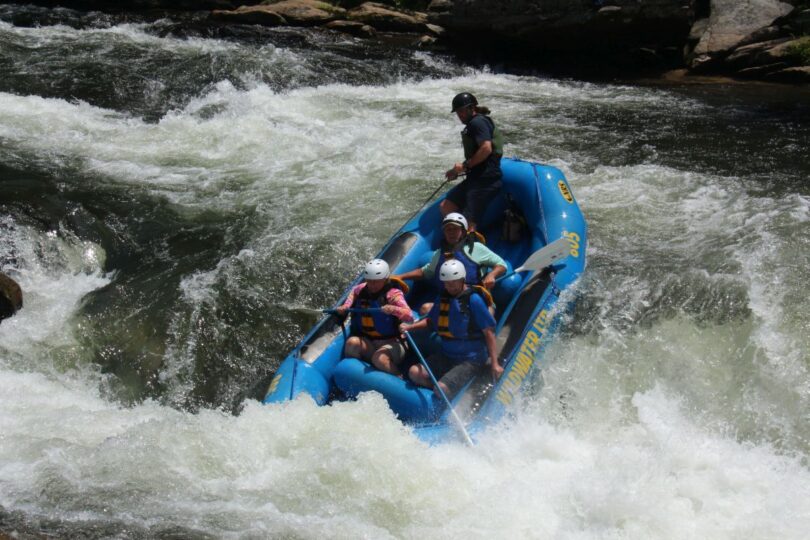 Last, but not least, how about you take a trip to South Carolina? This experience will bring you amazing rapids and these can vary in their range class, starting at numbers III and class 5 category. The river is super clear and perfect for people who wish to enjoy a peaceful ride, as well as get some fresh air. This destination is also known for its wildlife, as well as some outdoor activities such as hiking and mountain biking. Aside from rafting, you could throw a picnic at this place!