18 Best Honeymoon Destinations in India 2023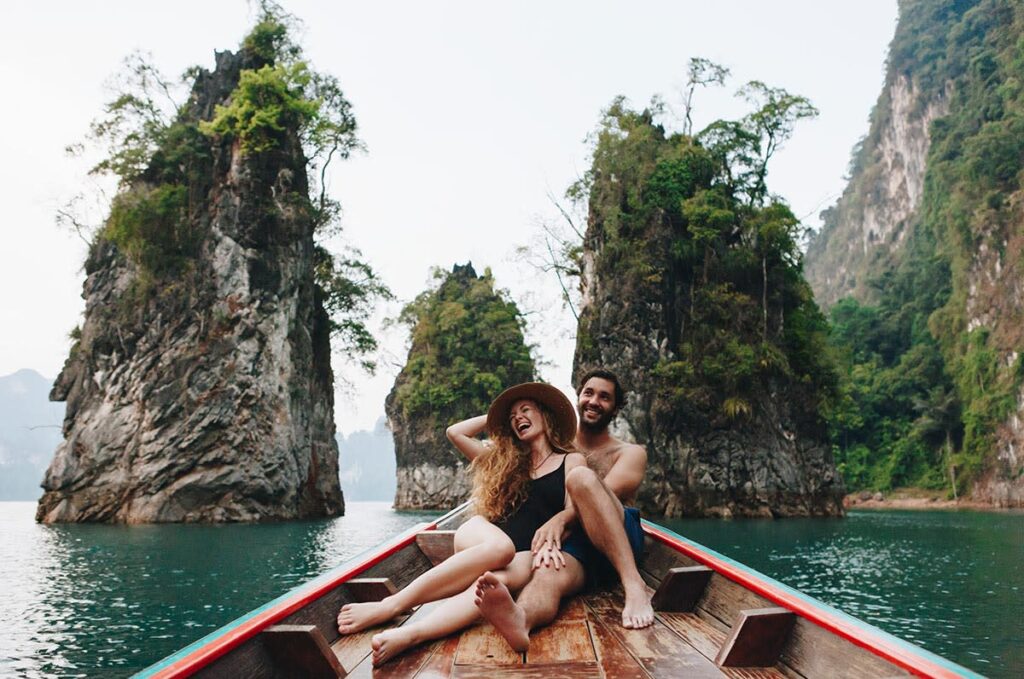 The best and most interesting part after the wedding is certainly the honeymoon. The destination is many, and it is always difficult to decide where to go on a trip. On your honeymoon, you should feel relaxed and comfortable, but also have enough tourist facilities to keep you from getting bored. If you want to find out more about the best honeymoon places in India just continue reading the article down below.
1. Gulmarg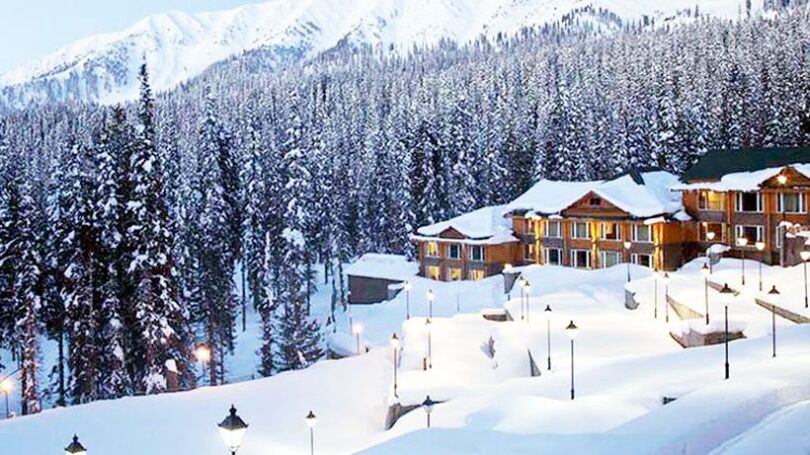 If you are looking for a winter destination for your honeymoon this is the best choice. Gulmarg is the best place for winter sports where you can enjoy skiing, snowboarding, sledding, and beautiful scenery that will delight you. We recommend you visit it in February because summer is not as nice as winter.
2. Parwanoo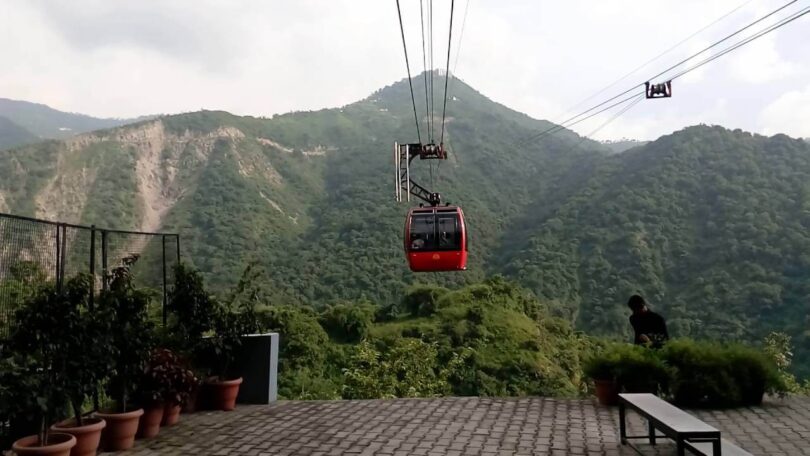 This place is located in Himachal Pradesh and is best known for its apples and peaches. The scenery is full of beautiful panoramas and you will enjoy the views from Sivalik Hills. While you are there, be sure to visit Dagshai, a lovely colonial town where you have to eat some meat specialties. We recommend having a picnic in the countryside and enjoying the walk.
3. Kabini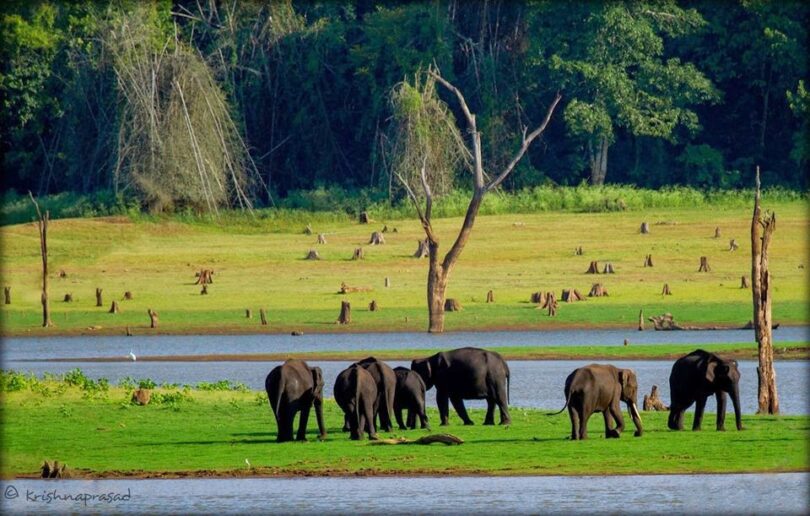 If you are a cabin lover and love camping, choose this place. Be sure to visit Nagarhole National Park as it is located near the Kabini River and Bandipur National Park. Tigers and elephants live here in their natural environment, so go for a safari.
4. Tawang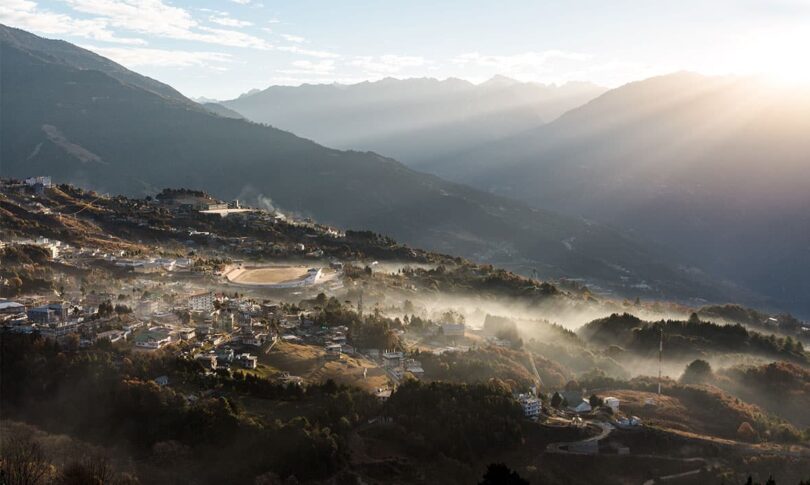 If you want to enjoy the magnificent nature and birthplace of the Dalai Lama you should go to Tawang. This place is located in Tawang Valley in Arunachal Pradesh and is located 3048 meters above sea level. Here you can visit many villages, monasteries and enjoy the high mountain ranges.
5. Coonoor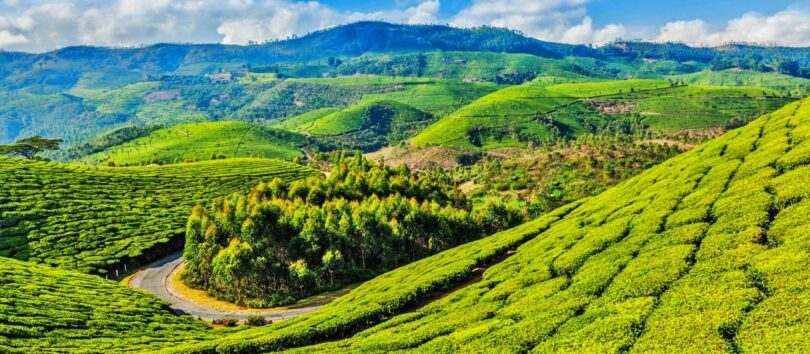 If you like hiking and tea you should spend your honeymoon here. Coonoor has many hotels and accommodations that offer luxury amenities for all couples who have just got married. Above all you will be comfortable and have a real vacation, you can even visit the tea plantations nearby.
6. Leh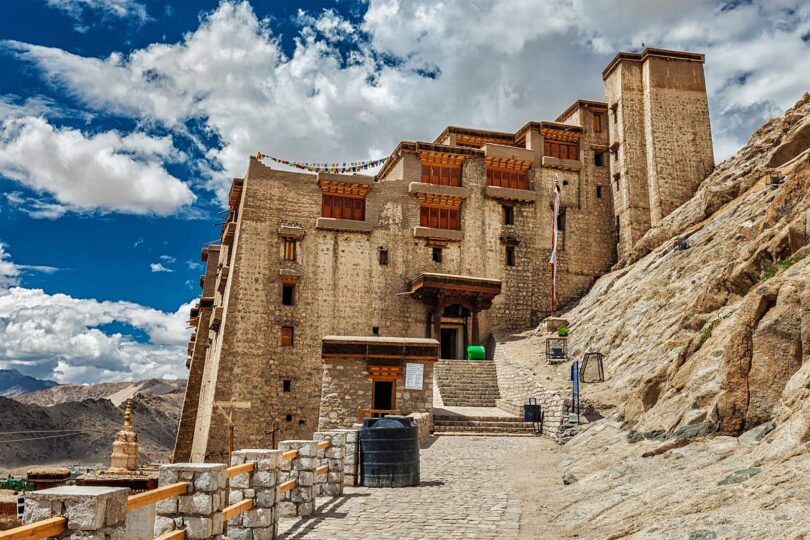 For all lovers of active holidays in the mountains and fields, this is a great choice. You must visit Leh if you want to enjoy the unreal scenes of nature. While you are there visit Tibetan Palaces and the fort in Old Town.
7. Kumarakom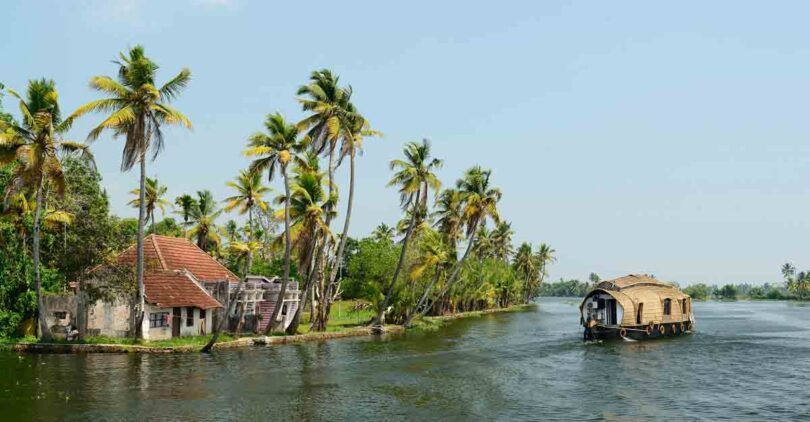 This is one of the most beautiful states in India, also known by the name God's Own Country because it has stunning palm trees, many of the green fields, and calm backwaters. In this state, you can live on a houseboat. This place is located on the Vembanad Lake, close to Kottayam. In Kottayam, you can visit a bird sanctuary.
8. Ooty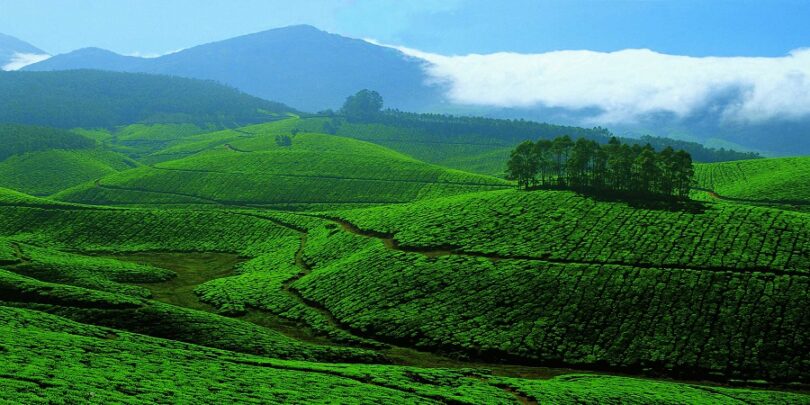 If you are a romantic soul this is your cup of tea, and here you can enjoy bungalows from the colonial era and pine trees. You should go on a train ride and visit the famous Queen of Hill Station.
9. Wayanad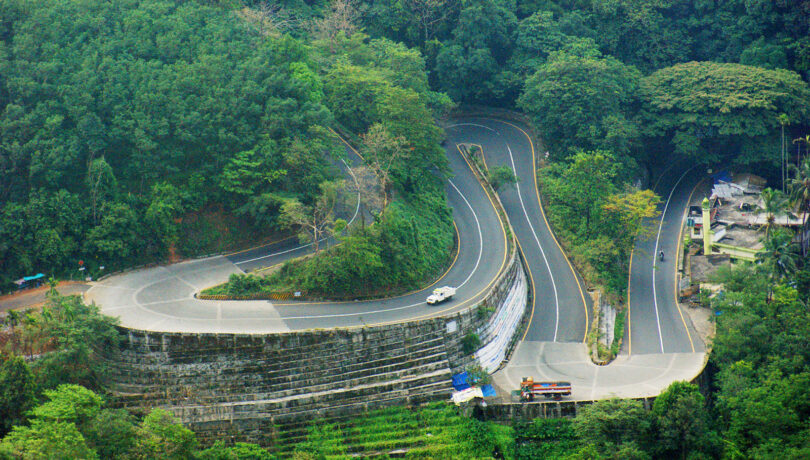 If you decided to visit Kerala, this is the perfect place to be, where you can see beautiful mountains, green rice fields, bamboo groves, and betelnut trees. Here you can also visit plantations of rubber, cardamom, coffee, and ginger. If you want to see elephants in their natural habitat this is the top destination.
10. Kausani
This place is famous because Mahatma Gandhi stayed here some time to write Bhagavad Gita, and you will see the ashram with the same name there. The place is full of huge mountains and stunning forests. If you want to enjoy a specific architecture you can go there and enjoy shikhara-style temples from the 12th century in the Baijnath village.
11. Rameshwaram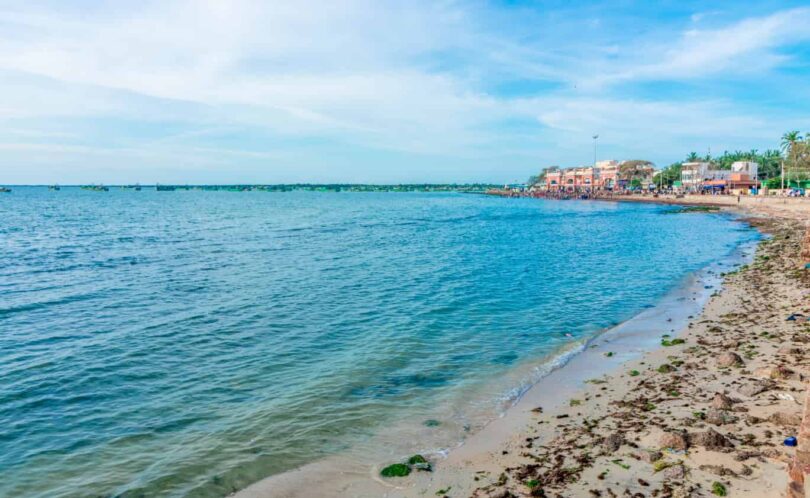 If you are planning your honeymoon in February in India you can consider this place, because the weather is beautiful at that time of the year. You can enjoy specific architecture, and you can relax on the numerous beaches and swim in the ocean. This is the place where everyone can have fun. There are numerous temples to visit and see Indira Gandhi bridge.
12. Yercaud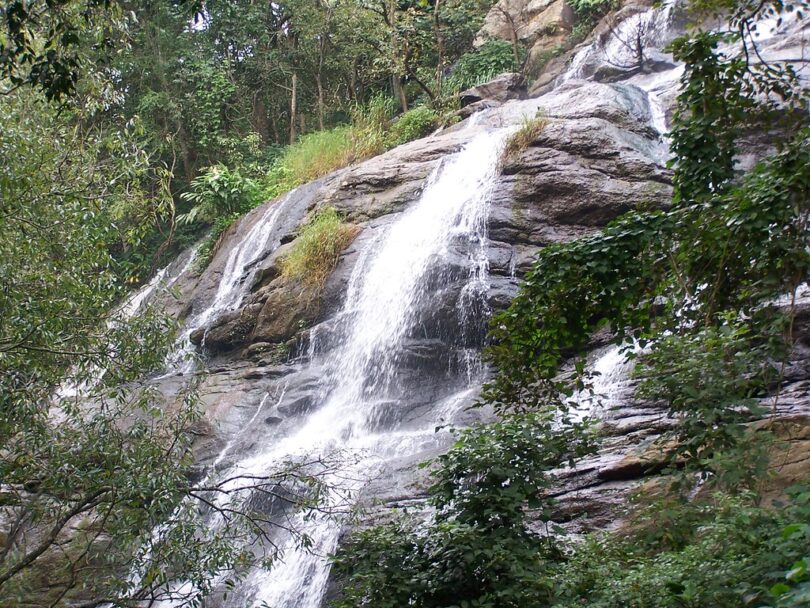 This place is full of magnificent forests and waterfalls with coffee estate, lush green slopes and spice fields. If you want to explore beautiful nature and to enjoy the idyllic world of plants and spices go there. You can also visit the Rose Garden and Silk farm.
13. Araku Valley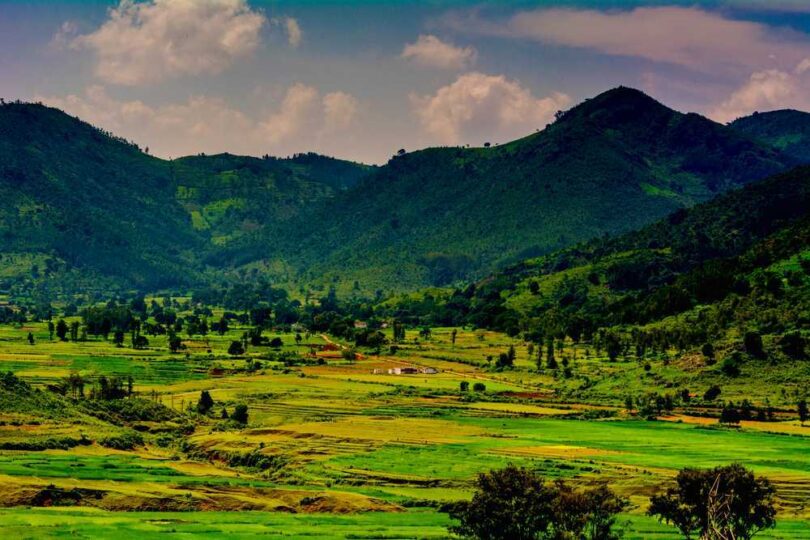 This valley is located in the dense forests of the Eastern Ghats, and the home of the indigenous tribes. While you are there you can visit the Borra caves and Chaparai waterfalls, and try the most tasteful Arabica coffee and go for a train ride to Araku. The train ride is something you must try because you will see the magnificent scenery and go through 50 tunnels.
14. Devikulam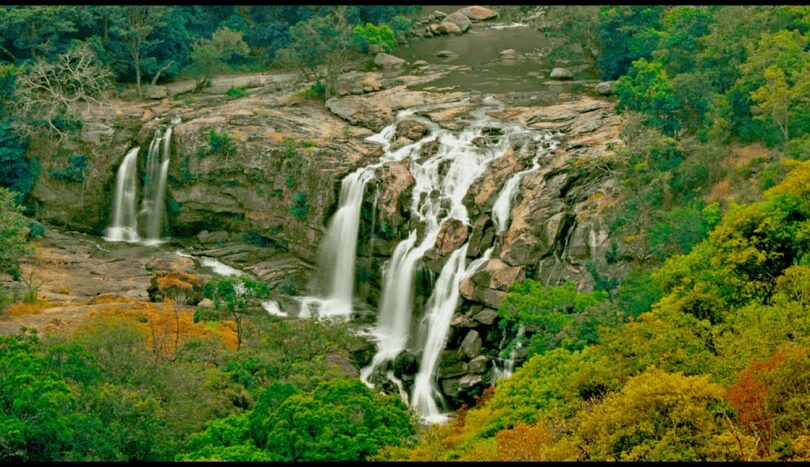 The legend said that the wife of Lord Rama, Sita bathed in the waters if Devi lake which is a thermal water spring. The whole story is connected with the well-known story of Ramayana. This is the place where you can see the rare species of plants and flowers. If you go there you must see Thoovanam waterfalls, and Chinnar Wildlife Sanctuary and the best way to enjoy this place is to have a picnic there.
15. Ranthambore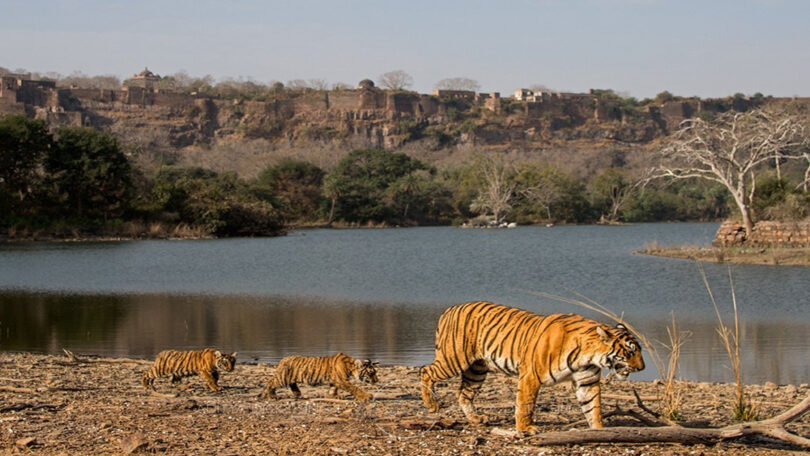 If you are an animal lover this is the perfect honeymoon place for you because this national park is full of tigers, leopards, and marsh crocodiles in their natural habitat. You can also visit the Ranthambore Fort from the 10th century and offer prayers at the well-known Ganesh Mandir. The accommodation is very luxurious, and you can stay in the stunning, modern camps. There is also the possibility to go on a wildlife safari.
16. Goa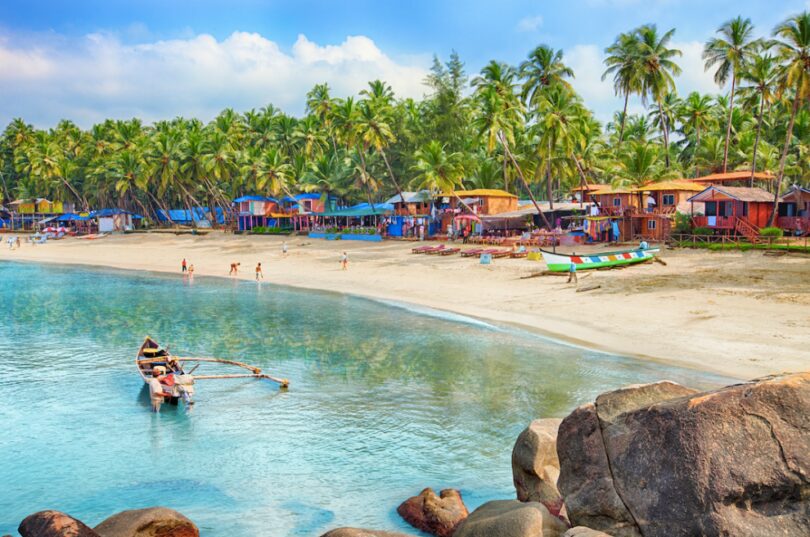 If you want to spend your honeymoon on the beach laying on the shimmering sand, and swimming in the beautiful sea, Goa is the place to be. We recommend this place for all the romantic souls out there who loves splendid sunsets, and stunning cruises. In Goa you can also enjoy water sports, like water-skiing and paragliding, and if you have lucky even spot dolphins.
17. Jaisalmer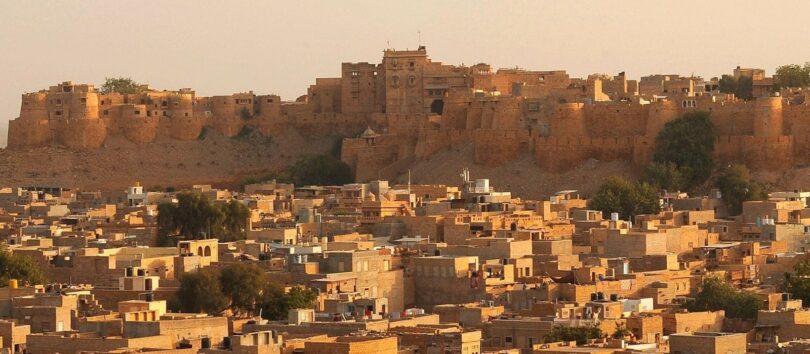 This is the top place for the lovers of the vast dunes of desert and camel safari. Jaisalmer is the true gem of history and heritage, and you can stay in a camp in the desert. Do not miss a tour of the royal Sonar Quila, or a boat ride on the Gadisar lake. The perfect timing for visiting this place in February because it is the time of the vivid festivals.
18. Kovalam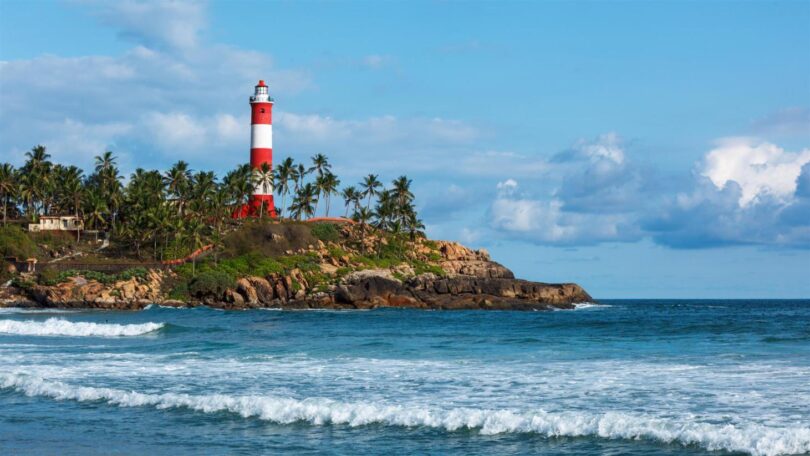 If you want to spend your honeymoon on the beach you should visit Kovalam. Here you can relax, and enjoy sand, sea, food and water sports like kayaking.
We hope we help you with choosing the right honeymoon destination for you and your darling. Think well where you would like to go, as this is not an ordinary trip. This is a journey that you will want to remember all your life and which should remain in your fondest memory. Be sure to take pictures and save some moments of oblivion, and choose a destination based on your interests.