6 Things To Do Before Studying Abroad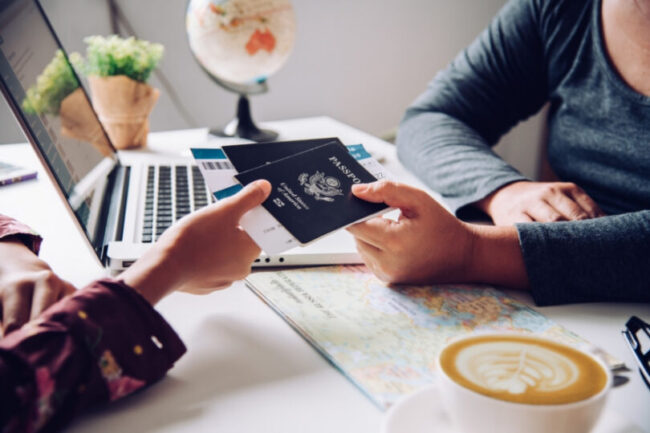 Studying abroad can be an amazing experience, providing the opportunity to earn college credit while exposing you to another culture and often a foreign language. The benefits go beyond culture and linguistics, too. You can gain valuable experience, face and overcome the challenges of living in a different country, and become more self-reliant. To get started, find a program and talk to your academic adviser to make sure any prerequisites or other college-specific requirements are met.
Once you have taken that step, you may think it's time to pack your bags. However, there are several additional tasks to complete before heading to the airport — some you likely have not thought of yet. Regardless of the length of the study abroad program, thorough planning is key.
Follow these tips to help ensure you are as prepared as possible for your overseas adventure. Conversely, college advisers should also find this information useful to better guide students.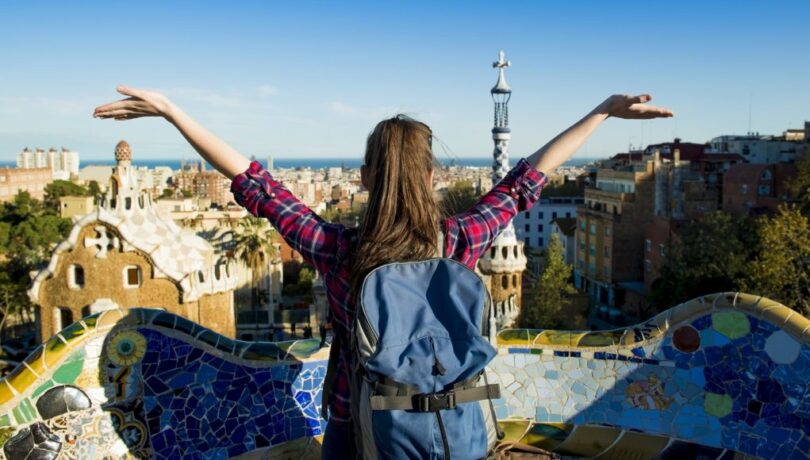 1. Buy (or Borrow) Tools to Make Life Easier
You will be limited in the number of items you can bring on your study abroad trip and must pack creatively. The good news is that, generally speaking, you will be able to purchase toiletries and clothing in your destination country. However, there are a few products to consider buying ahead of time:
Power adapter/converter: If you don't bring a power adapter/converter, you could be in for an unfortunate surprise when you can't plug your favorite devices in to charge or use them. Not only do outlets in other countries look different than those in the U.S., they may also use a different voltage. You can easily purchase adapters and converters online or in stores that specialize in luggage and other travel necessities.
Items to occupy your (spare) time: Consider bringing books, playing cards, a journal and similar items, as it may be difficult to purchase English-language items in your temporary home country.
Over-the-counter medications: While you should be able to purchase familiar pain relievers, cold medicines and other over-the-counter medications in the country where you are studying, it can be comforting to bring a limited supply of these items with you. That way, you will be prepared to fend off headaches or other minor maladies without having to navigate a foreign drug store right away.
2. Alert Your Financial Institutions of Your Travel Plans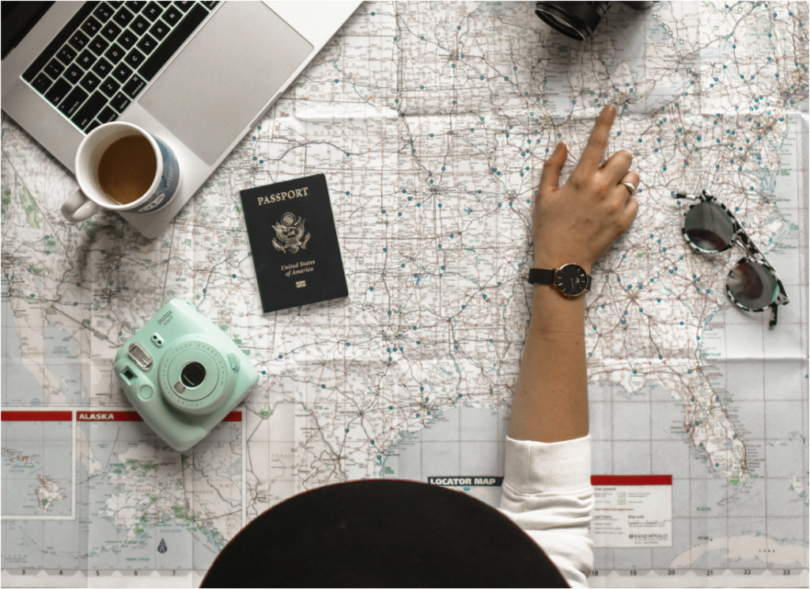 The last thing you need upon arriving and trying to use your credit or debit card is to find out that your card has been declined because your financial institution suspects fraud. You can avoid this scenario by notifying your bank, credit union or card provider of your target country and the dates you will be traveling.
Also investigate your bank's/credit card's policies so you are not surprised by foreign transaction fees on your statements. Some students choose to withdraw cash from ATMs and use that rather than dealing with changing currency exchange rates and fees when making every little purchase.
3. Confirm Your Electronics Will Work Optimally
Most of us rely on our cellphones to stay in touch with friends and loved ones; that's especially true when we are far from home. Investigate your cellphone provider's plans and available options. Due to thesisgeek.com, Some students choose to pay a little more for international plans, while others decide to buy temporary phones/plans in the countries where they are studying.
You could also make the study abroad experience smoother by downloading apps designed for travelers. For example, there might be free or low-cost apps for your phone or tablet to help with currency conversion, airlines, trains/bus services, GPS tools, translation and more.
4. Verify Insurance Coverage and Immunizations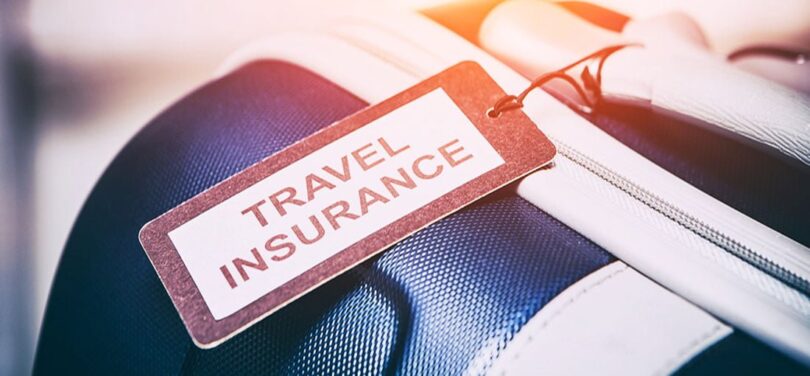 Don't make the mistake of thinking your current health and dental insurance will automatically provide coverage when studying abroad. Check with the insurance companies to verify coverage.
Even if your insurance companies will cover you outside the U.S., consider purchasing travel insurance coverage. This type of specialty insurance offers a safety net in the event you have a medical emergency or face another unforeseen issue while you are out of the country.
To study in some locations, you must get inoculations and vaccinations you may not need here in the U.S. Find out what types of immunizations you may need before traveling and arrange to get them so you are up to date and ready to travel.
5. Prepare for Emergencies
You cannot plan for every possible scenario. That said, a little preparation can help in the event things do not go exactly as planned.
Before traveling or shortly after arrival, make a list of emergency contact numbers in the country where you will be studying. This list should also include phone numbers for your friends, family members, financial services providers, insurance agents and others whose numbers you may not have committed to memory.
It is also a good idea to know, in advance, where the nearest U.S. Embassy is located, and to register your trip with the U.S. Department of State Smart Traveler Enrollment Program (STEP). This free service can help the Embassy contact you and provide you with information in the event of civil unrest, a natural disaster or other emergency.
6. Verify You Have the (Authenticated) Documents You Need
Of course, you cannot travel if you don't have the necessary paperwork. This includes a current passport valid for travel at least six months after your expected return date to the U.S. To study in some countries, you will also need a travel visa. A rule of thumb is to make copies of your travel documents and insurance information, leaving one set with a trusted family member or friend in the U.S. and bringing the second set with you. That way, you will be prepared in the event of loss, theft or damage. If you need any help with documents check One Source Process
In addition, most universities in other countries require foreign students to provide properly authenticated documents including transcripts, diplomas, birth certificates and more, before they will be allowed to study there. Plan by identifying these requirements as early as possible, so you have time to obtain and submit them. Depending on the country in which you will be studying, the process for verifying document authenticity can vary.

For countries that recognize the Hague Convention of 1961, your documents must be apostilled. An apostille is an attachment to the document certifying its authenticity. In other countries, your documents must be authenticated by a U.S. Embassy or Consulate Office. The apostille or authentication process can be time-consuming and involved, so you may want to consider using a professional service that provides apostille/document legalization services.
Prepare for the Adventure of a Lifetime
Following the steps outlined above is not a guarantee that there won't be bumps in the road, of course. However, by being proactive, you could have the peace of mind that comes from knowing you are well-prepared for your travels. Enjoy your study abroad experience!
p>
Provided by Nolan Law Group