From Novice To Connoisseur: The Role Of Sommelier Certification In Wine Education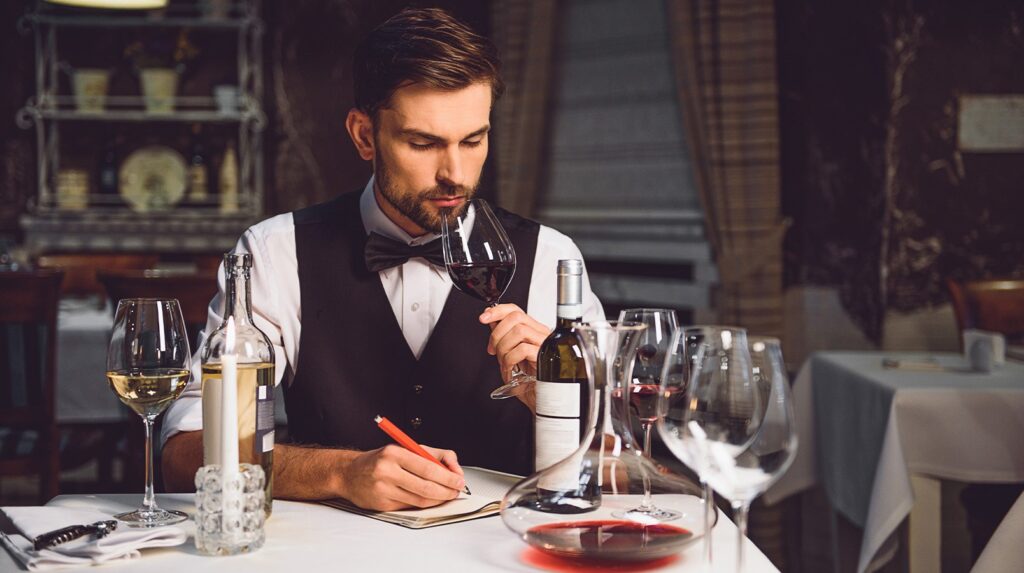 Wine is more than just a beverage; it is an art form that has been appreciated for centuries. For those looking to deepen their understanding and appreciation, sommelier certification plays a vital role in education. This article explores the journey from being a novice to becoming a connoisseur through the lens of sommelier certification, highlighting its significance in enhancing knowledge, developing sensory skills, and providing career opportunities.
The Foundation: Building Knowledge
To embark on the path of becoming a wine connoisseur, it is crucial to establish a solid foundation of knowledge. Sommelier certification programs offer a structured curriculum that covers various aspects, including regions, grape varieties, winemaking techniques, and food and proper pairing. These programs provide comprehensive education, equipping enthusiasts with the knowledge needed to navigate the industry.
Developing Sensory Skills: The Art of Tasting
One of the essential skills of a sommelier is the ability to discern and evaluate sensory characteristics. Sommelier certification programs focus extensively on wine-tasting techniques, training students to identify flavors, aromas, and textures. Through rigorous practice and exposure to a wide range of wines, aspiring sommeliers refine their sensory skills, enabling them to appreciate the intricacies and nuances of different types and varieties.
Practical Application: Service and Hospitality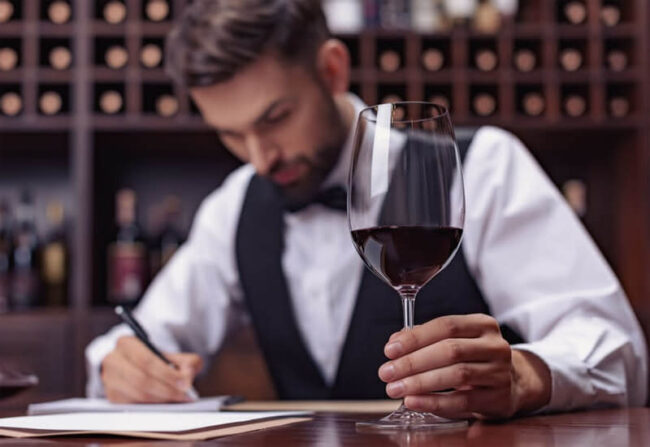 In addition to knowledge and sensory skills, sommeliers are also trained in the art of service and hospitality. Certification programs emphasize the importance of proper wine storage, serving temperatures, glassware selection, and etiquette. This practical training ensures that sommeliers can deliver exceptional service and create memorable experiences for patrons at restaurants, hotels, and other hospitality establishments.
Career Advancement: Opportunities in the Industry
Sommelier certification opens up numerous career opportunities within the wine industry. Beyond the realm of restaurants, sommeliers can find employment in wineries, wine retail, distribution, and even as wine educators. The credential of being a certified sommelier adds credibility and can lead to positions of greater responsibility and higher earning potential. Additionally, the network of professionals built during certification programs can provide valuable connections and mentorship.
Professional Validation: Gaining Credibility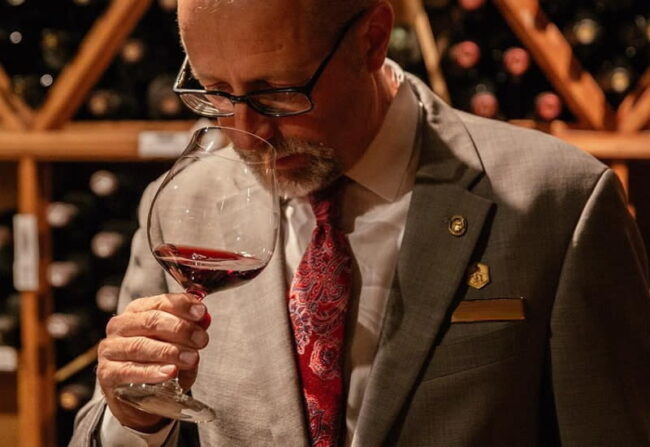 Obtaining sommelier certification serves as a mark of professional validation and credibility. The rigorous nature of these programs ensures that certified sommeliers possess a deep understanding of wine and are capable of providing expert guidance. This credibility is not only valuable for career advancement but also allows sommeliers to earn the trust and respect of wine enthusiasts, colleagues, and clients.
Lifelong Learning: A Journey, Not a Destination
Sommelier certification is not the end of the road but rather the beginning of a lifelong journey of education. The wine world is constantly evolving, with new regions emerging, innovative winemaking techniques being developed, and evolving consumer preferences. Certified sommeliers are encouraged to continue their education, attending tastings, seminars, and conferences to stay up-to-date with industry trends and expand their knowledge further.
Summary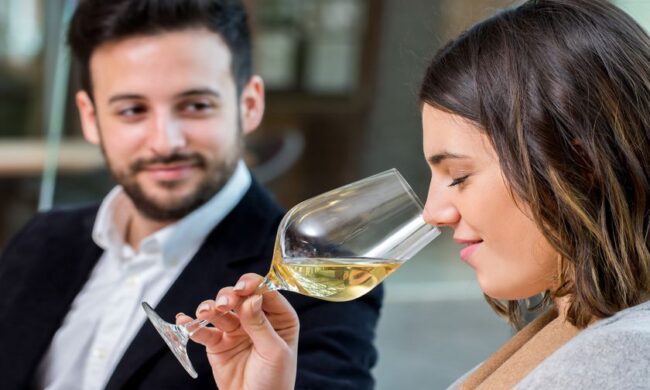 Sommelier certification plays a pivotal role in the journey from being a novice to becoming a connoisseur. It provides a structured education, hones sensory skills, and imparts practical knowledge of wine service. The certification opens doors to diverse career opportunities and offers professional validation and credibility.
However, it is important to remember that sommelier certification is not the end but a stepping stone to a lifelong pursuit of education. So, whether you are an aspiring professional or an enthusiastic enjoyer, sommelier certification can be a transformative experience on your path to becoming a true connoisseur.