How To Match Your Holiday With A Travel Insurance Policy 2023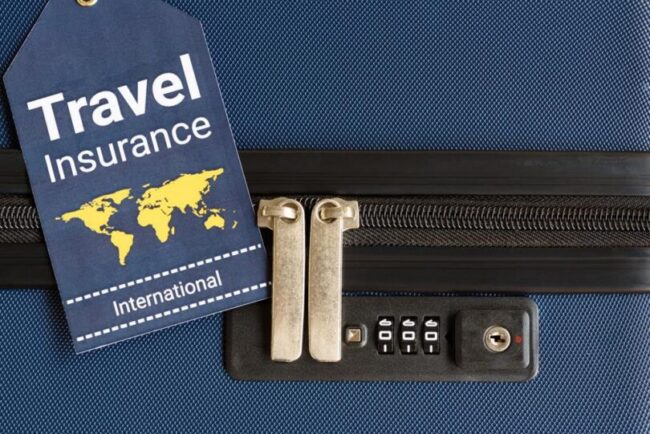 There is no room for a one-size-fits-all approach when it comes to travel insurance. Reliable insurance providers such as Insureandgo Australia know that travel insurance coverage needs to cater to different budgets and levels of cover. Long-term trips and short-term holidays, backpacking adventures and extended cruise voyages all require different types of coverage that depend on the circumstances of the itinerary.
If you have some exciting travel plans in the near future, then you need to carefully consider your travel insurance options before taking off. Selecting the right policy may protect you against mishaps that may befall you in the course of your travels. Failing to take the time to do this could leave you with a less-than-optimal or unnecessarily expensive insurance policy.
To give you a better idea about some of the options available, let's look at how you can match your holiday with the right travel insurance policy.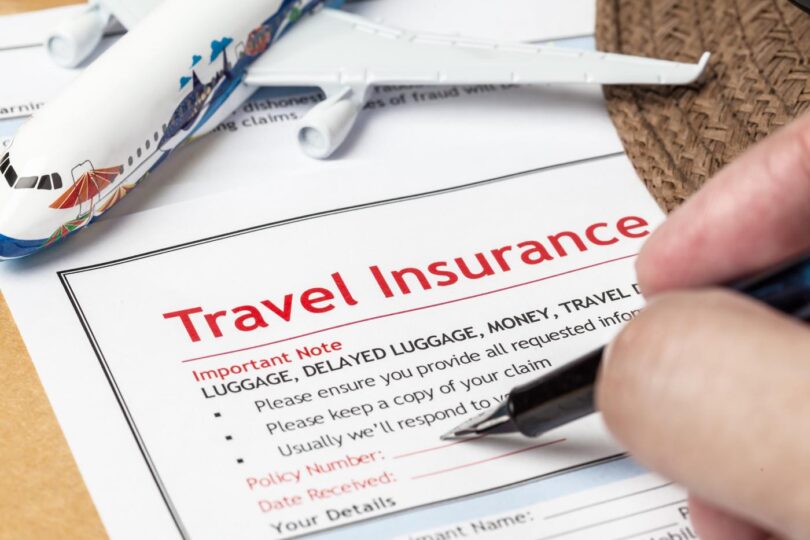 Backpacking Adventures
Many young students and backpackers are eager to voyage out into the world and discover new countries on a shoestring budget. Unfortunately, many of these travellers neglect to realise the importance of buying travel insurance at all, likely due to the extra cost involved.
However, it is important to recognise the risks involved in travelling and to take adequate measures to prepare for them, even if your budget is low. These days, there are catered travel insurance packages that are designed for backpackers.
Insurance policies are great for covering many of the contingencies that this demographic may face. Events such as a lost laptop can be expensive and good insurance policies will cover things such as this. For backpackers, it is best to match your travel plans with insurance that covers the long length of your itinerary. Find a policy that will remain affordable yet cover you for months and months.
Fun For The Whole Family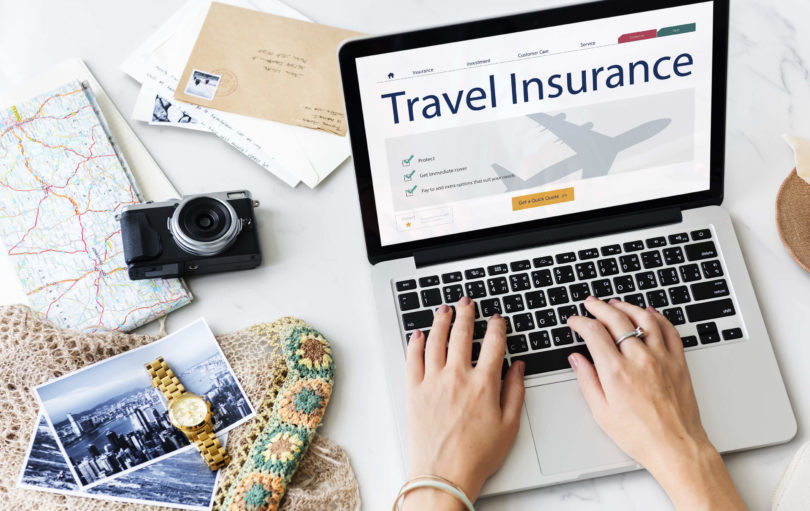 Families are another major travel demographic that requires specific and catered coverage to maximise their protection. Even those families who do not have children can reap the benefits of coverage that comes with unique benefits.
For example, look for travel insurance coverage that provides a discounted rate for couples, or families. You will still want to get the most value for your investment when looking for family travel insurance, so be sure to keep an eye out for insurance providers who will allow you to include your children in the coverage, to a certain age, usually 17, for free.
Many families are still in the growth stage and, if a member of your family is pregnant, you will want to be sure that your travel insurance coverage allows for this, to a certain number of weeks before restrictions kick in. Finally, no family plan would be complete without accounting for the senior members of the household. Look for an insurance policy that will not make age an issue, such as coverage that extends up to at least 100 years of age. Another thing to look for is how the policy covers pre-existing medical conditions.
Cruise Ship Voyages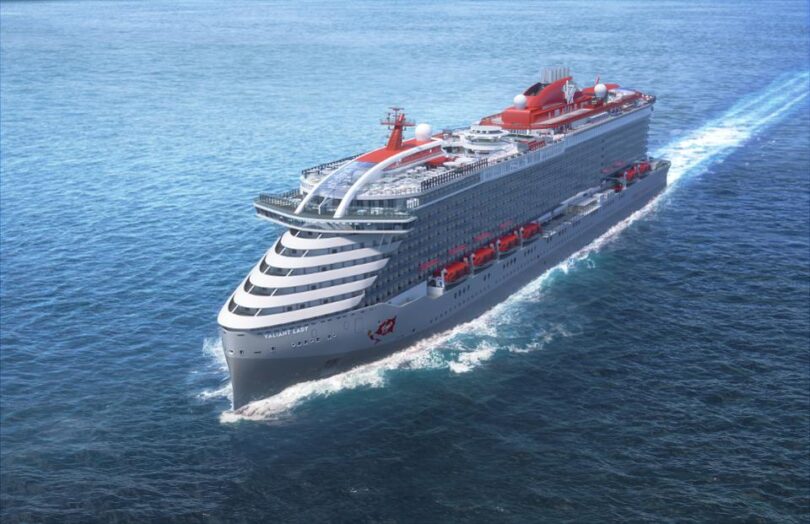 Beyond demographics, certain types of travel require specific types of insurance coverage. When it comes to cruise voyages, there are some things to look out for in an insurance policy to make the most appropriate choice. For example, there are many things that can go wrong on a cruise adventure. You may miss out on disembarking at some ports due to inclement weather or due to delays in the schedule of the vessel. There is no need to miss out on the fun and still have to pay for it. Find an insurance provider who will reimburse you for these unfortunate events.
Cruise ships are usually operating far offshore and this is important to keep in mind. Medical emergencies are not uncommon on a cruise ship and, in some cases, evacuation is necessary. The last thing you will want is to pay for this out of your own pocket. Look at the emergency evacuation coverage in your prospective policy to see if this aspect of the policy meets your needs.
Planning More Than One Holiday?
If you are a frequent traveller, then it also makes more sense to invest in an annual, multi-trip insurance policy. you may find that buying an annual policy is cheaper than buying several individual policies over the course of a year. Do your research and find out which suits your budget and cover needs best.
Domestic Holidays
Remember that travel insurance is not just for international holidays! If you are thinking of exploring the wonders of Australia right here at home, then make sure to find a good insurance policy for the trip. Accidents happen and you will be filled with regret if you end up having to replace your bags due to lost luggage or pay for a flight you missed.
Travel Insurance For All Occasions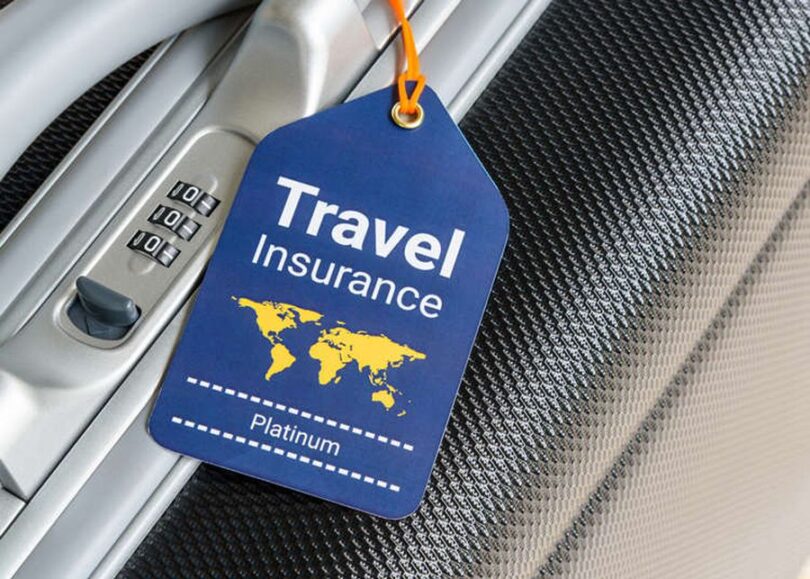 Based on the wide variety of the available options outlined here, you can see that there are numerous travel insurance options that are suited to a variety of travel plans. Taking some time to determine which policy is best suited for your needs before making the purchase will give you confidence that you have chosen wisely. You will also be protected against the most likely risk factors that may befall you. Ensure that your holiday is a safe and enjoyable one by matching your travel insurance with your travel plans.