What to Visit in Piedmont Region: Journey Through Italy's Culinary Heaven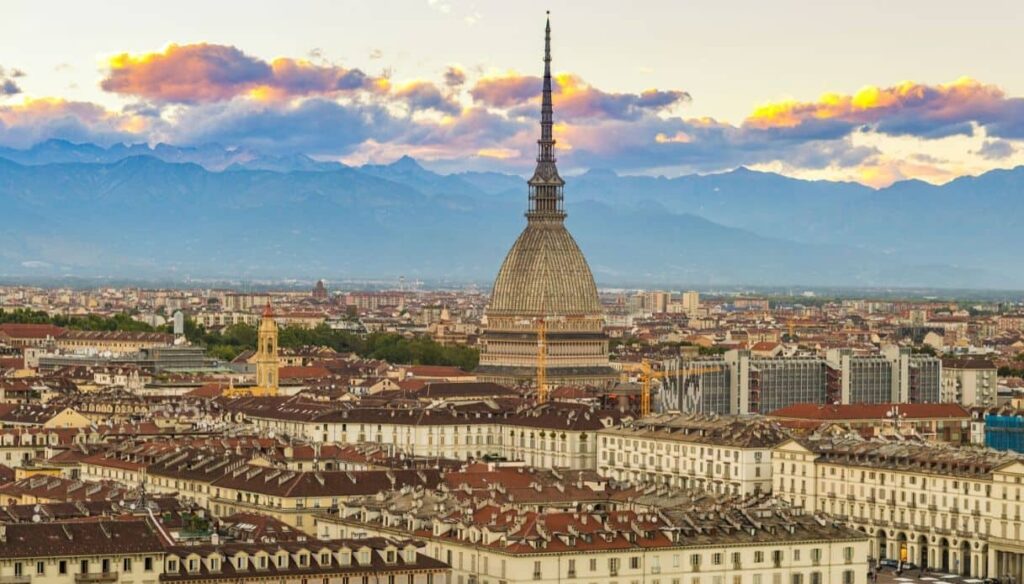 Located in Northwest Italy, nestled between the peaks of the Alps and the gentle waves of the Mediterranean, Piedmont, or Piemonte, presents a picturesque tableau of landscapes characterized by vine-clad hills, verdant valleys, and bustling cities. Far from the crowded streets of Rome or the well-trodden paths of Venice, this region is a haven for culinary enthusiasts seeking to explore Italy's gastronomic heartland. Piedmont is a veritable paradise for food lovers, boasting a bevy of local delicacies, renowned wines, and a rich culinary culture steeped in tradition. This exploration promises to be a sensorial adventure, featuring fragrant truffles, potent wines, sweet hazelnuts, and mouthwatering dishes that together tell the tale of this region's gastronomic prowess.
The Truffle Experience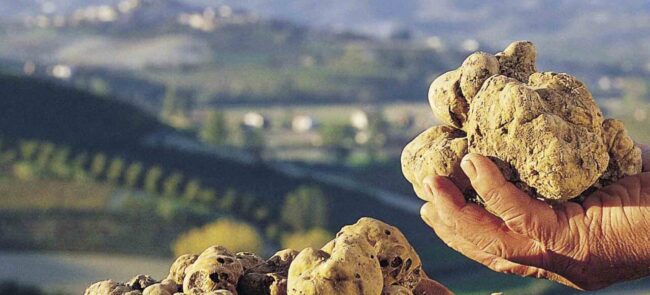 Renowned worldwide for its truffles, particularly the elusive white variety, Piedmont is the epicenter of this gastronomic treasure. The white truffles of Alba, a town in the region, are among the most precious and sought-after in the world, famed for their distinctive aroma and exquisite taste. One of the unique experiences the region offers is the opportunity to go truffle hunting. Equipped with specially trained dogs, local truffle hunters or "trifulau" lead early morning expeditions into the misty woods in search of these 'diamonds of the kitchen'.
The symbiotic relationship between the trifulau, their dogs, and the earth is truly a sight to behold, demonstrating a deep-rooted respect for the land and its bounties. The truffle season, from October to December, is marked by bustling truffle fairs, with the Alba White Truffle Fair being the most notable. Visitors can purchase truffles, savor a variety of truffle-infused dishes, and even participate in thrilling truffle auctions.
Savoring Piedmontese Wines
With a winemaking tradition that spans centuries, Piedmont has firmly established itself as a premier wine region. It is the birthplace of some of Italy's most distinguished wines, including Barolo and Barbaresco, crafted from the noble Nebbiolo grape. The region's landscape is dotted with vineyards and wineries, the most noteworthy being in the Langhe, Roero, and Monferrato areas, which are UNESCO World Heritage sites. These family-run wineries open their doors to visitors, providing an insider's look into the winemaking process, from the vine to the bottle which makes them an amazing part of  Italy small group tours. Engaging in guided tastings of the robust Barolo, often referred to as the 'King of Wines', and the elegant Barbaresco, is a must for any wine aficionado.
The Chocolate Haven: Turin
Turin, the regional capital of Piedmont, has a rich history intertwined with chocolate. The city's enduring romance with this sweet delight began in the 18th century, and today, Turin proudly carries the title of Italy's chocolate capital. Its streets are lined with historic chocolate shops like Guido Gobino and Peyrano, celebrated for their exquisite artisanal chocolates. A tour of the Ferrero factory, creators of the globally loved Nutella, provides fascinating insight into the large-scale production of chocolate-hazelnut spread. A visit to Turin would be incomplete without indulging in gianduja, a silky-smooth concoction of chocolate and local Piedmont hazelnuts. This sweet delight can be savored in myriad forms, from a traditional gianduja praline to gelato, pastries, and even coffee.
Exploring the Cheese Heritage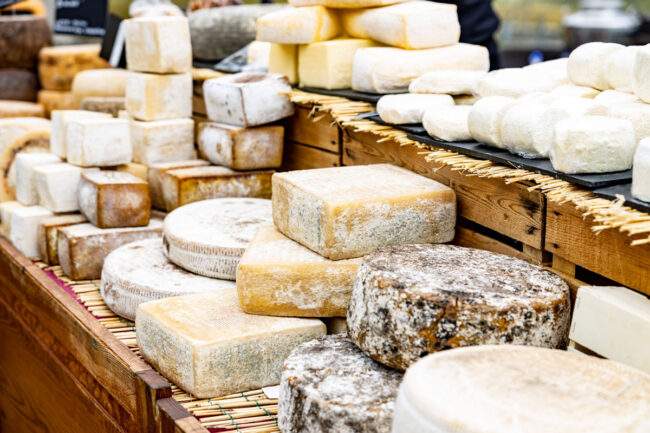 Piedmont's cheese heritage is as varied as its landscapes, boasting an array of cow's, goat's, and sheep's milk cheeses, each with their unique flavor profiles. Many of these are crafted by small-scale farmers who strictly adhere to traditional methods. Among the region's notable cheeses are the Castelmagno, Bra, Toma Piemontese, and Robiola di Roccaverano. The opportunity to visit local cheese farms and dairies presents a captivating peek into the cheesemaking process, from milking to maturation. Many of these establishments offer tours that culminate in a tasting of their cheeses, often paired with local wines.
Traditional Piedmontese Cuisine
Deeply ingrained in the region's culture, Piedmont's cuisine is a celebration of locally sourced ingredients prepared with care and respect. Staple dishes like vitello tonnato (veal with a creamy tuna sauce), agnolotti del plin (pinched pasta with a meat filling), and bagna cauda (a warm dip made with garlic, anchovies, and olive oil), serve as a testament to the region's culinary diversity and ingenuity. From Michelin-starred restaurants to rustic family-run trattorias, the region offers a wide range of venues to savor authentic Piedmontese cuisine.
The Aromatic World of Hazelnuts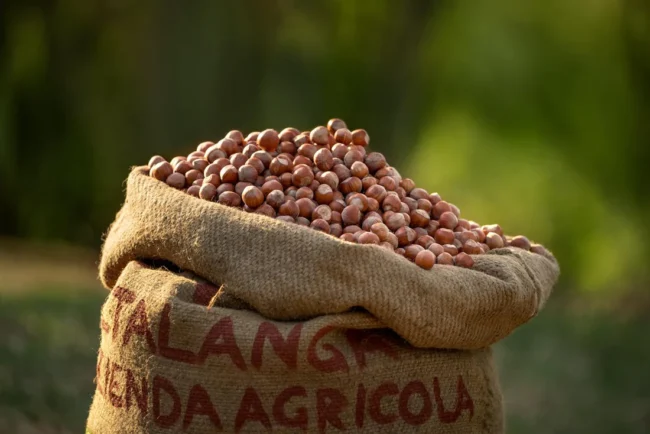 Piedmont's love affair with hazelnuts is deeply entrenched in its culinary history. The region's Tonda Gentile variety is celebrated for its sweet taste and aromatic quality. It forms the backbone of many sweet treats, including the world-famous Nutella spread. Visiting hazelnut groves provides a glimpse into their cultivation and harvesting, often complete with a demonstration of the roasting and processing techniques that transform these humble nuts into delectable treats.
Gastronomic Festivals and Events
&nb

Piedmont's event calendar is filled with numerous food festivals, each celebrating a different aspect of the region's rich gastronomic culture. The Alba White Truffle Fair, held every autumn, is one of the region's most awaited events. However, it's not the only culinary festival. From wine harvest celebrations to cheese fairs, there are countless opportunities to immerse oneself in the local food culture throughout the year.
A Journey Through Food Markets
The bustling food markets of Piedmont offer a vibrant atmosphere, teeming with locals and vendors selling a wide array of regional produce and specialties. Exploring these markets is akin to embarking on a gastronomic adventure, uncovering the diverse flavors that define Piedmont's culinary scene.
Traditional Liquors and Digestifs
Piedmont's gastronomic journey extends beyond food and wine to include a variety of unique liqueurs and spirits. The region's grappa and amaro traditions are an integral part of its culinary identity. Many local distilleries and bars offer tasting sessions, providing an opportunity to savor these potent beverages.
Unearthing the Slow Food Movement
The Slow Food Movement, which champions sustainable and local gastronomy, originated in Piedmont. A visit to the movement's headquarters in the town of Bra offers insight into the principles and values that guide this global initiative. Supporting local restaurants and producers who uphold the Slow Food philosophy contributes to the preservation of traditional culinary practices and biodiversity.
Souvenirs to Take Home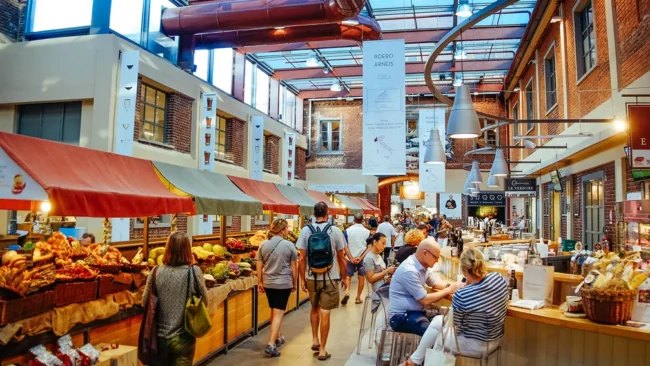 Piedmont's gastronomic riches also offer a wealth of souvenir options. From truffle-infused products to local wines, artisanal cheeses to hazelnut confections, there's a myriad of edible mementos to remind you of your culinary adventure. Beyond the tangibles, however, the memories of this unforgettable journey, the flavors savored, and the stories heard will be the most precious souvenirs.