8 Reasons Why Traveling Abroad Is Important for Teenagers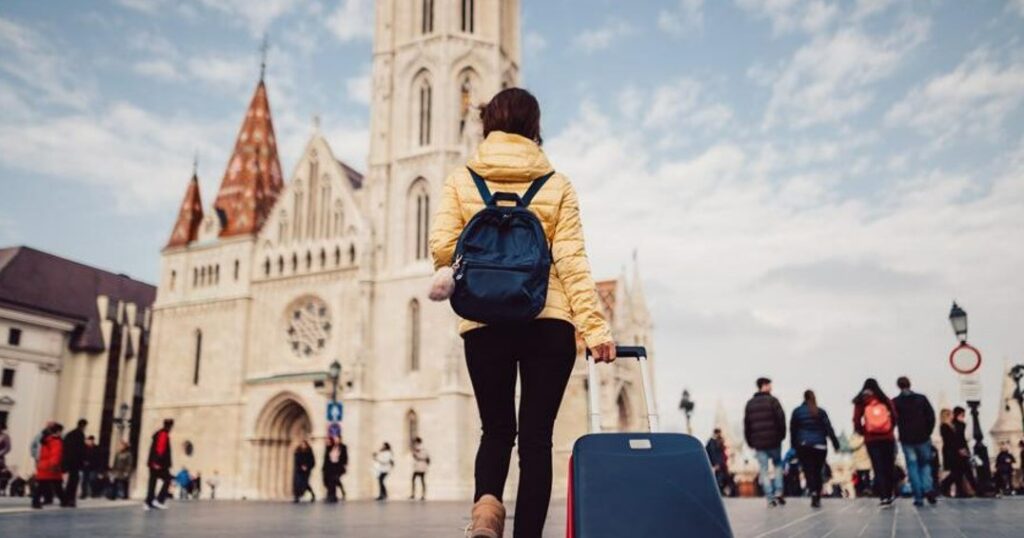 You can gather the best experiences in life through travel. People often keep this part for the latter stage of their life. They want to study, do extracurriculars, secure a job, save money and then  travel. But we suggest you start the traveling part at the earlier stage of life, during your teenage years.
The experience and skills you will gather while traveling at a young age will help you later in life. It enriches your personality, which will help you in your personal life and also help you in the professional sector.
So next time you get a chance to go on a Teen camping trip, do not miss it. However, here are the reasons why you should travel in your teenage years:
1. Get Out Of Your Comfort Zone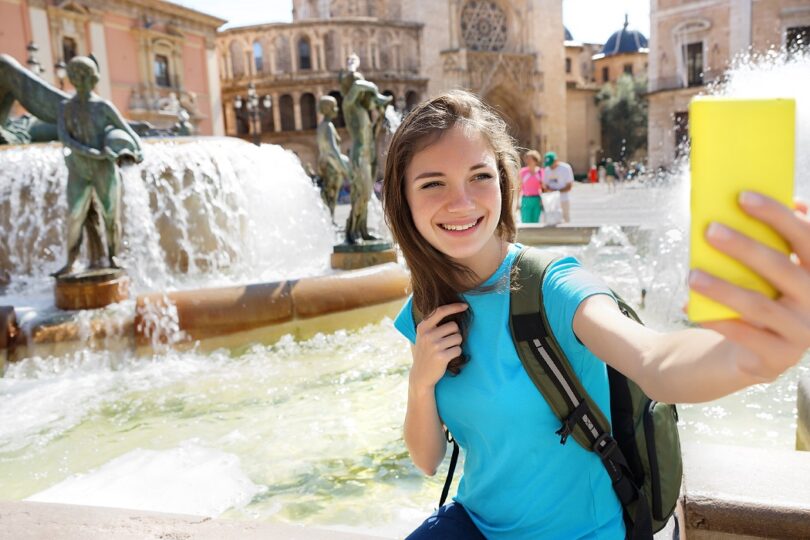 Living with your family and friends in the same community might make you uncomfortable. Living your life with the guidance of your family, getting everything you need within reach of your hands. Kicking out this blanket might make you feel uncomfortable.
But that is the beauty of traveling, getting out of your comfort zone. Initially, it might not be your favorite, but with time you will realize the beauty of interacting with people from different cultures and backgrounds.
The more you interact with various people, the more you will get in the shoes of a globe trotter.
2. It Will Boost Confidence
Traveling is not all about packing your bags and getting going; it involves many responsibilities, making conscious decisions and planning. These three factors will help you become confident and deal with any unplanned situation without a hint of fear.
You will be booking tickets, finding accommodations, packing your stuff, taking care of your luggage and presenting yourself informed of the authority. All these factors will help you grow each time.
Is it a lot to handle? Indeed it is, but any of these tasks is impossible. Things will become easier and easier every time you decide to go on a trip.
3. Adapt To Globalization
Globalization has become a part of our life that we can not avoid. With the interference of the internet and social media, people are getting to know about various cultures and communities, and they are responding and enjoying getting to know each other.
You will likely secure a job here. You might need to travel or interact with business partners worldwide. Traveling from a young age will help you to cope with these kinds of situations faster.
Traveling might encourage you to learn a new language or a skill. You will get the chance to develop a cultural sensitivity which will help you in various sectors of life.
4. Sensitive To Various Cultures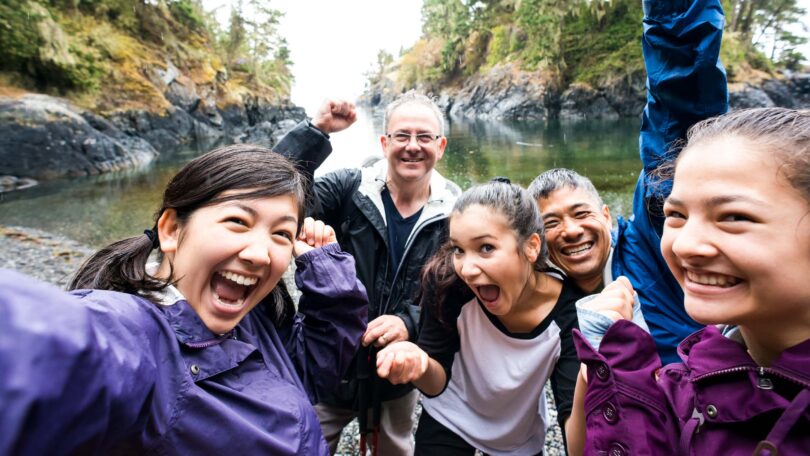 Cultural sensitivity is being compassionate and liable to other cultures of the world. When you travel to a particular place, you will realize that the XYZ community does a specific practice because of certain underlying values or factors.
For example, if you are living in a western country, you might not have seen people take off tier shoes while getting inside the house or while visiting anyone's house. Whereas, in Japan, people take their shoes off before they enter the house, be it their own or anyone else's. The Japanese are very specific about cleanliness. Thus, they follow this rule before entering the house, temple, team ceremonies and shrines. It is also a way of showing respect to the house and its members.
Knowing the culture and norms of different regions will make you aware of international conflicts or relate to your foreign business partners. If you have been on a trip to Japan, you will know how to impress your Japanese business partner.
5. Networking Opportunities
Networking can get you to places. Traveling from a young age and interacting with people all over the world will help you build connections. These connections help you in your job or if you want to hang out with people and make traveling your part of living.
While traveling, you will realize that people love to share their culture and values. Further, they love listening to your side of the world too. Having acquaintances wherever you go will help you keep connected to various parts of the world. And building it from an early age will make the net wider and wider.
6. Don't Miss An Opportunity To Learn A New Language
Being multilingual is a skill that will serve you in any way beyond your imagination. Be it while traveling or in your job sector. If you visit India or European countries, you will see that people know a minimum of two languages.
7. Develops Problem-Solving Skills And Adaptability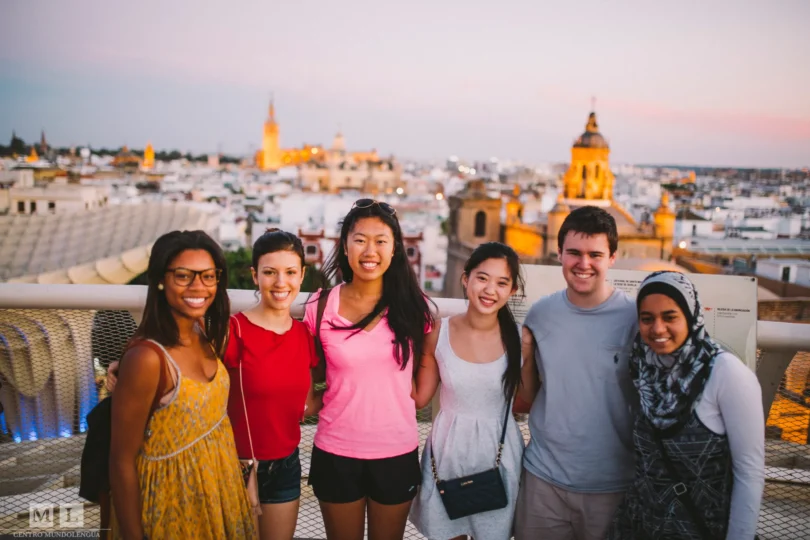 Traveling will give you some sore times, but these times are as important as the good ones. Plans will get canceled or updated, and you might miss a bus, end up in a hostile environment, etc. All these situations will help you to develop problem-solving skills.
The first time will not be pleasant, but with time you will learn to adapt to the situation, brushing the hard times past with ease.
8. "A Sight Of Beauty Is Joy Forever."
Apart from all the skill-developing abilities and learning, the most exciting part of traveling is sightseeing, exploring the vast geographical features, and being a part of the local culture.
As the words of Wordsworth, "A sight of beauty is a joy forever," traveling will help you be a part of nature, which will stay with you in your most challenging times. If you are an adrenaline junkie, go for adventure sports to keep the fire burning.
Conclusion
If you are a parent in a dilemma if they should allow their children on a trip, there is no doubt that was allowing them will be a life-changing experience for your kids. They will learn to take responsibility and explore the outer worlds as well as their inner selves.