Holiday Ideas for People Traveling with Children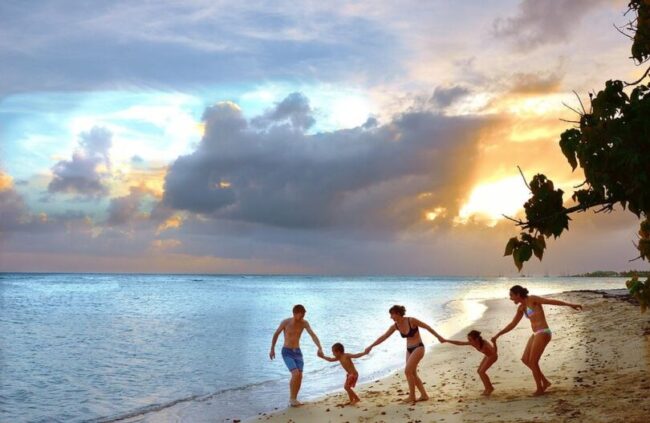 When planning a holiday with children, you have to consider several factors. For starters, it is important to ensure you pick a holiday destination and compile an itinerary that also caters to your children. After all, the trip should be fun for your family's younger members as well. Even if you stay at the all-inclusive villas in Jamaica, there are still plenty of places that you can go.
If you're looking for some helpful travel ideas, we have you covered.
1. Miami Beach Florida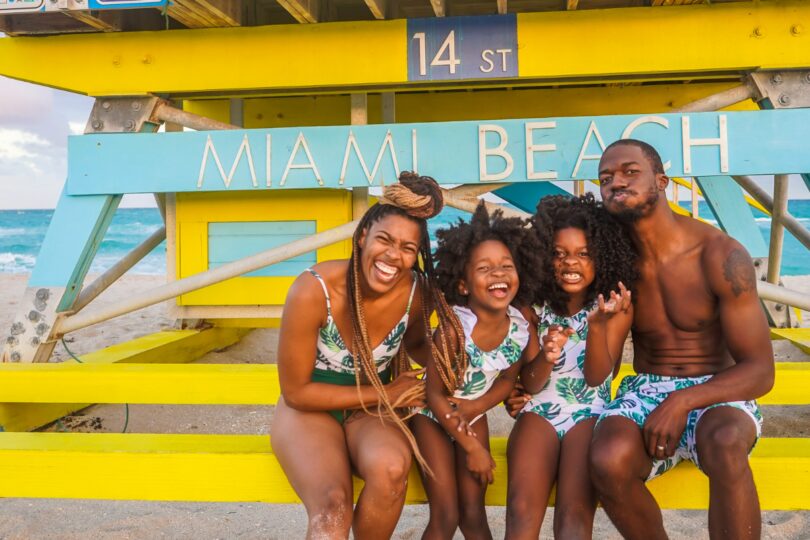 While many often think about Miami's incredible nightlife, the city is actually a very kid-friendly destination. You can have a great time with your family at the tropical beaches but most importantly, visit the kid's attractions here. One of them is the Children's Museum while driving to Miami Beach.
This museum is also particularly famous for sharing an island with the fascinating Jungle Island, a particular favorite of the children. You could book your stay at the island's north end so your little ones can access the beach clubs for kids. Two public parks would make great picnic spots for your family.
2. Reserva Monteverde, Costa Rica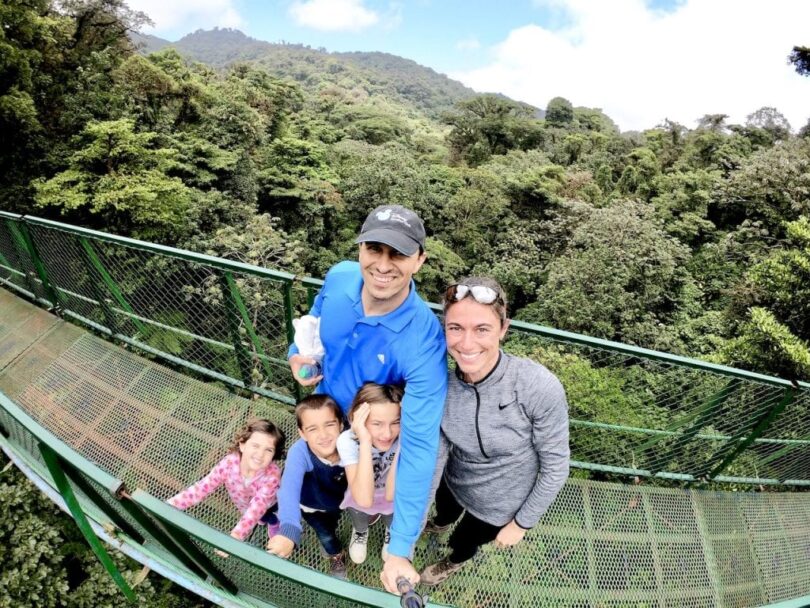 We all know Costa Rica is quite famous for its adventure and eco-tourism, but it is also a great pick when you're traveling with children. Monteverde is an especially popular place to visit, and half of its area is a conservation effort for the 'Children's Eternal Forest.'
Your children will love the lush stretch of cloud forest, the evergreen montane forest, and the endless wildlife here. Children can enjoy various outdoor activities, such as horse riding, canopy tours, zip lines, camping, and hiking to plenty of adventure.
You could take your children for rides on the Sky Tram or hiking on the hanging bridges of Sky Walk. There are also the high rope courses, jungle swings, and rappelling that you will love indulging in with the little ones.
3. Millennium Park, Chicago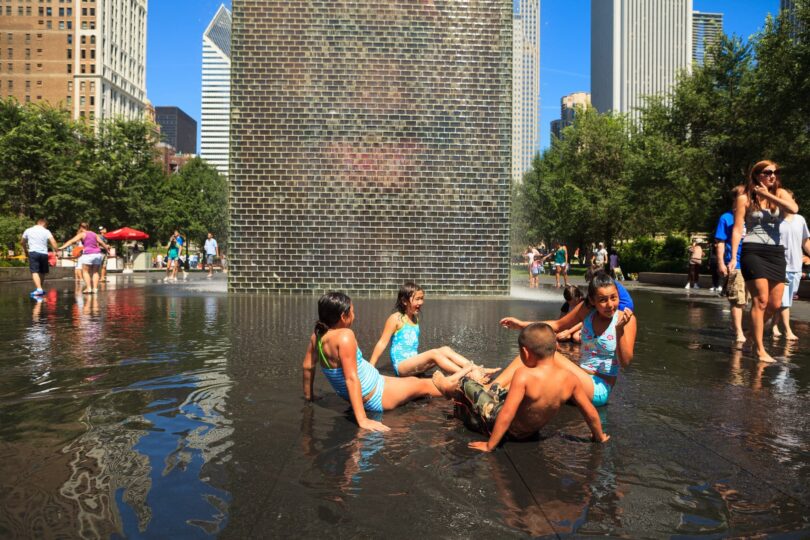 The Millennium Park in Chicago is a great hangout place for families and people traveling with kids. This perfect green space has the Cloud Gate sculpture to admire, the Crown Fountain with its fancy animation, and plenty of family fun activities.
You could have a carefree day of biking with your young ones on the lawn or practice some yoga routines as a family on the lush grounds at the Park.
4. Indonesia- Bali and the Gili Islands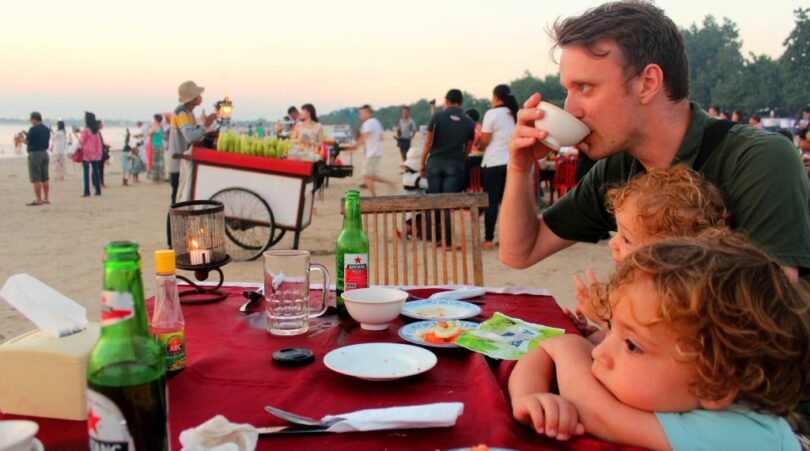 If you wish to learn more about Hinduism as a family, you could take them to Bali and the Gili Islands. Over here, you will see some luxurious tropical landscapes that will spellbind not just the adults but the youngsters too.
Moreover, there is a range of exciting activities, particularly for children here, such as the shadow puppet and forest shows of Ubud's monkey. The little ones could also go swimming in the waterfall of Gitgit or watch dolphins from the north shore of Bali.
Bali caters to travelers of all ages, so while you ensure your children have fun, there are lots to indulge yourself with. For instance, you could enjoy some tranquil relaxation, such as taking a boat ride to the Gili islands and spending a few hours in the serene, idyllic sanctuary.
The still waters and white sands will enchant you, as will the slow-paced yet peaceful life of the island.
5. Rosario, Argentina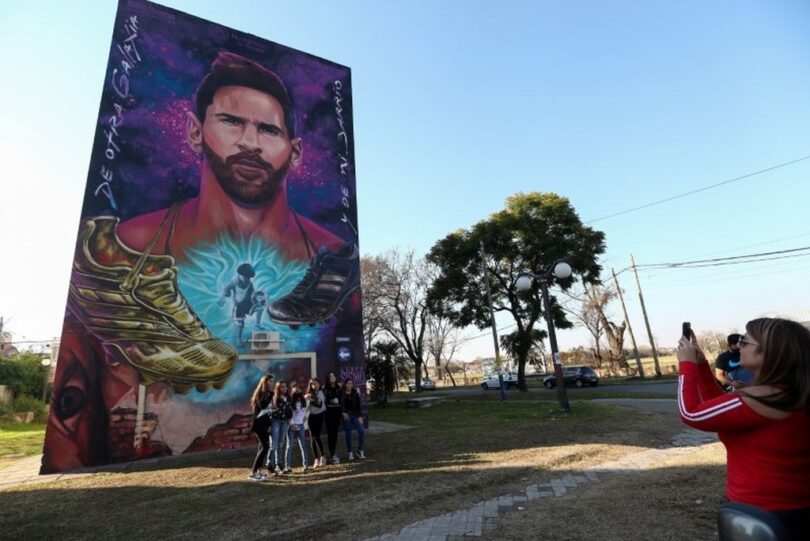 You may be surprised to find Argentina as a suggested place for a vacation with children, but the country offers plenty of exciting things to do.
Rosario features a wealth of outdoor activities as no one can argue that the food here and the traditional heladerias are every child's dream. If you don't know, heladerias are the ice cream parlors that are unique to the city. The ice cream makes for a great pairing with the lush landscapes and many outdoor activities.
There are also plenty of wildlife-spotting opportunities to grab, which your children will surely love to. You could also travel further off Buenos Aires to visit some children-friendly attractions. Make sure to take your youngsters to Museo de los Ninos or Jardin de los Ninos as well.
While here with your family, you could complete your itinerary with some river tours and road trips to the Iguazu Falls. The boat tours at the Gran Aventura are the sort of adventures that will have your children squealing with delight.
Final Thoughts
For the young minds, a family trip should be full of plenty of excursions, adventures, outdoor fun, swimming, and great food. Hence, when planning a vacation with your children in tow, it is important to pay attention to detail when selecting the holiday destination and activities.
It will help if you are looking for places that focus on entertaining children and offer enough entertainment for the adults accompanying them.