6 Reasons Why Tailor Made Holidays Are Becoming so Popular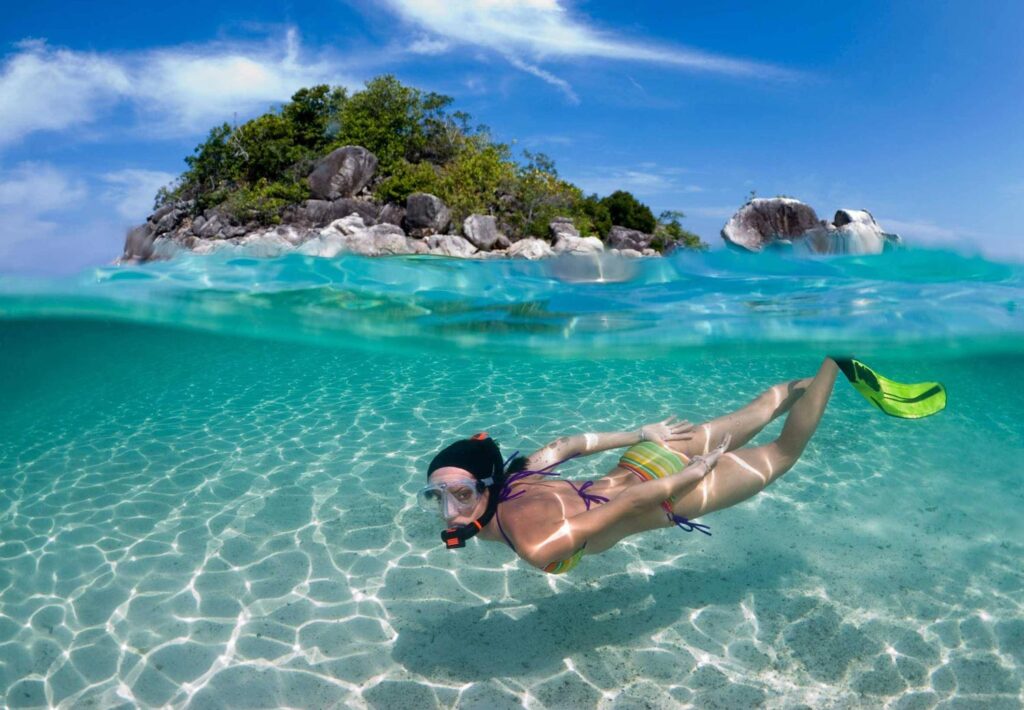 Now, group holidays are far from an ideal way to travel. Everyone has different goals and priorities in mind, so these types of trips can often leave us dissatisfied. That's also why so many people choose to go on tailor-made holidays instead! In this way, you're able to create your own trip by customizing the entire experience completely to your liking!
In this article, we'll go over the advantages of these types of holidays to show you what makes them so popular nowadays.
So, without any further ado, let's get to the bottom of it!
1. They allow you to pay only for what you truly need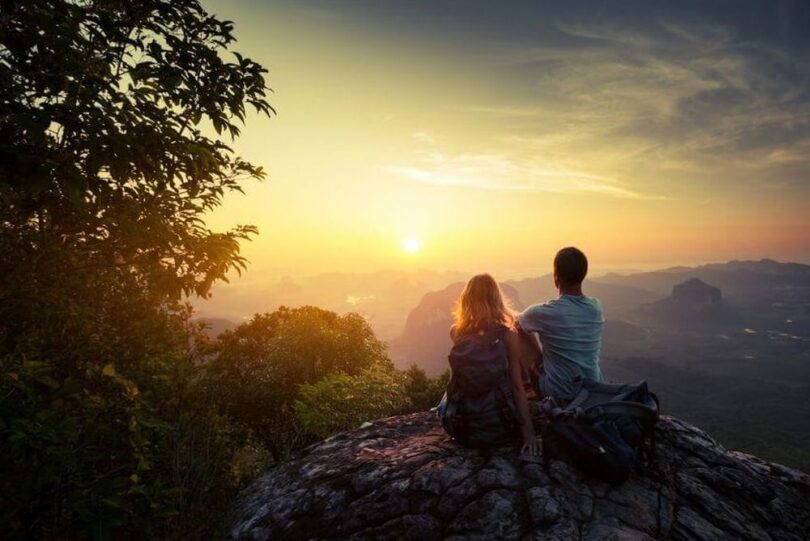 When you choose a pre-planned trip instead of the tailor-made ones, you'll be forced to pay for things you never even asked for! Let's say, for example, that you're looking for a 5 day holiday, but you can only find a 7-day pre-planned offer that lines up with your preferences and your budget. So, you'll either have to pay extra for those 2 days or cancel the entire holiday!
With tailor-made trips, you'll be able to handpick every part of your holiday, which means you won't be paying for things you never wanted. While yes, these tailor-made plans can be a bit on the pricey side, you'll be maximizing the use of your money in the best possible way.
2. They provide flexibility
Many people live on extremely busy schedules, which means that holiday planning can be a bit tricky to pull off. So, it's no wonder so many people choose to go with a tailored plan as their go-to way to travel. Tailor-made plans let you pick the date, time, and place for your holiday, so you won't have to postpone any personal or professional responsibilities to make your trip.
You can always make slight changes to your schedule as you go, so you're covered in case of an emergency. Of course, make sure you're leaving the organization to a capable travel company to ensure maximum flexibility and satisfactory results.
3. You can explore places that line up with your specific interests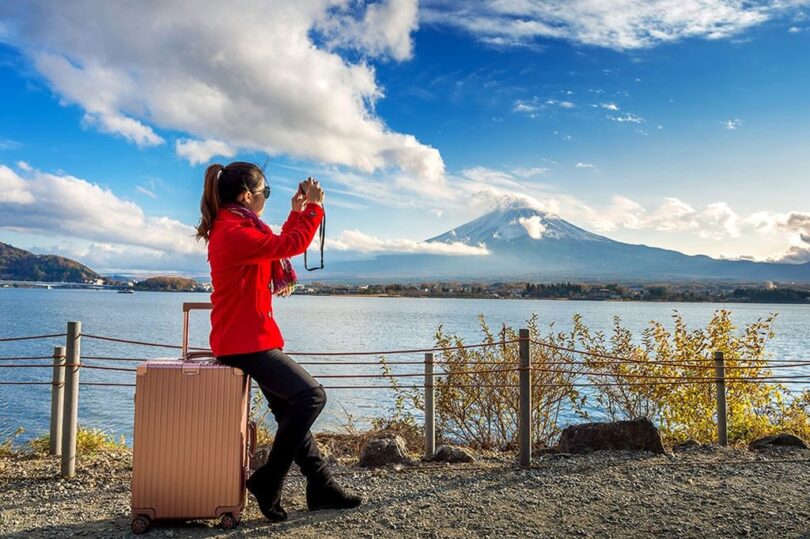 One of the best things about traveling to another country certainly has to be the sense of adventure. This especially goes if you're traveling to a place with a unique cultural setting that keeps you engaged throughout the entire trip. However, if you go on a preplanned trip you won't have that "freedom" to explore what really interests you. You might have some unique interests that you want to engage in during your trip, but having to follow a pre-planned program might prevent you from doing it.
For example, maybe you're a foodie looking for distinct traditional meals of the country, but your route avoids places where you can try it out. With tailored trips, this can hardly be an issue! You're able to plan and choose every little detail, which can help you experience everything you've hoped for and more.
4. You can choose where to stay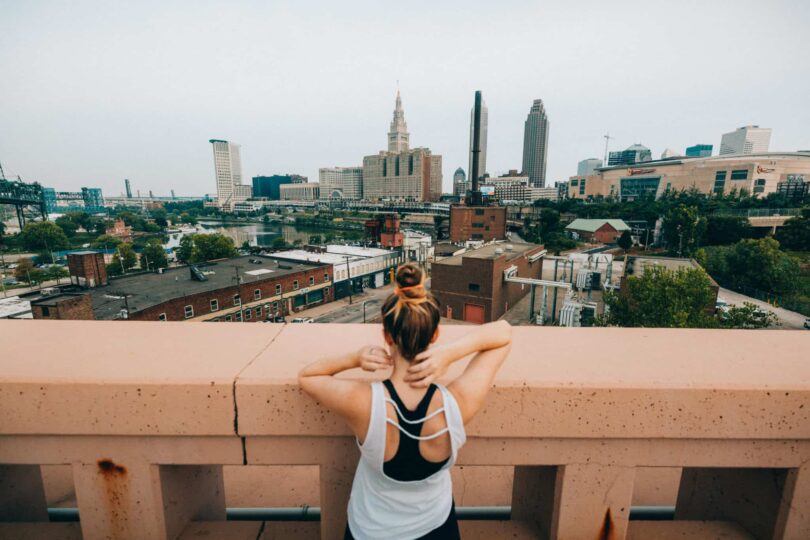 While the type of accommodation might seem like a secondary concern at first, the ability to choose a hotel that best fits your needs and expectations can be quite satisfying. If you're visiting a big city, then you'll want your accommodation to be close to those spots you plan on visiting while there. What's more, choosing a hotel can be quite fun! We all have different tastes and preferences, and nobody knows you better than you know yourself. Besides, you're more likely to find something that fits your budget and the occasion of your holiday when you choose your accommodation by yourself.
For instance, if you're looking for a romantic getaway with your partner, you probably want to find a hotel with an appropriate atmosphere. So, yes, the possibility of choosing your own accommodation is certainly a major reason why people prefer tailor-made holidays over pre-planned ones.
5. Improved variety and more options
Tailor-made holidays offer a much wider range of choices when it comes to your holiday planning. The possibilities are endless! You can go wherever you want, whenever you want, and play as much as you want.
Pre-planned tours usually come with certain limitations on how much you can accomplish during your trip. Cutting your holiday short or prolonging it because of a lack of options is simply not ideal. Luckily for you, tailor-made holidays are a thing, and considering their popularity, you'll certainly find what you're looking for at a local travel agency.
If you're interested in exploring these options too, click here to find out more. Additionally, remember to research the agency you're traveling with to ensure they're capable of providing you with proper service.
6. Enhanced privacy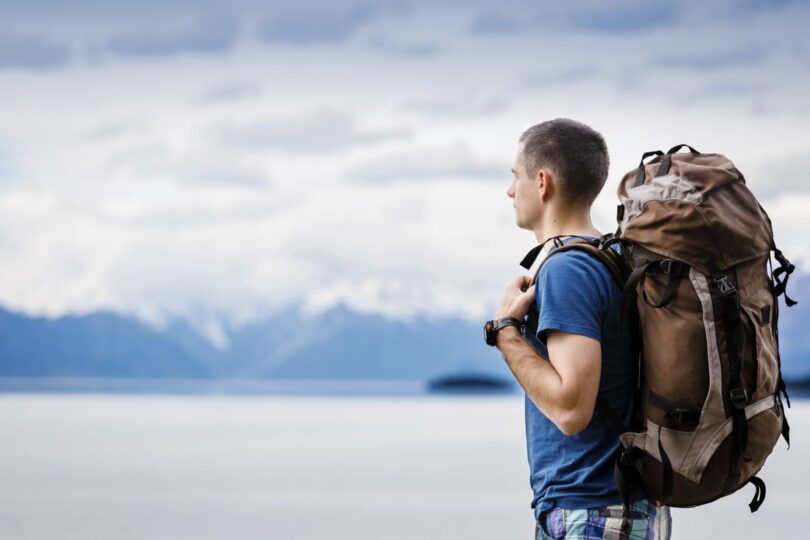 Tailor-made holiday plans are made with your privacy in mind. You'll be able to travel alone, with your partner or in a group: whichever you prefer the most. With vacation packages and such, you probably won't have this luxury. It's certainly worth the price if you're one of those people who value their privacy above all.
Even if this is not something of importance to you, it's always better to be able to choose. Besides, many people prefer having their adventure by themselves, so it's no wonder these types of holidays are so incredibly popular.
Overall, if you're looking to travel by yourself or with your chosen group of people, tailor-made trips are the way to go. Of course, this doesn't mean you can't travel in groups of strangers if that's what you want. However, keep in mind that all of these will depend on the agency you choose to travel with.
The bottom line
There are many reasons why an increasing number of people are exclusively choosing tailor-made options as their go-to way to travel. Even though these plans can be a bit on the pricey side, considering all of the benefits listed above it's obvious why this is becoming the most popular way to enjoy our holidays.
All in all, if this article inspired you to get packing and to pick your own custom holiday plan, make sure to choose the best agency available for the best possible results.