How to Prepare for a Successful Long Road Trip: 7 Things to Follow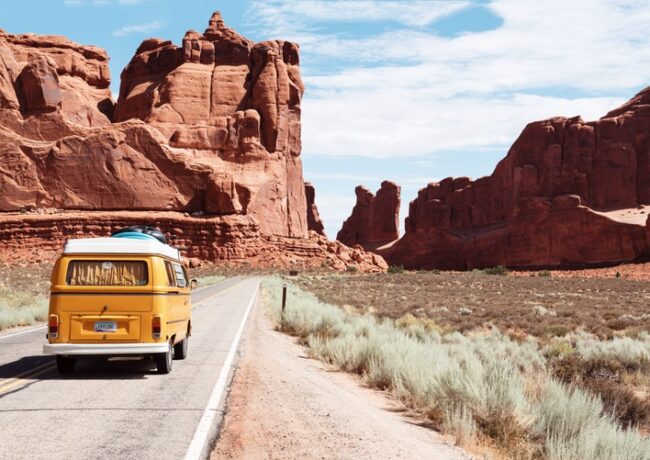 Are you planning for a long road trip recently to spend your vacation solo, with your family, or friends? You must have a plan for what to pack, where to go, and how to execute the plans properly. However, in most cases, we forget to plan deeply for the entire trip. There are a lot more things to look for to make your trip successful.
For example, you may not check out the vehicle condition, take potential risk-solving steps, or study about the road or place you are heading to. But these all things are also part of your long road trip plan.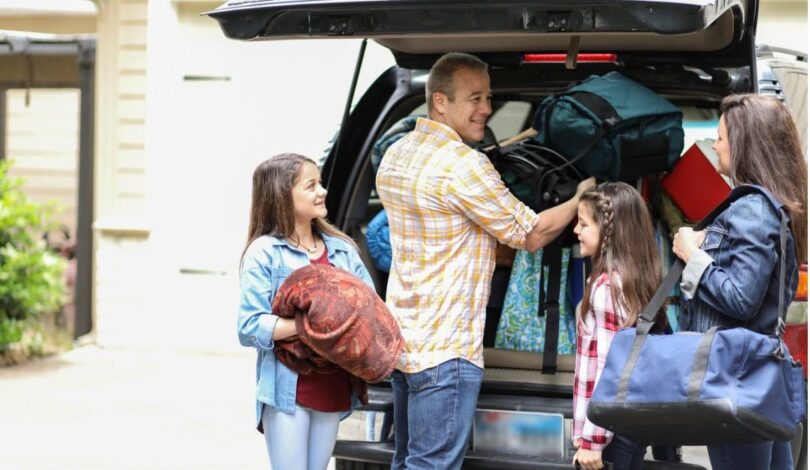 So, we are here to give you a guideline on the things you should follow on your long road trip.
Prepare Your Car: You are not only traveling with your family and friends but also with your car! So, you must prepare your car for the trip, as well. Know about your car if it is really worth to take a long trip successfully.
If everything is good, you should start preparing your car for the trip. So, clean or wash off the car properly, clean both the interior and exterior part of the car to make it attractive and comfortable to ride, clear out the luggage holder or boot of the car, and make it completely eligible to be a great companion for you during your trip.
Check your Car's Condition: As you are heading on a long road trip, it is about how your car is going to perform. You should check out the fuel and fluids (refuel if required), tires' condition, brake's condition, and other mechanical conditions.
Fix or repair potential problems with the help of a technician before starting your journey. Also, carry extra tires and other initial parts or equipment so that you can handle emergency situations on the road.
Pack Things Right: It is necessary to make a checklist before packing things in the bag. You might not be carrying heavy stuff for your road trip, but make sure you are carrying the necessary ones. As you are with your car, carrying things might not be that problematic. However, keeping your car's weight as less as possible is suggested for a better ride.
If you prefer tenting beside the road, take tenting equipment and relevant stuff. If you have kids with you, don't forget to pack kids' stuff in the bag for the entire day. Also, don't skip foods or snacks items to bring because you don't want the trip tasteless!
Get Your Documents Right: Don't be so overconfident that you wouldn't fall any danger. If you are planning to start your trip without having your documents or papers not ready, you are making a mistake.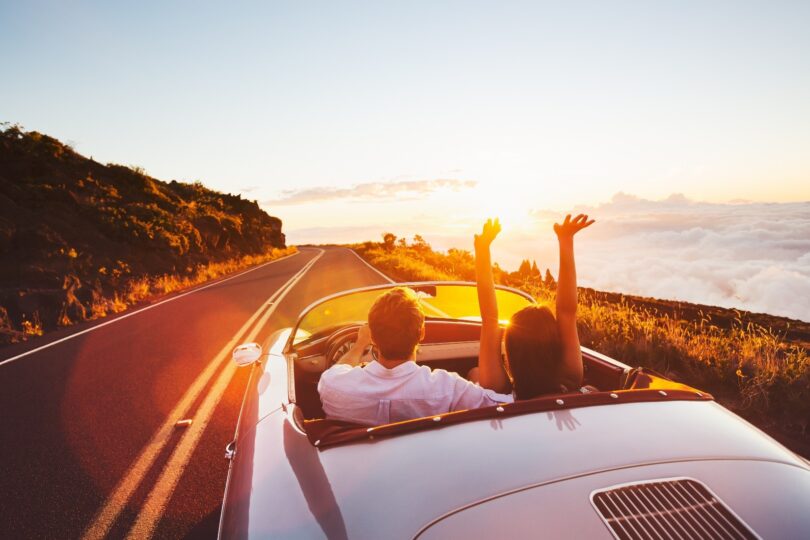 In case your car experiences an accident or you are getting under inspection from the local police officer, you must have to show them the license, registration, and insurance documentation first. Also, you might not get proper insurance coverage if you fail to show the papers on time.
Plan for Entertaining Options: You will definitely get bored after a few hours during the long road trip. Therefore, load your smartphone and tab with entertaining options so that you can at least enjoy listening to songs or watching videos.
Also, get your phone charger, earphone or headphone, internet connection, etc. to get updates on the road. Some of us may plan to get lost in nature without the internet or mobile phone. At some point, it can be a happy hour, but if you are in danger, you are in real danger, bro!
So, get your cell and the internet connection already during the road trip.
Know about the Road: Speaking about the roads, you must not start your trip not knowing the road you are heading to. Consider having a little study online regarding the map or the road you are going to drive.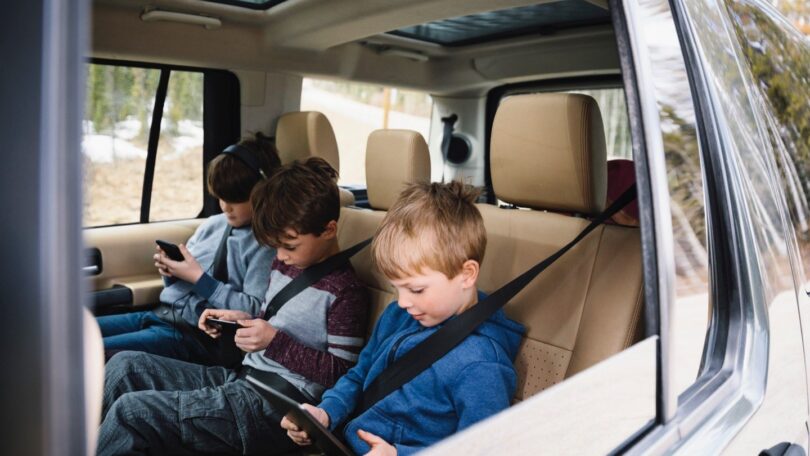 Besides, there can be unfavorable road conditions to have the driving way complicated. In that case, find out an alternative to tackle the situation. If you are going to a remote area, it could be difficult to reach out to people and help if you fall into trouble.
Know the Contact Details of a Rescue Service: In case you are in danger or your car dumps you in the middle of the road trip, you must take help from others. And if you cannot find any help sources nearby, it is better to gather the information of a rescue service before starting your journey. Or else, you can use the internet to search for the nearby service.
However, Trailertek is such a service that provides a great number of electric winches. An electric winch is usually an automated and motorized device to pull out or lift out your car. If you or the mechanic needs to inspect your car's front or back part, using such winches can be useful. So, if you need such help, you can keep it with you during the trip.
In a word, it is about where you are going to make your long road trip. Know about the road's condition, if it is way too high or tricky; make sure you are having a driving who is experienced enough.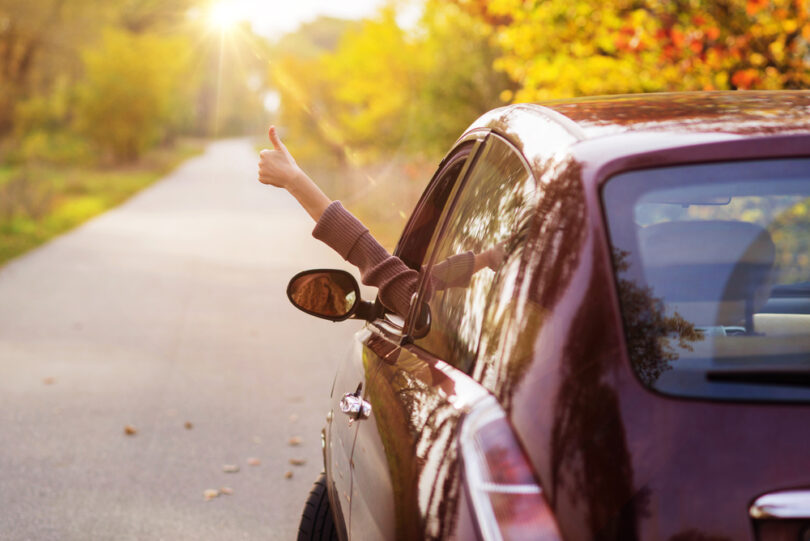 Get your vacation or weekend as best as possible by executing your plans properly. Instead of relying on your own decision, discuss with your family or friends about the trip. There, you can get more ideas to make the trip even more beautiful.
Emergency rescue service is important, but you should also keep a first-aid kit box with you to take primary medicare if anything accidental happens to anybody. Overall, doing a checklist for everything before the trip is suggested so that you don't forget to execute them.