Planning Your Next Holiday the Right Way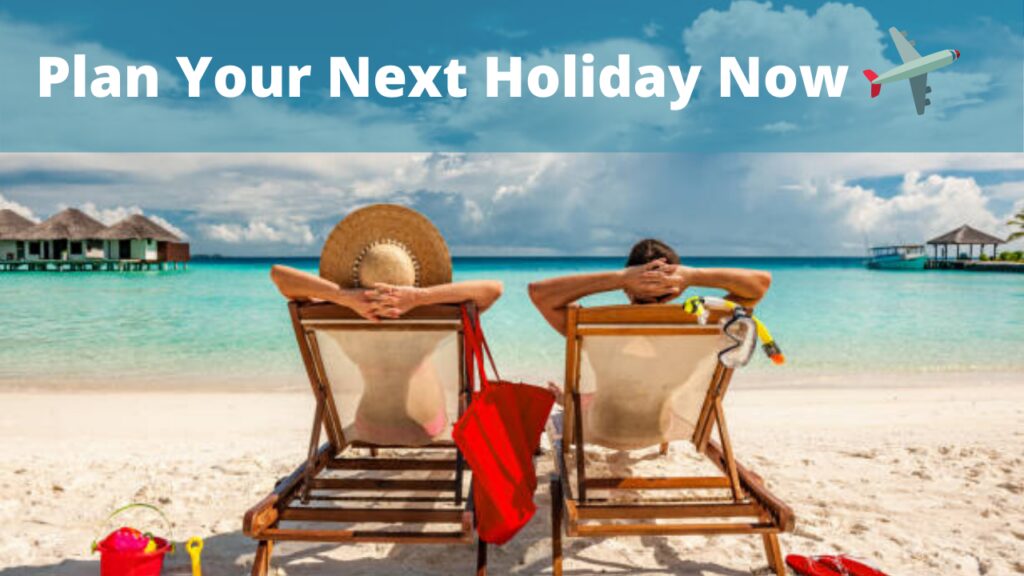 Holidays allow you to take time off your busy life to rewind, refresh, and reset your mind. A vacation enables you to clear your mind and return to work with a clear head.
Whereas some people love thinking, planning, and dreaming of vacations, others are terrified by the thought of the kind of work that goes into planning a successful holiday. Despite your budget, you need to get value for your money.
Planning and booking a vacation can be difficult and stressful for first-time travelers. It involves lots of decision-making and the possibility of getting lost.
With proper planning, however, you can get a better mode of transport, affordable hotels, and the best deals and experiences to save you time and money. Here are some tips to help you plan your next vacation the right way:
10 Ways to Plan for Your Upcoming Vacation
1) Choose Your Destination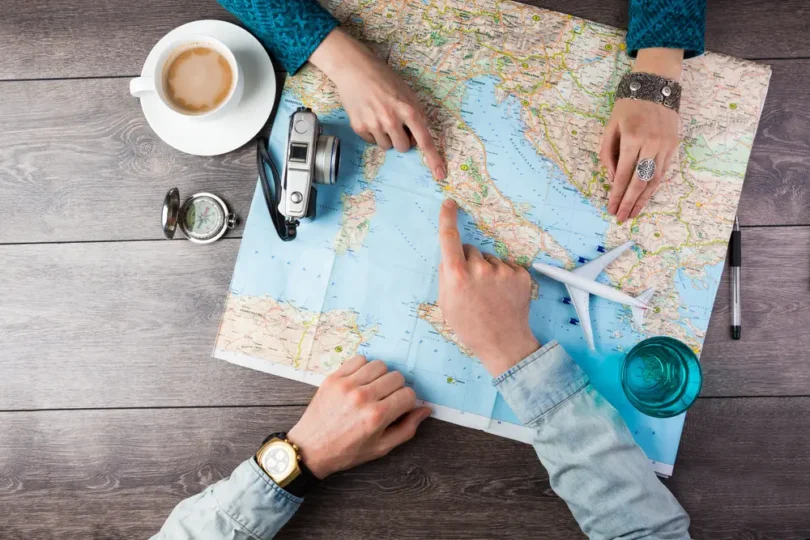 Where do you want to go for vacation? Pick your travel destination, a definite goal you can work to achieve. A known destination makes planning easier and your trip more concrete and easier to focus on. Make your destination or travel goal specific and detailed to easily attain it.
2) What's the Duration of Your Trip?
The cost of travel depends on the length of your trip. Determine the length of your trip to help with planning and budget creation. This information can help you save enough money for your holiday. Are you going for vacation for a few weeks, months, or an entire year?
3) Are You Traveling Alone or With Some Company?
Traveling solo allows you to go anywhere you want for your next holiday. But, you have to plan the trip yourself. However, if you're traveling with someone, you must compromise on the places to visit.
Even so, someone will help you with the planning, creating an itinerary, and give you company. You may also share accommodation, activities, and meals to save on costs.
4) Research on Expected Costs
Research on the costs of travel to your destination, including hotel and food expenses, at your travel style. Do you prefer luxury hotels or backpacking?
What's the cost of hotels, hostels, and attractions? Check community sites, travel guides, and Google prices to help you determine how much your holiday will cost on average. Google can help with the cost of activities, such as winery tours, bungee jumping, scuba diving, fishing, etc.
5) Save for Your Vacation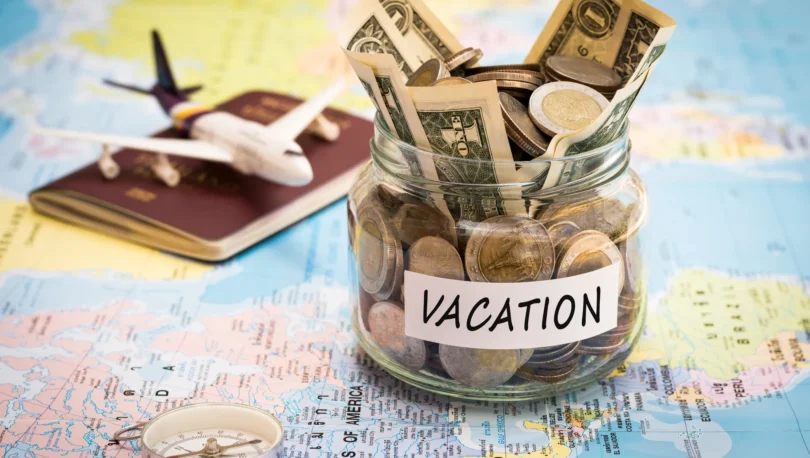 With the average cost of your trip known, start saving for the holiday. Create a budget with all your potential expenses to guide your saving plan and put your needs in perspective. You may need to cut your expenses on things like coffee and ice cream to save for your vacation.
6) Get a Travel Credit Card
The card can help you save and cut on your costs to travel longer. Travel credit cards, especially for hotel programs like Marriott Bonvoy, can save you significant costs.
7) Apply for No-Fee ATM Cards
No-fee ATM cards can help you avoid ATM fees that quickly add up, significantly eating into your budgeted travel money. A good example is the Charles Schwab or Global ATM Alliance cards.
8) Book Your Flight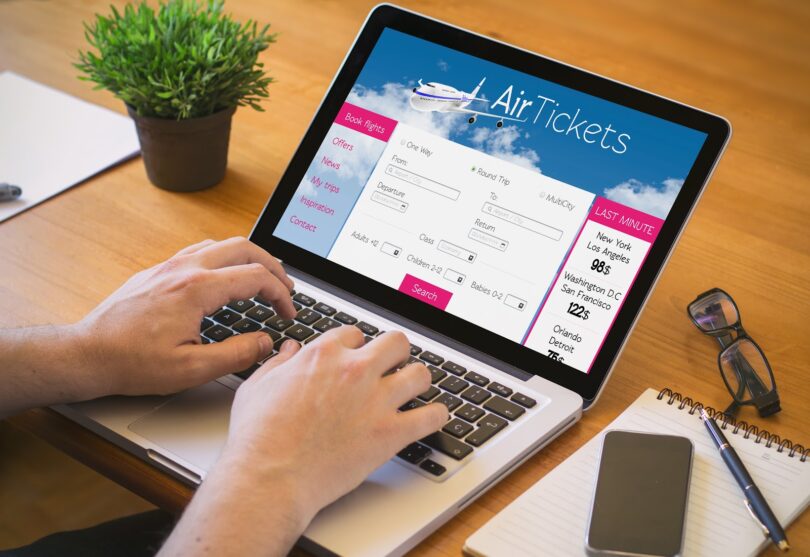 Use your travel credit card miles to book your flight. Miles are not available nowadays, explaining the need to book your flight early. Booking early allows you access cheap airfares and travel deals, further reducing your expenses. Some sites that offer great flight deals include:
Google Flights – multiple destination searches
Skyscanner – searches multiple destinations simultaneously
Kiwi – smaller carriers or lesser-known routes
Momondo – cheap flights
AirTreks – multi-destination RTW tickets.
You can book your flight about 2 to 3 months early to enjoy low airfares.
9) Book Your Accommodation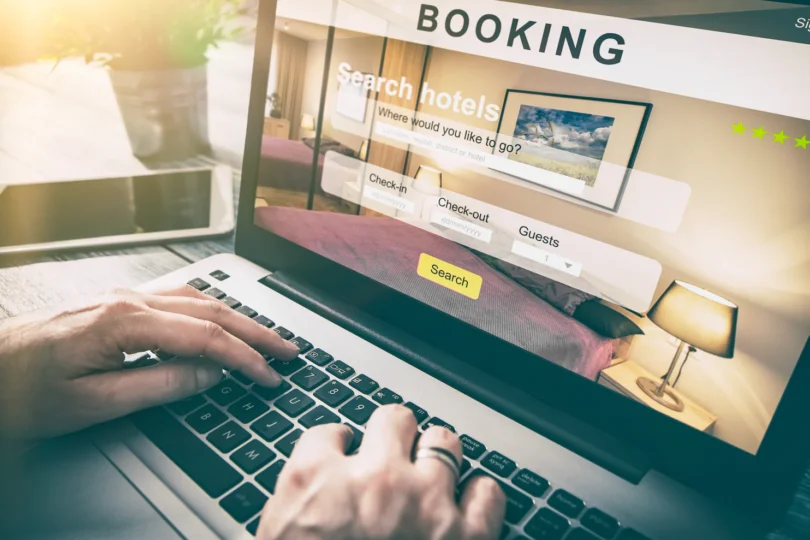 Next, find and book accommodation for the duration of your trip. Book only the first few nights for flexibility of travel or if you'd like to move to a different hotel. Find the best accommodation in any of the sites below:
Agoda – Asia
Hostelworld – affordable hostels
Airbnb – apartment rentals
com – guesthouses and budget hotels.
Hotel credit cards can help you access free stays annually and gain points you can redeem for hotel stays. Find a free cultural exchange accommodation at BeWelcome or Couchsurfing.
WWOOFing or house sitting also offers free accommodation in exchange for some work in the farm or pet sitting.
10) Select Things to Do
Pick and outline the activities you'd like to do while on vacation, including their related costs. Determine whether to book your activities online or in-person. Which option is more cost-effective?
If your trip is short, book your activities early. Prioritize the activities in the list in the order of importance. Write them down in a book with a custom leather notebook cover for future referencing.
Conclusion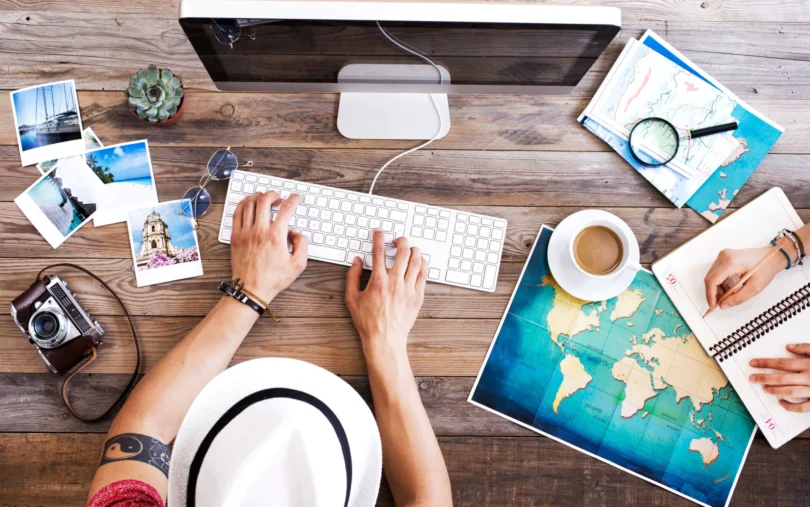 When planning for a holiday, you may also need to sell your stuff to earn extra money if you're going on a long trip that lasts many months or years. Some sites you'll find useful for selling your stuff include:
Craigslist – local and global reach
Gumtree – UK and Australia
eBay – global reach
Amazon – worldwide reach
Facebook marketplace – local reach
You can also automate your bills, notify your card companies of your trip, and pack all the necessary essentials, such as travel locks, water bottles, adaptors, towels, etc. Don't forget to stay inspired and focused, and enjoy your trip.