Everything You Need For A Road Trip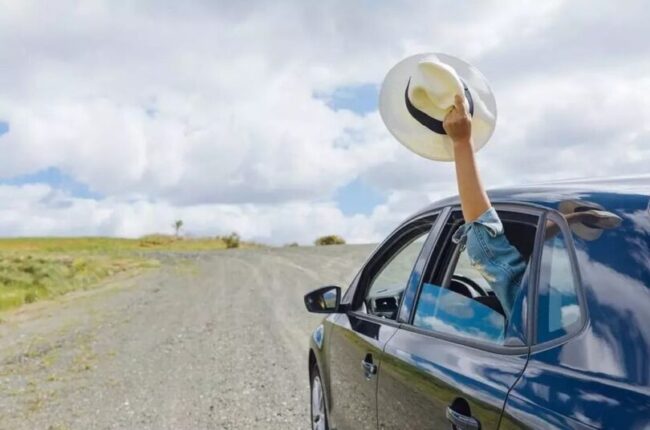 Going on a road trip can be a unique adventure and a great solution for having a great time with your friends, family, or a partner. However, keep in mind that making a good plan is the core of having a good trip. The essential part is to make a list of all necessary things that you will need for this adventure.
The best way to determine what you need to make your trip more comfortable is to consider where you are going, how much time you planning to spend on the trip, where you are going to sleep, and more. Here are some of the most important things that you will need to pack.
Car Accessories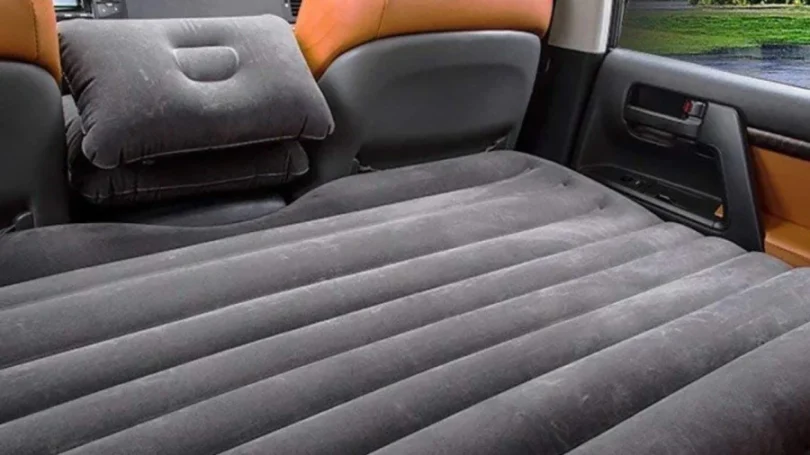 When it comes to accessories, there are several types of them that can affect your trip. First of all, we have to mention things that will make it more comfortable for passengers, like pillows, blankets, and more.
Also, if you are planning to go on camping, you can choose between carrying a tent or sleeping in a car. If you have a bigger vehicle, a great solution would be to bring a car mattress. Therefore, research the market for the best car air mattress for your car.
Besides the mattress, pillows and blankets will also make it more comfortable. Another thing that can make a difference are devices where you can prepare coffee and food. The great thing is that there are many portable coffee machines and grills that you can power with your car.
Bring Enough Supplies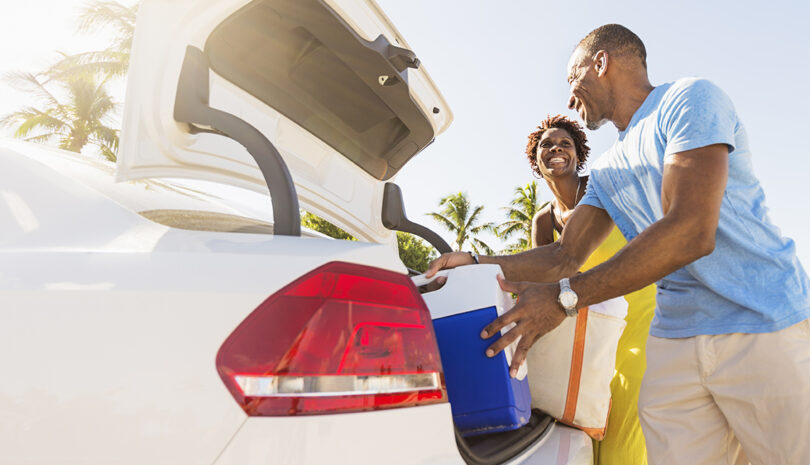 Another essential thing is to bring enough food and water. It is crucial to never forget that, especially if you are traveling to areas where there are no stores and places where you can buy these things. Also, it can ruin your experience where you have to go back from some place only because you didn't bought enough supplies.
The best way to avoid this issue is to create a list of things that you need and spend more time buying them. There is no reason to rush with your packing as well since that might only increase the chance that you will forget something.
Gadgets
The great thing is that there are so many accessories and devices that you can install in your vehicle. Starting from the music, there are numerous types of players. Also, when it comes to modern vehicles, all you need to bring is your phone since you can connect it with Bluetooth. If that is your choice, be sure to bring a cable for charging and a good power bank so you can avoid issues with empty battery.
Besides music, you can also get the navigation system. You can choose between professional system and a phone holder where you can use the navigation as well. The advantage of buying a professional navigation is that it has pre-installed maps, while phone will provide the convenience of not having to take so many devices.
Moreover, if you are traveling with kids, be sure that they have their phones or tablets as well so they don't get bored during the trip. If you don't want to be annoyed with so much noise if more people are using their phones to play games or watch movies, buy a couple of headphones as well.
Pack the Right Clothes
Be sure to pack the things according to the place where you are traveling. Even if you are planning to go on a road trip during summer, keep in mind that the temperature can be low in some places, especially during the night. For example, if you are going to camp in the woods or near some lake or a river. Therefore, bring a couple sweaters and blankets.
First Aid Kit
While it must be a part of every vehicle, you should add some things to your kit before your trip. If you want to go on hiking and visiting various places in the wild, keep in mind that even a small injury can ruin your vacation.
However, if you bring the right stuff, having a small cut or a headache won't be a big problem. Therefore, pack enough medication for stomach ache, headache, wounds, and other potential problems. Also, get an extra pack of band aids along with enough bandages in case of an injury.
Visit a Car Shop
It could be a huge mistake if you don't check the technical condition of your vehicle before going on a trip. That will help you to avoid issues with malfunctions. In case that your car stops working in some areas without any mechanics nearby, that will surely ruin your experience. Also, make sure that you always have enough gas and oil for the car.
Other Essentials
Many things can make a difference and help you have a much more comfortable experience. The problem is that people often forget some of these things. That is the main reason why creating a list of essentials is so important. Things that you should never forget to bring are additional power bank, car charger, toilet paper, wipes, soap, bug spray, lighter, and more.
The Bottom Line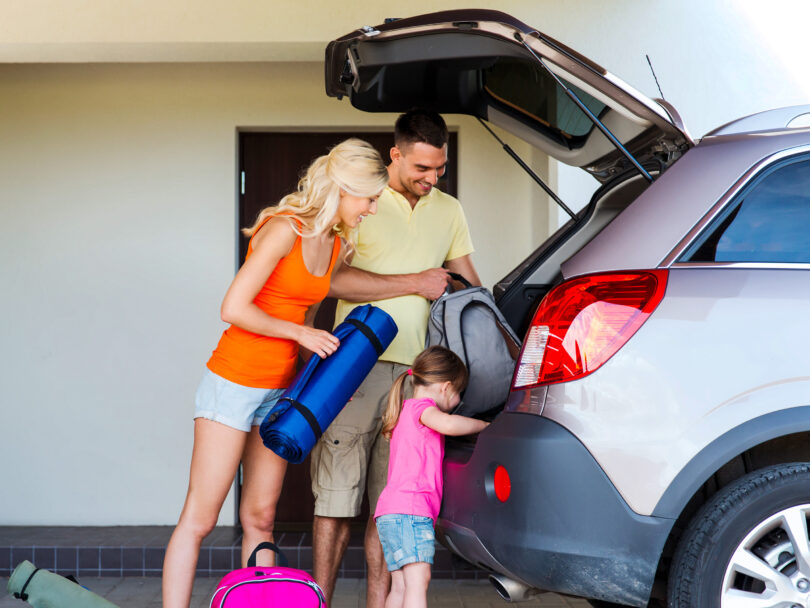 As you can see, the biggest mistake that you can make is to rush with your packing. There are so many things that you will need to bring, and even a product that might not seem so important might ruin your experience. For example, not bringing the cable to charge your phone.
The location where you are going is crucial and you should make a plan according to that. If you are traveling to a place without any stores and similar places nearby, packing all of the essentials is even more important.
The key is to secure that everyone will be safe and comfortable, with enough food, water, and other supplies. The most annoying part is when you forget something so you have to spend a lot of time getting back for that, which is the main reason to plan the whole trip in advance.