Canada – A Travel Guide for The First Time Visitors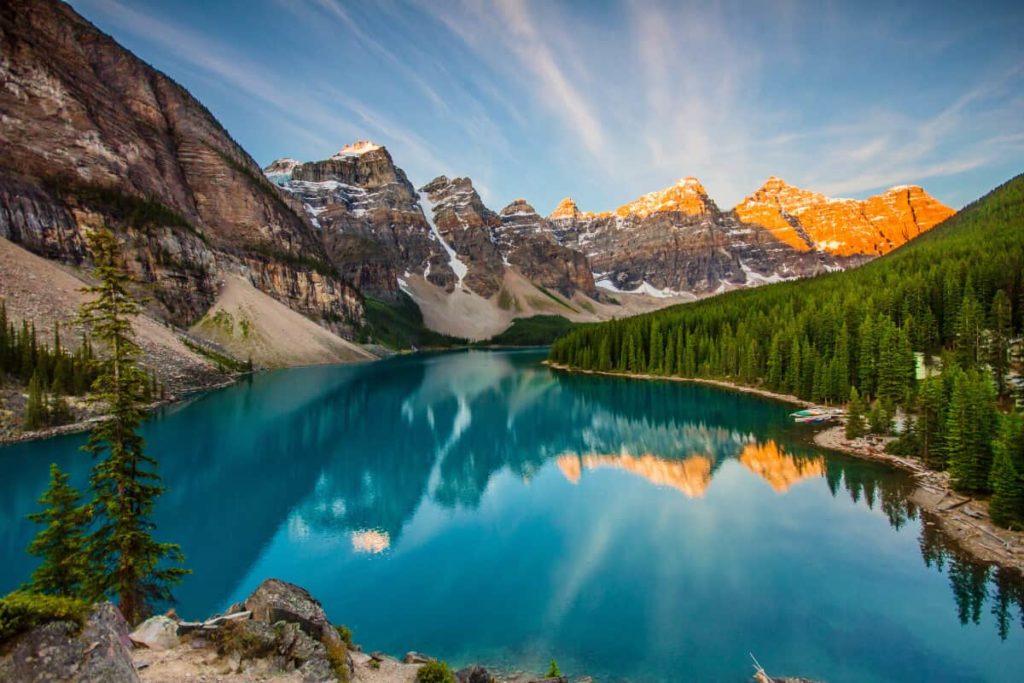 Have you ever visited Canada? Are you planning a trip there and did you make your bucket list? This beautiful country is full of impressive landscapes, wild animals like bears and moose, and stunning nature. If you are a fan of hiking this is a great travel option for you. You should not miss to explore a specific Canada culture, try maple syrup and watch an ice hockey game. If you do not know how to apply for a Canadian visa go check visa-canada.info and find out how to apply for a visa. Their agents will help you through the whole process. In the article down below, you can read what you should not miss if you are travel to Canada for the first time.
1. See a Glacier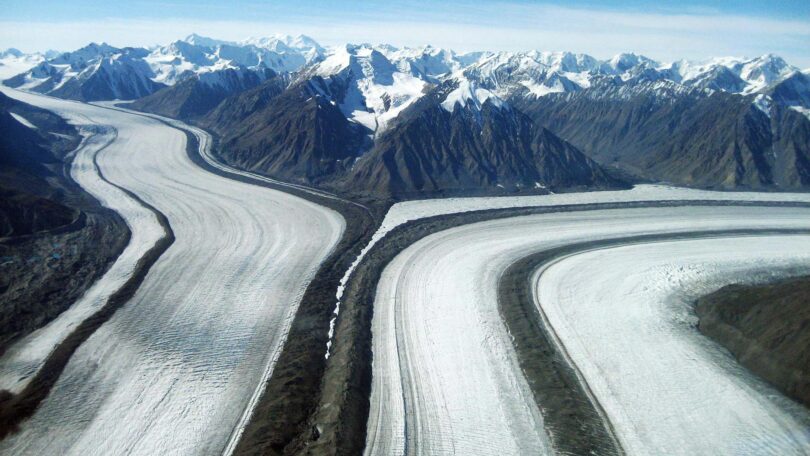 One of the first things you should see in Canada is a glacier because they are magnificent and Kluane National Park is full of them, and you must see it in the Yukon region.
2. Canoe on the lake
Canada is very popular with its lakes especially in the summer when most people go on the lakes to experience the activities on the water such as canoeing. You will enjoy also in the scenery while canoeing on the lake.
3. Visit Banff National Park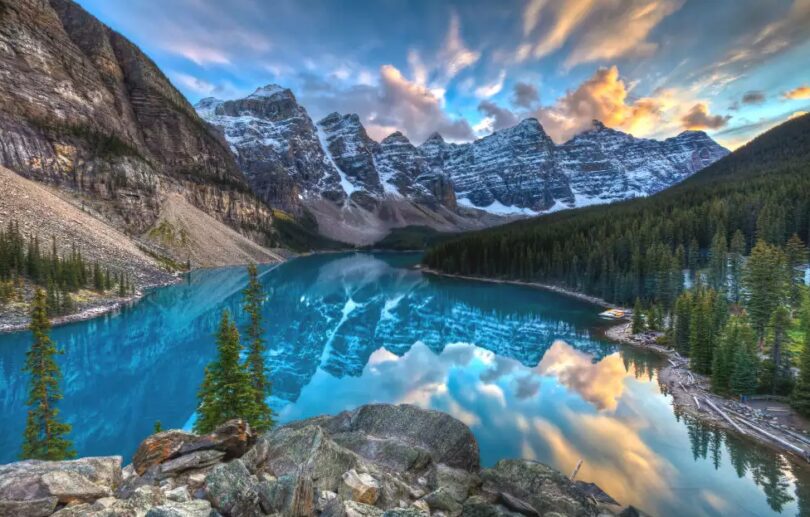 This is a magnificent National Park where you can see the most beautiful crystal blue water, and breathtaking landscapes. This is one of the most beautiful National Parks in Canada, and be sure you do not miss to visit it.
4. Calgary Stampede
If you are planning a trip to Calgary make sure to make it in time for Calgary Stampede, an annual rodeo show which is held every July. Calgary is near Banff National Park so you can arrange to visit two sights at one visit.
5. Visit Montreal, the home of Cirque du Soleil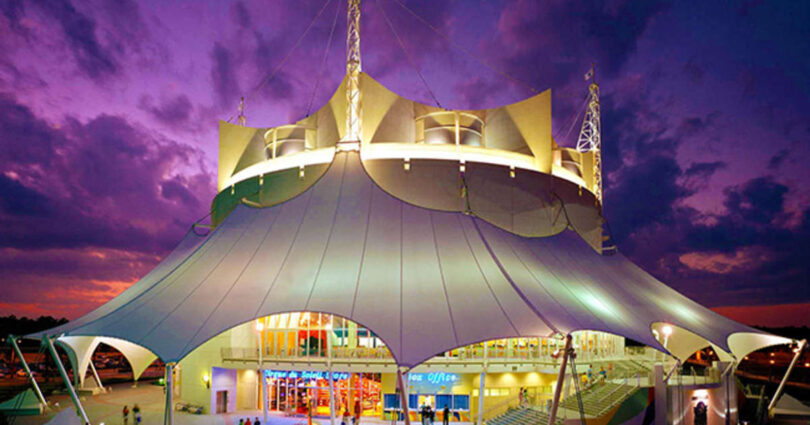 You have probably heard of this world-famous circus, and the troop of the famous performers has based Montreal. All shows are created here where is the home of circus, and the starting point for every world tour.
6. Visit the Yukon
Yukon is the place where you will meet friendly locals and see epic landscapes. The best way to see the Yukon region is to fly into Whitehorse and then rent a car or motorhome.
7. See Niagara Falls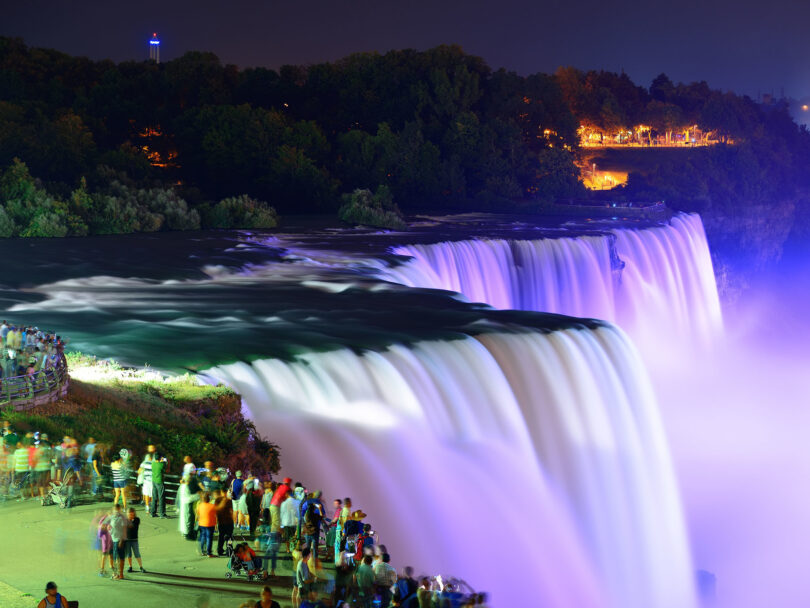 This is the most famous waterfall in the world located on the border between Ontario in Canada and New York in the USA. Every year 30 million people visit waterfalls because they are more than spectacular.
8. Watch an Ice Hockey Match
You should watch an ice hockey match if you are planning a trip to Canada during the ice hockey season because there is no other sport than hockey here.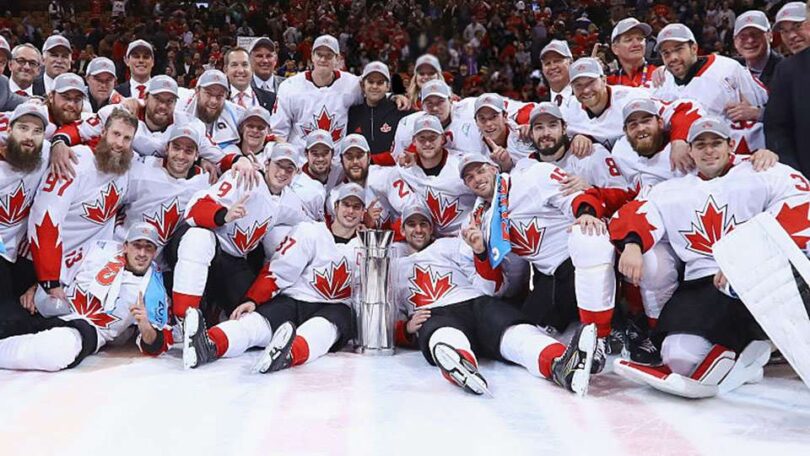 9. Visit Nova Scotia
One of the most stunning parts of Canada is Nova Scotia, and you should visit this region during your visit. Many locals will recommend this part of the country in the east Maritime provinces for your Canadian experience. You can find more information on vivogreentravel.com.