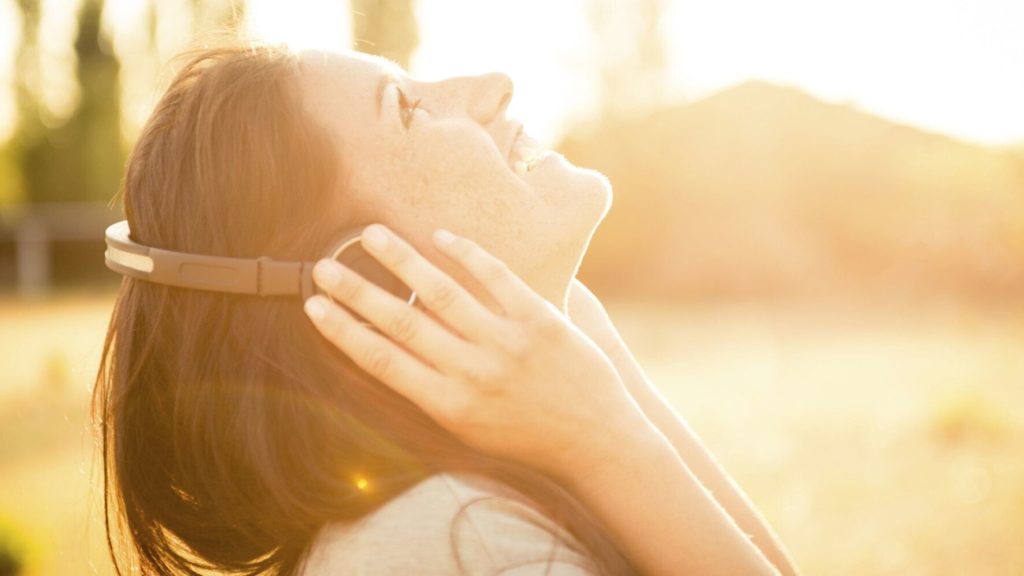 Most of us do not leave the house without our mp3 players, and we do not go on trips without a determined playlist. The music reminds us of some beautiful moments, distracts thoughts from buses full of people, and makes driving a car much more fun. Therefore, travelling and music cannot be seen separately. They simply go together.
Music And Travel Go Hand In Hand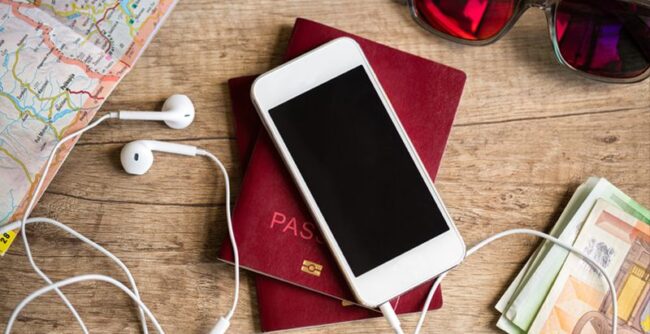 Travels are a real fortune in life. It is a way to relax and refine your soul at the same time. You probably won't find anyone to tell you that you don't like to travel. New landscapes, making stops and taking photos, discovering new and exciting places and learning about other cultures…
These are just some reasons we love to travel. However, one thing that will make our journey even more beautiful is music. It doesn't matter if you travel by land, water or air – the nice tunes will colour your journey with some new shades and fully liven up your experience of going to a certain place.
Good Vibes Create Good Emotions
We all know that music has a big influence on our mood. However, it also plays a significant role in creating memories. We are sure that there is a song that can touch you and bring you back to a specific time or a place. The same thing is with travelling. Most people who enjoy travelling are also big fans of some good sounds.
Why is it like that? Well, people usually relate the fondest memories from the trip to some tune or a special song that marked a certain moment. If you ask anyone to tell you about a travel experience – it might not be that easy. But a particular song can certainly evoke memory or emotion. Once one of us hears a song that binds him to some journey – he will excitedly tell unforgettable experiences and his travel adventures. This is exactly where the power of music lies – it gives you the feeling that you are still at that very same place.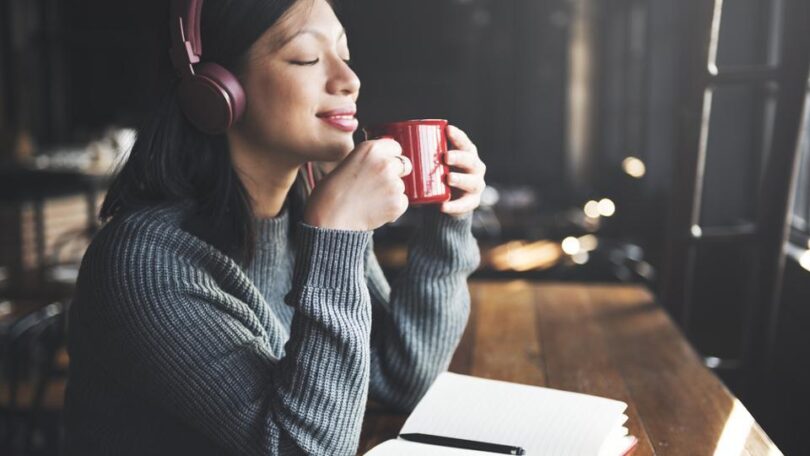 The Power Of Visualization
Music has a great power to complement our travel experience but also to help us visualize some spaces and sights we have never seen. For example, if you listen to Cuban music, say the one from the movie Buena Vista Social Club – you will certainly already have a picture of Havana in your head. You can almost see its streets, old cars from the 1960s and people dancing.
If you listen to fado singer Mariza – she will convey the beauty of Portugal with her voice or take you back to the old times. With her songs, you can "go" as far as Mozambique, which was once a Portuguese colony – about which Mariza sings with great emotion and passion. If your trip takes you to some of the exotic hidden beaches where you enjoy the palm fronds and the sound of the waves reaching you – the ideal comfort will provide you with some relaxing chillout tunes like the Cafe Del Mar compilation or the songs you can hear on this website.
You can feel the Spanish passion through flamenco, and the journey to New Orleans must be marked by jazz. Performers such as Enya or Robert Miles will guide you through ambient music, giving you an unforgettable musical and geographical journey.
The Importance Of Music Is Recognized Everywhere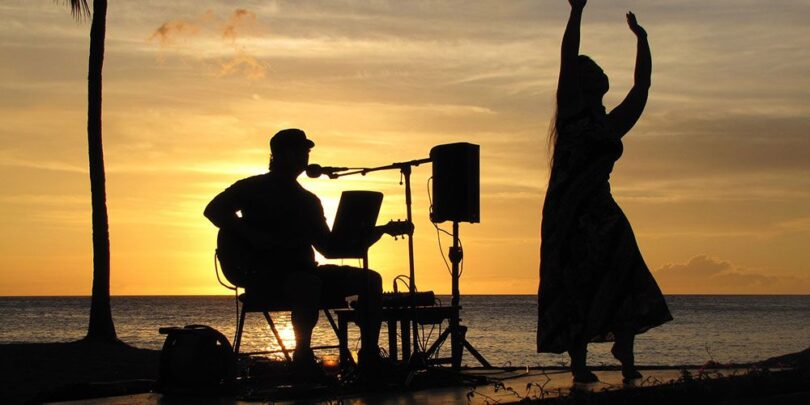 The significance of musical pad is perceived all over, even inside the travel industry. The travel industry and media outlet are additionally mindful of the significance of good vibes while travelling. Along these lines, it isn't surprising that numerous touristic lodgings and other facilities in the industry have presented a 'signature sound' for their offices.
This has become typical today since sound marking serves to associate visitors with a specific spot, hotel, restaurant, etc. The music makes amazing sound encounters that will supplement your travel experiences. You will visit new and unusual places, get familiar with historical and cultural sights, taste the local food, and smell the diverse environment. What's more, you will tune in to music that will give you a genuine encounter of your adventurous journey.
Pleasant Tunes Will Influence Your Energy On The Road
Voyaging can be very challenging from time to time. When driving on unpleasant landscapes or in terrible climate conditions – a good song will cause you to feel better. Indeed, even the longest excursions will be endurable because the great vibrations divert you from the current dull or some challenging circumstances. It is a well-known fact that music lessens tension and empowers a rush of calmness.
Therefore, make sure to make a good playlist while getting ready for the long excursion. In case you are preparing for a long and difficult journey, ensure you have your vehicle sound framework checked. These two tips will assist you when travelling far, regardless of how exhausting it is.
Meeting New People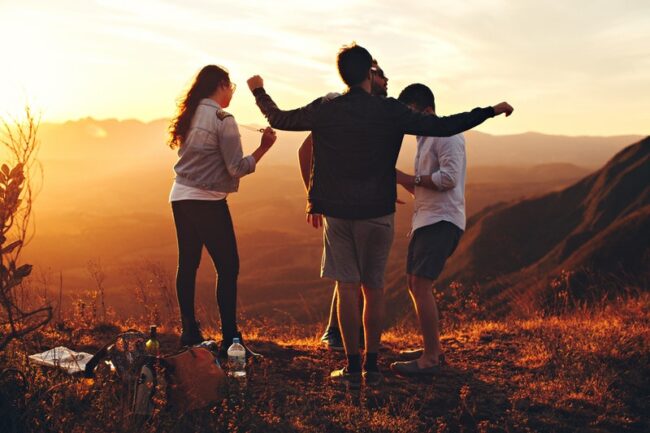 One of the incredible advantages of travel adventures is the chance to convey and find out more about the people there. Talking is a positive and the best method to associate, yet while listening to a good song, it's simpler to begin a small talk or a discussion. Regardless of where you go, good tunes will consistently assist you with understanding people in a much better way.
When you travel to some foreign country and don't have a clue about anything and yet you don't speak the language – you can always use a widespread language – music. Playing a cheerful tune appears to be quite friendly, so try it. Also, when you hear a delightful tune played by local people, you will feel more welcomed.
Conclusion
There is a strong bond between music and travel. These two improve one another. You will be more open to adventures while tuning in to your favourite song. With a well-chosen playlist, a dependable sound system and extraordinary vehicle speakers, your excursion may begin. You won't get exhausted, but you'll rather remain in great spirits for the rest of your vacation. Likewise, music will connect you to the place you're visiting, its language and its people.