Traveling After Divorce – Best Destinations 2023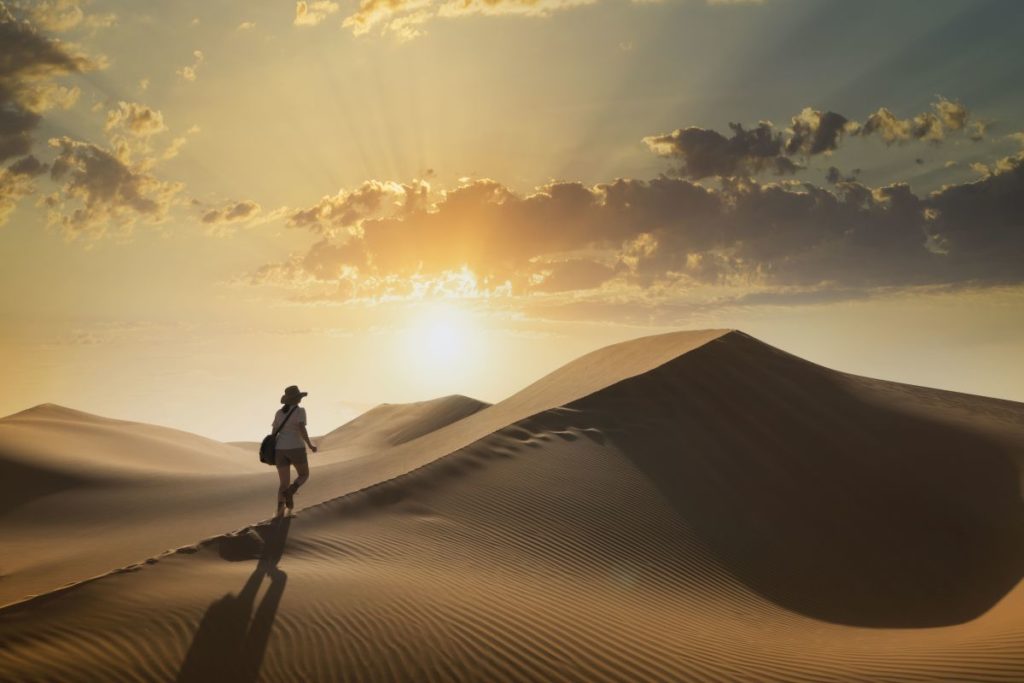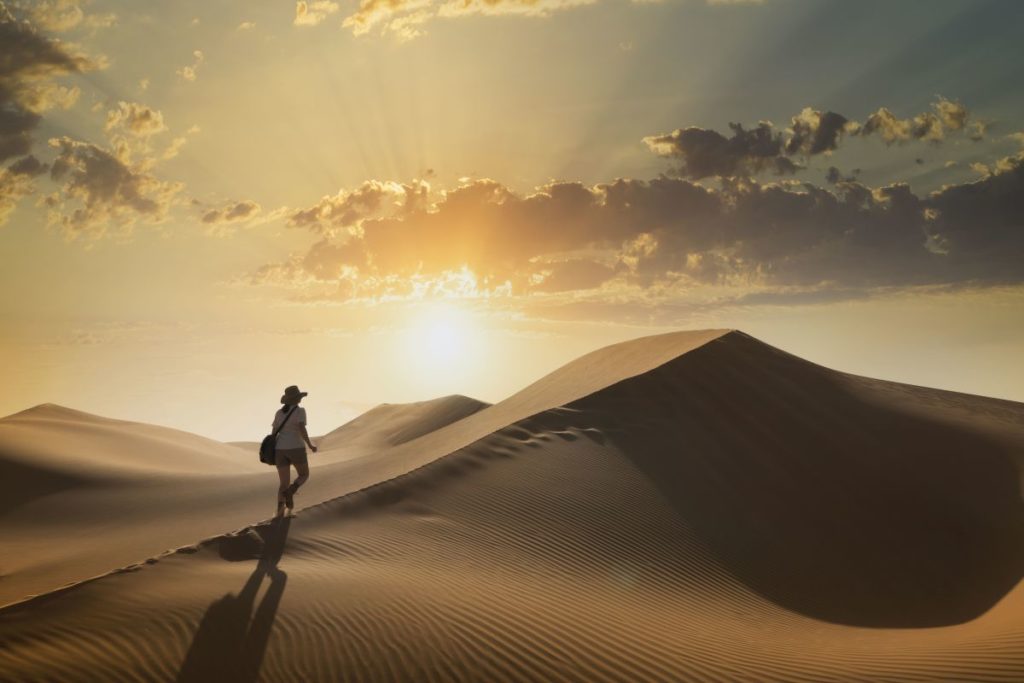 Although it might seem weird that someone would choose to travel right after getting divorced, it can, in fact, be quite therapeutic. Of course, you might feel sad and exhausted after the entire process or you might be scared of traveling alone – but it will allow you to heal and think about everything that happened once you are at a new destination.
So, if you are thinking about taking a trip, you might be wondering, what is the best destination that will allow me to heal both physically and mentally? Well, this is why you might find this article helpful. The text below will feature some of the best destinations for traveling alone. Let's take a closer look at the tips:
1. The Spiritual Oasis – India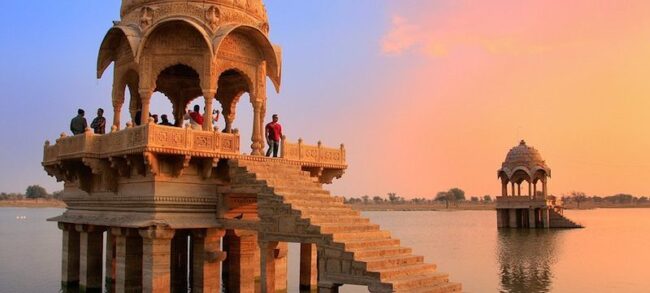 If you are looking for a spiritual oasis that will wake up all of your senses, one of the best places you can choose to visit is, India. The wide range of colors, smells, sounds, animals, and people might help you discover new things, and it will definitely take you out of your comfort zone.
Since it is a location where you can visit temples, Hindu Houses, and practice yoga, detoxification, and fitness, you will be able to easily reconnect with your soul. You can also visit various markets, mosques, and palaces, as well as some amazing villages situated in the rural parts of India.
Also, camping at Pawna Lake could be a really cleansing and life-changing experience. To learn more about these camping tours visit this website.
2. The Ever-Green Island – New Zealand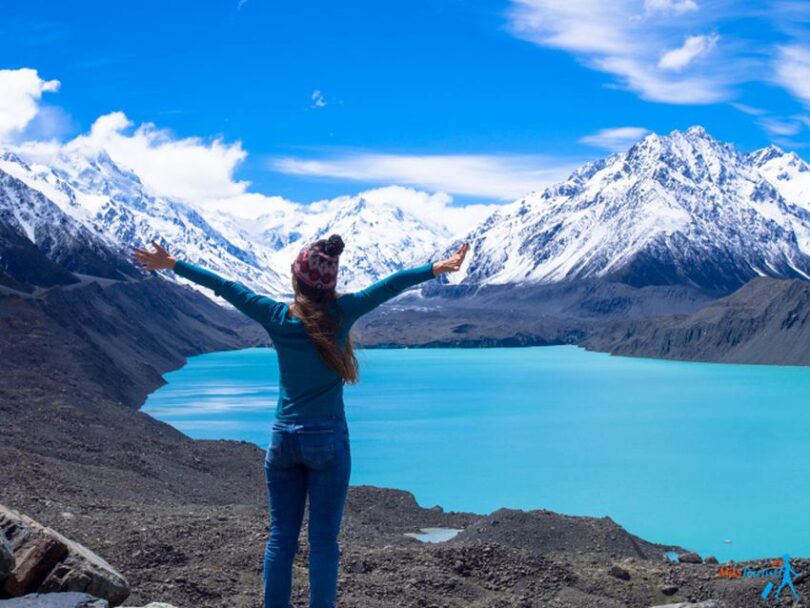 If you are looking for something that is a little bit more adventure-packed, you should opt for visiting this unofficial capital of adventures! Besides it being the perfect place for having amazing experiences, it is also one of the best and safest places to travel alone to.
You will be able to choose from various activities including hiking, kayaking, climbing, swimming, as well as seeing some mesmerizing landscapes and landmarks. And, if you are a fan of the Lord of The Rings Trilogy, do not miss our on seeing Hobbiton in person, and taking a LOTR tour.
3. The Country Stuck in Time – Cuba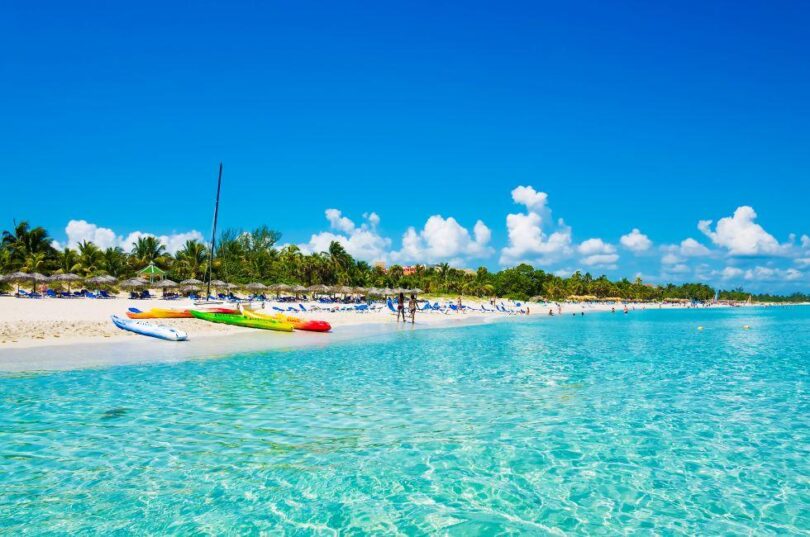 Although Havana is the most attractive tourist town in Cuba, there are so many other things you can see and do besides visiting the capital. Starting from the lively and vibrant Trinidad to the quiet village atmosphere of Cienfuegos, this country is absolutely amazing for getting lost and backpacking.
Keep in mind that you will need to know a bit of Spanish to communicate with the locals, however, it is completely safe and easy to navigate this wonderful country. There are hundreds of amazing restaurants and bar there, hence, you should not miss visiting some of them – you will leave your taste buds craving for more.
4. Hikers Paradise – Nepal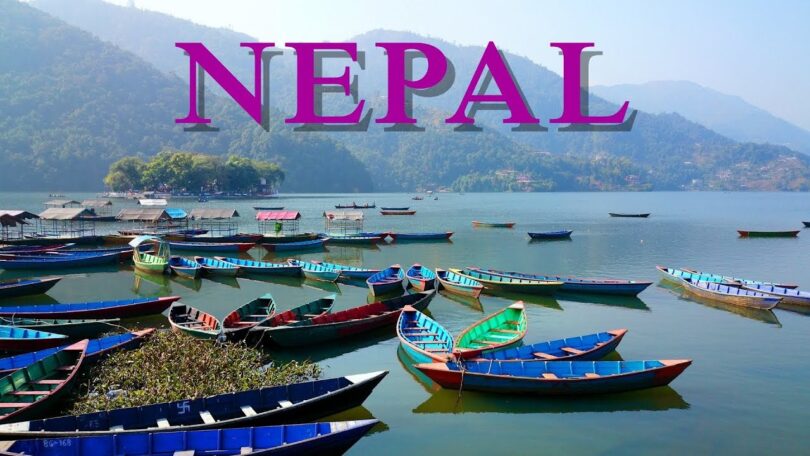 Nepal is extremely famous for its perfect hiking trails such as the Everest Base Camp, so if you are searching for a hiking holiday, opt for going to this amazing country. Besides the great trail, you will be mesmerized by the otherworldly views of the snowy, Himalayan mountains.
Generally speaking, you can choose to hike these trails alone, however, you should consider hiring someone to guide you. This is often recommended since the elevation can get to 18.000 feet above sea level – keep in mind that these trails are difficult to experience hikers.
5. The Fjords Home – Norway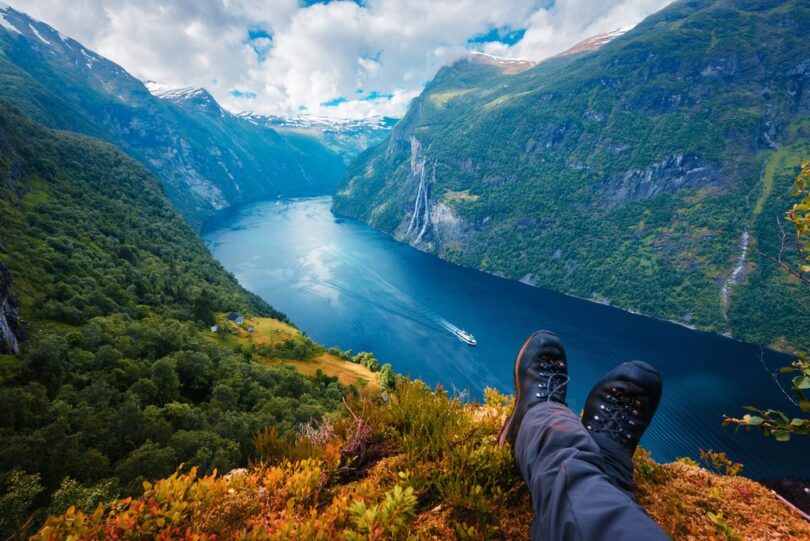 You will find yourself easily surprised by the incredible, natural beauty this country has – from the shinning fjords to the colorful villages, everything will be attractive. This cold country is the perfect place for solo travelers who choose to visit it. For the best holiday, you should reserve the 9 to 11 days of coastal sailing.
All expenses will be covered, which means that you will not have to pay for your meals – or drinks – after a tiring day of kayaking between the fjords and waiting for a polar bear to appear. If you want to drive rather than spend your time on a ship, choose to see the waterfalls, mountains, as well as try Norwegian cuisine.
6. A Country Covered in Mysteries – Peru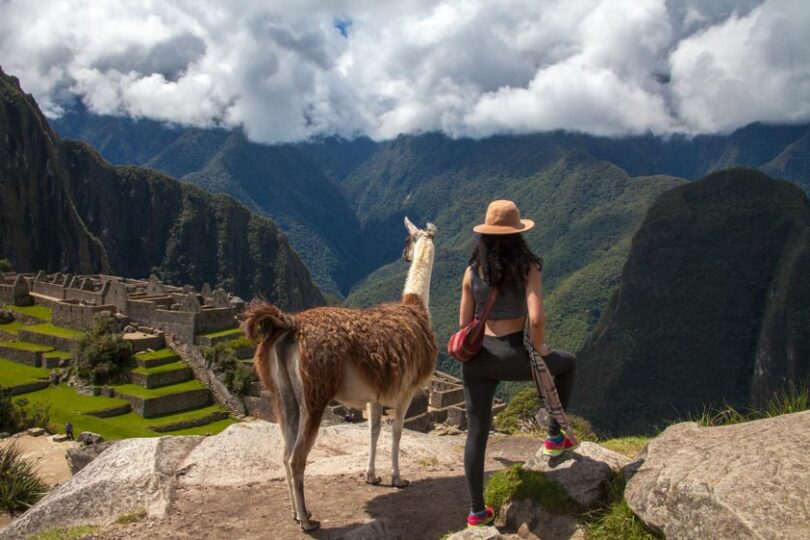 If you are in the middle of getting a divorce and simply need some time off, Peru is literally the best country you can choose. Just imagine seeing Machu Picchu, the Amazon, as well as the largest cities, Cusco and Lima… It would literally heal you. Once there, you can choose a wide range of activities including seeing its natural and manmade wonders.
However, besides seeing and doing all of these amazing things, there are things that you should definitely not forget. Once in this mysterious and spiritual country, do not forget to reflect on everything that is happening to you. You might even consider getting a mediator for making everything easier for yourself, and if this is the case, you can click here for more information.
7. The Adventurous Country – Costa Rica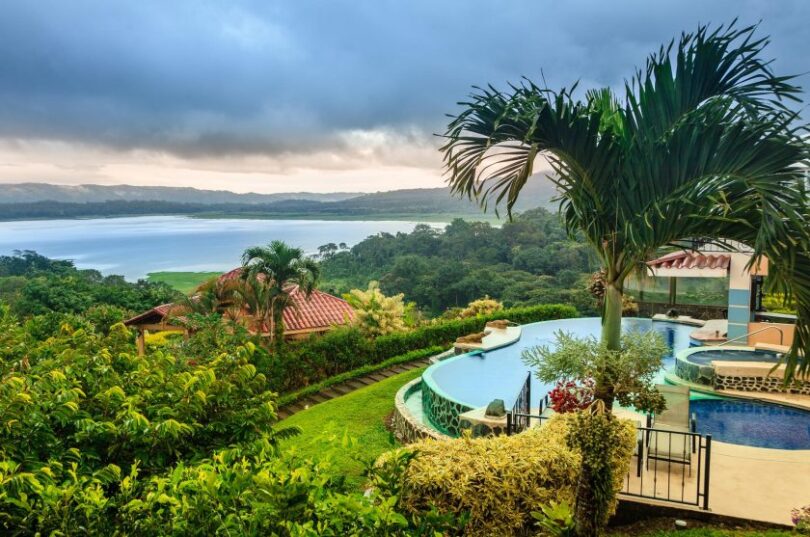 There are endless possibilities in this country. From zip-lining through the jungle to hiking the lush trails, to swimming and snorkeling in the amazing water. If you are interested in hiking, opt for visiting the Manuel Antonio National Park which has some of the best forests and unique wildlife that you will see. Or you can choose to see the Tamarindo Beach which is perfect for tanning.
After you are done with the adventures you might want to get involved with some volunteer possibilities such as helping people learn English, as well as helping to protect the wildlife. This will allow you to connect with the local people, as well as meet other volunteers. In the evenings, choose to dine in some of the amazing restaurants in the world.
Conclusion
As you can see, there is a wide range of places that you can choose to visit alone. Whether it is the ever-green New Zealand or the country stuck in time, Cuba, all of these locations will allow you to heal, both physically and mentally. So, now that you know what countries you can opt for, do not waste any more time, and start thinking about which of the places mentioned above do you want to see first!