8 Reasons To Start A Travel Blog If You Love To Write About Your Travels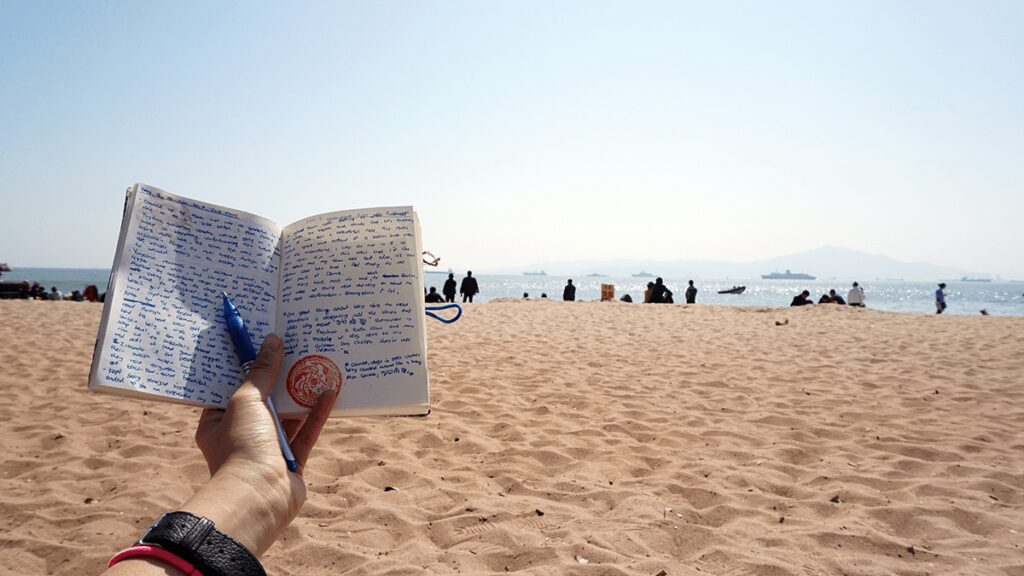 If you love to write, and you love to travel, there's no better way to share your experiences than by starting a travel blog. Here are eight reasons why you should consider starting a travel blog today!
1. You Can Make Money From Your Travel Blog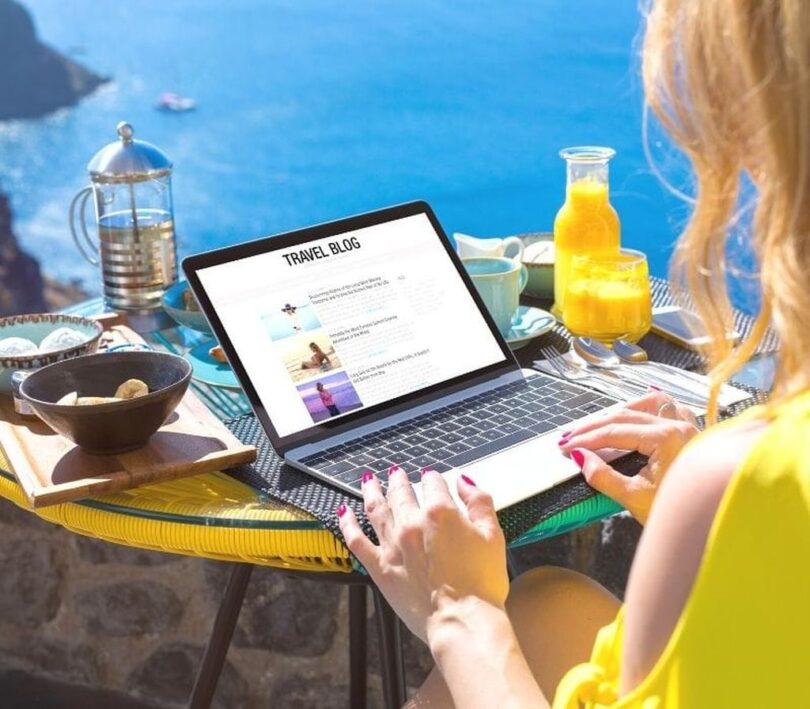 If you build up a large enough following, you can start to monetize your blog through advertising, sponsored posts, or even affiliate marketing. This can be a great way to earn some extra cash to fund your travels.
2. You Can Share Your Stories With The World
A travel blog is a great way to share your stories and photos with the world. You can inspire others to travel and show them that it's possible to have amazing experiences even on a budget.
3. You Can Connect With Other Travellers
One of the best things about having a travel blog is the community of other travellers that you can connect with online. It's a great way to make friends from all over the world and get advice on where to go and what to see.
4. You Can Improve Your Writing Skills
If you're looking to improve your writing skills, a travel blog is a great platform to practice on. The more you write, the better you'll become at articulating your thoughts and experiences. And, who knows, maybe one day you start your own essay writing service, and help some other people out!
5. You Can Learn About SEO And Online Marketing
A travel blog is also a great way to learn about search engine optimization (SEO) and online marketing. If you want to build a successful blog, you'll need to understand how to get your content seen by potential readers, which could help you get into some other business endeavours that would fuel your budget for travelling. Neat, huh?
6. You Can Boost Your Career
If you're looking to boost your career, a travel blog can be a great platform to showcase your writing and photography skills. It can also help you network with other professionals in the travel industry. And who knows, maybe one day you'll take this whole thing to another level!
7. You Can Make A Difference
If you use your travel blog to promote responsible tourism, you can make a positive impact on the world. You can raise awareness of issues like climate change and over-tourism, and inspire others to travel more responsibly.
8. You Can Have Fun!
At the end of the day, the best reason to start a travel blog is because it's fun! If you love writing and sharing photos, then a travel blog is a great way to combine your passions and connect with like-minded people from all over the world.
Conclusion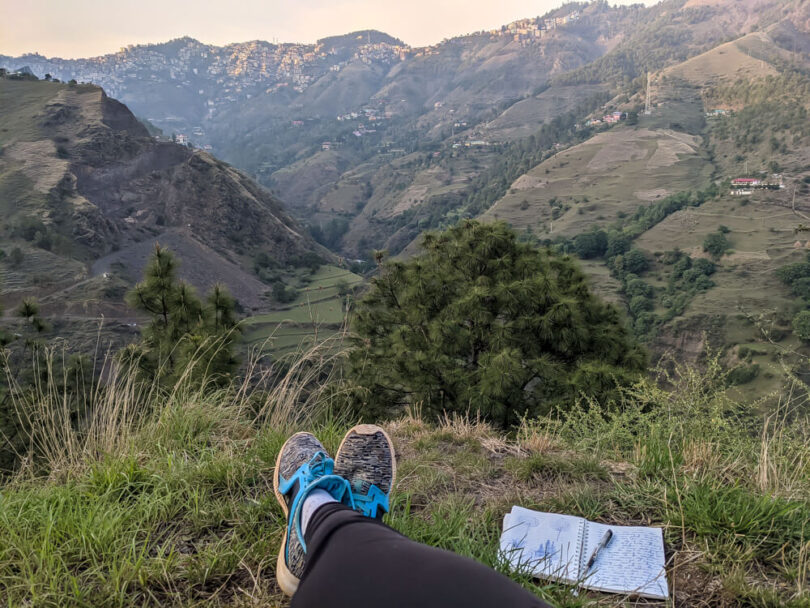 There you have it. If those eight reasons aren't enough for you, we don't know what is! So what are you waiting for? Start your travel blog today and begin sharing your stories with the world. Bon voyage!