Best Way of Sending Money to Latin American Countries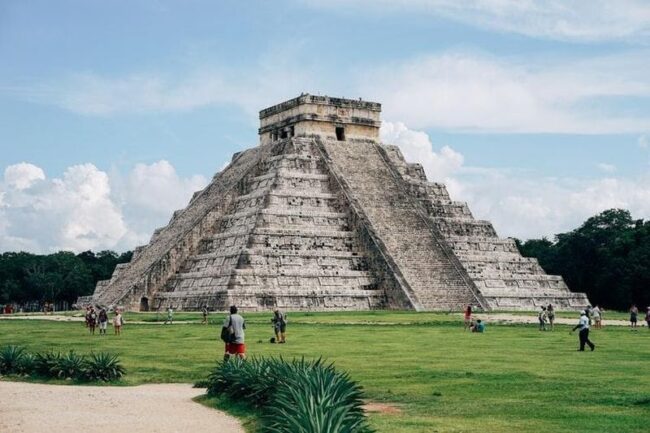 The Latin American diaspora around the world regularly sends large sums of money back home. A lot of money transfers from places like the United States and the U.K. to countries in central and south America is on account of trade carried out in the region. One of the best ways to obtain information about the best ways of sending information to Latin American countries is to refer to the international money transfer service comparison site, Money Transfers.Com. Say you want to find out more about money transfers to Colombia and are clueless about whom to ask. In such a scenario, international money transfer service comparison site MoneyTransfers.com can provide you with all the information you might need.
In any case, there are a few things that you do need to know for sure, if you want to know which ones might be the best money transfer methods when it comes to sending money to Latin America. The two main ways of making money transfers to that region are bank transfers and money transfer services. Let us look at both in some detail:
Bank Transfers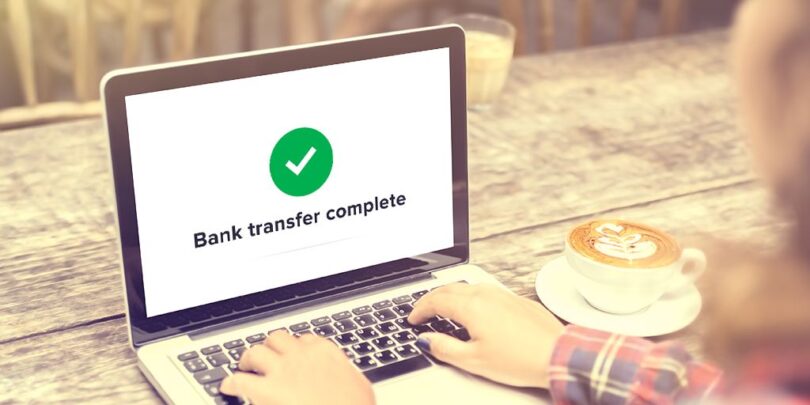 You can easily walk up to your local bank or credit union and ask them to make a transfer to the Latin American company of your choice, provided they service the country in question. The advantage in making such a transfer is the fact you can be saved the transfer fee and any taxes, if the receiver has an account at the same bank as yours. Besides the receiver will get the amount instantly or within a few hours of your initiating the transfer.
On the flip side, a wire transfer like this can cost you a fair amount of transfer fee on every international money transaction that you carry out. Also banks charge more for the transfer if you visit them personally than when you use their online service. That apart, every bank has its own policy on charging transfer fees on international money transfers and some banks might charge more than others.Sometimes even the receiving bank may charge a fee.
Money Transfer Services
A great way of sending money conveniently and safely to Latin America is by using the services of an international money transfer company. The things that you have got to watch out for when making these kinds of money transfers is the fee and the exchange rate offered, transfer limits and the speed of transfer, as these may vary from provider to provider. There are many advantages that accrue from using an international money transfer service, when compared with banks.
Money transfer services are quite ubiquitous in countries around the world and you can make a money transfer to Latin America from anywhere and in the currency of your choice. What's more the recipients can get their money pretty quickly too. These companies are largely international in nature and well managed and regulated, which makes financial transactions made through them very secure.
The flip side has to do with the deduction that happens every time an international money transfer takes place. The second disadvantage is on account of the fact that the transfers are nonreversible.
The fact that international money transfer services are easily accessible as well as safe and convenient has led to an exponential growth in the number of people using them to transfer money tp Latin American countries. Let's look at the most popular among such services.
TransferWise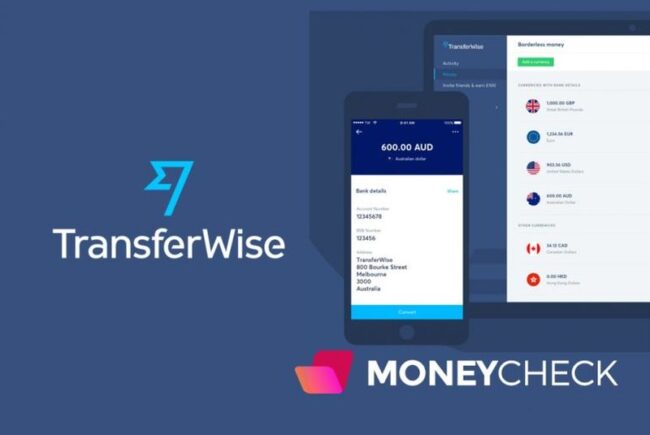 It is quite a popular money transfer service, in light of the fact that they are quite transparent about the fee they charge and don't spring any nasty surprises on their customers. Is it any surprise that they serve a whopping 5 millions customers whom they help transfer a sum of $4 billion every month?  As with transfers to many other regions around the world, people transferring money to Latin America love their services too.
OFX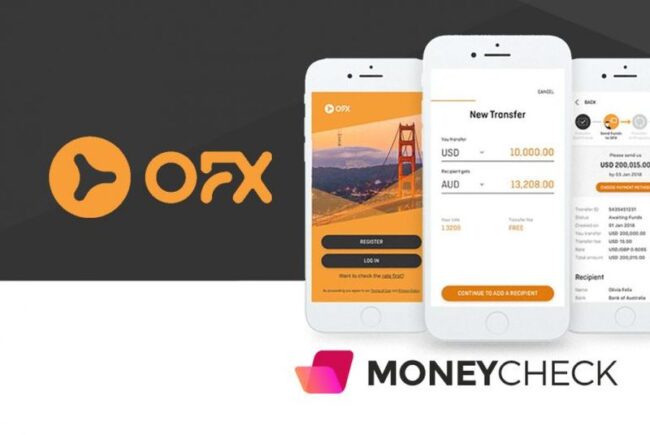 They have been in business for over two decades now and are known for their excellent exchange rates and quick money transfers. As many as 1 million customers use them globally to transfer some 100 billion dollars annually.
Xoom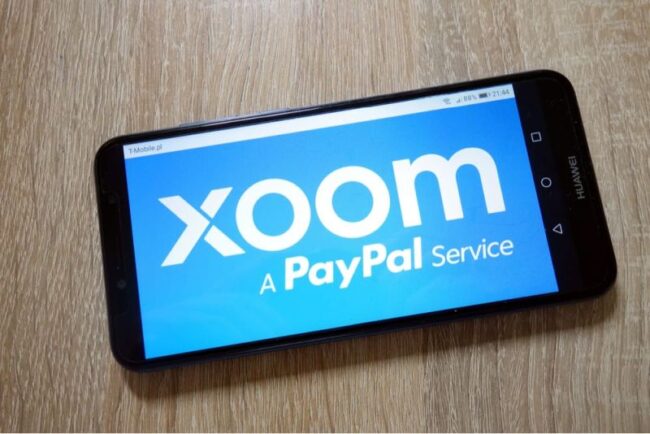 Part of the PayPal group, Xoom is known for its ability to help provide secure money transfers. Its modus operandi involves its partnering with companies around the world to ensure convenient, economical and secure transactions.
MoneyGram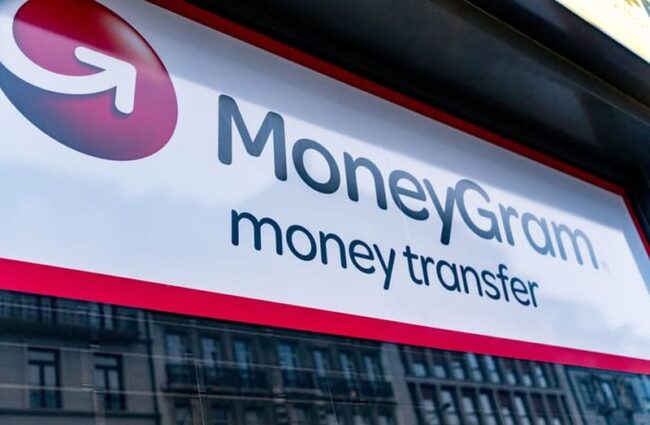 They have been in business for more than thirty years. They enable money transfers directly to a bank account or facilitate a cash pick up. One can arrange to pay through an online bank account, debit card, credit card or by cash at MoneyGram outlets. The delivery time could range from a few hours to a day to next day.
Conclusion
Latin America is one of the most vibrant destinations in the world and is home to some very diverse countries with sizable economies and varied cultures and traditions. It is not surprising that millions visit the region as tourists or to trade. Likewise lots of people travel from the region to other nations in the world to study, trade and travel. All of these people rely on the many international money transfer companies to send and receive money.
The ability of these international money transfer companies to seamlessly make safe and timely cross border money transfers possible, allows this remarkable exchange of people, cultures, ideas, goods and services. The recent advancement in technology has made international money transfers more accessible, convenient and economical, making it possible to make more and more people in the region travel and trade around the world.
Going forward one can only expect the Latin American region to integrate better with other parts of the world thanks partly to the part played by the many international money transfer companies that service the nations comprising Latin America.Truly technology has made it possible for people from different corners of the globe to connect in ways not at all thought possible only a few years ago. This can only make the region integrate better with the rest of the world.