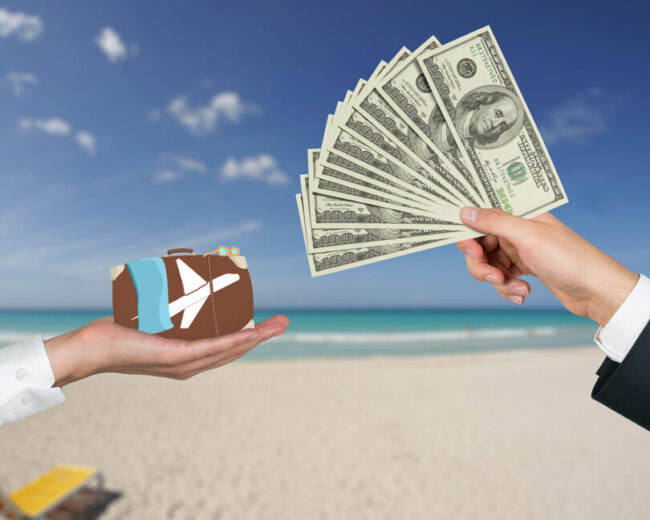 When you think about it, saving thousands of dollars in order to travel all over the globe is a process that is time-consuming, daunting, and at times, quite stressful. Although there is a wide range of ways to save some cash and travel on a tight budget, for some people, there are no financial cuts that they can make that would help them save enough for their travels.
If you found yourself in a situation where you want to travel, but do not have the budget that you want, you can consider choosing option B – working while you are traveling! However, you might be wondering – but what jobs can I get? Well, this is exactly what this article can help you with. The text below will feature the jobs that you can do while traveling. Let's take a closer look at the list:
1. You Can Teach a Language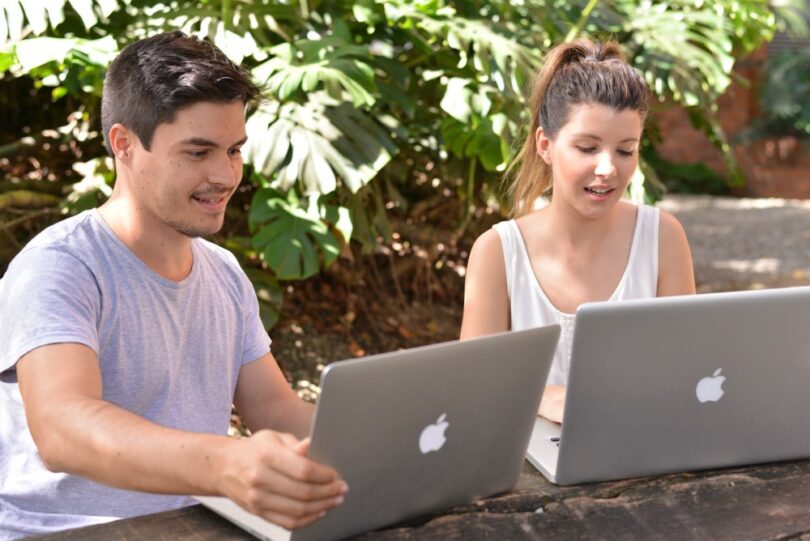 You'll find job opportunities all over the globe, and in most situations, you do not have to have a certification, however, you do need to be a native speaker. There are various countries that are constantly looking for English teachers – such as Japan, South Korea, China, and Thailand – hence, you can send your resume and be amazed by how many interviews you'll be called to.
2. Work at Hostels or Resorts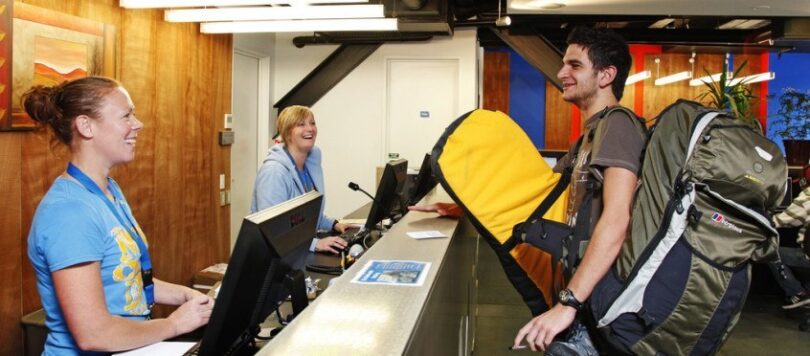 If teaching a language is not really your thing, you can instead opt for working at a resort or at a hostel. You'll find that hostels and resorts usually hire people from other nations for a wide range of positions such as reception, restaurant, as well as the entertainment sector. Additionally, they always look for people who want to work several hours a day in exchange for a free stay – which is not a bad way to save cash.
3. Get a Working Holiday Visa
There are countries such as France, Canada, New Zealand, and Ireland that offer people working holiday visas, generally the ones that are between 18 to 30-years old. If you are in that range, the best option for you to work and travel is to get this visa type. However, there are other ones you can opt for as well. If you want to see more information about K1 visas, K3 visas, and CR1 visas, check out tnvisaexpert.com.
4. You Can Housesit
Now, wouldn't you like to stay at a house for free? Naturally, you'll not get paid to do this, however, if you do not mind staying at someone's home while they are away, this is a perfect option. Basically, you'll have a place to stay, which means that you can enjoy the country you are in, as well as save money that you would otherwise five for the accommodations.
5. If Possible, Work Remotely
If your current job position can be done remotely, you should look no further. Of course, you'll probably need to speak with your boss, especially since they might need to make several adjustments. This means that you can keep your job position while traveling and earning money at the same time.
6. Working at a Restaurant or a Coffee Shop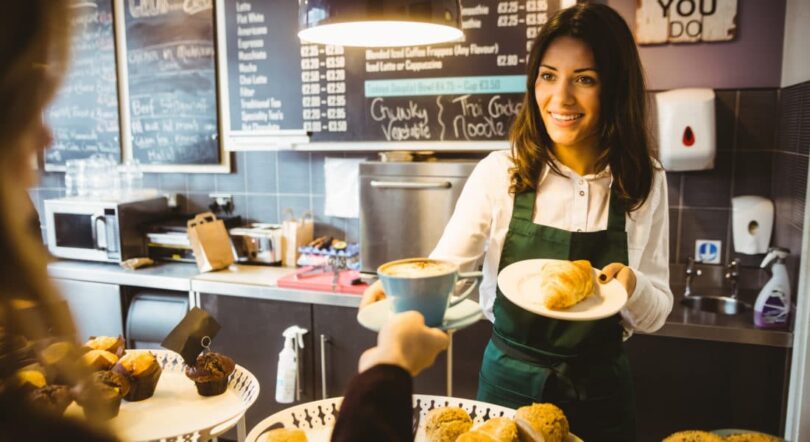 There will be a wide range of restaurants, bars, and coffee shops that are constantly looking for people that want to stick around in one place for some time. You can work as a waiter, bartender, or server. You can opt for helping the chef in the kitchen or you can wash dishes if that is what you like. So, when you are walking around the new town, make sure that you check if there are any positions available.
7. Freelance Online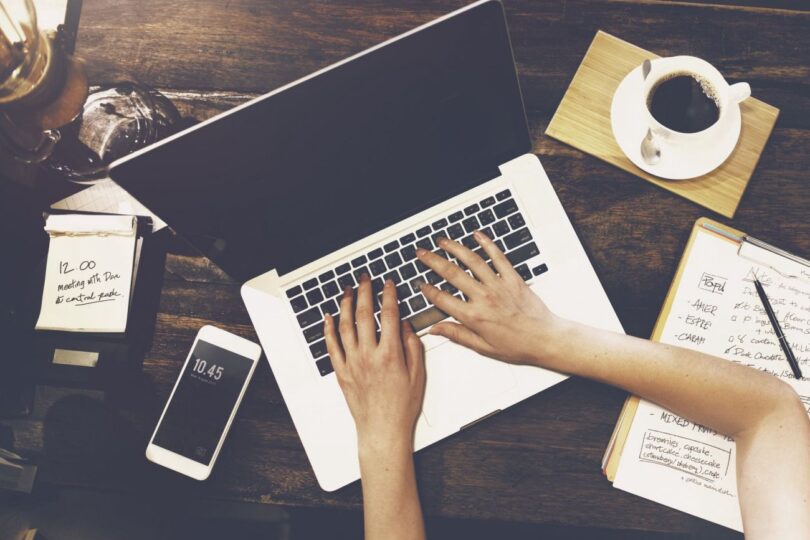 If you have skills and knowledge that revolve around web services, programming, design, writing, or anything related to technology, websites such as Fiverr and Upwork are amazing for finding online work when you travel. Of course, there is a lot of competition, hence, it is quite important that you build a proper portfolio. Of course, you do not have to offer the aforementioned services, but, they are the most profitable ones.
8. Sign-Up For a Cruise Job
One of the best ways that you can earn a lot of money while exploring everything that the world has to offer, as well as gaining good experience, and meeting new people is to work on a cruise ship. There are various jobs that you can choose and every day or so, you will be in a new city, which means that you are going to see all parts of the world.
9. You Can Be a Scuba Diving or Snorkeling Instructor
If you are a diver that is certified, you might want to be an instructor. Of course, you might be required to attend additional courses, however, once you get certified, you will be able to choose from hundreds of scuba diving locations around the globe. Countries such as Thailand and Bali are massive scuba diving and snorkeling locations, hence, these are the places you should first look at when searching for a job.
10. You Can Volunteer
Now, the first thing you should know is that this job does not really pay – however, you will get a free room, food, and ticket, hence, you can stay in one country longer. Additionally, you will actually be doing something good while you are traveling, which means that it is a total win-win situation. There is a wide range of websites that can help you with getting to the location you want to volunteer at and a simple Google search can help you find one.
Conclusion
Traveling all over the world will allow you to learn new things about different cultures, you'll be able to meet a lot of people and hopefully make friendships that will last a lifetime, and you'll be able to enjoy all the wonderful things the earth has to give us. And, this is exactly what working while traveling can give you – new experiences.
As you can see, there is actually a wide range of jobs that you can do while traveling abroad. However, in order to succeed, you should remember that you are not looking for a career, but a job. Hence, now that you know what you can do while abroad, do not waste any more time, instead, start planning out your travel itinerary.