Safe and Affordable Airport Parking in the United States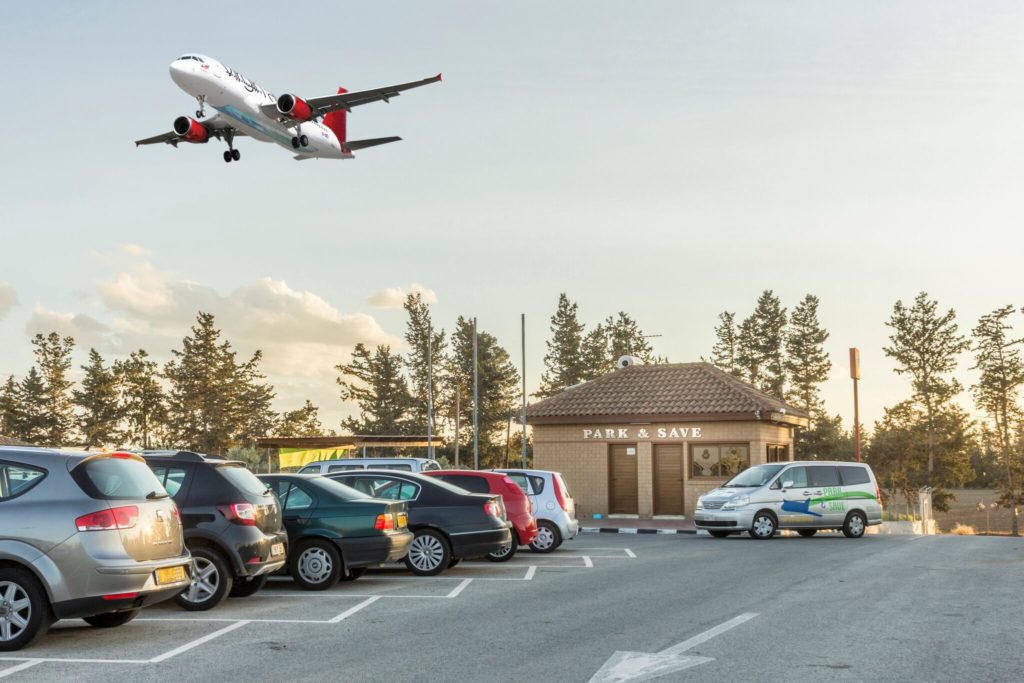 Finding the most suitable parking spot in the airport is usually stressful, and this is particularly true for first-timers. The process of analyzing the numerous options and choosing the best, secure, and less-priced spot can be daunting. Although most airport parking spots offer essential services, other aspects make them different. And this makes it imperative to know what to look out for, to pick the best.
Here are tips to guide you:
1. Go for a renowned provider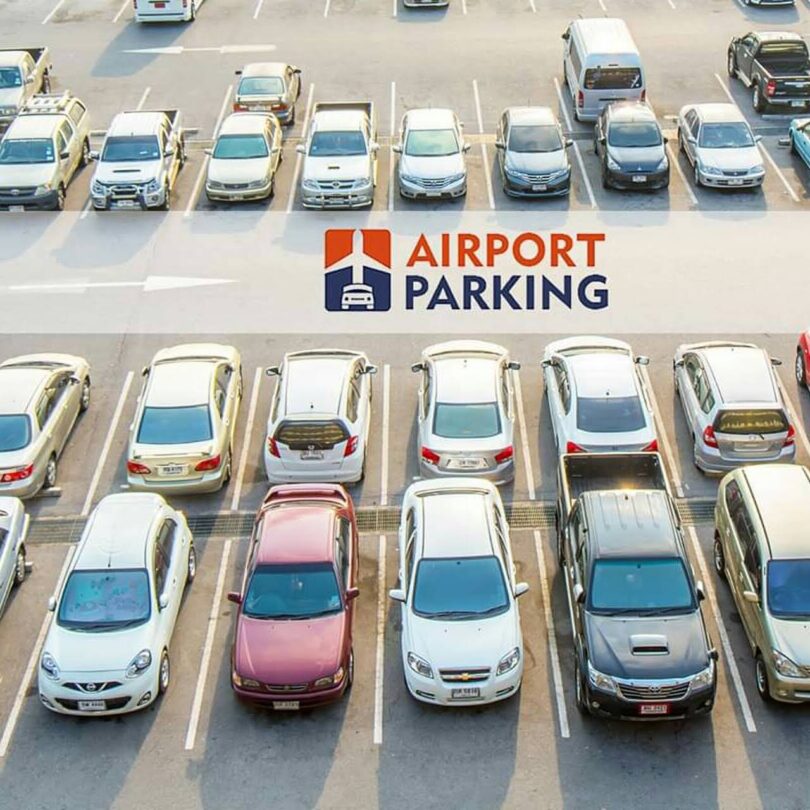 Leaving your car in the hands of strangers can be risky, hence the need to pick the most trustworthy provider. Also, opt for one with measures in place to keep criminal activities at bay. Ascertain whether they are licensed, and this will save you a lot in the long run. There are various providers, and Parkos.com is a great example.
They extend the best deals, examine all parking lots, and offer free cancellation even if you have a few hours left before departure. If you happen to be traveling with friends or in large groups, consider taking a few vehicles and share the cost among yourselves. By so doing, you'll end up saving some cash.
 2. Book in advance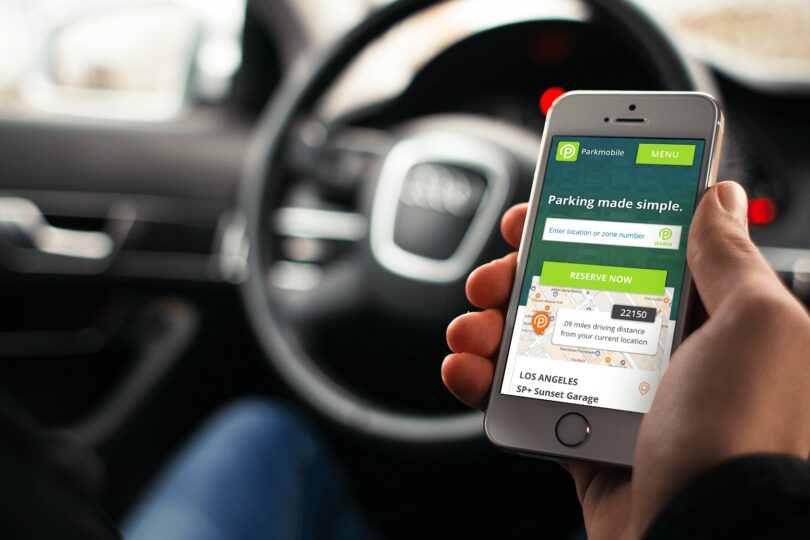 Planning is crucial and will save you a lot of distress. If you wait to book a few days before your trip or on the day of your flight, be ready to spend more. Besides, the best way to get great deals on parking spots is to secure a space in advance. This way, you will get not only good deals but also a great parking spot.
You'll also have the time to examine the security measures in place, and you'll be more comfortable leaving your vehicle there. And what's more? Planning gives you adequate time to look for alternatives in case you don't get the best parking space.
 3. Hotel and car park deals are great options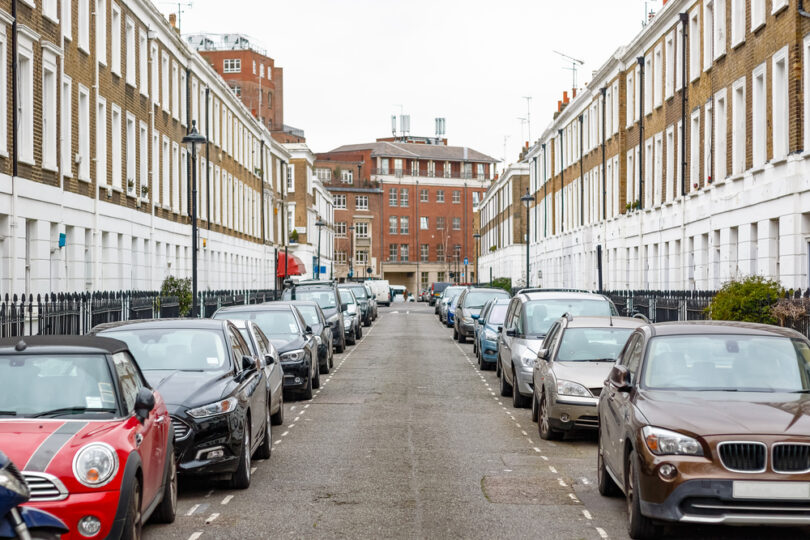 There are different hotels in the US. Some are high-end hotels, while others are ideal for middle-class travelers. All these offer discounts and have enticing offers to draw customers, and this may include free WiFi, parking, and many more. For this reason, always inquire about parking services when booking. If the hotel's location is within or around the airport, then this will be very convenient.
However, be on the lookout for very cheap services. Although they may be available, you also need to check the type of services offered. For instance, does the parking have a free shuttle service all the time? If not, you may have to pay more to get to the airport. How is security? You have to be sure of the safety in the area throughout the day.
4. Use parking apps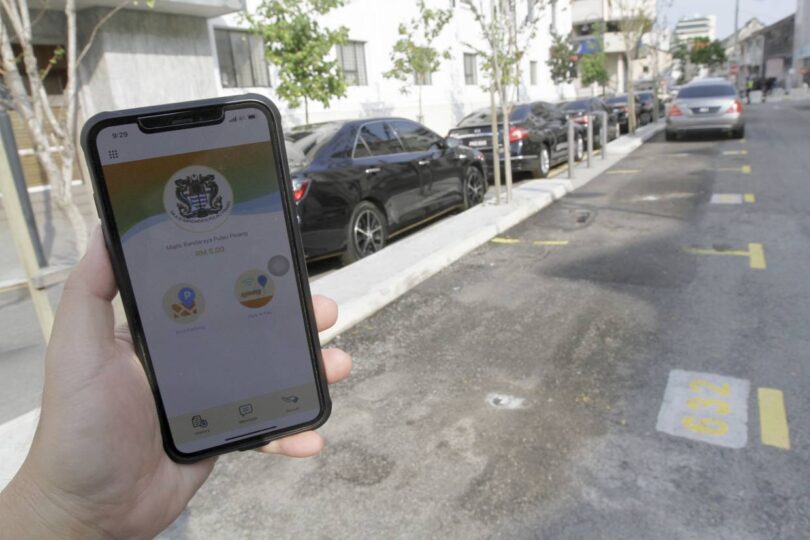 Nowadays, it's easy to download parking apps on your mobile phone or other devices. These will assist you in finding a suitable parking space in your location of choice. You can download and use them to get information on various parking spots available near you. These apps inform you of the type of parking offered, whether short-term or long-term. They will also save you a significant amount of time and money.
Moreover, they provide you with experiences from previous clients to aid you in picking the best option. Examples of the standard parking apps are Parkos, SpotHero, Best Parking and AirportparkingReservations, and many more.
 5. Take advantage of price comparison websites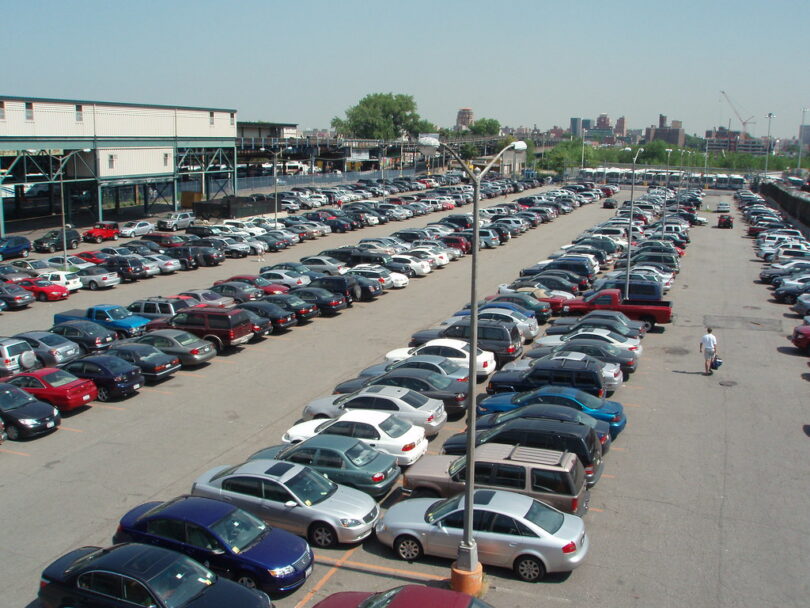 Don't be tempted to settle for any parking available at the airport; they are mostly pricey. Search online for other private parking firms. Different parking spots come at varying prices, and you want to get the best value for your money. Although we all love saving some bucks, don't compromise on quality in the name of saving.
Fortunately, the numbers of sites offering price comparisons are countless. And it's easy to analyze parking spots based on location and cost and choose one to suit your preferences. Moreover, search on the net for exciting offers. Some parking services may run offers for people who book online, so before making payments, check the voucher code for any deals.
6. Long-term parking is an excellent idea!

While traveling, you'll need to book a hotel for the days you're on vacation. All hotels come with different amenities, and these include breakfast, dinner, WiFi connectivity, and many more. But you also need to confirm if your preferred hotel offers parking services. Booking a hotel plus parking is way cheaper than getting them separately.
Most airport hotels offer friendlier parking rates for travelers who require their services for a more extended period. Search Park Sleep Fly, it's a specialized search engine with a list of hotels that offer parking with one extra night stay. By entering the number of days you need to park, you'll get a list of options and also the prices.
7. Confirm the VAT registration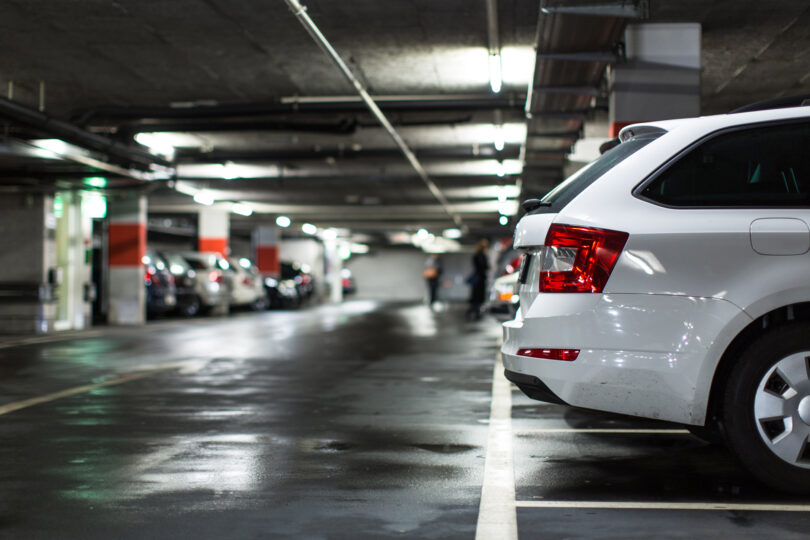 The company's VAT registration helps you understand how it operates. Verify whether the company has a genuine VAT number, and this will assist you in determining if it's reputable. To do this, get the VAT number form the company's website and enter it on EU's online VAT checker. The site will inform you if the VAT number is valid.
Although not all firms have VAT registration, some boasts of CCTV car parks, and aren't registered, and this isn't logical- it raises eyebrows. If a company has no VAT registration, this may be an indication that they lack the right resources to ensure safety for your vehicle.
8. Confirm the Park Mark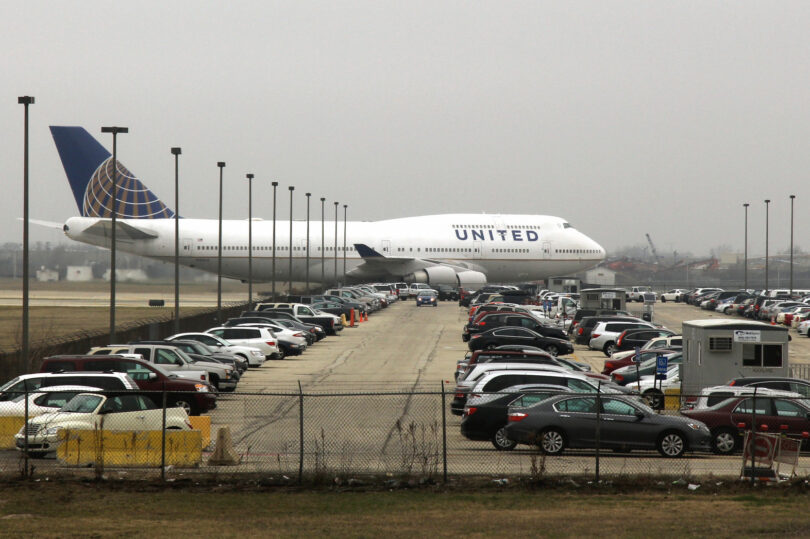 Safety is a crucial aspect for anyone looking for airport parking. The only way to guarantee your security is by confirming whether the parking has a park mark. The police usually give such an award to car parks that have been inspected and proved to be secure. The initiative also helps counter criminal activity.
Take away
The best way to secure the most suitable parking is by knowing the available options. Take time to gather information on the options available before leaving the airport and enquire about the cost. Compare the prices and, if possible, secure a place in advance. You'll end up saving a lot and have all the time to choose the most secure spot for your car.