Real-time Solutions for Airport Parking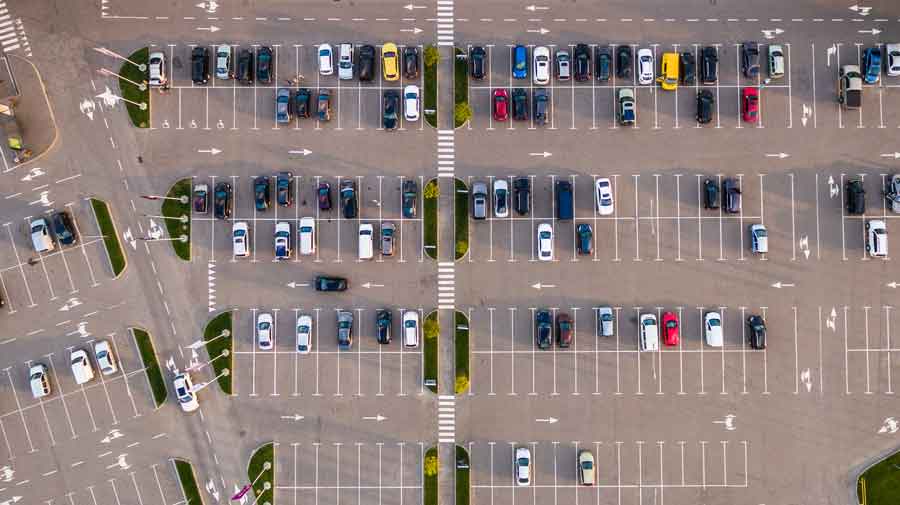 When you are traveling to an airport with your family, the best choice would be to drive your car, but what would you do with your vehicle when you reach your destination? Airport parking options are expanding and changing day by day to meet large numbers of clients. Large and medium-sized airports have different types of parking and pricing depending upon the distance from the terminal. 
Selecting the Best Options
Do you often get confused while choosing an airport parking option? We have researched the airport parking industry and here are some real-time solutions for the airport parking. There are two fundamental questions you should find the answer to before you choose the best parking option. For how long do you need to park? Which location would be suitable for you? Is your vehicle safe?
For example, if you need a parking facility, you would need to compare the rates and facilities provided by your parking company. To enjoy the best and low-cost airport parking, you need to compare all types of parking in your area. Airport parking can be costly over time, so you need to comprehend the difference between short-term and long-term parking, keeping in mind the best price. 
The long-term parking is needed when you are traveling out of the city for an extended period. If you are going for more than a week, long term parking may suit your requirements. That is considered to be a low-cost solution as compare to the per-day cost of short-term parking.
Long-term parking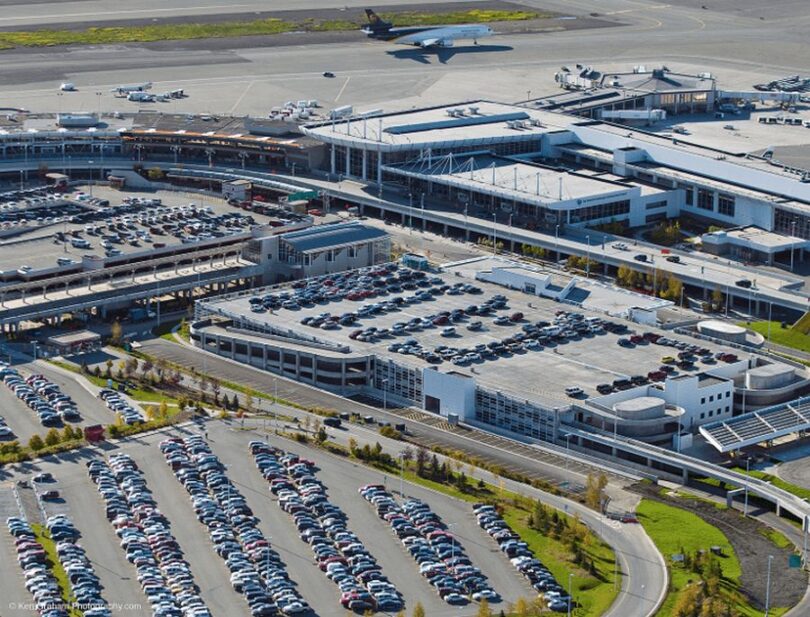 Long-term parking areas are generally located at some distance from the airport, and you need to keep in mind the walking distance if you are not using a cab or terminal transport services. Prices may vary between company to company based on the length of your stay. Most of the off-site parks have sheds or under-cover faculties, but there might be some extra charges for that. You might have to leave your keys with off-site parks also. 
When you are sure about the expected arrival at the airport, you must reserve the advance parking spot as most of the companies offer discounts on bookings. Also, hang on to your ticket as you might have to pay the penalty to return your car. Never leave cash or other valuables when you are parking in an open or away facility.  
Never cheat the staff about the duration of your parking as they would always know exactly how long you have used their facility, so be honest. Almost all the airports provide long-term parking facility, but you need to book your space well in advance to avoid any bad experience.  
Short Term Parking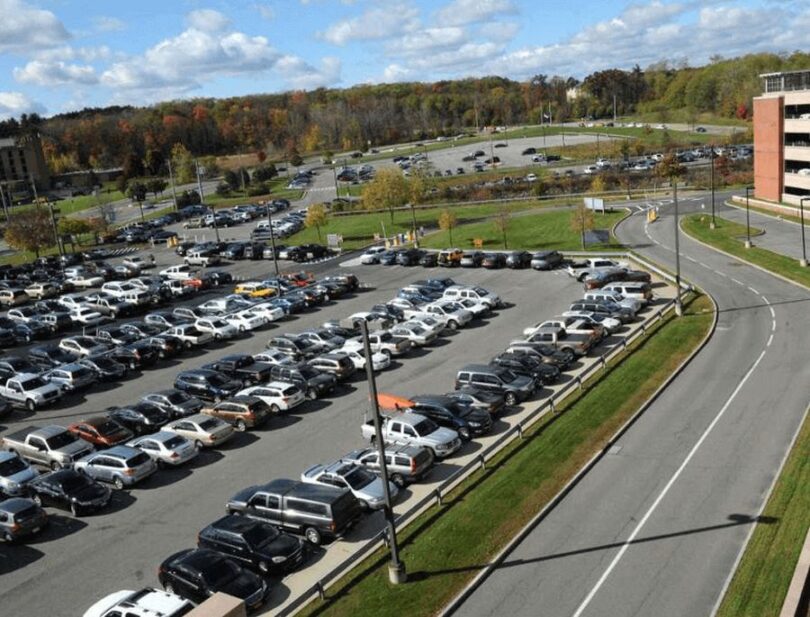 If you need to park for a few minutes to a few hours, short-term parking is the best for you. Although it might be slightly expensive as compared to long term parking, if your traveling plans are short, this is the solution for you.
One of the biggest reasons why short-term parking options are expensive is that they are located near the airport. You will be charged per day or hour, depending upon your facility. Both options are useful if you are fully aware of your trip and your needs. If the weather is fair, you may choose the open air for the short-term, and if you want to be stress-free during long trips or holidays, choose the long-term.
Most of the parking companies offer advance payment discounts, but you strictly need to monitor the cancellation rules as some of the companies might provide part of a full refund if you inform them well in time. Parkos guarantees you the lowest price and personally inspected facilities with absolutely free changing or cancelation, making it one of the best airport parking companies in Brisbane. 
Final Words: Do some research before making a reservation. Users` reviews can also help you find the best-suited airport parking for your needs. Genuine reviews by honest people will help you choose stress-free parking according to your needs.