The Most Beautiful Places in Punta Cana to Visit in 2023
Punta Cana is a city in the Dominican Republic that represents one of the most attractive tourist destinations on this exotic island. The climate of this island is always warm, while the best time for a visit is in spring, between March and May. Also, during the summer and autumn season, the Dominican Republic is often experiencing tropical storms. That means you should check some detailed weather forecast if you are planning to visit Punta Cana at that time of year.
However, if you avoid the storms, you will be able to enjoy is some of the most beautiful beaches in this part of the world. As for the tourist programs, this place is best for those who came for relaxation, but you can find some adventures here too. Most hotels focus on the middle class and have great deals for people who are not ready to pay a fortune for their vacation. Also, if you are interested in booking a hotel in this place, you should visit comparehotelsdeals.com, where you can compare offers from different hotels from many attractive destinations around the world.
Besides many hotels and beautiful beaches, there are also many other attractions in Punta Cana, which makes this place so popular destination among tourists worldwide. In this article, we are going to introduce you to the most beautiful places in Punta Cana that you should visit in 2023.
Saona Island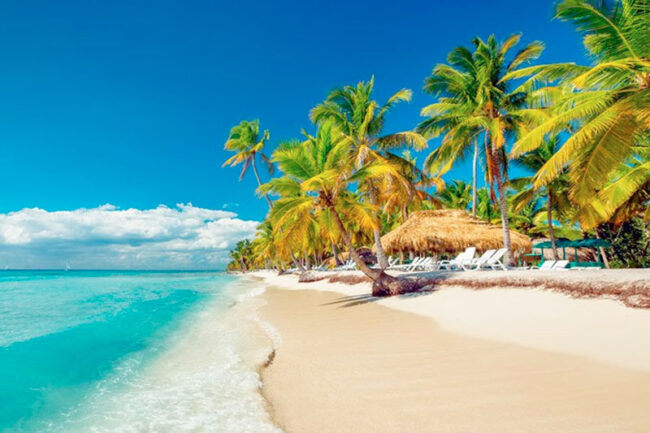 Saona Island is a place full of various activities. This place looks like a paradise in the Caribbean Sea, which is full of white sand beaches, and the water is crystal clear. Many people are coming here as part of a one-day trip, where you can swim with starfish, or go on scuba diving and snorkeling. There is a rich Seaworld, and you can see a lot of exotic colorful fishes, dolphins, manatees, sea turtles, and many other creatures while you are diving or snorkeling.
People who live in this place are friendly to tourists, and you can enjoy having a drink in the Tiki Bar, or while you are walking along the beach. Also, beach volleyball is very popular here, and you can always hop in if someone needs an extra player.
The interesting fact about this island is that is also very popular for making movies. Some of the most popular Hollywood movies that took scenes in this place are The Blue Lagoon and the Pirates of the Caribbean.
Macao Beach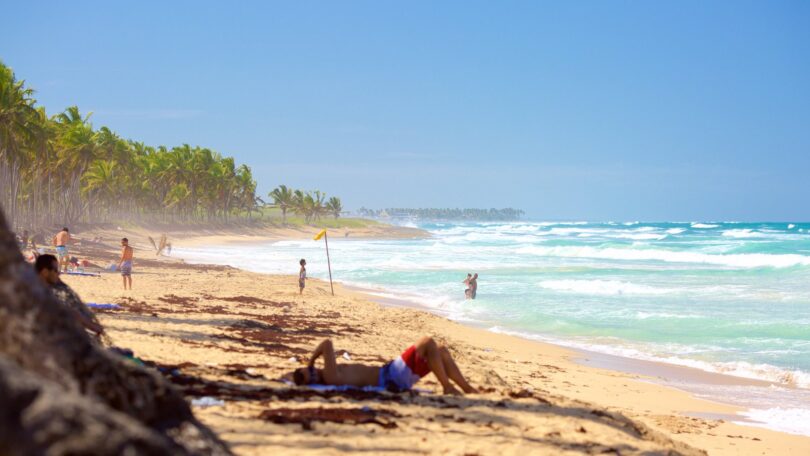 For a very long time, this beach was an untouched gem of the Caribbean, and it is just beginning now to be a place of construction of many hotels and other resorts. However, it is still a calm place where you can escape from the modern world, and enjoy one of the most beautiful places than the Dominican Republic can offer.
With poor infrastructure, this place is perfect for people who want to get the best experience and forget about modern technologies, crowds, emails, and have their vacation from dreams. The beach has great isolation and the nearest modern attraction is Hard Rock Casino in Punta Cana, which is more than four miles away. If you like casinos, you can also visit the Riu Palace Macao.
From other activities, we have to mention that several golf clubs in Punta Cana are close to Macao Beach, the Iberostar Bavaro Golf Club, Hard Rock Golf Club, Punta Bianca Golf Club, and many various restaurants where you can enjoy in domestic food, but also Italian, French, America, Moroccan, and other cuisines.
Bavaro Beach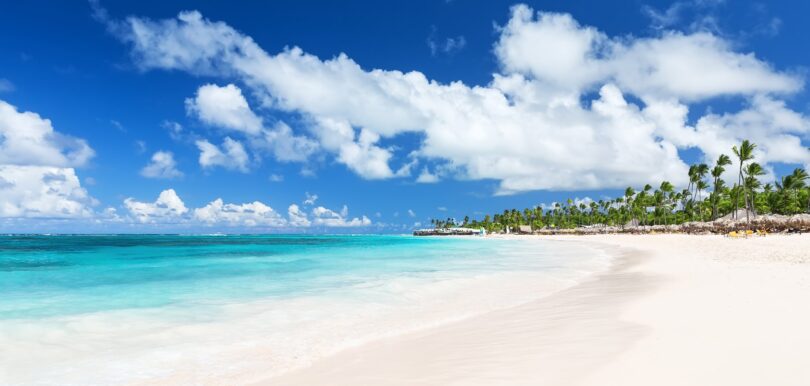 Bavaro Beach is another amazing place in Punta Cana that you shouldn`t miss if you are going to visit the Dominican Republic. This beach is perfect for people who love the comfort and to enjoy laying on the beach with some nice cocktail under a palm.
From many interesting activities, we have to mention a glass-bottom boat tour, where you can watch rays and sharks in their natural environment. You can also go on a sailing tour, snorkeling, kayaking, parasailing, or a regular boat tour. There are also many tours for people who love fishing, where you can get some big catch with professionals.
Hoyo Azul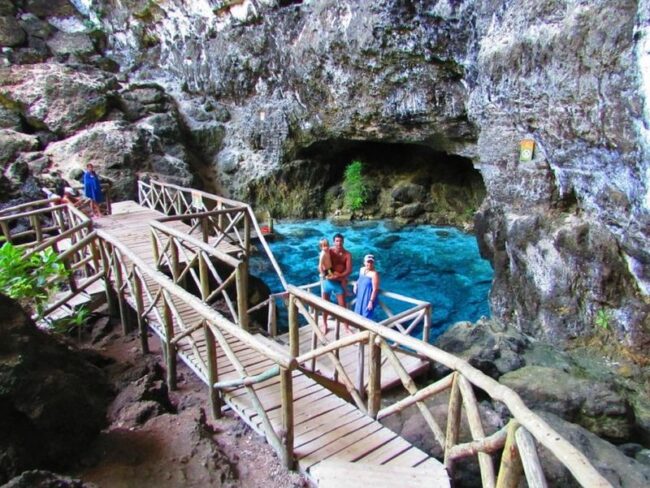 Punta Cana is also a place where you can visit one of the most unique and beautiful places in the Dominican Republic. The Hoyo Azul, or Blue Hole, is a lagoon with a natural pool and crystal clear water. This lagoon represents a natural whole full of water, which lies at the bottom of a cliff. The Hoyo Azul Lagoon is 14 meters deep, while the deepest point is 34 meters.
However, if you want to visit this place, you will need some pairs of boots because getting there requires a little hiking too. When you get there, get your swimming suit, and you can enjoy in this hidden gem of Punta Cana. You can also go on a zip-line tour, where you can see a little more of the amazing nature of this place. The Lagoon is not so far away from beaches in Punta Cana, and many tours could guide you. Also, Hoyo Azul is part of Scape Park, which represents a national park full of interesting nature where you can see a lot of tropical flora and fauna.
Dolphin Island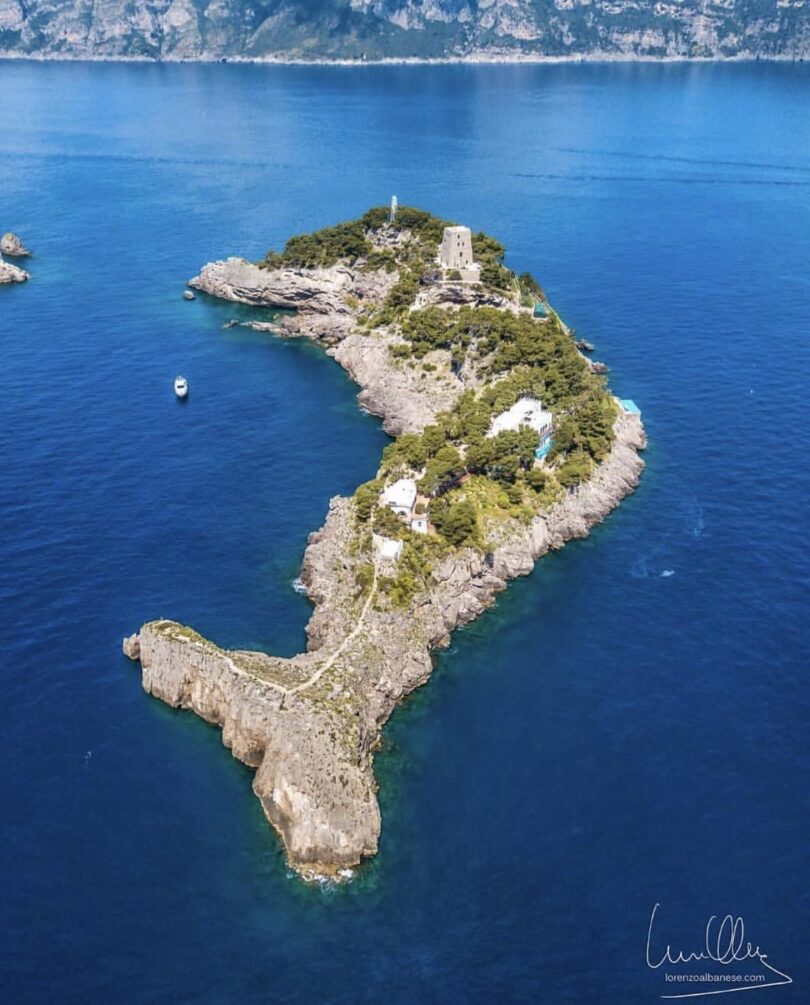 From many amazing activities in Punta Cana, there is an especially unique one, the Dolphin Island Park, where you can swim or snorkel in a cage-like pool while watching rays, dolphins, sharks, and other creatures around you. Also, people who love photography would be amazed by this place, and take some unique photos under the water.
It is important to know that the Dolphin Island is safe for everyone, and this place can give you an amazing experience that you will hardly ever forget. Furthermore, you can swim with the dolphins who are very friendly with people. There are also dolphins inside of a platform, where the kids, and people who are not good swimmers, could enjoy in the company of these friendly animals.