If you've ever misplaced or lost your smartphone while traveling, you know how awful it feels. Panic sets in as your heart falls into your stomach. You begin looking in every direction!
Fortunately, there are a slew of options for tracking down a misplaced smartphone. These simple procedures for finding a lost phone can come in handy the next time you misplace your phone. So let's get started talking about our preferred ways to locate a misplaced phone.
1. Locate Phone By Number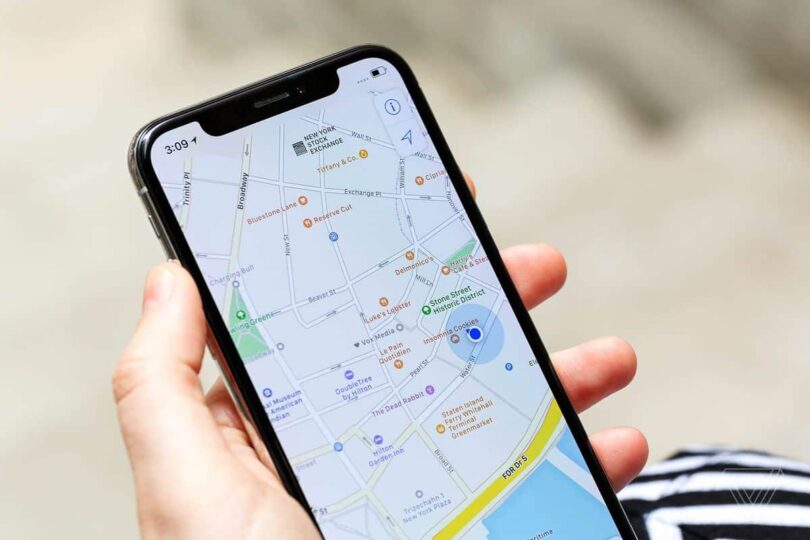 Many people fantasize about being able to locate a misplaced phone by dialing its number. However, there is no app that can tell you where a phone is based solely on its phone number. Installing and utilizing software like Viespy on the phone is the only way to track its position. To use the phone's location services, the owner must grant permission to the program.
2. Use Find My Device
Find My Device is available for Android users. Because it's a Google service, it'll connect to your Google account and track down any devices you've linked to it. Locking your device, resetting your PIN remotely, and wiping saved data are also available. You may also put a recovery message or phone number on the lock screen to increase your chances of getting it back or make your device produce a sound if it's close.
3. Use Find My iPhone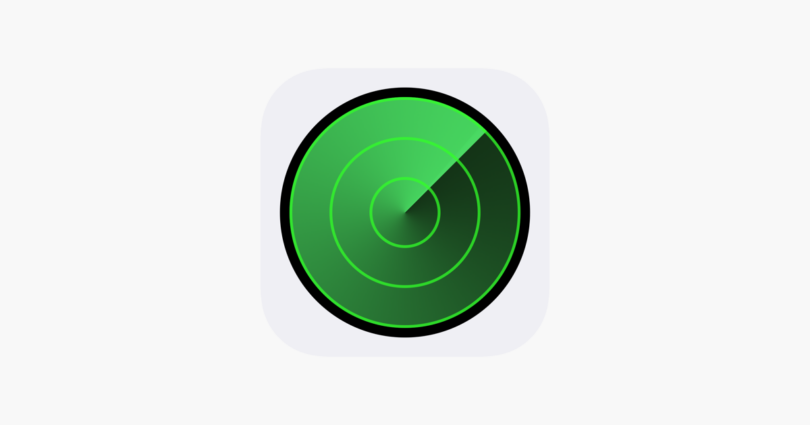 You can utilize the Find My iPhone app if you own an iPhone. There is no need to download this feature because it has been part of iOS since version 5. It works with iCloud so that you can access it from a website or another iOS device, and it will display the location of your missing device on a map, along with the option to indicate where it has been recently. If the phone has been lost for good, you can remotely lock it, send an emergency message, or erase the phone's data.
4. Track IMEI Number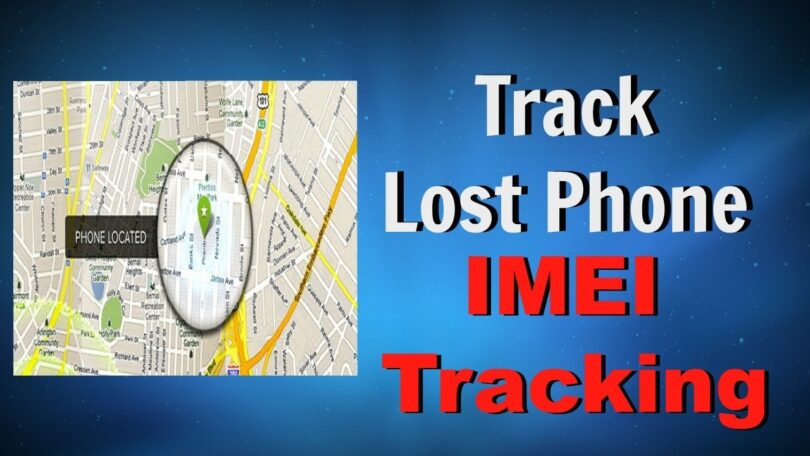 A 15-digit IMEI number is unique to your phone. Its full form is International Mobile Equipment Identity, and it may be found in the About section of your smartphone's settings. Always note down the IMEI number whenever you buy a new phone and keep it somewhere safe in case you need it.
Knowing your phone's IMEI number will come in helpful if it is ever lost or stolen and you have no method of recovering it. If the IMEI number is discovered, you can submit it to the police. You can also block the phone number so that no one else can use it in the future.
Conclusion
We understand how frustrating it is to lose your phone during your travel. You cannot contact people and you are In a foreign country which is always concerning. But with the tools above, you might be able to locate your phone and get back home as if nothing happened.