Best Honeymoon Destinations 2023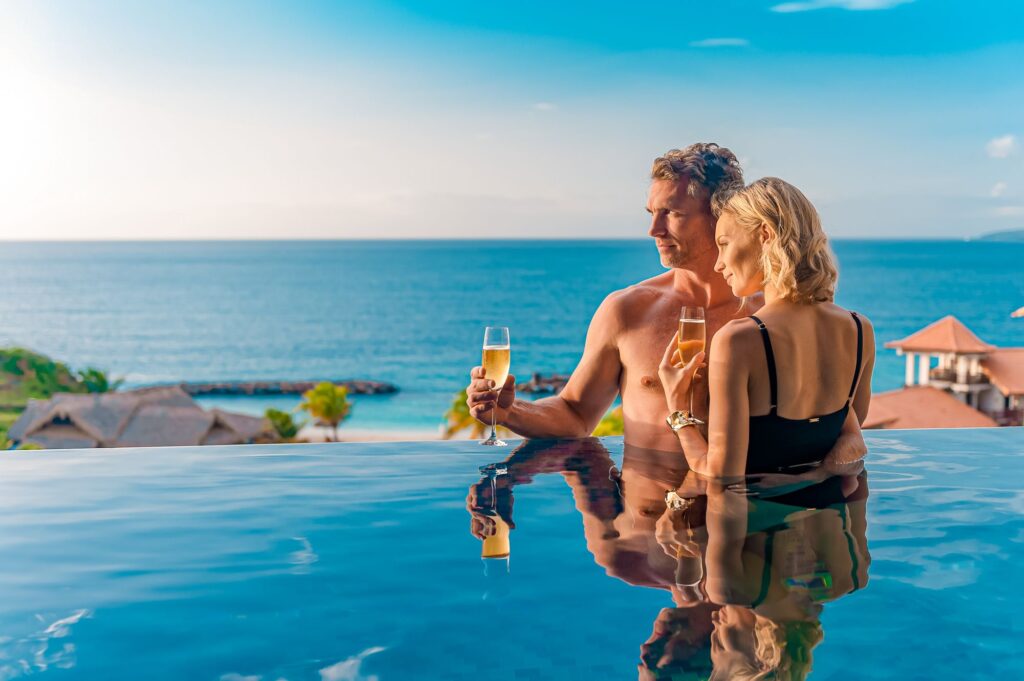 One particular trip that is remembered for a lifetime, is the honeymoon. Hence the reason to make sure you go somewhere worth remembering. Lucky for you, you have the whole world to explore. But, this fact doesn't make the job of picking a destination and planning the whole trip an easy job. This is why you should use all the help you can get. To explore all the ways you can make the planning of the honeymoon of your dreams easier, visit here.
As for the destination…Whether your partner and you like lounging on the beach while drinking some exotic cocktails, or you are more in an adventurous style, a mountain vacation or exploring a city would suit you better. We suggest to you several beautiful countries and cities, which you should visit at least once in your life, and which are also perfect for your honeymoon.
1. APULIA, ITALY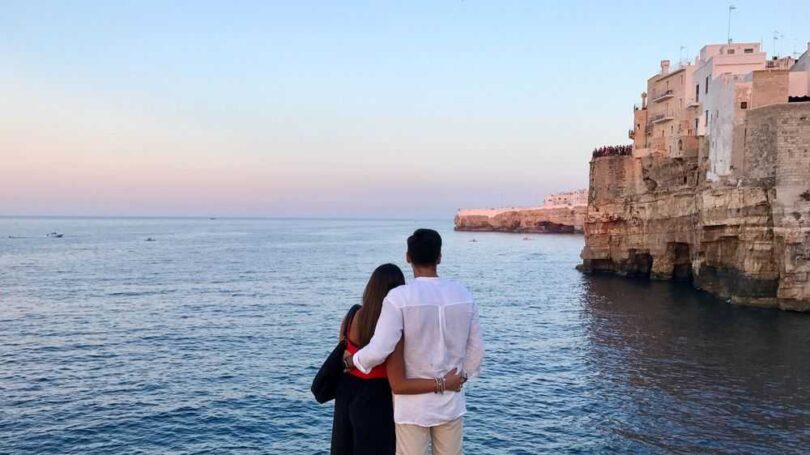 It's like heaven on earth. This Italian gem is ideal for a honeymoon at any time of the year, with its charming yet luxurious approach to life. This beautiful region in southeastern Italy has some of the most beautiful Italian beaches and is also known for its architecture that is reminiscent of both Greek and Arab, but also for its rich agriculture and the cultivation of olives, grapes, and figs.
2. ZANZIBAR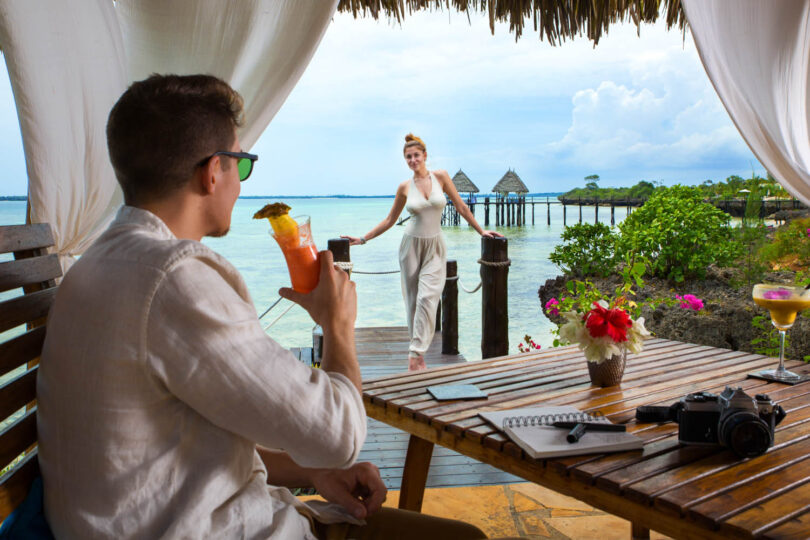 Zanzibar is part of the East African state of Tanzania and consists of the islands of the Zanzibar Islands. This beautiful tropical island where Freddie Mercury was born is rich in history, spices, and perfect beaches, but also an incredible underwater world that is a true paradise for all divers. Warning: A week in Zanzibar will pass in an instant, so plan well what you want to visit because the choice is huge.
3. MALDIVES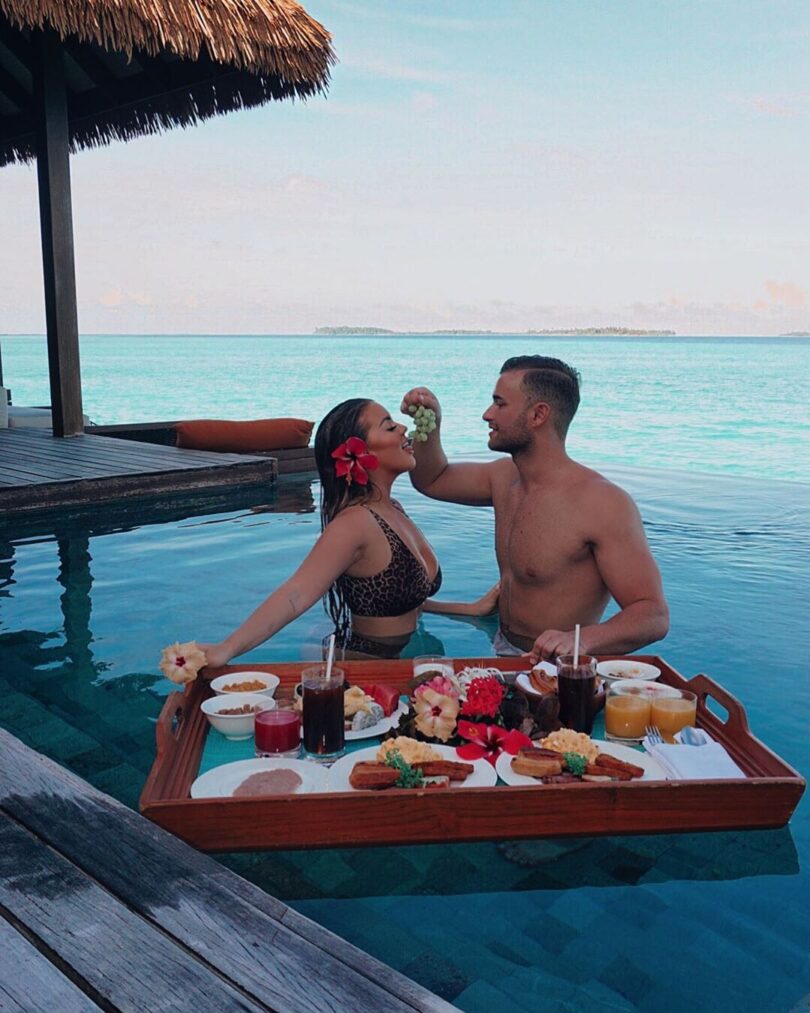 They really deserve the name 'paradise on earth', both because of the unreal sea and beaches, the idyllic surroundings and the perfect sunsets. It has more than a thousand islands, and as many as 80 of them are subordinated exclusively to the hedonistic enjoyment of tourists, so they are the perfect choice for a dream honeymoon.
4. COMPORTA, PORTUGAL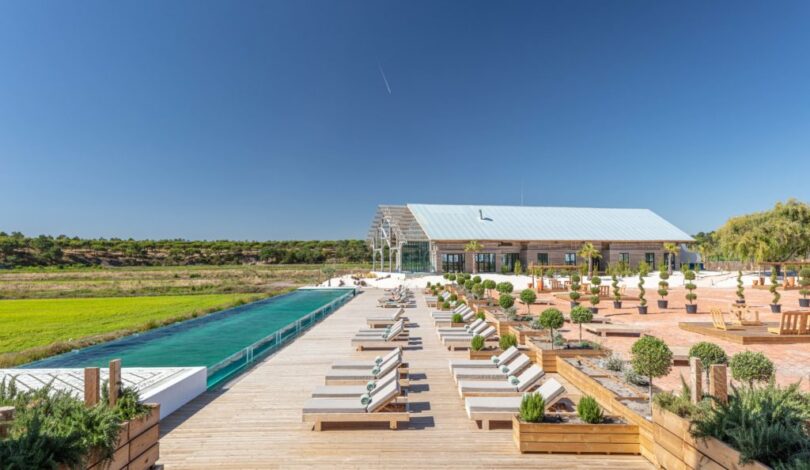 As an alternative to the often-crowded Ibiza, newlyweds should turn their attention to this Portuguese gem, located just an hour south of Lisbon. This group of villages was nicknamed the 'Portuguese Hamptons' because this place has become a paradise for the rich and famous.
5. RIVIERA MAYA, MEXICO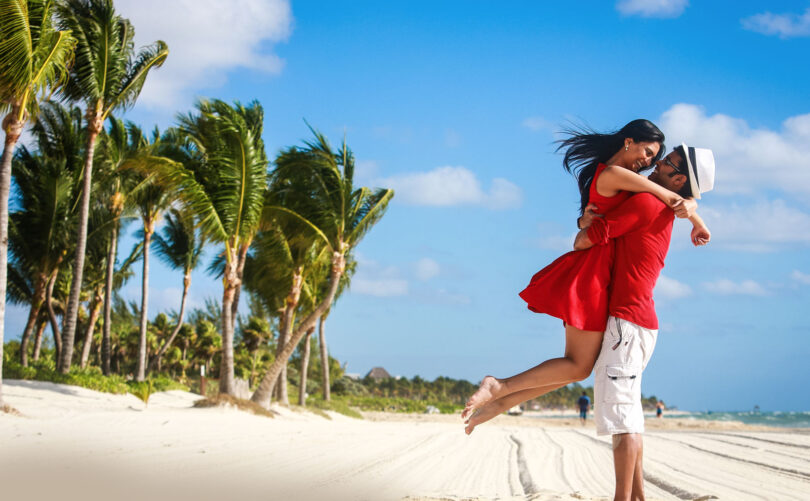 Located along the pristine white sand beaches of the Yucatan Peninsula in Mexico, the Riviera Maya is both a luxurious and idyllic honeymoon destination. If you are looking for the perfect romantic honeymoon destination that will entertain you day and night – then the Maya Riviera is the right place for you. With beautiful beaches, rich culture, beautiful weather, and endless possibilities for romance – there are countless reasons why you will both fall in love with the Riviera.
6. SANTORINI, GREECE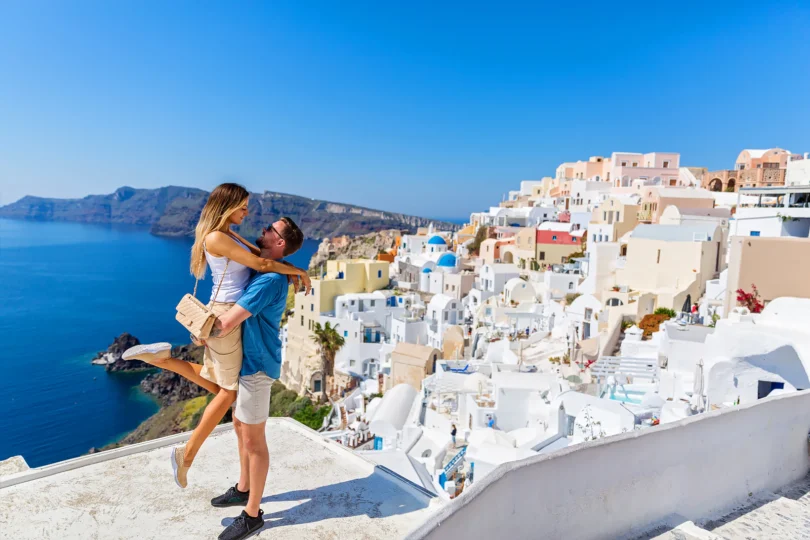 The rich history of Greece, exceptional food, and enchanting beauty make it an ideal place for a honeymoon trip, especially Santorini – one of the most beautiful (and definitely the most romantic) Greek islands, home to perfect sunrises and sunsets. With its beautiful landscapes of black and red beaches, dramatic views, cosmopolitan style, luxury hotels, and most of all, a massive volcano, it is not surprising that Santorini is one of the most sought-after honeymoon destinations in the world.
7. LOFOTEN, NORWAY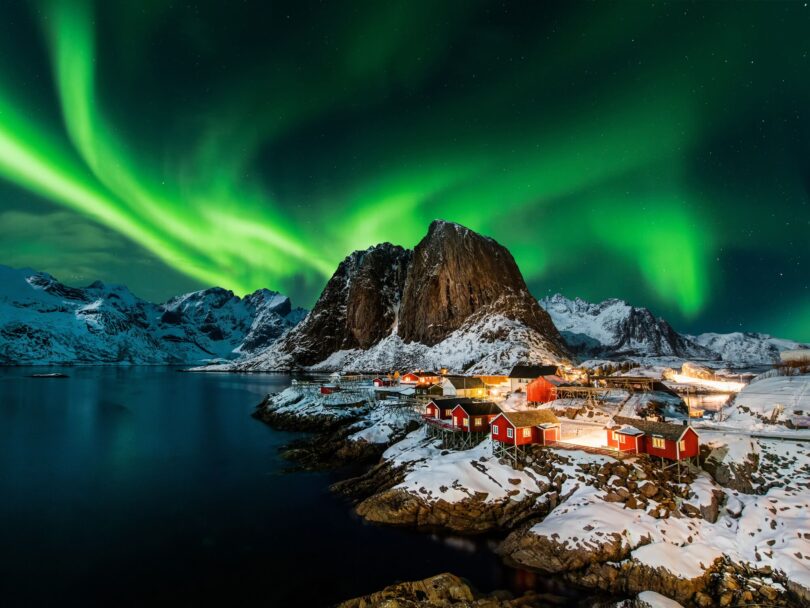 One of the most famous and most visited tourist destinations in Norway is the Lofoten Islands, which are proud of their exceptional natural beauty, picturesque fishing villages, untouched beaches, and mountains. For nature lovers – Lofoten is definitely one of the top destinations. Kissing under the northern lights, staying in a romantic igloo, a peaceful boat ride in the middle of the fjords, or staying in a picturesque mountain village – a honeymoon in Norway is definitely a dream trip.
8. SRI LANKA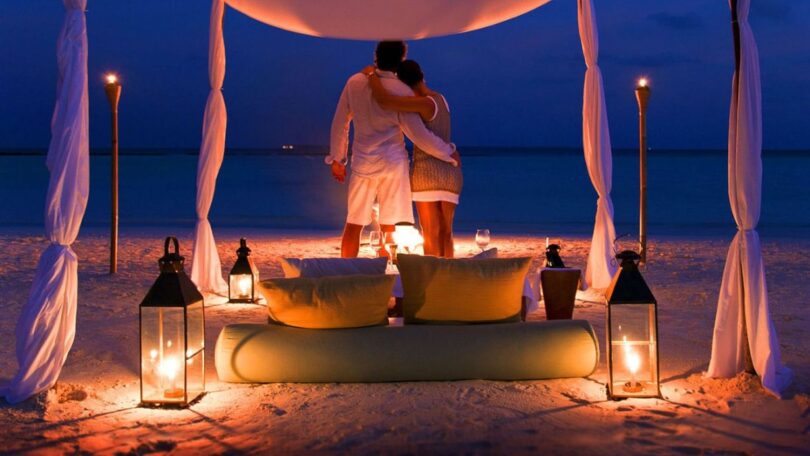 Did you know that Marco Polo, describing Sri Lanka, said that it is the best island of this size in the world? We would especially like to point out that this is a great destination for lovers of exotic adventure.
9. MARRAKESH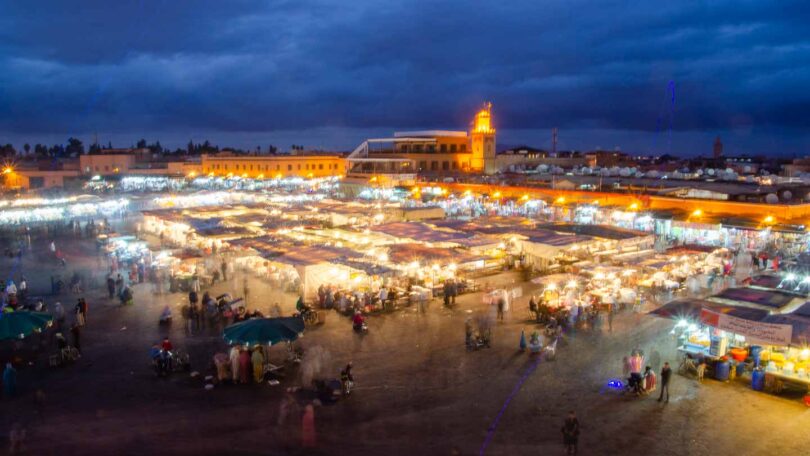 In North Africa is beautiful Marrakech, a place that looks like it is still trapped in the past. This gem of Morocco has beautiful gardens, a variety of food, and great oases full of luxury hotels.
10. FIJI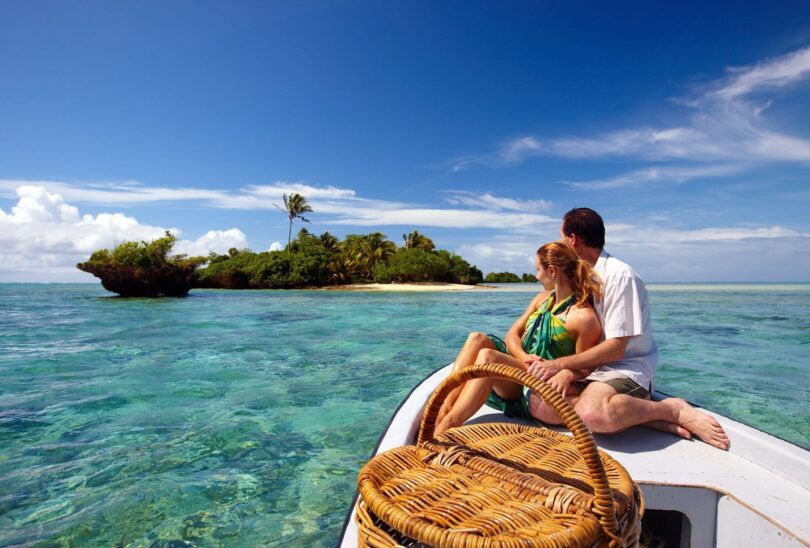 It is hard to find a place with so many such beautiful beaches. This is an expensive destination, but also if you decide to visit it, we guarantee that you will not regret a single dime spent.
By now you must be asking yourself how to pick one from these 10… Here are some tips that may help you.
Ask yourself these questions – Do you want to relax or do you want an active honeymoon and adventure? What do you really expect from your honeymoon and what type do you want it to be? What are your interests? Usually, a honeymoon is imagined in a tropical destination, where you can lie down and sunbathe by the pool and drink cocktails, but not every couple imagines their first honeymoon in this way. Whether you enjoy skiing, walking in the woods, hiking, swimming, diving, or even volunteering and helping the poor, whatever you enjoy and whatever makes you happy, you can make it an unforgettable trip.
And also, plan something that fits your budget
Weddings can be expensive enough on their own, so setting a budget for your honeymoon is very important. Once you determine what type of vacation you want you will need to find a location that will give you what you want and that will fit into your budget. If you both love snow and you are not able to go to Switzerland or Austria, you will have to look for something closer to your home (unless of course, you live in Switzerland). Sometimes couples are disappointed that they can't afford a dream trip to Fiji. You don't have to be disappointed. Because as we said, the world is big enough and there is always an alternative you can find that is just as promising.