How to Choose the Best Travel Umbrella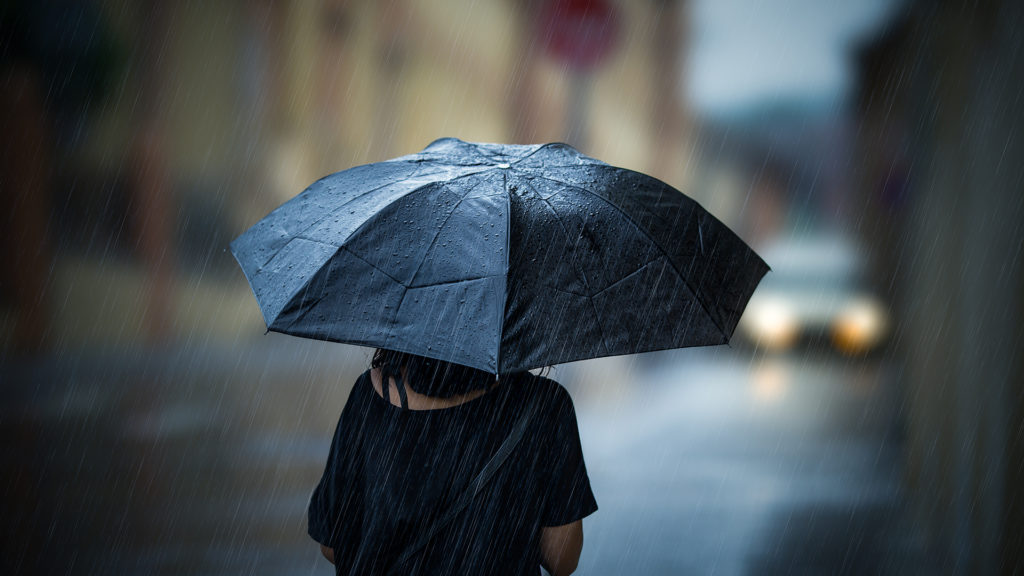 Most of us plan our holiday trips carefully. Picking the destination carefully, taking time off work and booking accommodations months in advance, in an effort to make the most out of the trip. However, we are all aware that the weather can be so unpredictable it can mess up our plans completely.
You never know when rain can come. If you are not fully prepared, rain can ruin a well-planned day and make you stay inside. That's why you need to be ready for the worst, even on vacation. To prevent rain from running your holiday trip, you need a travel umbrella.
Why do you need a Travel Umbrella?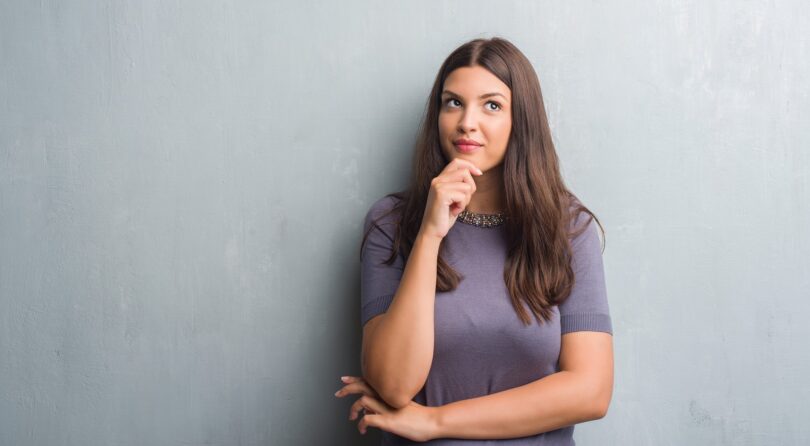 The question on your mind is probably, why do you even need a special travel umbrella? You can always buy a cheap umbrella from a street salesman during the trip, right? That is definitely an option. However, if you want to stay dry, you need to bring your own umbrella to the trip.
As frequent travelers know, a cheap umbrella can keep you dry for only a few blocks. A cheaply-made umbrella won't make it past the first day of your trip. What's worse, even if they make it for a couple of days, they are too big for you to carry around. That's why you need to buy an umbrella before the trip.
What to Look for in a Travel Umbrella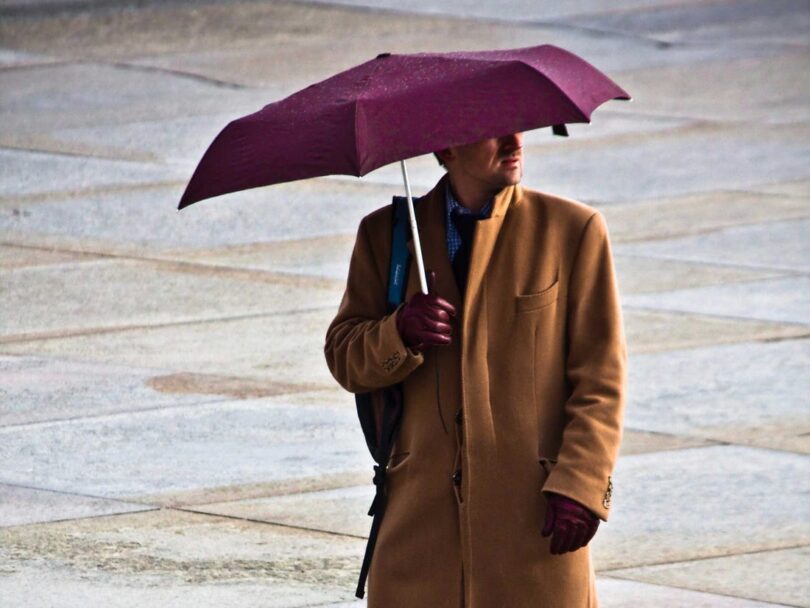 The best travel umbrellas are lightweight, compact, and most importantly durable. You need to be able to carry your umbrella in your handbag with ease and it needs to last you for a few years. Here are a couple of things you should consider when buying a travel umbrella:
Size and Weight: When collapsed, the umbrella should be around 10 inches long. This is the perfect length for both portability and coverage.
Grip and Durability: A double-layer umbrella is far less likely to pop back on a windy day. Also, look for a handle that is comfortable and is non-slip.
Material and Coating: The difference between satin, polyester, and plastic is a preference, however, you should look for an umbrella coated in Teflon for max water-repellency.
Additional Umbrella Perks to Look For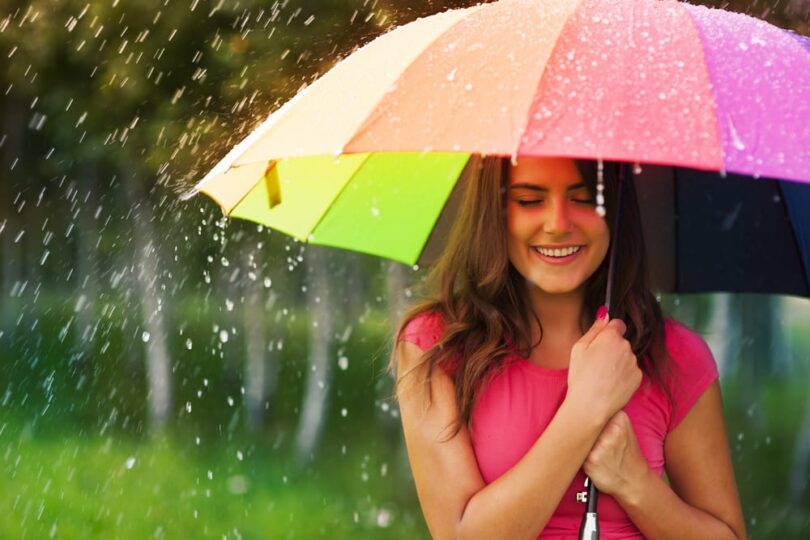 It goes without saying that an umbrella should keep the rain off you. Once you got yourself covered in the size, weight, and material departments, you need to look at some additional benefits. When selecting a travel umbrella, you should also consider:
Venting: While venting may seem unnecessary to some people, you needed if you want your umbrella to last. Good venting is there for added windproof durability.
Deployment: You don't want an umbrella that doesn't have an automatic deployment system. Look for an umbrella that has button-deployment.
Handle: Umbrella handles come in all shapes in sizes: plastic ones, wooden ones, straight, curved, with grip texture, so on and so forth. It's up to you to decide which will suit you.
Invest in Something Durable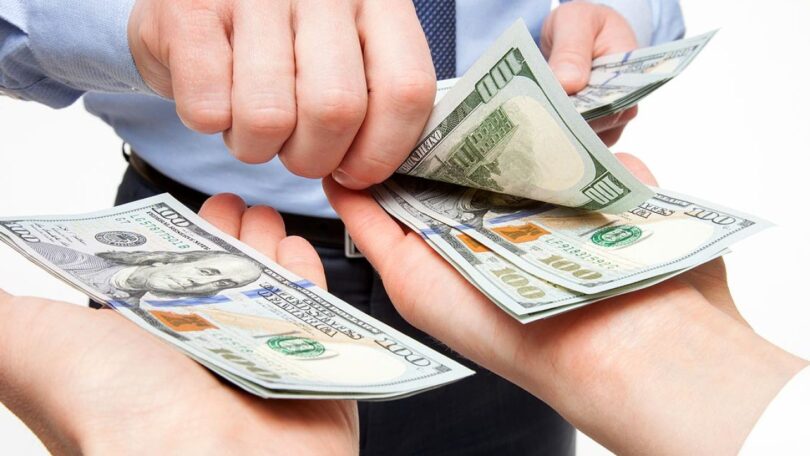 There is a time and place for impulsive buys. However, buying the best travel umbrella cannot be done impulsively. You need something that will serve you over a long period of time. We hope this article gave you a good starting point. You now know what to look for. With a little bit of luck, you will have the perfect umbrella in no time.