15 Essentials When Camping With Kids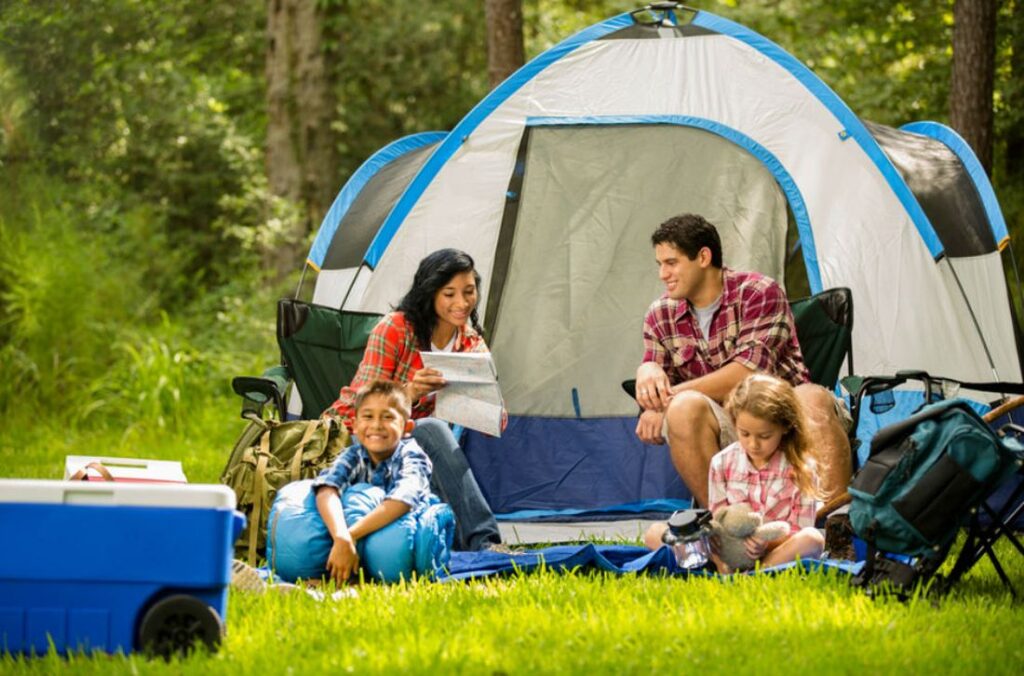 Camping is a great idea for a vacation or a spontaneous weekend away when you have children. In recent years, camping has become more popular. In 2018, 4 million families in the US camped for the first time, with a total of more than 18 million campers sleeping under the stars. If you're thinking about going camping with the kids, it's essential to plan ahead and make sure you have everything you need for a fun-filled, stress-free break. In this guide, we'll provide a handy list of 15 things you need when organizing a family camping trip.
15 essentials when camping with kids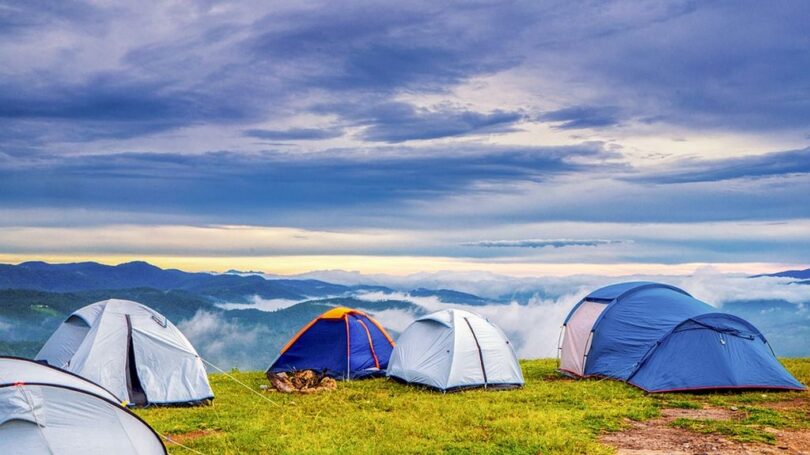 Camping with kids is very different from planning a last-minute weekend trip with your partner or friends. Here are some must-have items to pack before you set off:
1. A first aid kit
A first aid kit is advisable for every camper and intrepid outdoor adventurer, but it's particularly important when you have children with you. Kids tend to be more prone to accidents. If you have a first aid kit with you, you can tend to injuries and minor ailments quickly and get on with enjoying your break. Your first aid kit should include bandages and dressings, gauze, tape, a tourniquet, alcohol-free wipes, spray and cream for insect bites, painkillers (for adults and children and infants), eyewash and distilled water.
2. A tent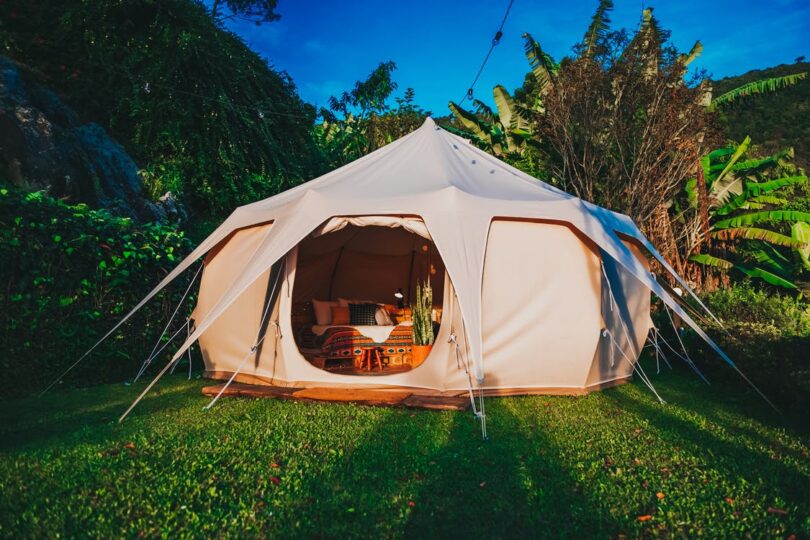 One of the most important things to remember to put in the car is your tent. If you're going camping with kids, it's advisable to research the best tents and to choose a product that has plenty of space. Depending on your budget, you may be able to find a suitable tent with multiple sleeping areas, as well as a communal space. Look for high-quality tents that are robust and durable, and read reviews before you decide which tent to buy.
3. Sleeping bags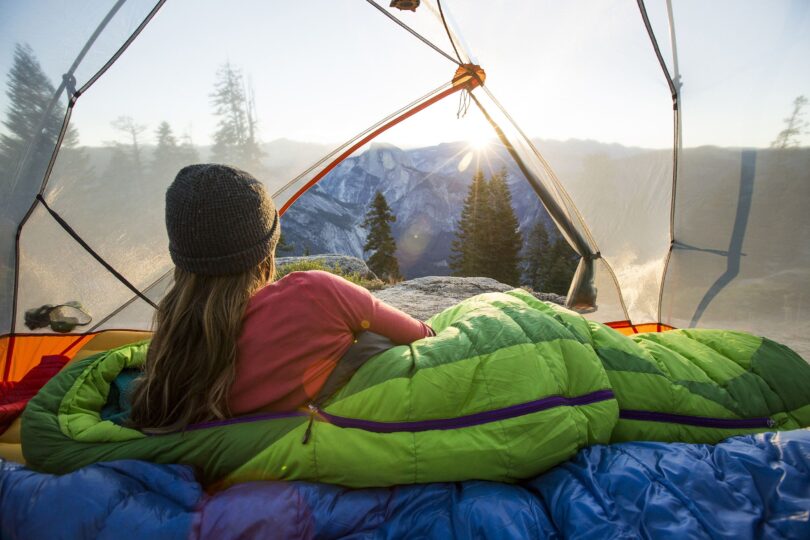 Sleeping bags are designed to keep us warm when camping out. There's a huge range of products available for adults and children. Look for sleeping bags that are tailored to kids. It's beneficial to buy the right size, but you can also take advantage of fun prints and bright colors to make the adventure even more exciting for young travelers.
4. Flashlights
When you go camping with children, you'll invariably need to navigate your way to the bathroom in the middle of the night or the early hours of the morning. You might also decide that you want to embark upon adventures after dark, such as going for a walk at dusk or toasting s'mores or marshmallows around the fire. Make sure you have a bright LED camping flashlight with you to avoid accidents and make it easier to get around once the sun has set.
5. Clothing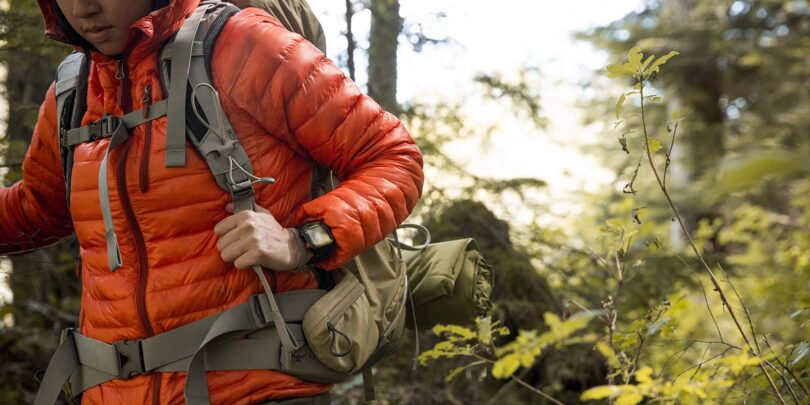 When you travel with kids, no matter where you go or what you do, it's always helpful to have a supply of clean clothes. Camping usually involves outdoor activities and getting wet and muddy, so you may find that your children go through far more clothes than usual. Pack light layers, as well as thick jumpers, thermal socks and waterproof coats.
6. Water bottles
Staying hydrated is key when you're camping. If you're going for family walks or bike rides, or you're exploring forests or lakes, make sure every individual has their own water bottle. It's a great idea to buy rucksacks or backpacks, which have space for a bottle.
7. Camping chairs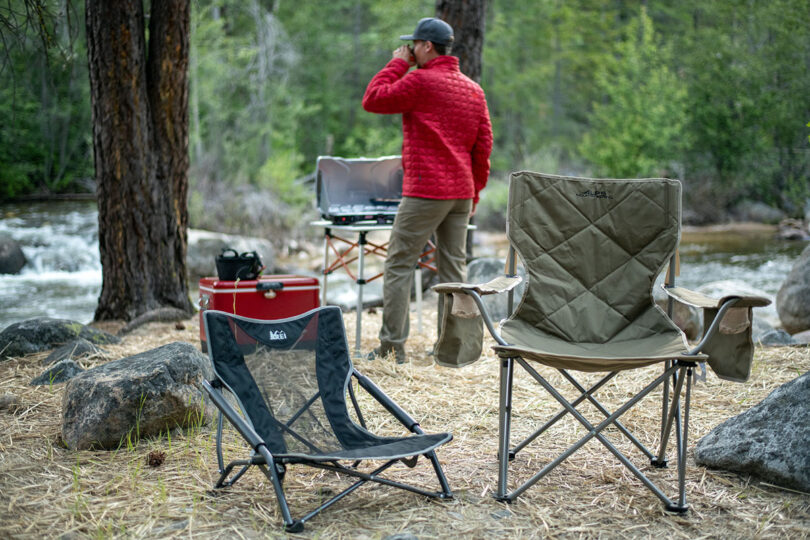 Children can get tired quickly and they like to be comfortable when relaxing at the end of a busy day. Camping chairs are ideal for family meals and sitting around a campfire.
8. Cooking essentials
Every parent will know that children like to eat regularly. If you're camping out, you'll need to figure out what you're going to eat and how you're going to prepare meals. If you plan to cook using a camping stove, make sure you have all the utensils you need, stock up on supplies before you reach your destination and pack washing up liquid and plates, bowls and cutlery.
9. Snacks
Snacks are essential for parents planning any form of trip with their children. Kids tend to get hungry between meals, and if you're going out for the day, it's important to make sure that you have access to snacks to keep you going until dinner.
10. Toys and games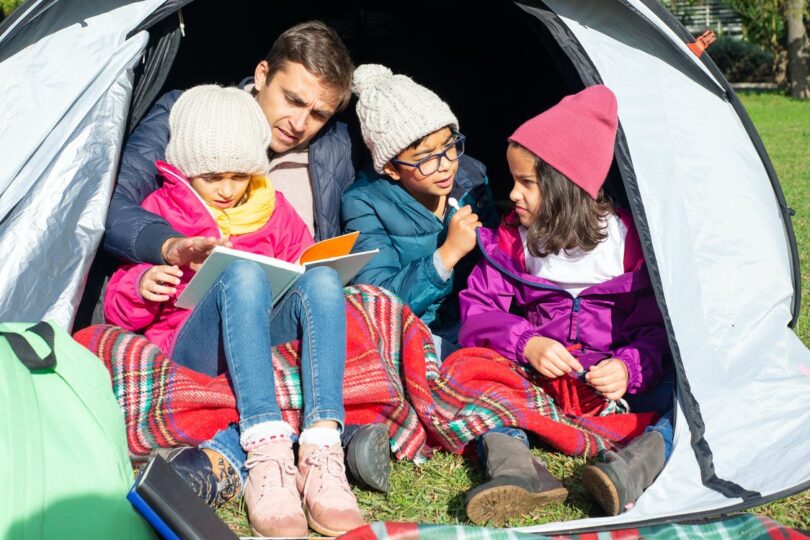 Camping is all about having fun as a family. This may involve going for walks, doing treasure hunts and trying outdoor activities, but it's also a great idea to make sure you have a store of games and toys your kids can play with back at camp. Your kids will probably want to play during the evenings, and you may have the odd wet day to contend with too. Ideas for your packing list include tablets and music players, board games, balls, frisbees, cards, books and jigsaw puzzles.
11. Extra blankets
It can get cold at night when you're camping, even in the summer. Take extra blankets and pillows to make sure your kids are comfortable and reduce the risk of disturbed or sleepless nights.
12. Suitable footwear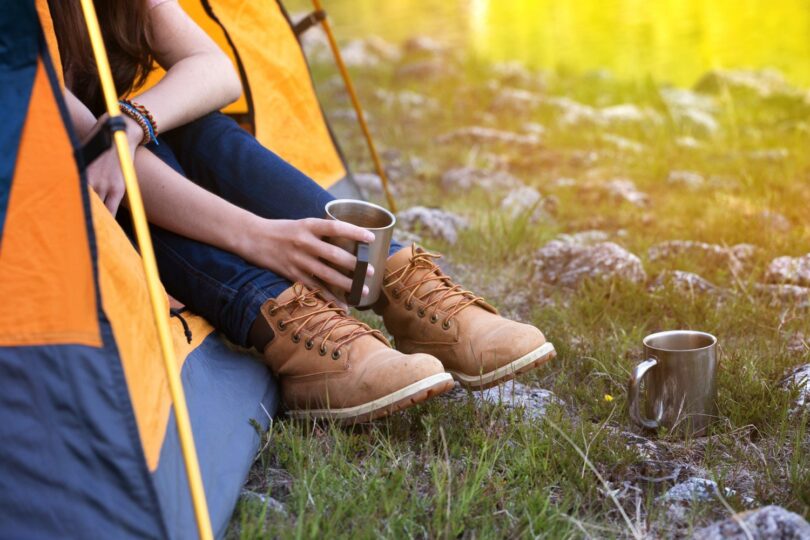 When you go camping, this often means wading through mud or conquering uneven or tricky terrain. Make sure that everyone has suitable footwear. It's a good idea to pack some wellies to keep your feet dry and a sturdy, supportive, comfortable pair of walking shoes or boots.
13. Medication
If your children take medication regularly, or they have allergies, it is crucial to make sure that you pack medicines and take them with you in your backpack if you head out for the day.
14. Collapsible picnic table
It can be difficult to eat on your lap as an adult, let alone a child. Packing a collapsible camping table is an excellent idea, as you can eat around it and use it as a games table.
15. Toiletries
Camping involves getting dirty, so stock up on toiletries before you go. You'll need shower gel, deodorant, shampoo and conditioner, wipes and any lotions or creams you use on your child's skin.
Summary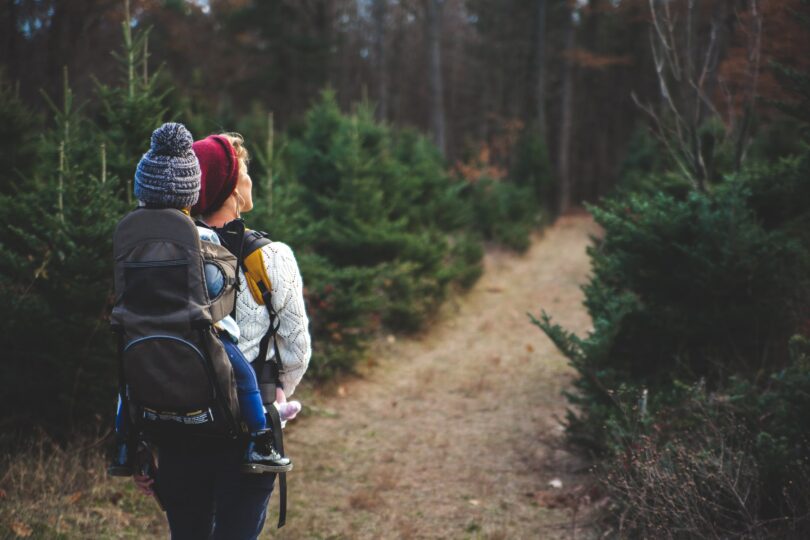 Camping with kids is great fun and it provides magical opportunities to spend quality time together and explore the great outdoors. If you're looking forward to taking your children on a camping trip, make sure you have these essentials with you.